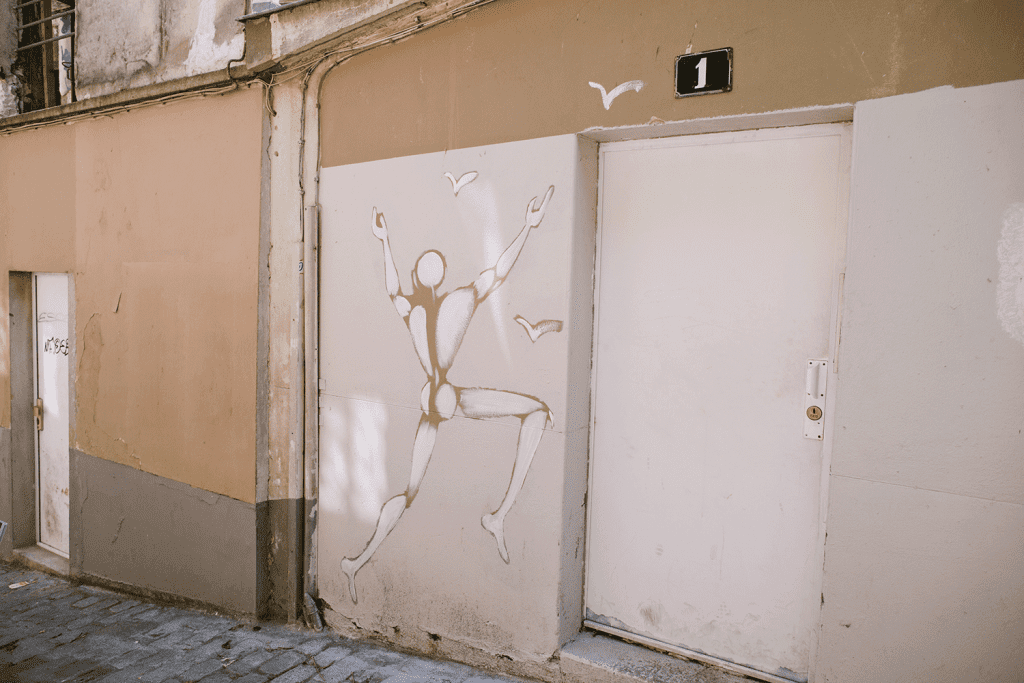 Fat Tire Tours Fan: Featuring Amanda
Q&A with Amanda x Fat Tire Tours
Bonjour. 
Hello! I'm so excited to talk about the Walking Tours!
How did you pick the Latin Quarter Walk and Montmartre Walking Tour?
I'm really interested in literature and art, so I was especially interested in the Latin Quarter tour because I knew that's where a lot of the writers and artists of the Lost Generation lived and spent their time. I also liked the idea of a nighttime tour, because it gives a totally different feel for the city.
I picked Montmartre because I was traveling with my mom, and she had always said it was her favorite neighborhood in Paris. I didn't want to spend our time there with our faces in a guide book, trying to find the highlights on our own. I wanted to go with a tour group so we could be sure to hit all of the key sights in a short amount of time and get information that we wouldn't know otherwise.
Anything stand out about Fat Tire Tours?
Both of our tour guides were knowledgeable and friendly! They made everyone feel welcome and answered any questions we had. At the end of both tours, they were so helpful with pointing us in the right direction to get back to the Metro and letting us know about things to see on the way back – it's something small, but it was still so appreciated.
I work in a museum, so I know how challenging giving a tour can be – you need to be able to know a lot of information, be engaging, and talk and be on your feet for two hours. Both guides we had were excellent!
The good stuff: Tell us what you love about Montmartre.
It was so interesting to see all of the street art! I didn't really know much about it before the tour. Montmartre has a totally different feel than other neighborhoods, and it was so cool to see things like a vineyard in the middle of the city. The views are also incredible!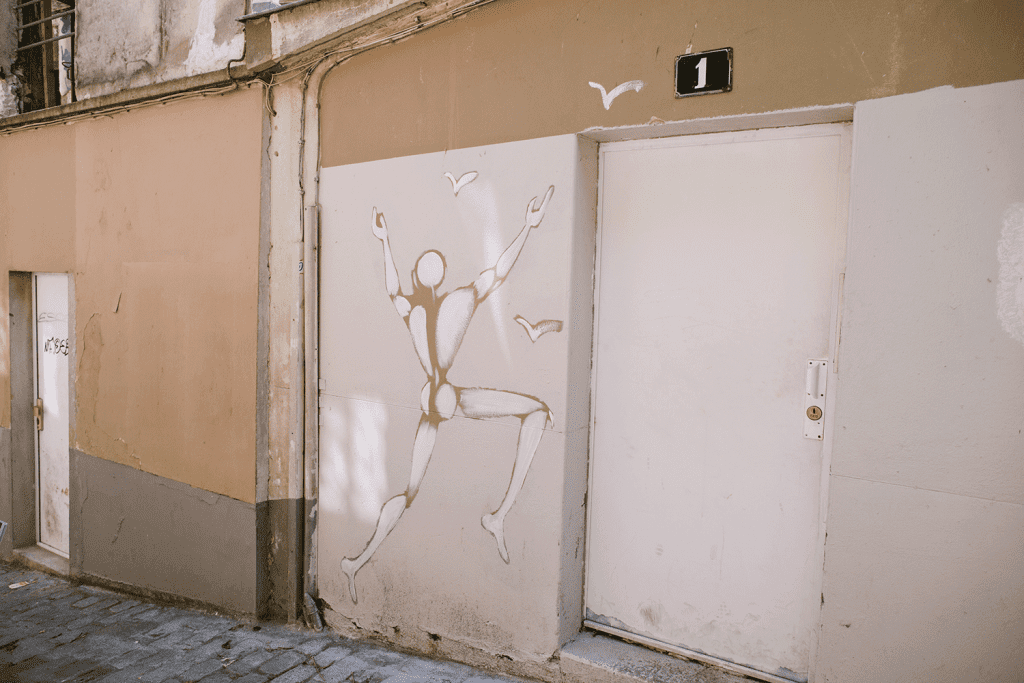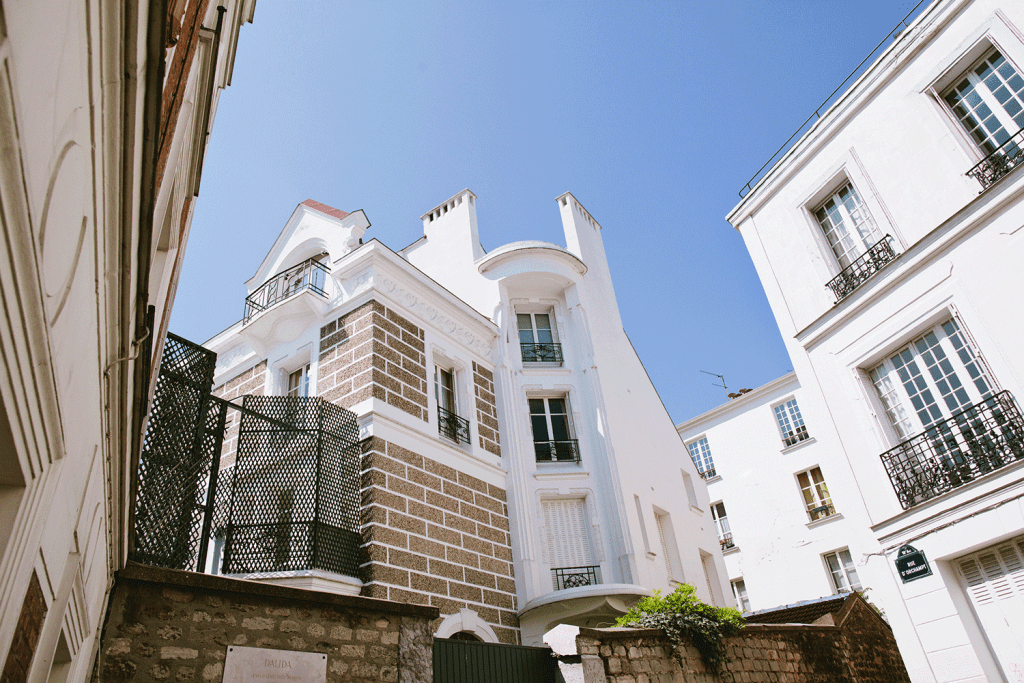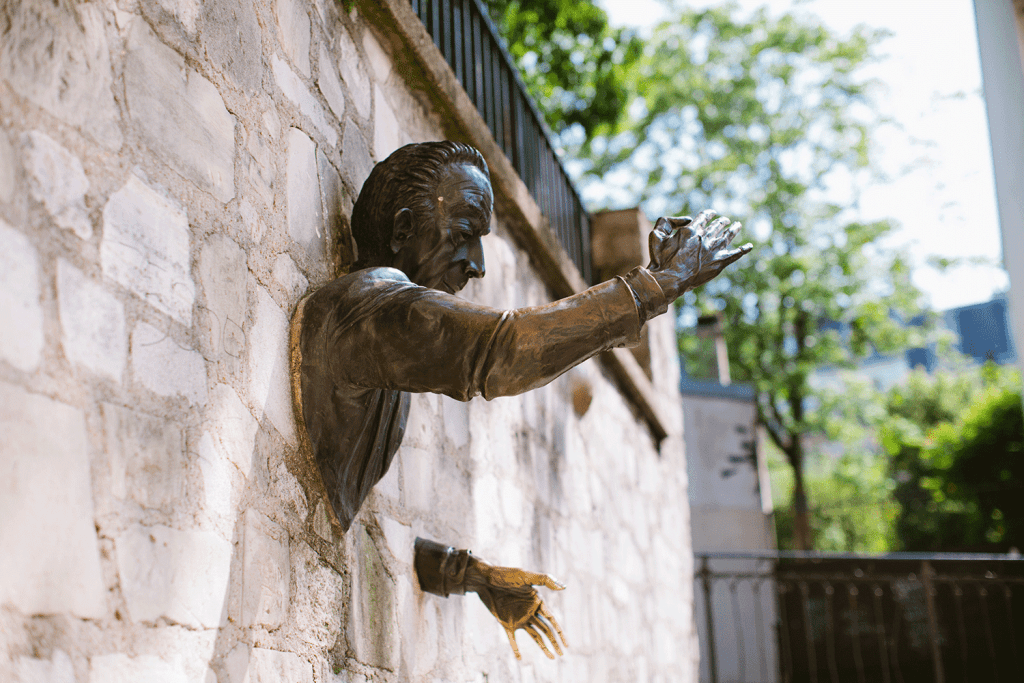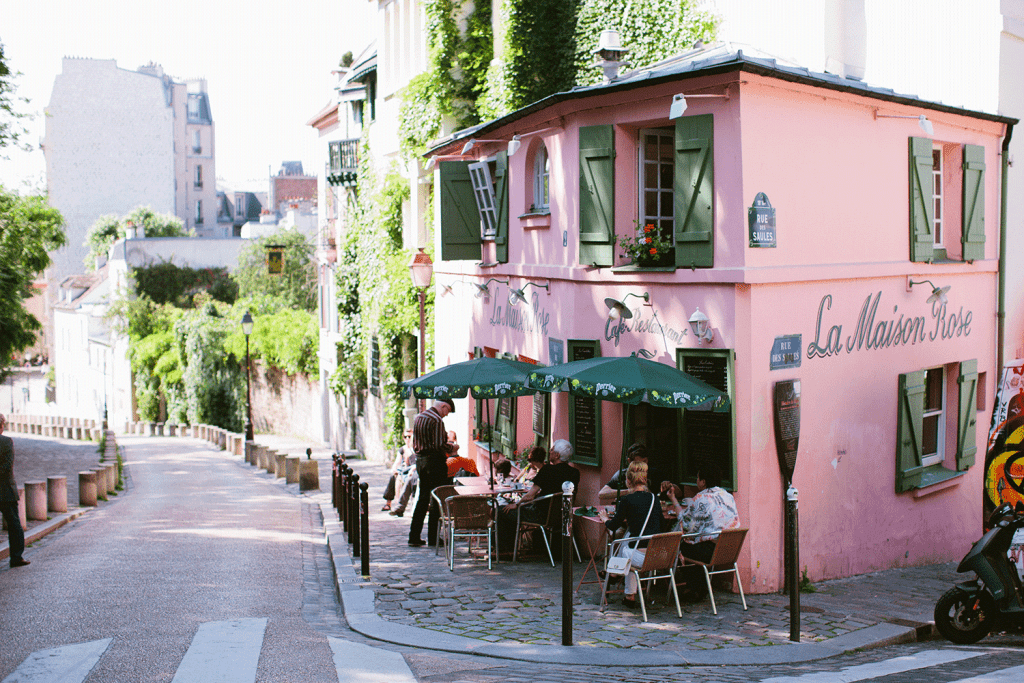 What was most memorable part of your Latin Quarter Walking Tour?
It's hard to pinpoint one thing! It was fascinating to learn about the architecture and why some buildings look different than others, based on their age. It was also fun to hear stories about the people like Ernest Hemingway who lived in the Latin Quarter. I remember after the tour saying to myself, "When I come back to Paris, I want to stay in this neighborhood," and I'll be in Paris next week and staying there (and taking the tour a second time)!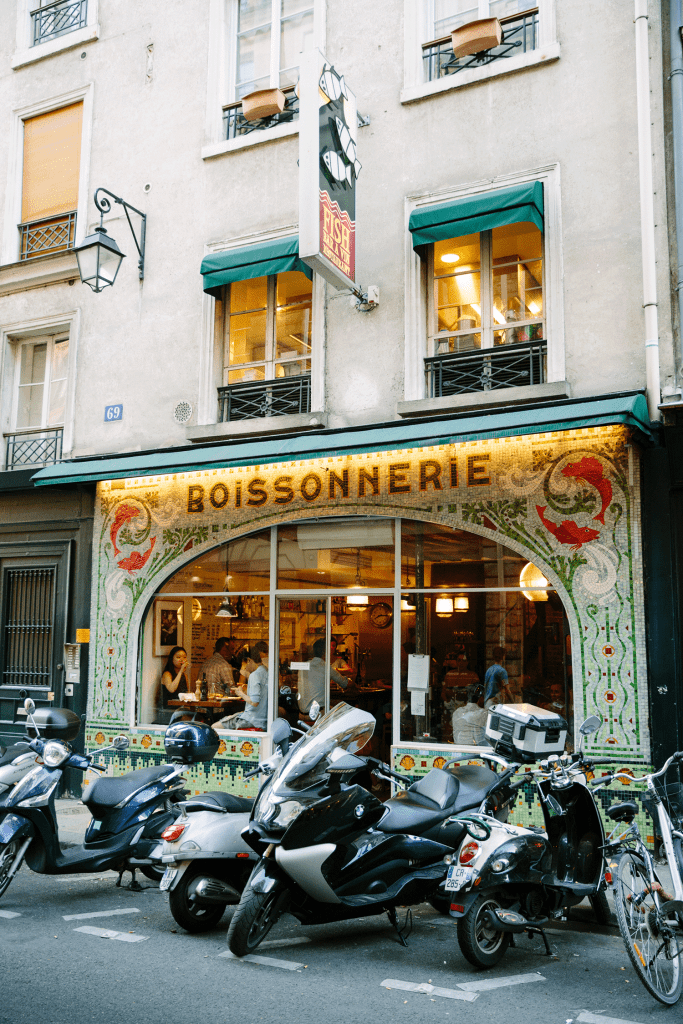 Bottom line: worth it, and why?
Totally worth it! The tours were so engaging, and I learned so much that I never would have known otherwise.
What's another activity that you loved while visiting Paris?
We did a day trip to Giverny, which was gorgeous, and it was so amazing to come back to Paris and go to L'Orangerie and see Monet's paintings right after visiting his home and gardens. I also am obsessed with beauty products and skin care, so going to City Pharma to stock up on French beauty brands was so fun for me!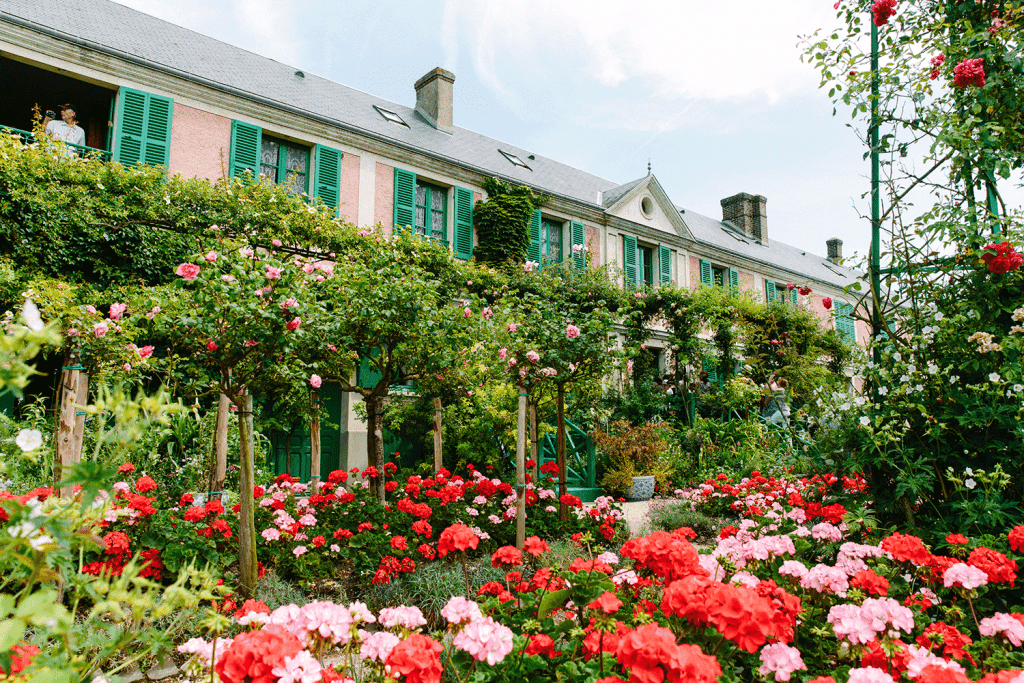 Merci beaucoup, Amanda! 
Thanks! This was fun! Looking forward to my next Fat Tire Tour!