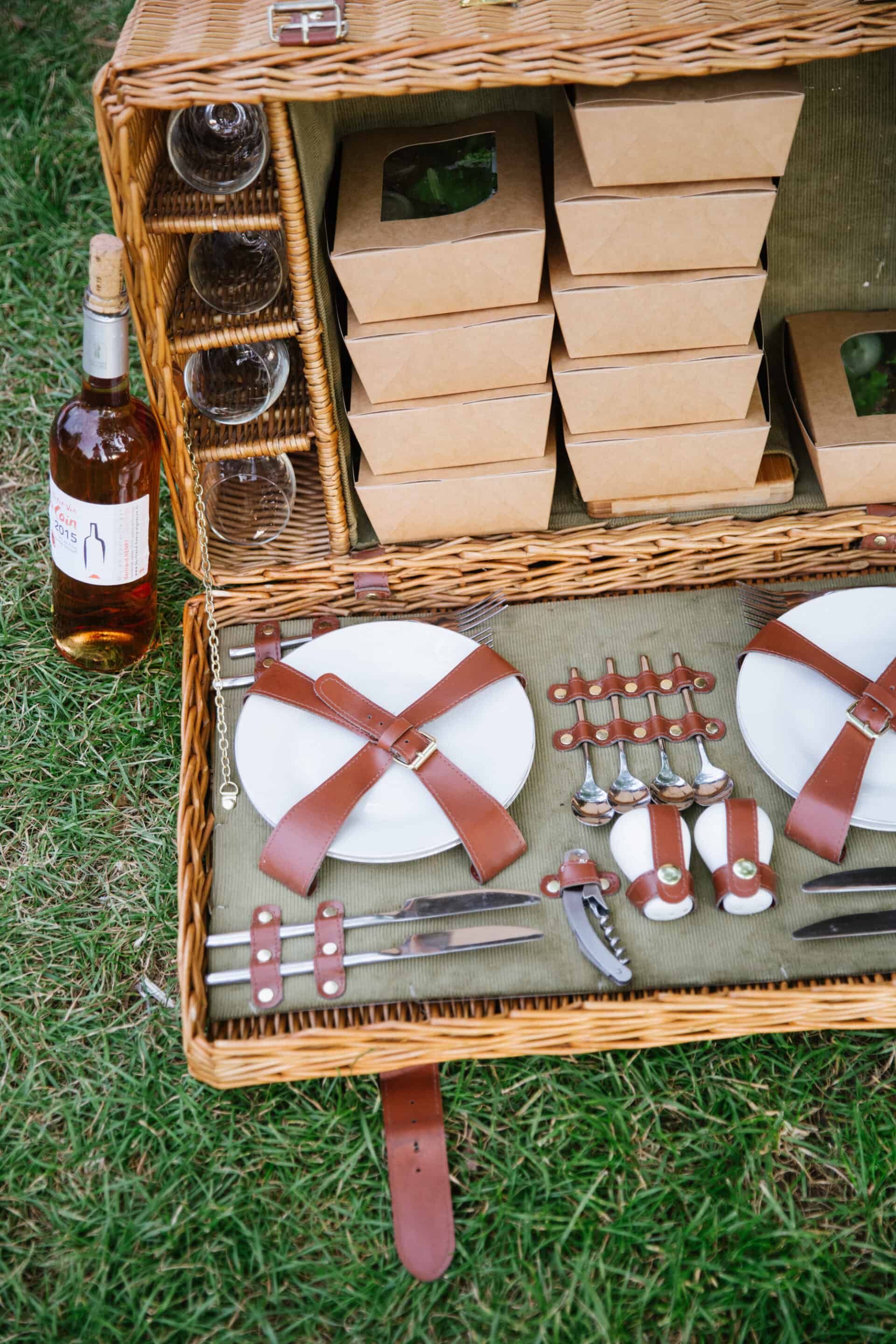 Sadie – Paris General Manager
Sadie moved from Pennsylvania to Paris when she was 23. She became a bike & Segway tour guide for a number of years before taking on more administrative tasks within the company. She now serves as our General Manager and has thoroughly enjoyed calling Paris home. She explains, "Paris may seem stuck in its ways sometimes, yet the shops, restaurants, events and trends are always changing. Within the Fat Tire family, there is always someone excited about trying something new with you in the city. And picnics in the park are an inevitable part of our social scene when the sun is shining. There is no better way to experience the best of France; food, wine, leisure, and great conversation."
Sadie's Top 3 Paris Tips
1. Don't try to look so cute that you make yourself miserable. Heels are not necessary in this city!
2. Anytime you can sit along the river or canal, do it. You will attract fellow sitters and soon, the banks will be lined with food and drink.
3. Always have a corkscrew with you! You'll definitely need it for yourself, but it's also the best way to make friends.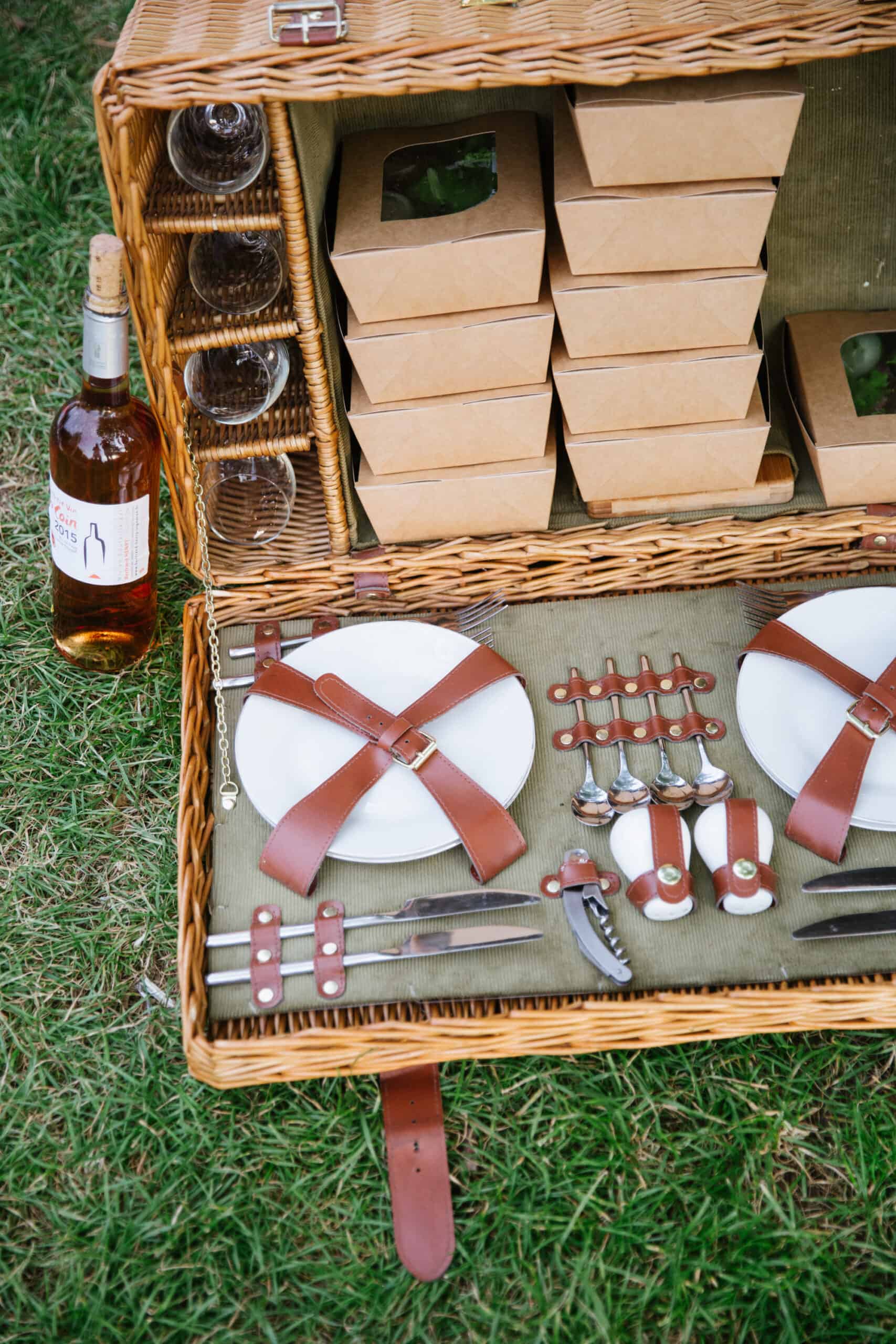 Sadie's Favorite Paris Attraction
Once in Strasbourg, I stopped a French person to ask the name of a cathedral. He replied, 'Mademoiselle, that's not a cathedral, that's a church! There is only one cathedral in this town.' Notre Dame is that cathedral for Parisiens. It's the heart and history of their city. [Learn more about Notre Dame]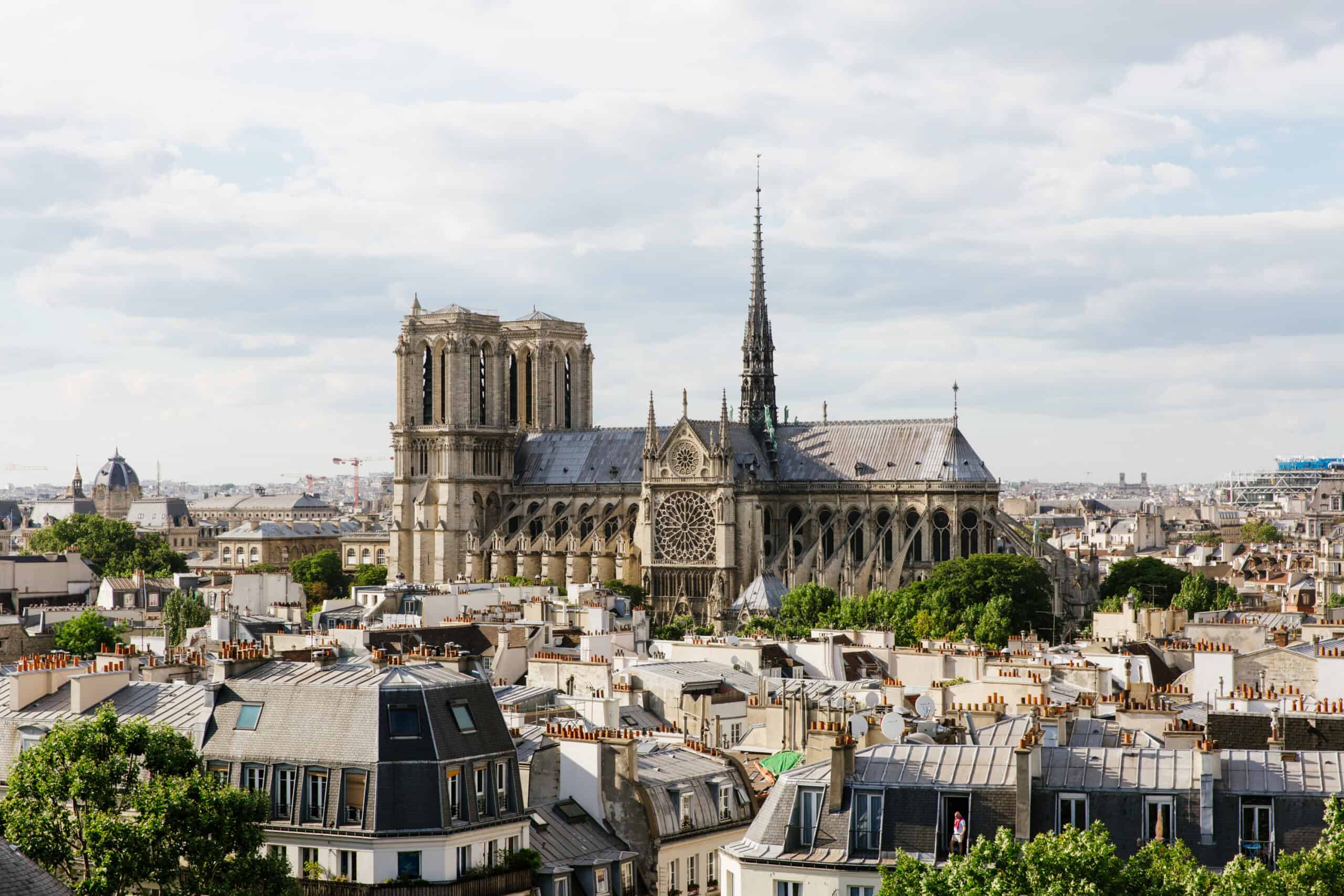 Sadie's Favorite Paris Tour
The 'wow' factor in the Versailles Bike Tour has never faded for me, even after having led a few hundred groups. There is something unexplainably simple yet amazing about getting out of the city to take in the fresh air, gardens, and grandeur of Versailles. The market is as authentically French as you can get, and immersing yourself in the story of Versailles makes everything about the city and chateau come to life. [Learn more about the Versailles Bike Tour]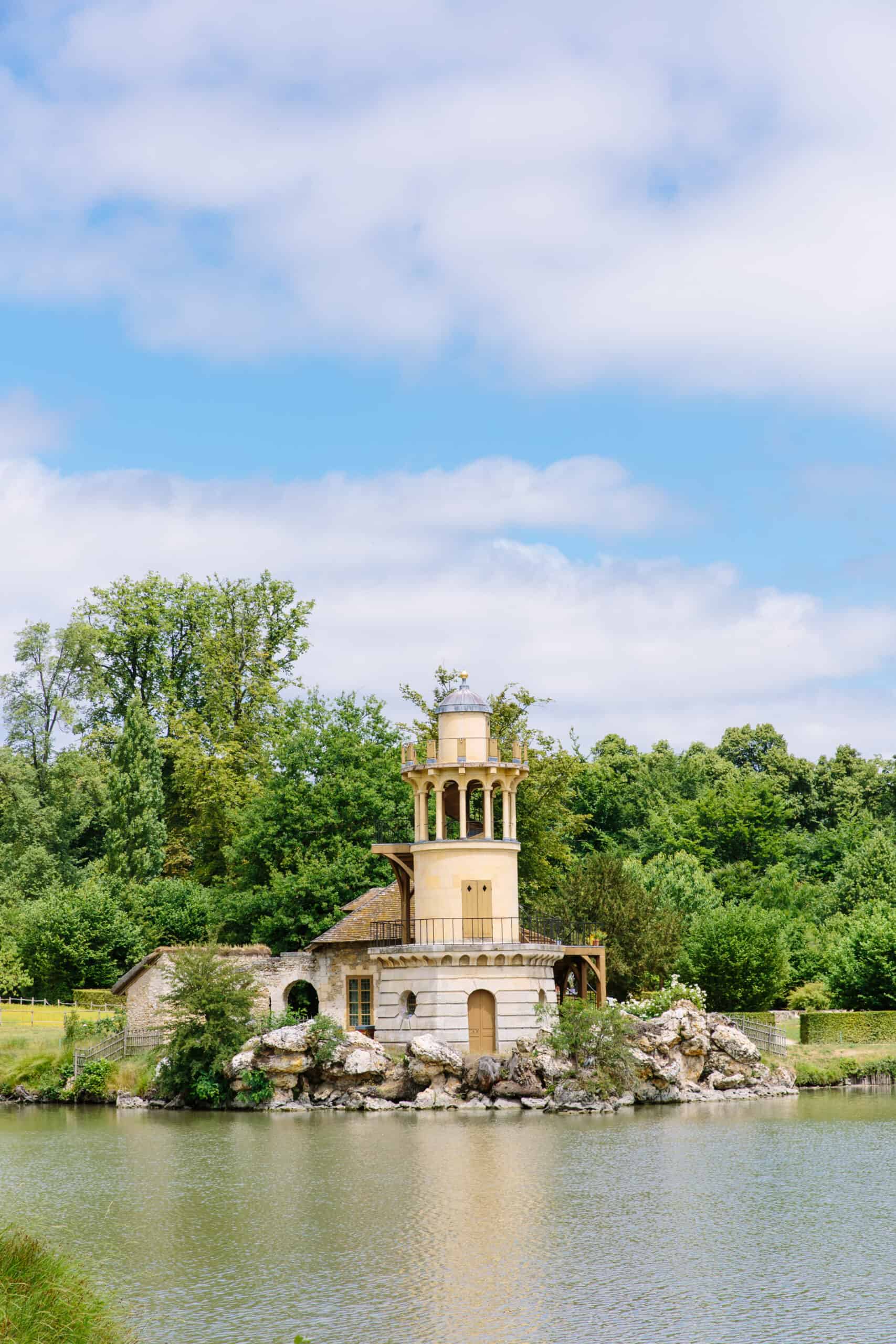 Whether you are planning a trip to Paris or spending your days day-dreaming about visiting the "City of Light", we have a Fat Tire Tours Paris Travel Community that you can join for inquiries and answers revolving around Paris.