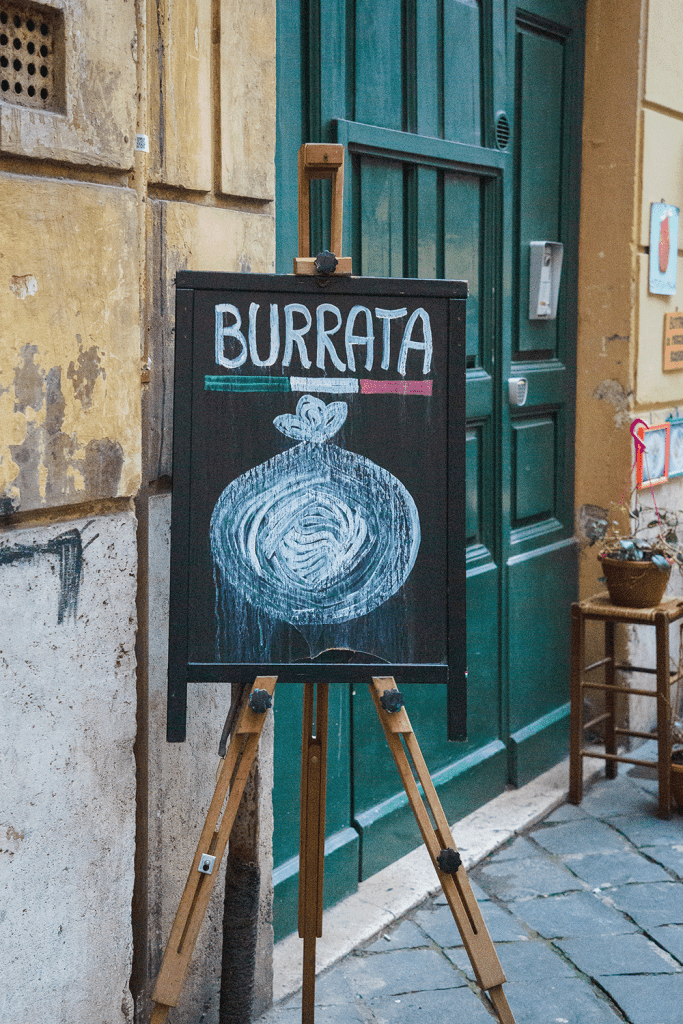 7 Weird Italian Foods
Italian food is known for pasta, cheese, pizza, lasagna, cured meats, gelato…all pretty normal stuff.  But these foods are actually basic Italian cuisine. The real nitty-gritty stuff is not as glamorous or appetizing. Why? Well, Italian food culture has its basis on being creative with the little that is available in times of scarcity. There are many unique – some might even say – weird Italian foods.
For instance, what do you do when all the noble parts of the cow are gone? Eat their guts. Figure out a way to make them tasty, because that's all you have. Rotted cheese with maggots? Learn to consider it a delicacy, because nothing is to be wasted in hard times!
(And, if you're eating your way through Italy while on a budget, here are some of our budget tips for eating in Italy – don't worry, cow guts not included!)
Here are seven strange Italian foods and their origin location.
1. Maggot Cheese (Casu Marzu, Sardinia)
Basically, the decomposition these maggots cause to Sardinian sheep milk aged pecorino cheese creates a soft and pungent aged cheese. There was a period where the E.U. Food and Safety Commission banned the production of this infested cheese (and rightly so). Then, there – of course – developed a black market for the stuff, which cost double the price of the non-rotted, non-maggot-filled version of pecorino. Now the ban has been lifted, but the cheese is still held in cultural regard. Would you pay more for maggots in your cheese?
2. Cow Guts (Lampredotto, Tuscany)
In Florence, you will find (cleaned) guts stewing in broth and slung into bread rolls, or on a plate with spicy or herbed sauces (you're going to need some flavor enhancer!), along with a cheap glass of Chianti on the side of the road or in a piazza. It's actually quite good. You can even request it on our Food Tour in Florence! 
[maxbutton id="1″ url="https://www.fattiretours.com/florence/tours/florence-food-tour" text="Book a Florence Food Tour" ]
3. Stuffed Mice with Mince (Dormice, Rome)
Yes, they are still eaten. Today, these mice are a protected species, but in ancient Roman times, they were stuffed with mince meat, nuts, herbs and spices. Yum! It is reported that this ancient delicacy is still consumed (in the tens of thousands!) in a small village located in the Southern Italian region of Calabria.
4. Tuscan Chicken Liver Crostini (Tuscany)
Okay, so this is like a pate, but some recipes use anchovies and chicken hearts in addition to chicken liver. It is not as fancy and smooth, like French pate; there are definitely bits and chunks of liver in this stuff. But the locals love it. As Hannibal Lecter suggests, it goes great with a glass of Chianti.
5. Pani ca Meusa (Sicilian Spleen Sandwiches)
This is the epitome of (weird) Mediterranean street food – not a normal sliced meat panini or burger – this is the cow spleen served with either caciocavallo (stretched curd cheese) or ricotta, with lemon juice wedged between Sicilian bread.
6. Pork Blood Cake (Tuscany)
Sweet bloody pie? Well, if you can make it look like chocolate and taste like a cake, then what's the harm? "Never waste a drop of anything" is the philosophy in the Tuscan kitchen.
7. Songbirds, Brescia (Lombardy)
These little birdies are not just the ones that sing to you in the morning – but the ones that also get stuffed with random meat bits (including pork, beef, rabbit, and even other bits of little birds!). Then, they are slow broiled on skewers!  It is traditionally served with polenta.
Have you tried any of these strange, weird foods in Italy? Let us know! If you are planning to take one of our tours in Milan, Florence, or Rome, – don't worry! We won't include these items in your tour…unless, of course, you request them!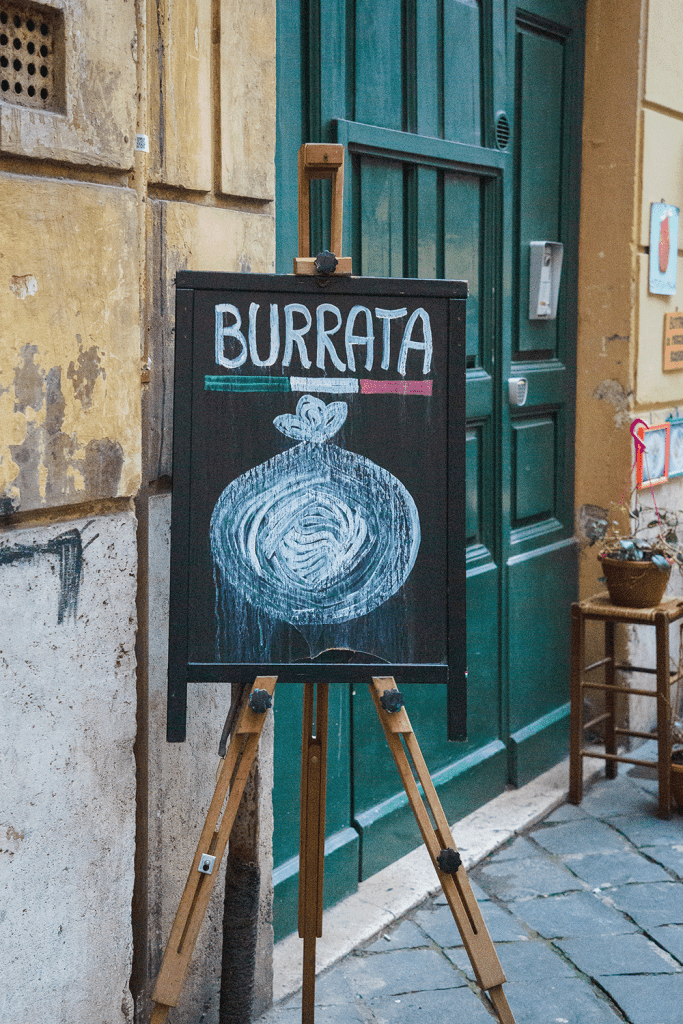 [maxbutton id="1″ url="https://www.fattiretours.com/rome/" text="Join us in Rome!" ]