Interested in working with Fat Tire Tours?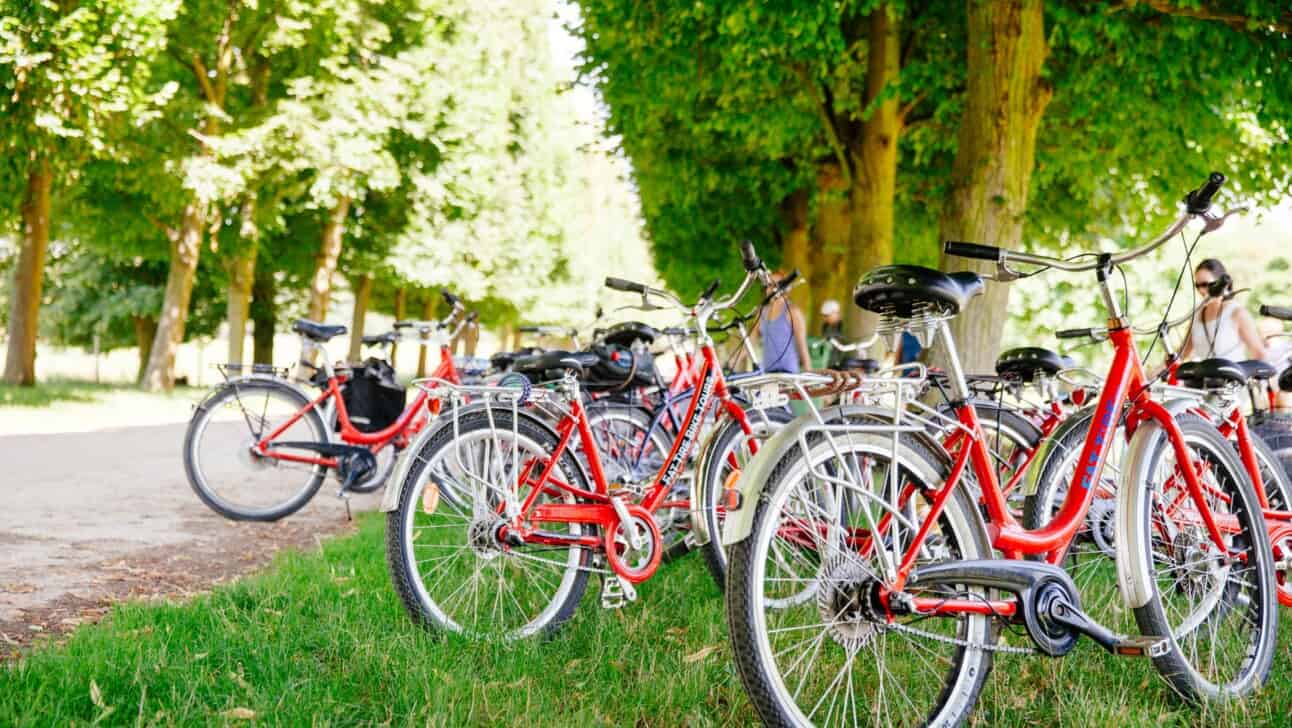 Since our foundation in 1999, we have been at the forefront of tourism. Our renowed tradition of exceptional tour quality and superior customer service would not be possible without our top class team in each of our destinations.
Due to the large number of applicants, we are not able to grant an interview to everyone. Please read the details on each employment page thoroughly before submitting your final application and documents. We look forward to receiving your application!
GENERAL REQUIREMENTS
We will ONLY consider applicants who have legal work authorization in the applicant destination.
Candidates should enjoy being around people of all backgrounds and working in a busy environment. Regardless of which positions you're applying for, we're only looking for applicants with a strong sense of team spirit and those who are willing to pitch in to get the job done.
Must be fluent in English for all positions. Certain positions require fluent or conversational language skills based on the destination, and speaking additional languages is always a huge bonus.
TYPES OF POSITIONS (VARY BY DESTINATION)
Tour Guide and Host
Customer Service
Office Assistant
Bike and Fleet Mechanic
Join Our Team
Learn More About Working With Us
Our mission is to provide safe, fun, and unforgettable experiences though superior customer service that creates memories and smiles that last a lifetime.