Looking for Holiday Gift Inspiration?
EXPERIENCE
Tuscan Beauty
Experience Florence Your Way
Tuscany Awaits
The Renaissance City
Florence holds the keys to Italy's culture. Experience the world renowned Uffizi Gallery and see Michelangelo's David. Take a day trip into the Tuscan countryside or enjoy a wine tasting in town. Explore the famous Duomo; the icon of Florence. However you prefer to see the city, we've got you covered with our comprehensive city guide.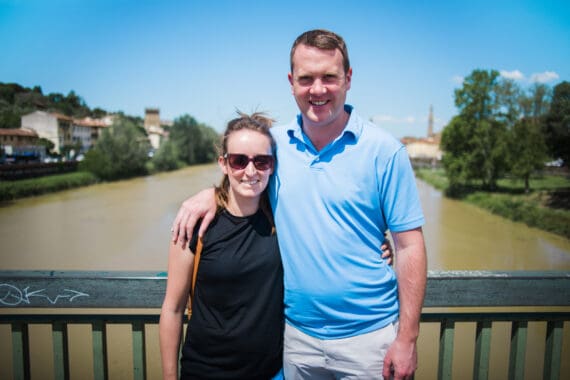 Don't Miss Out
Our Most Popular Tours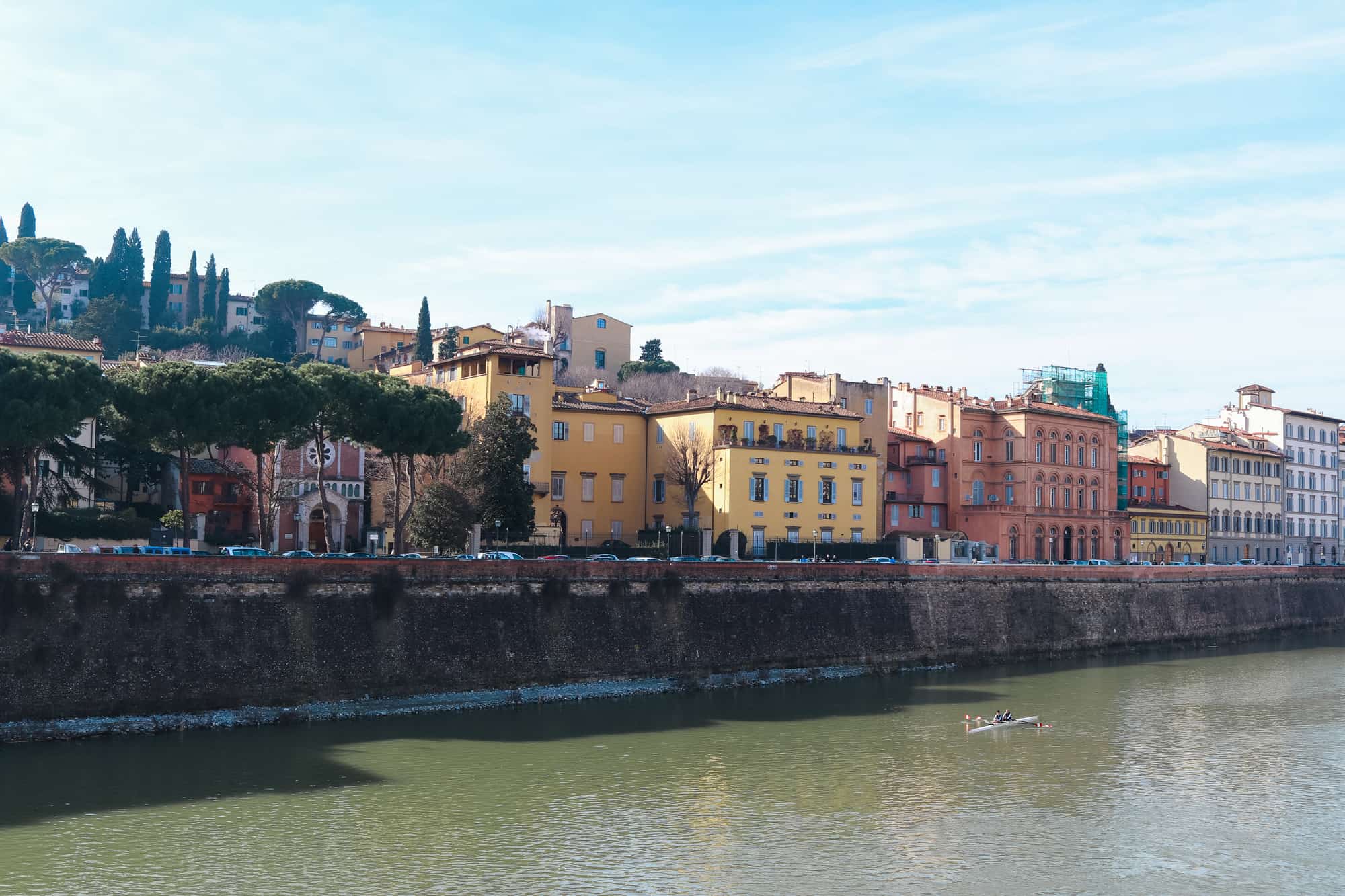 Our Values
Discover The Fat Tire Tours Difference
Our Friendly Team
Featured Guide Guido
Tour Guide, Florence
Cristina from Fat Tour Tires was one of the best guides we had on our trip. She was very knowledgeable and so personable!
Great fun whizzing around Florence on a Segway with stops at all the key sights and a really informative guide. The best way to see what the city has to offer in a 3 hour session. It allowed us to then go back and visit some of the places we saw on the Segway tour to see inside. Highly recommended!
We had a great tour with Brian and he really gave us the layout of Florence and lots of knowledge and tips. Would use him again.
We had a wonderful time on our recent food tour. The food samplings were plentiful and the establishments were primarily old established businesses that had been in the family for generations. They were charming and the food was delicious. Our guide Francesca was gracious and informative. She made sure we had a wonderful time.
A great tour. Nice to hear the history behind the building you are climbing up in. Our tour guide was wonderful and gave us a lot of information. It's a long climb up to the top but you can't beat the views of Florence once you are up there.
This was an amazing food tour that took us to a few restaurants throughout the beautiful city of Florence. Food and wine were great.