Looking for Holiday Gift Inspiration?
EXPERIENCE
A Royal Visit
Experience London Your Way
Keep Calm & Visit On
See London Like a Local
Whether you want to wave to the Queen or enjoy a pint in one of London's oldest pubs, we've got you covered. Allow us to show you around England's capital and uncover the hidden gems. Check out our guide to London for the best neighborhoods, restaurants, and museums not to be missed!
Don't Miss Out
Our Most Popular Tours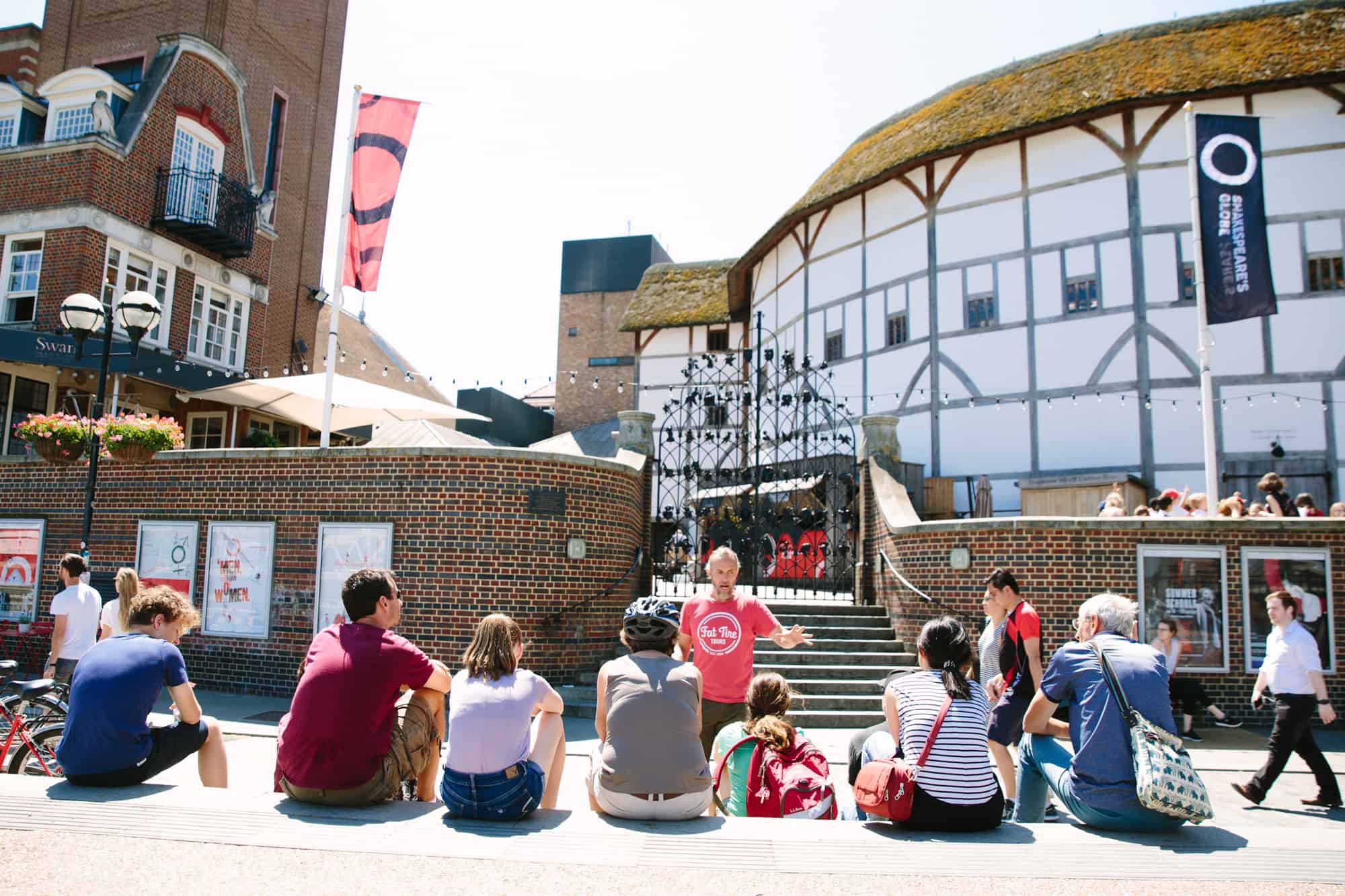 Our Values
Discover The Fat Tire Tours Difference
Our Friendly Team
Featured Guide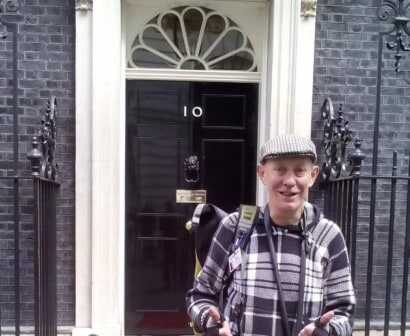 Andrew Boxer
Tour Guide, London
Andrew's favorite tours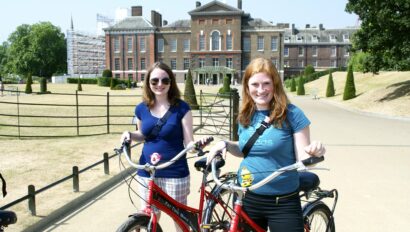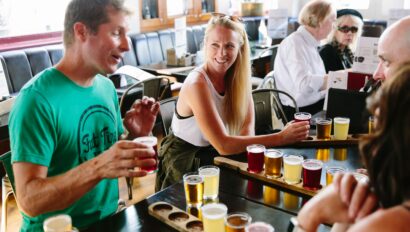 Fantastic pub tour with our guide Jamie yesterday, despite the crazy London weather. Jamie was extremely knowledgeable, with great tidbits of information on both the history of beer and the culture of beer drinking in England. He had wonderful humor, was captivating with his stories, attentive to the questions posed by those on the tour, and simply provided a wonderful and unique experience. I cannot more highly recommend this tour for anyone traveling to London and looking for something unique and fun to do! Well done! My 21 year old son had a blast as well.
Brilliant tour, very relaxed, knowledgable friendly guide. Made us feel very welcome. Would highly recommend and will definitely look at booking the others you offer
I was in London for 2 days and decided to try a bike tour. On the Royal London Bike Tour I saw so much of the city in one morning! It was beautiful weather and our guide was extremely knowledgeable and witty. It was my favorite part of the trip! I would recommend 10/10.
I've taken the tour four times and always learn something new. Our guide, as usual, was informative and fun. Fantastic way to start off the vacation.
We were extremely lucky to get to ride on a beautiful sunny day! Our tour guide was fantastic and shared many great historical stories with us.