Overview
The Crown is only the tip of the iceberg!  Join us for an enthralling journey through the sordid, mesmerizimg, and shocking history of the Royal Family.
As we cycle through beautiful central London, we will stop at the famous haunts like Buckingham Palace, Kensington Palace, and a few lesser-known landmarks associated with the world's most famous family.  Booking a private tour allows you to hear the unedited versions of the untold stories of marriages, divorces, and alliances of all sorts gone awry.  Learn about the motivation behind some of the biggest political decisions of the British Empire, and immerse yourself in the history of the UK as you gaze on the backyard of it's first family.
Tour Details
What's Included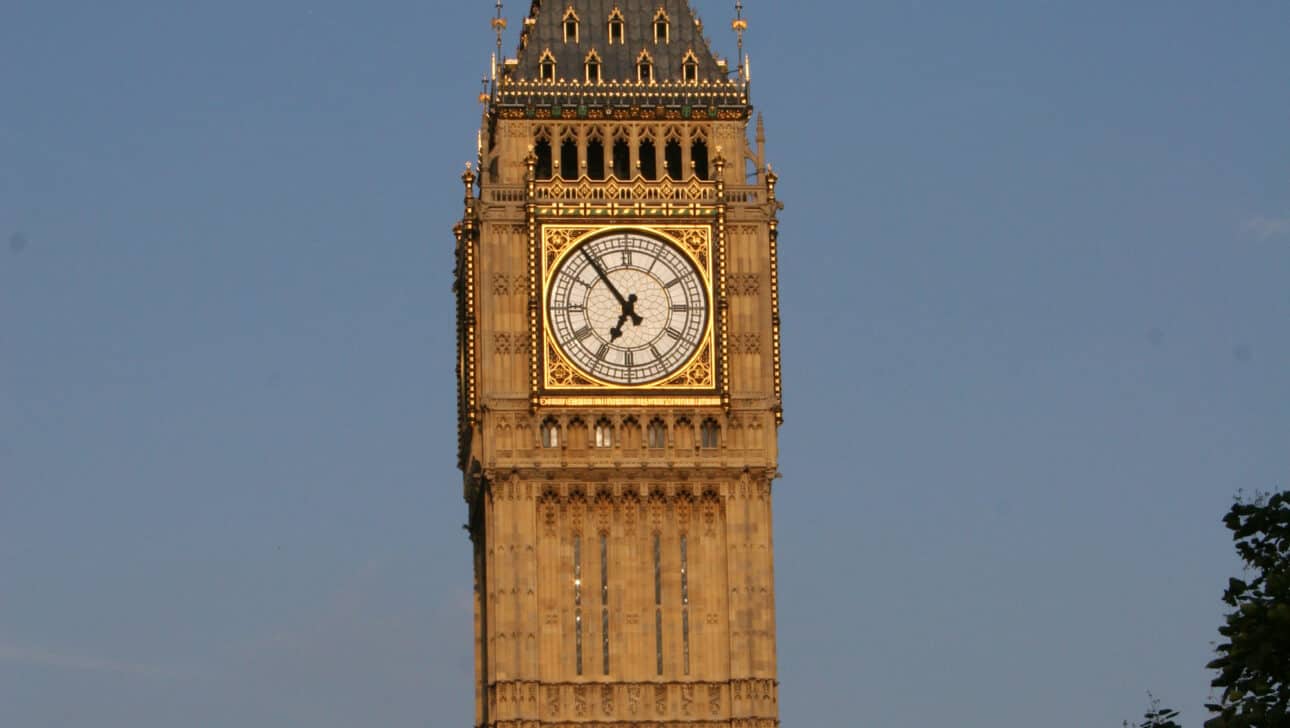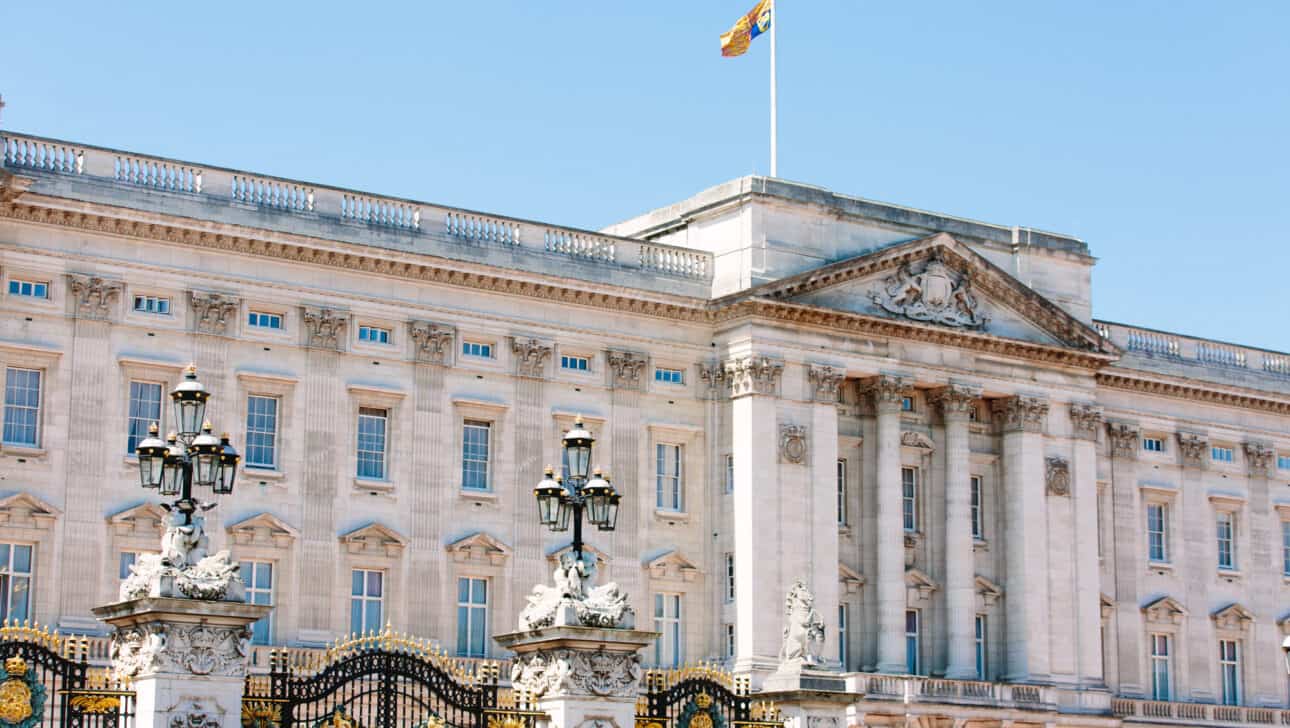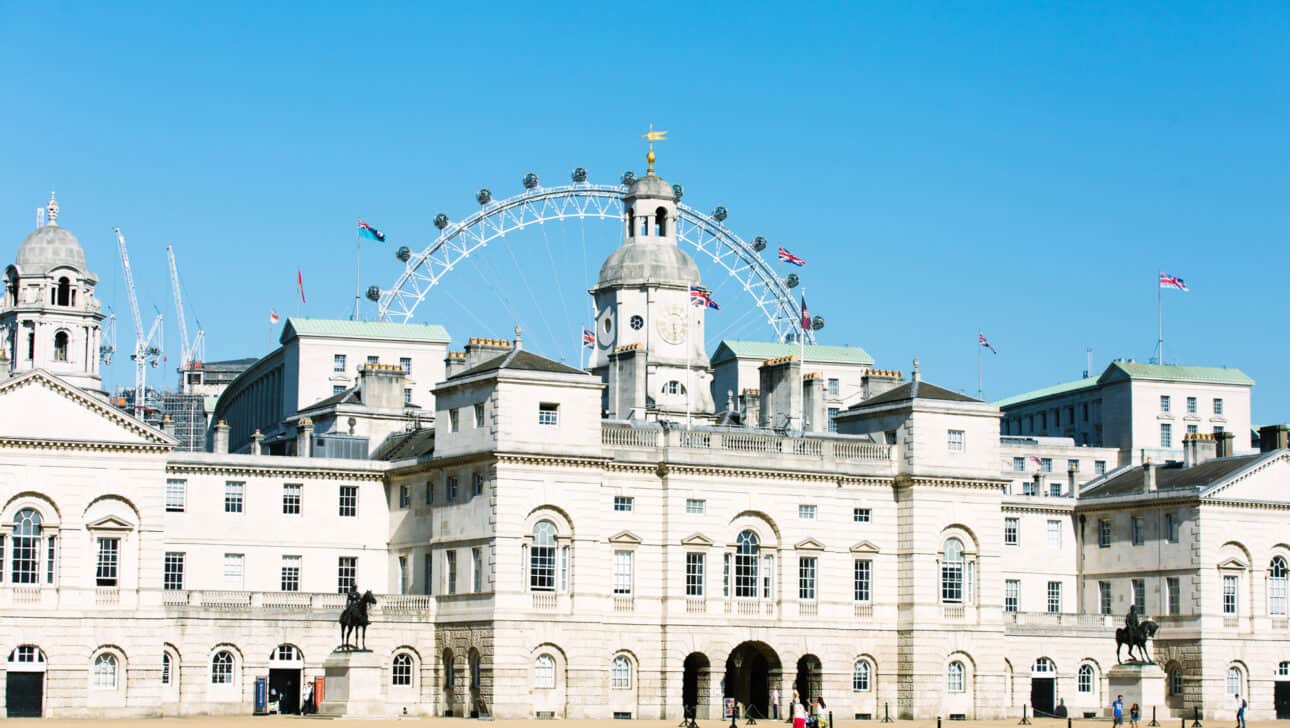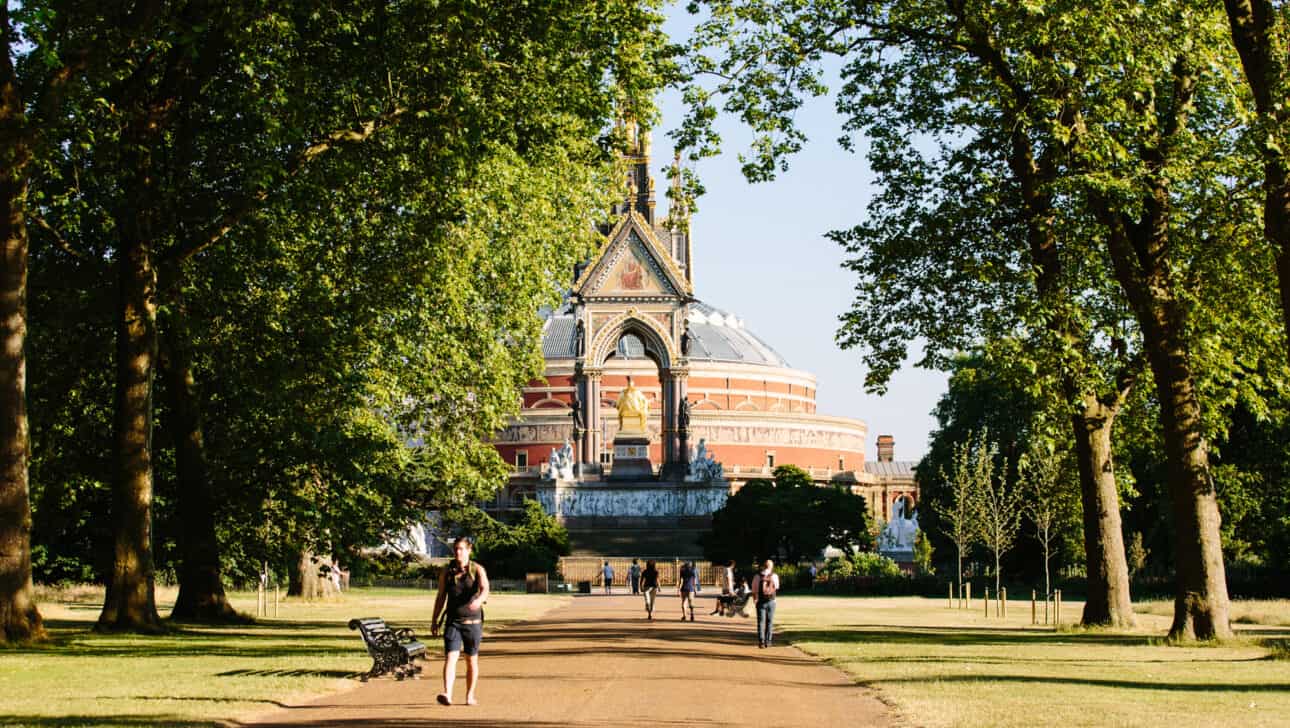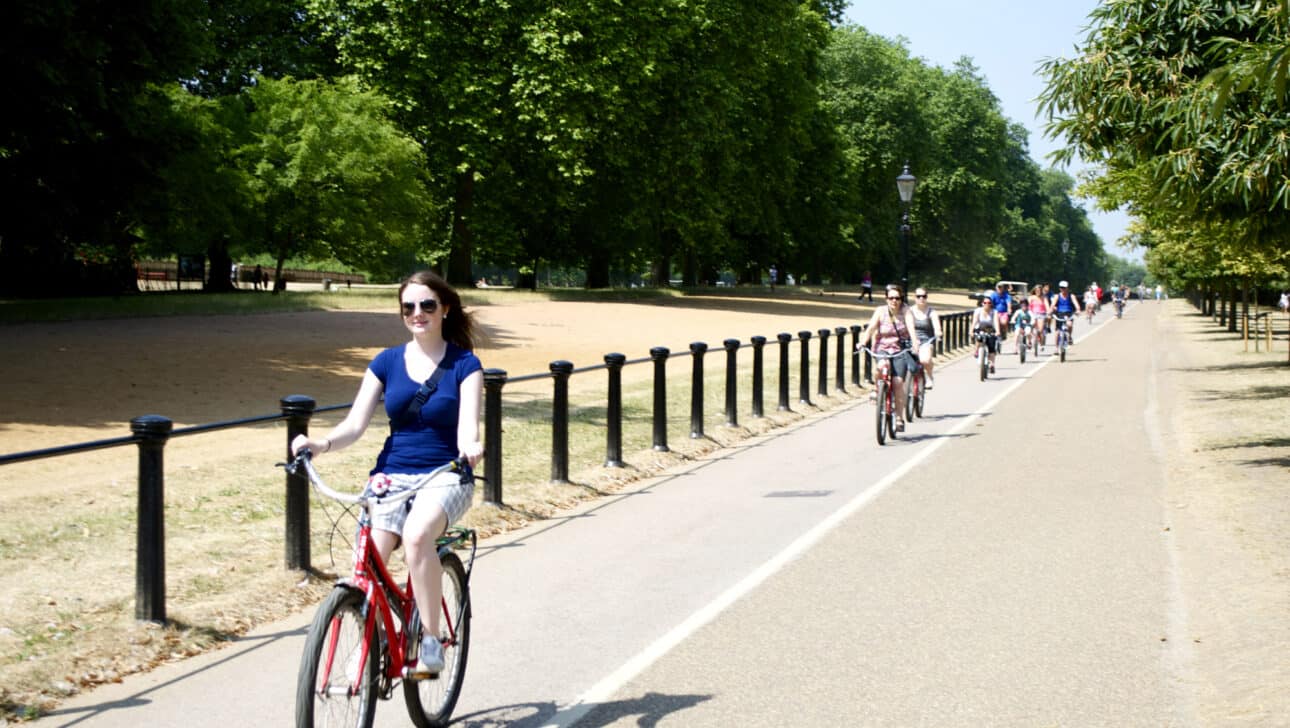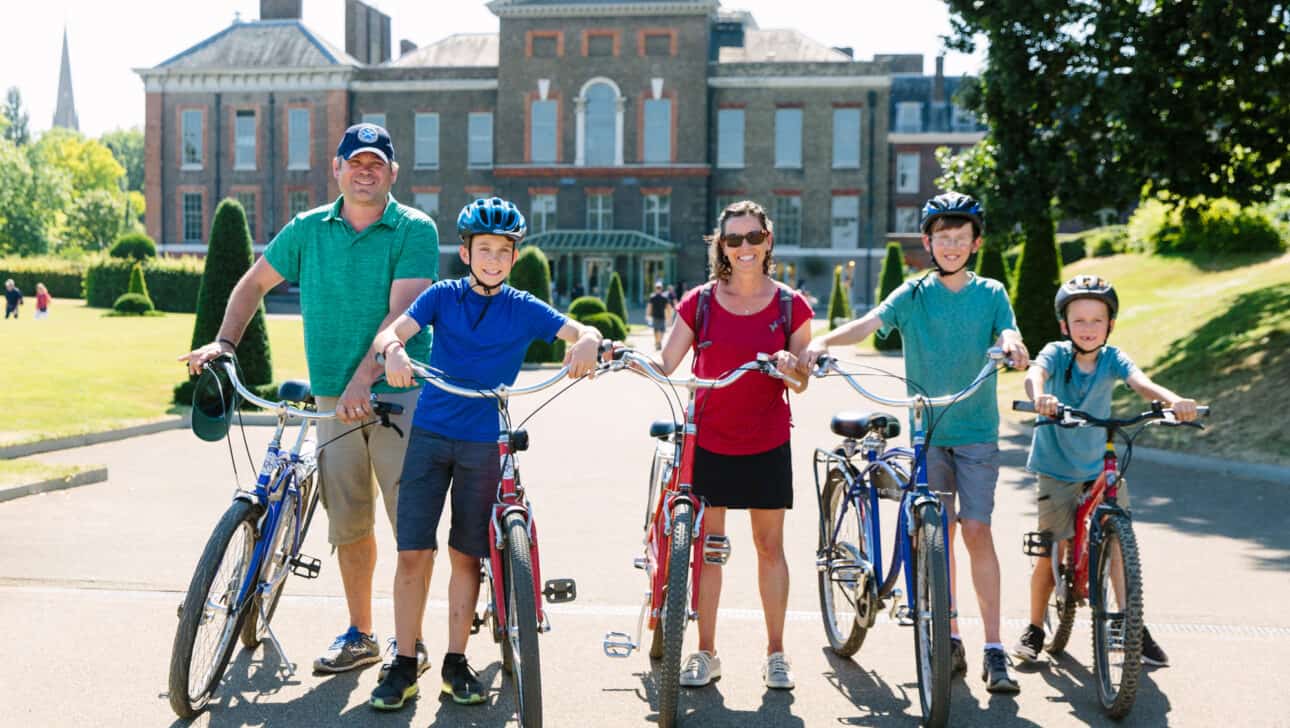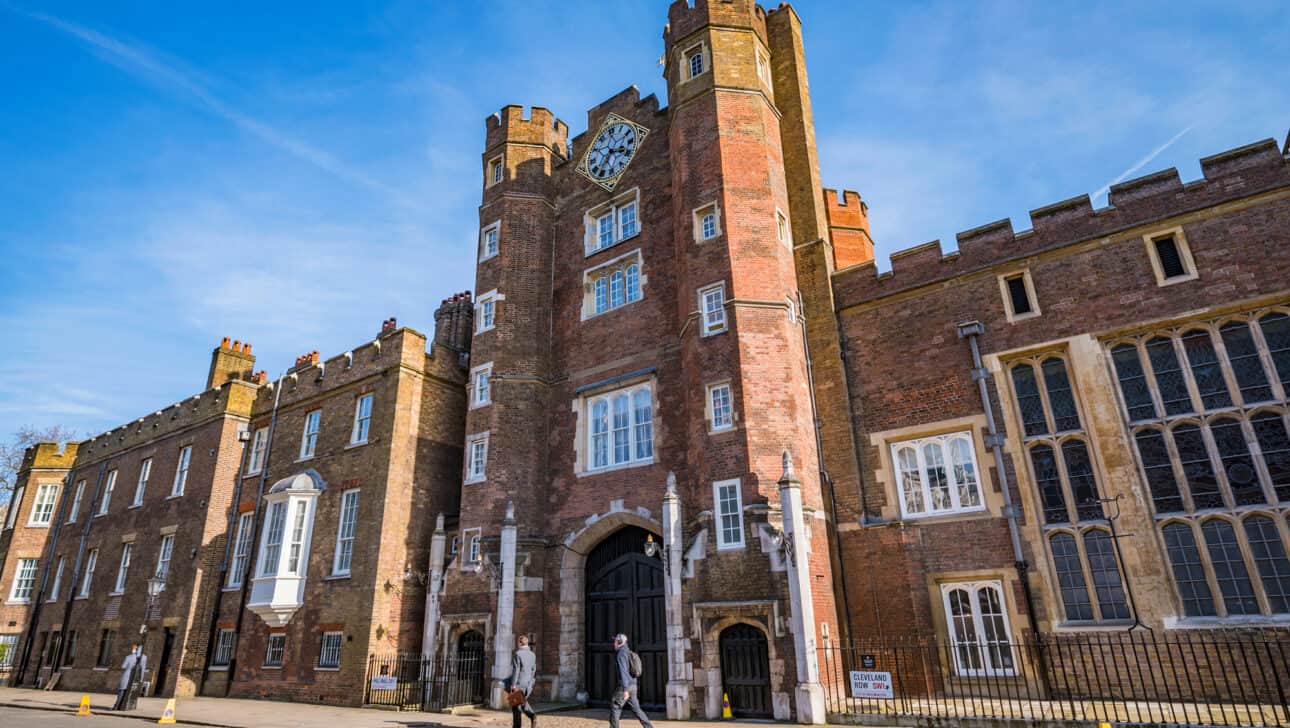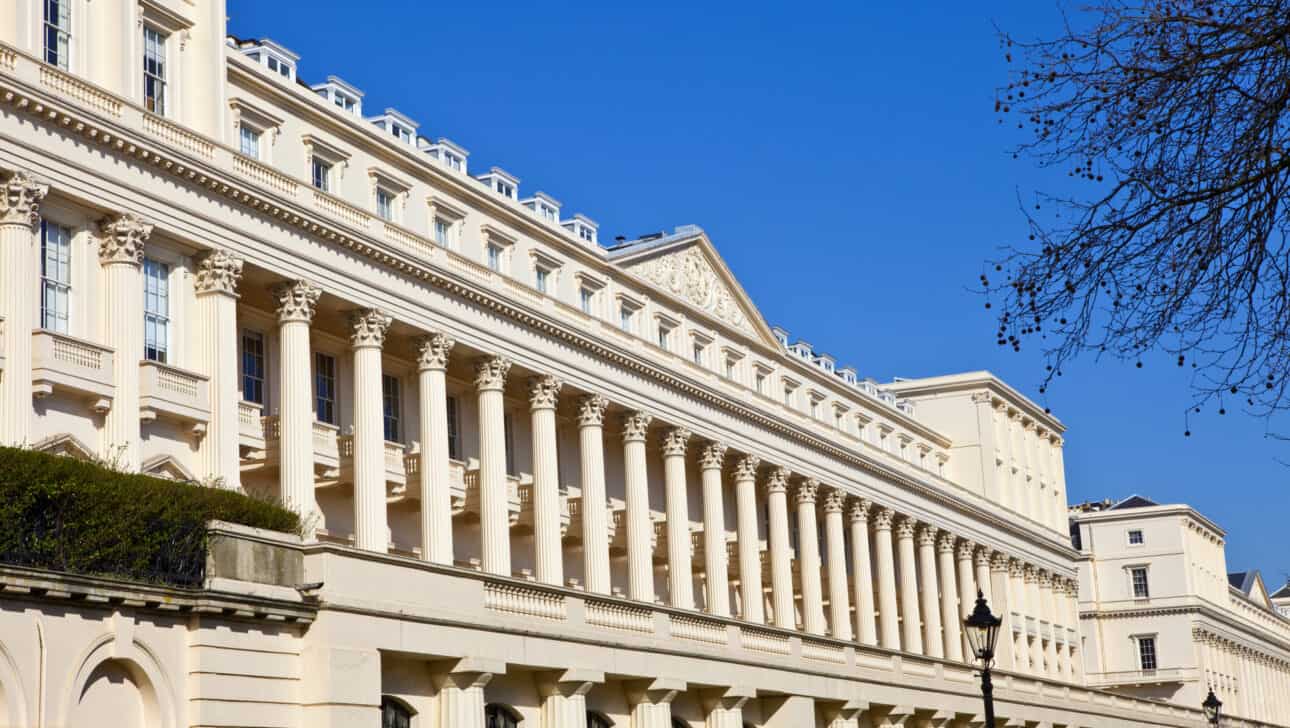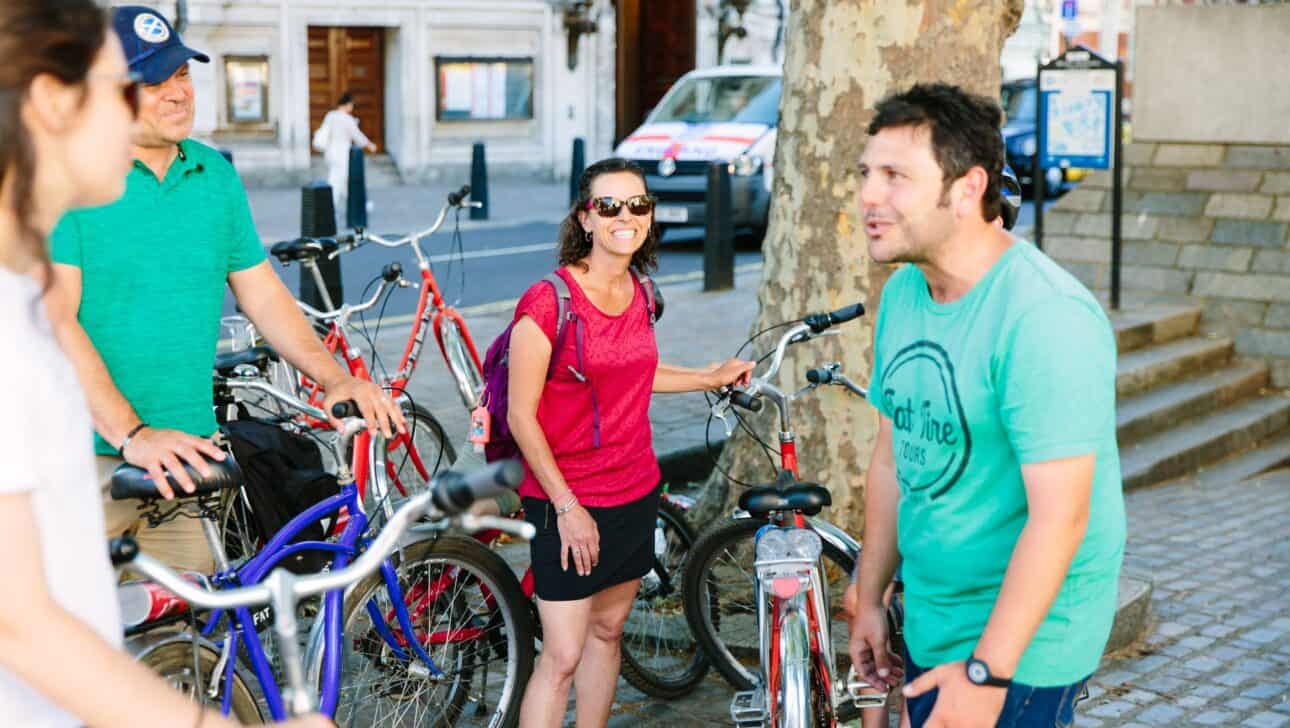 Meeting Point
Directly outside Queensway tube station, which is on the central line (the red line cutting across the map from east to west). 15 minutes before the start of the tour, one of our guides will be standing on the corner holding a Fat Tire sign.
Frequently Asked Questions
Have more questions? Check our Fat Tire Tours general FAQs or get in touch.
Questions About our Bikes/Biking in London
Is the tour difficult?
No. Most of the time is spent on bike lanes within the Royal Parks. There is a bit of road riding and a few crossings so a basic level of cycling proficiency is required.
Do I need to reserve a bike separately?
No – the bike is included with the bike tour, so just bring yourself and we will take care of the rest!
Do you have children's bikes?
Yes! You can see all of our options here. We have kids bikes, tag-alongs and baby seats. Please make a reservation online if you have children in your group and let us know how many are with you, and their ages, in the NOTES section of your reservation – this way we can make sure we have the right sized bikes set aside for everyone in your group.
Is a helmet included?
Yes. You are not compelled by law to wear helmets in the UK, but we have more than enough for everyone so the choice is entirely yours.
Where does the tour end?
This tour will end back at our office, just a short walk away from the Queensway tube station.  Your guide is happy to give you directions to your next point of interest following the tour!
General Tour Questions
Are reservations required?
Yes, reservations are required for all tours.
What is your cancellation policy?
We're happy to offer free changes and 100% refund up to 24 hours before tour* Failure to cancel a reservation at least 24 hours prior to scheduled departure may result in forfeited travel funds. Fare difference may apply.
Where is the tour meeting point?
Directly outside Queensway tube station, which is on the Central Line. 15 minutes before the start of the tour, one of our guides will be standing by the red phone boxes holding a Fat Tire Tours sign.
Do we stop for lunch?
Yes. We usually stop near Trafalgar Square where there are plenty of options for lunch.  Your guide will point out various places that range from sandwiches to traditional pub fare so that you can choose the best option for your group.
My group size is larger than the dropdown menu allows, how can I book?
Can you suggest a bicycle repair shop in London?
Our very excellent mechanic, Alex, is available to work on your bike! Feel free to get in contact with us if you need some expert bike assistance.
Other Questions
Is there a place to store luggage or bags while I'm on tour?
Absolutely, you are welcome to bring your luggage along to the meeting point where you may store your bags in our shop while out on tour.