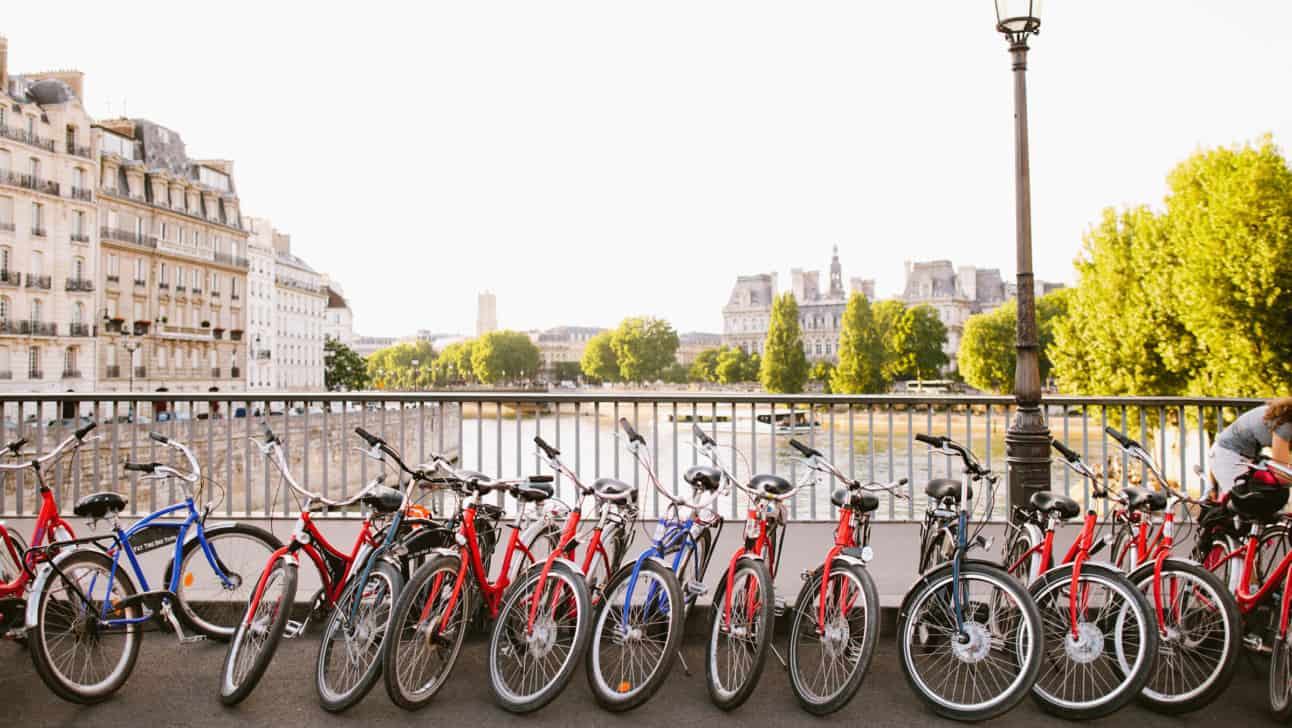 All of our tours have been designed with you, our guest, in mind.
In 1999 Founder David Mebane created Bullfrog Bike Tours with a goal of bridging the gap between English speaking travelers and Paris with a simple three hour bicycle tour. On the first day of tours in 1999, Bullfrog Bike Tours didn't welcome a single guest, but that changed very quickly.
Though Paris boasted endless competing attractions and options for guests, David's commitment to providing superior customer service with a focus on giving each customer the fantastic, private, and personal experience they sought quickly set him out from the crowd. As the tours grew in size and popularity, the company built a team obsessed with finding ways to grow and improve.
That growth came in the way of several new brands and just as many new locations. Over the next 11 years, now operating as Fat Tire Bike Tours, the business grew to multiple European markets and four domestic locations. Fat Tire Bike Tours introduced three sister brands specializing in Segway Tours, walking tours, and skip-the-line tours. As the company grew in concept it also grew in reach, eventually welcoming hundreds of thousands of guests globally on an annual basis. In 2015, all of the brands were consolidated into Fat Tire Tours.
We are incredibly proud of the cities in which we operate, and feel strongly that they should be protected and preserved so that future generations may experience just as much enjoyment from them as we do. With this in mind, we always strive to offer the most environmentally friendly and sustainable tours possible.
Today, with locations across Europe and the United States, the mission remains: to provide safe, fun, and unforgettable experiences through superior customer service that creates memories and smiles that last a lifetime.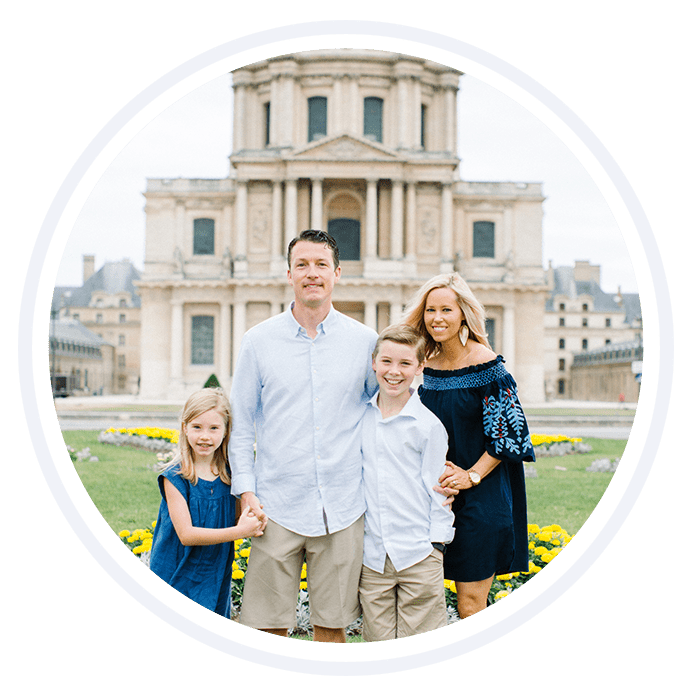 The Fat Tire Tours Footprint

10 Locations Worldwide

84,596 Social Media Fans

Over 27,000 5-star Reviews

160 Tour Options
Our Core Values
Excellence defines our daily commitment.
Fun is our main ingredient.
Unforgettable experiences deliver memories that last a lifetime.
Authentic connections build genuine relationships.
Professionalism demands consistent character and integrity.
Our Locations
Join Us Around The World
Explore Our Cities