We've made it easy for you to discover Paris with a private guide. Check out our three options below to build your private tour with us.
Instant Booking Private Tours
Browse our catalogue of off-the-shelf private tours and reserve immediately!  You will be guaranteed a private, expert guide just for your group.  This is the perfect option for families wanting to guarantee a guide just for their group experience, special occasion trips, and colleagues looking to explore Paris.
Privatize Any Public Option
See one of our public tours that you'd like to privatize just for your party? Let us know which of our tours you'd like to reserve with a private guide by filling out this form and our team will get back to you within 24 hours with availability and pricing.
Customize a Tour
If you're looking for a hotel pick-up, a bike & museum combo, or perhaps a lunch stop at a classic Parisian restaurant, then this is the option for you.  Our tours can be customized to fit your groups' needs, budget, and schedule.  Get inspiration from some of our past custom tours and let us know how we can make Paris extra special for you!
Make It Yours
Instant Booking Private Tours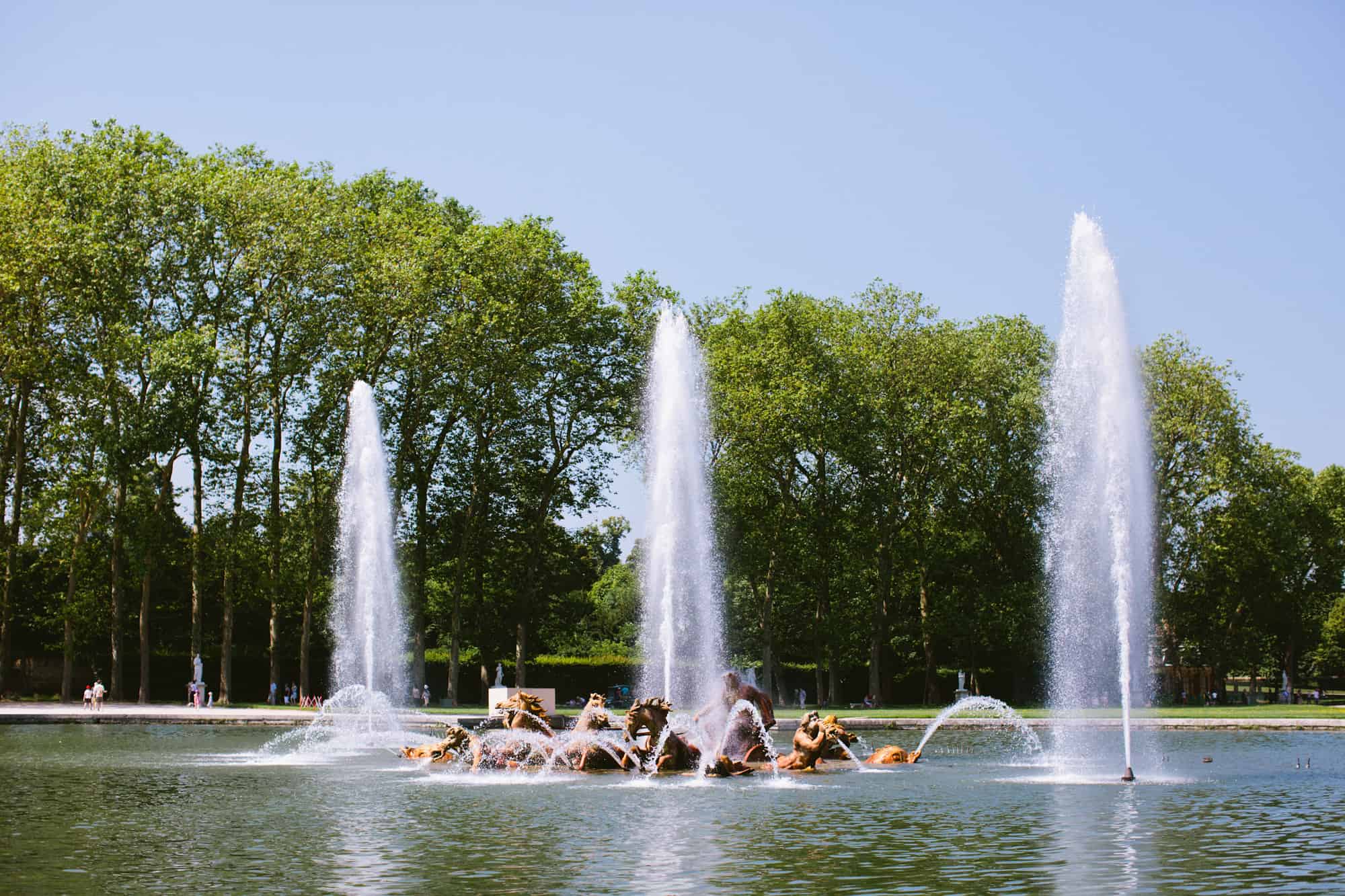 Private & Group Tours
Let us help you customize your stay in Paris! While all of our tours offer you an opportunity to discover the city of light, a private tour will guarantee a personally crafted itinerary based on your interests and pace. Whether you're traveling with your family, friends, a school group or on a corporate weekend, we can help you organize and maximize your time in France! Our local and knowledgable customer support team are happy to help you plan your full Paris itinerary.
Our Private Tours
Interested in our most popular tours but looking for more exclusivity? We now offer Private versions of our Day Bike, Segway, Versailles Bike, Eiffel Tower Tours, and Family-Friendly Tours for direct booking online, with instant confirmation of your purchase. Choose your tour below, select your group size, and check out with ease. Once you complete your online booking – you are ready to go! Our public tours are a wonderful way to discover Paris and nearby destinations, and each one of our public tours can be turned into a private tour to suit your schedule and interests. These tours are limited in availability, but a great way to get just what you want. Important note, if you're interested in a group tour, please contact groups@fattiretours.com.
Curated Private Tours
We can also privatize any of our public tour offerings. How about a neighborhood tour of Montmartre just for your family? Or a Secrets of Paris bike tour with your friends to get off the beaten path? See something you like, but want your own private experience? Fill in the form below and we'll get back to you in 24 hours with our availability.
Custom Paris Itineraries
Looking for more private experiences? Here are our must-do curated adventures in Paris and beyond.
Exclusive Private Tours
Explore France with our Custom Day Trips