Looking for Holiday Gift Inspiration?
EXPERIENCE
Gateway to Lombardy
Experience Milan Your Way
Explore Italy's Fashion Capital
Milan Your Way
Experience the breathtaking Milan Cathedral, or walk the streets of Brera and try authentic Italian cuisine. Marvel at Da Vinci's masterpiece, 'The Last Supper' or enjoy aperitivo like the locals. However you prefer to experience Milan is easy thanks to our city guide.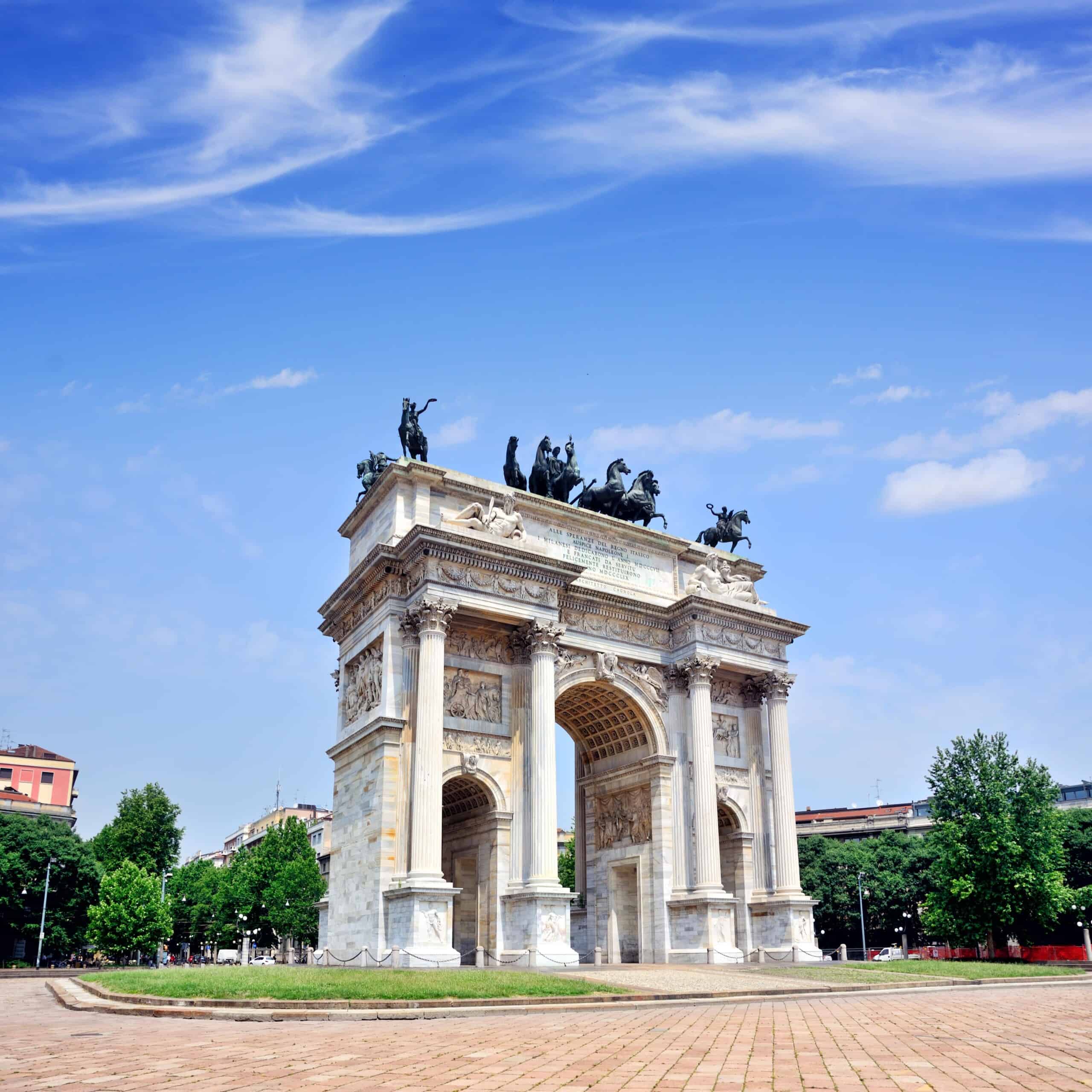 Don't Miss Out
Our Most Popular Tours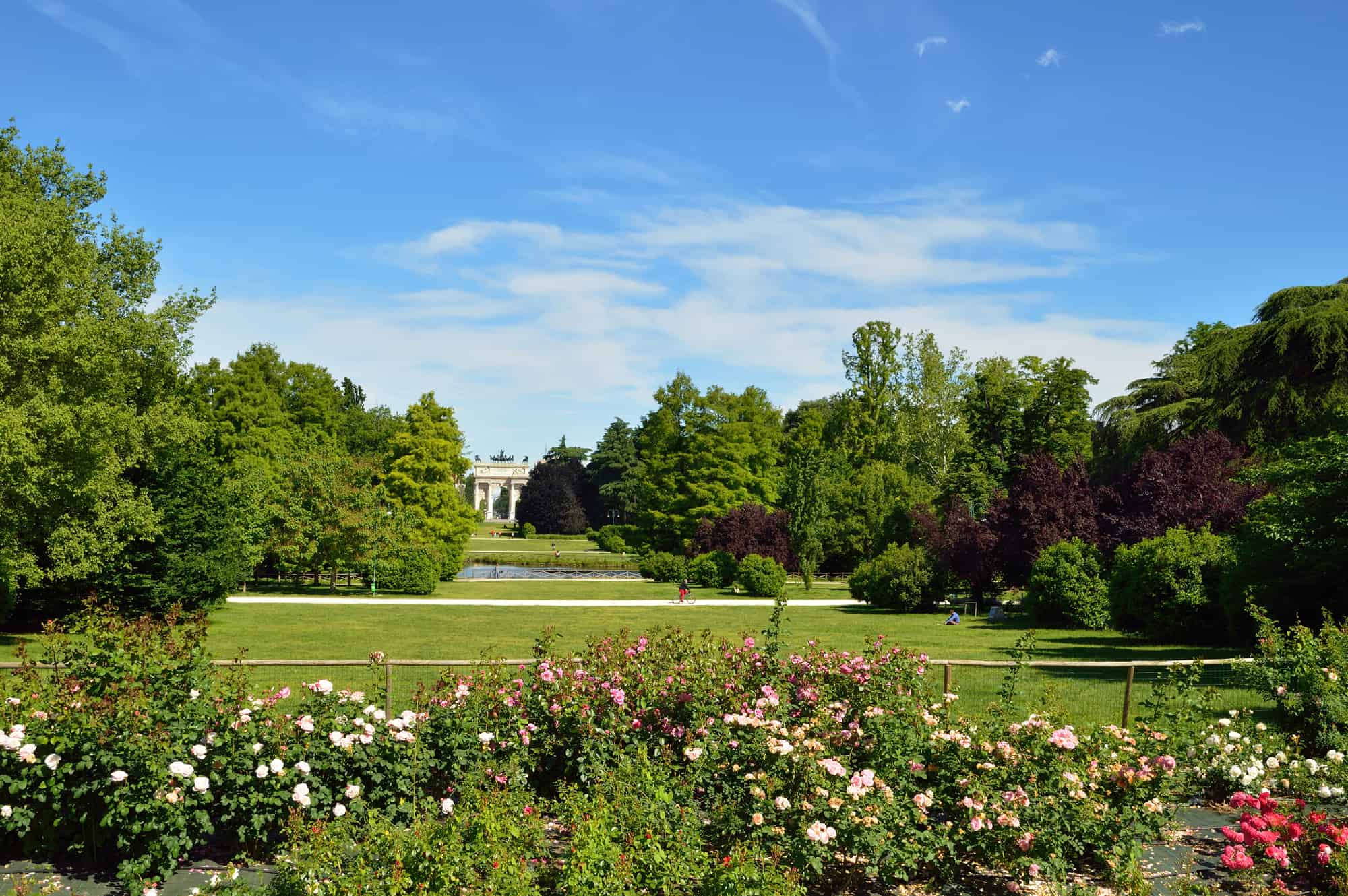 Our Values
Discover The Fat Tire Tours Difference
Our tour guide was really inspiring, as a real Milanese she is loves 'her' Duomo. And she knows so much about it, so many details. Also about. The whole city. A big thank you from me!
We've been guided very efficiently by Daniele through the history and stories of the most famous Milan's monument. Two absolutely amazing hours!
Excellent tour with a very knowledgeable guide…my daughter (14) and I highly recommend it…👍