Find out all you need to know about Milan museums, getting around the city, airport directions, and how to make the most of your stay!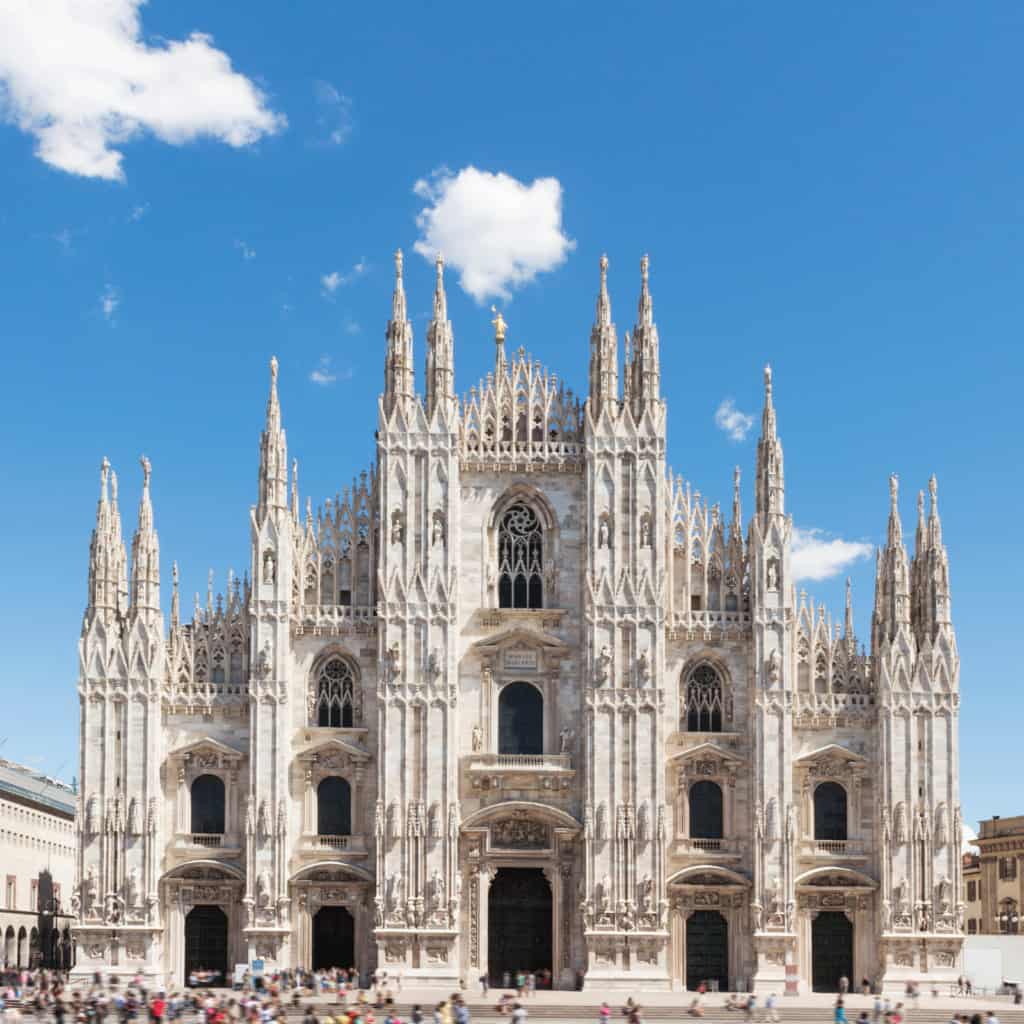 How do I get to Milan from the airport?
There are two main airports in Milan – "Linate" and "Malpensa"
To get from Linate Airport to Milan Central Station you can take a taxi which will take 10-15mins and cost €30-€40 or you can take two buses, the 73 bus from the airport to "v.le campania v.le corsica" where you then change onto the 91 bus to Milano Centrale. This should take under 45mins at a cost of €5 per person.
To get from Malpensa Airport to Milan Central Station, you can take a taxi, which could take up to an hour and cost around €100 or you can take the Malpensa Express, a 32min train running frequently throughout the day, at a cost of €13 per person (cheaper rates for kids).
---
Check out the best Milan museums and monuments via Attractions!
---
---
Our Staff's Recommendations
Check out our favorite restaurants, coffee shops, neighborhoods and more via our ever-changing Milan map!
---
Come See Us!
Our Segway tours depart from Via dei Chiostri, 1, 20121 Milano MI, Italy. Our Milan Cathedral tours meet outside a store called "Football Team" at the back of the Duomo. The address is Piazza del Duomo 20, 20122 Milan. The closest subway station is "Duomo" (lines 1 and 3). Look for your guide wearing a Fat Tire Tours t- shirt and holding a sign.
We do not have a Milan office, but we would love to hear from you! Thanks for reaching out at italy@fattiretours.com.