EXPERIENCE
See America's Capital
Experience Washington, D.C. Your Way
The Land of the Free
America's Capital City
See and learn about the nation's Capital City with us! Explore the National Mall, lined with Smithsonian Museums and adorned at either end with the Washington Monument and the U.S. Capitol Building. Or cruise around the Tidal Basin and experience the awe-inspiring monuments. However you want to visit, we've got you covered. Check out our guide to D.C. to help you navigate your way.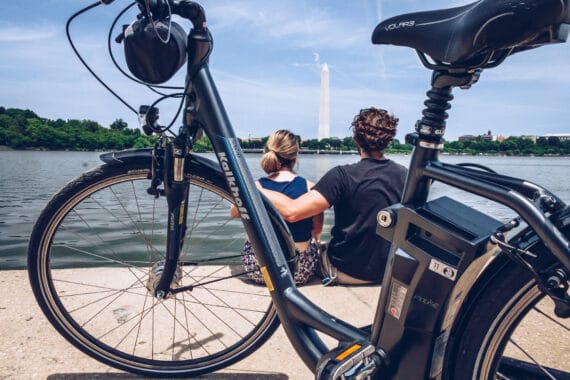 Don't Miss Out
Our Most Popular Tours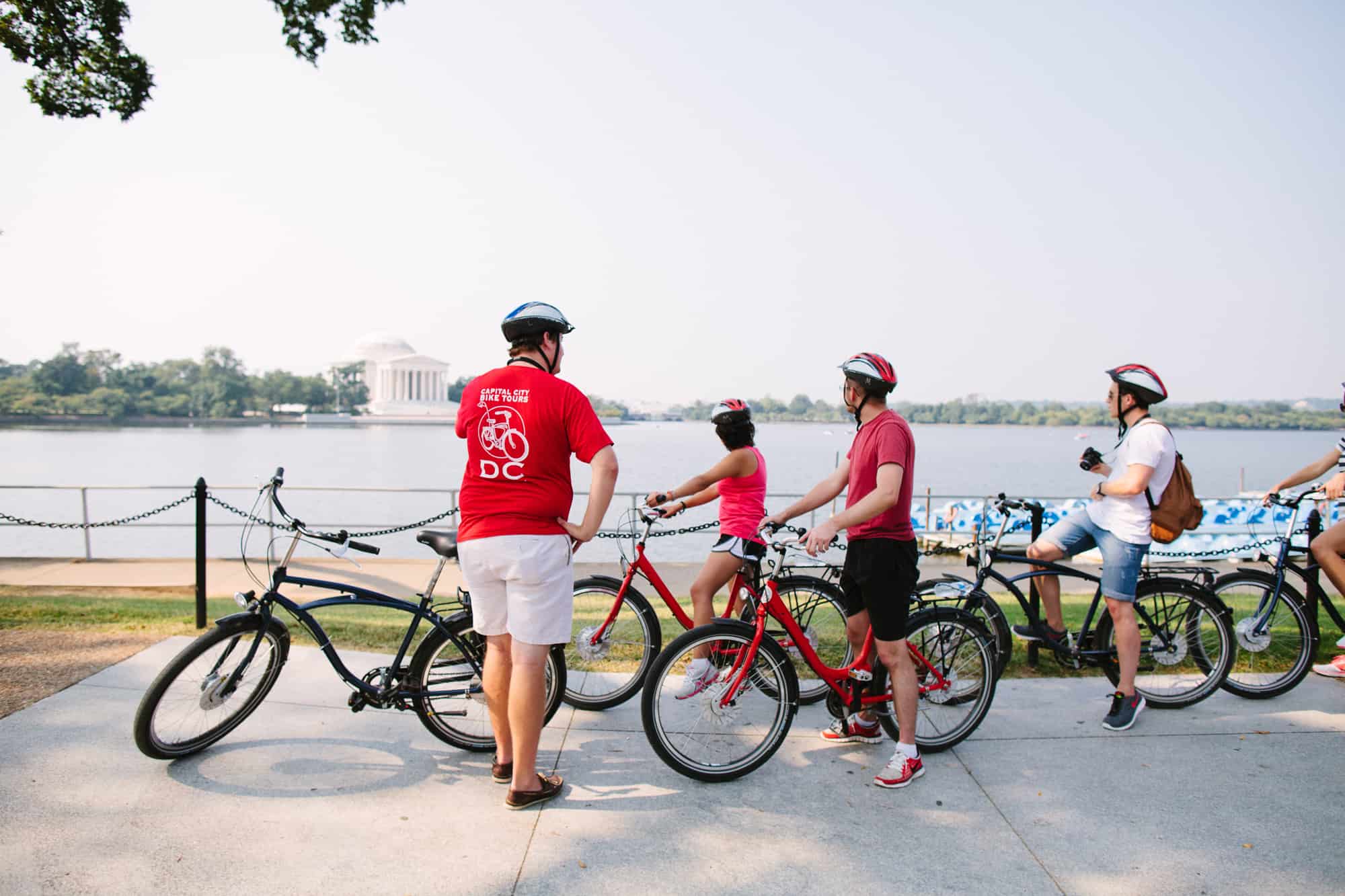 Our Values
Discover The Fat Tire Tours Difference
Our tour with Chris was very good with al lot of information, nice stories, jokes and enough time to visit and watch the beautiful buildings and monuments in Washington DC. Our children, 17, 16, 14 and 12 years old also enjoyed it very much.
Me and my daughters had a wonderful time touring the city! I recommend this company to anyone, their tour guides were extremely helpful friendly and very informational. It is a much is it Washington DC!
I couldn't have picked a better way to tour Washington on our first day! Artie did an amazing job, and injected great individual personality and quirky facts into his tour. I loved that he was a GW student. Highly recommend this company.
Excellent service. Very informative tour. Lots of fun. Will do it again when I visit Washington DC.