About Us - Washington, D.C.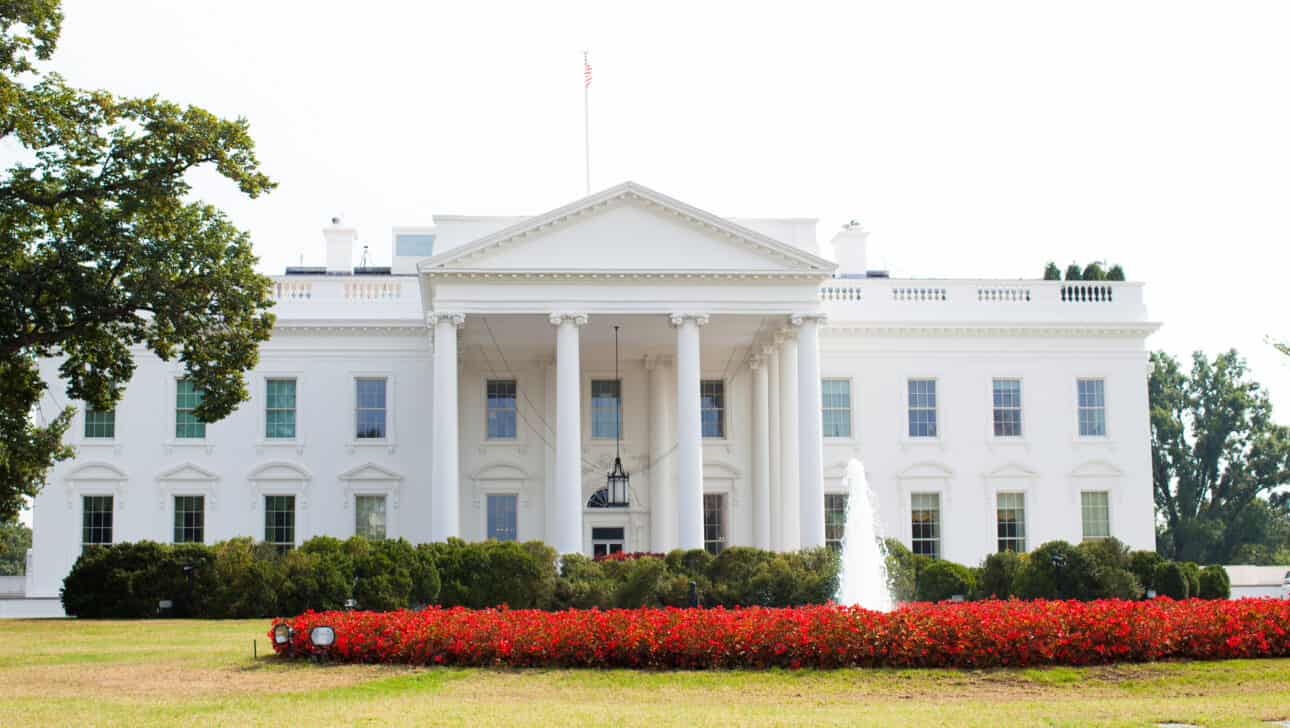 Our mission is to provide safe, fun and unforgettable experiences through superior customer service that creates memories and smiles that last a lifetime.
All of our tours have been designed with you, our guest, in mind.
Hello and welcome to the Capital of the United States!
I first fell in love with Washington, D.C. on my very first visit and immediately knew it was a great place to bring our original tour experiences. I remember being surrounded the memorials, monuments and the buildings that you've seen in history books and being in awe of everything. I loved roaming the streets of Washington, and wanted to soak in all the history and beauty it offers. The wide sidewalks and avenues were great for both Segways and bikes thus in 2004, we opened our office in D.C.
We know that visiting Washington, D.C. is often an emotional and special experience. Though it's a beautiful city, it's sprawling; walking from monument to monument can be exhausting. Our tours are the perfect solution to seeing it all without completely wearing yourself out. They allow guests to literally glide from site to site, all the while having the time of their lives.
All of our tours are aimed at giving each customer the best private and personal experience while they visit D.C. We are dedicated to offering the best customer service through limited group sizes, unparalleled tour guides, and a fantastic attention to detail. I am proud of our team, and that as a company we have evolved from a simple day Segway tour to our expansive tour menu of multiple bicycle, Segway, and walking tours.
I look forward to welcoming you on our tours and to creating the same memories for you and your friends and family that have made us world famous since 1999.
Bon Voyage,
David Mebane
I look forward to welcoming you on our tours and to creating the same memories for you and your friends and family that have made us world famous since 1999.
We look forward to hosting you soon,
David Mebane, Founder & CEO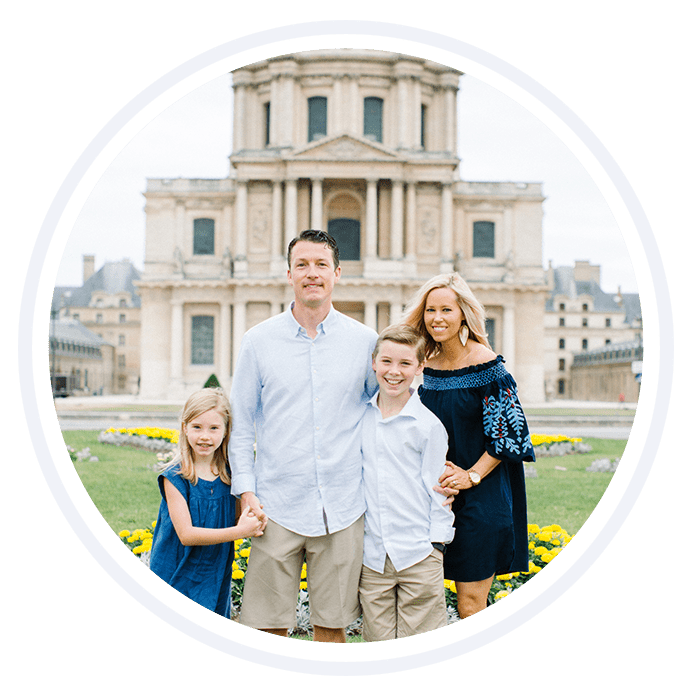 Our Core Values
Excellence defines our daily commitment.
Fun is our main ingredient.
Unforgettable experiences deliver memories that last a lifetime.
Authentic connections build genuine relationships.
Professionalism demands consistent character and integrity.
Travel Green
Sustainable Washington, D.C.
We love our city, and we want to preserve it for generations to come so that more people can fall in love with it too. That's why we've conducted an audit of our business practices to ensure that we're doing everything we can to be as sustainable as possible. We're not perfect, but we are putting in the work to improve.
We want to be transparent with our guests about our sustainability goals. We are aware of areas where we're already acting in an eco-conscious manner as well as where we have room for improvement. We have created goals for ourselves to work towards in the next year and in the next five years. We hope that you will take the time to read more about what we're doing to keep Washington, D.C. green, and we can't wait to show you around our naturally beautiful city.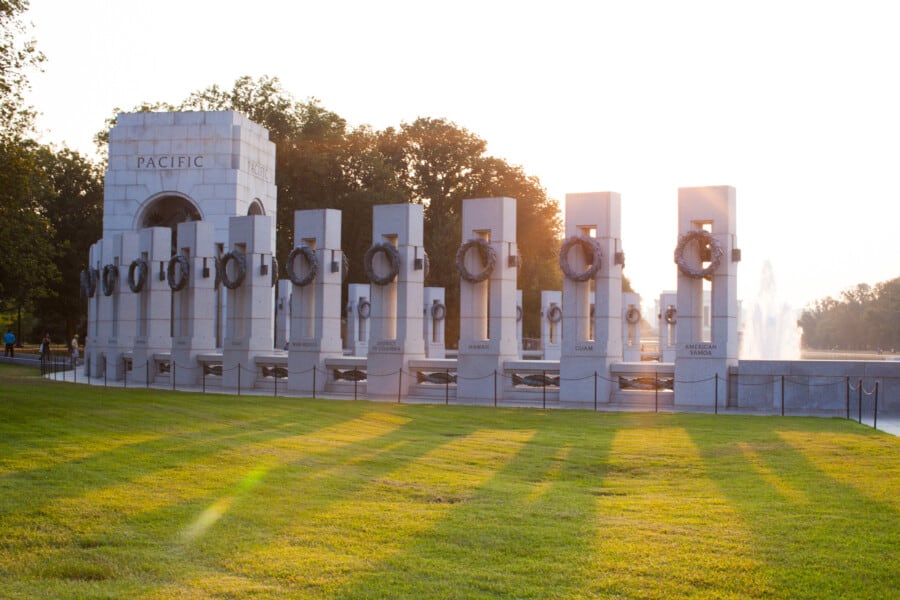 See All Our Bikes
Our Bikes
Traveling with little ones? Check out our various bike options to ensure a smooth cycling adventure.