Overview
Regardless if you're brand new to Washington D.C. or you know the Nation's capital like the back of your hand, this tour has something for you! Our knowledgeable and captivating tour guides will entertain you with the most fascinating stories and anecdotes about the history of D.C. covering everything from past Presidents, Congress, memorial, parks, architecture, and political scandals.
Tour Details
What's Included
Good to Know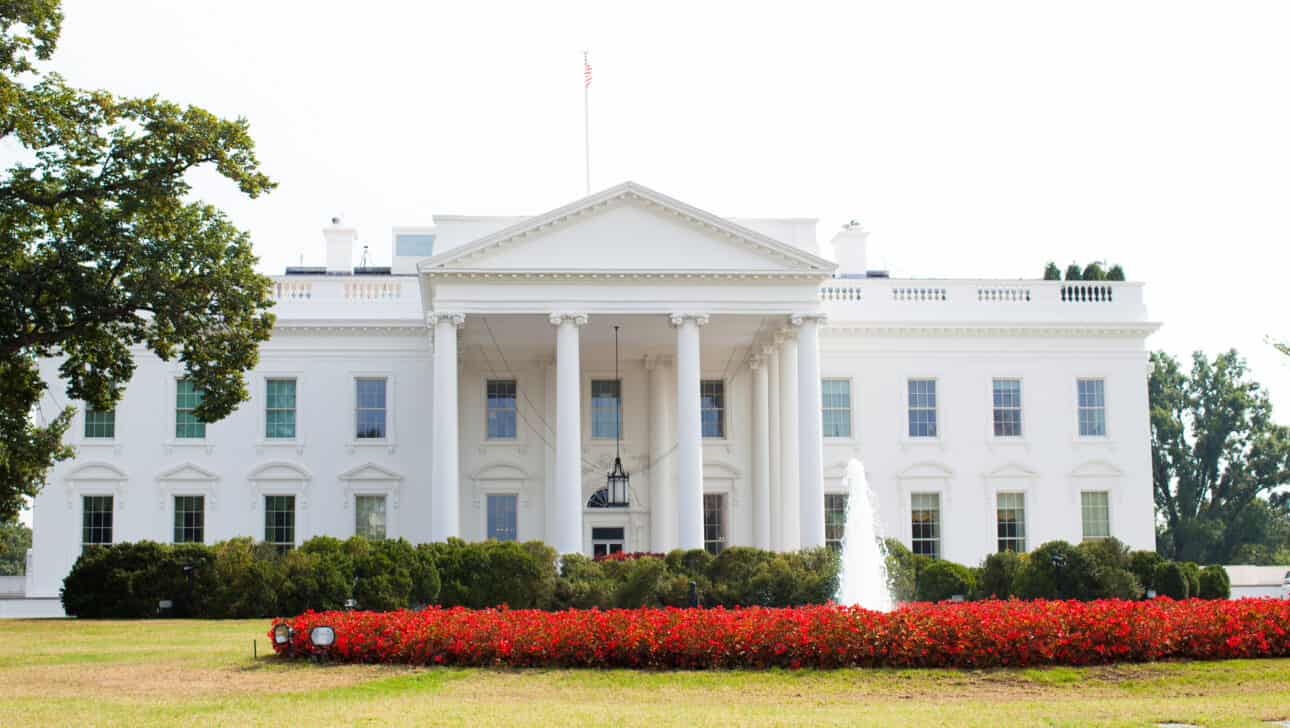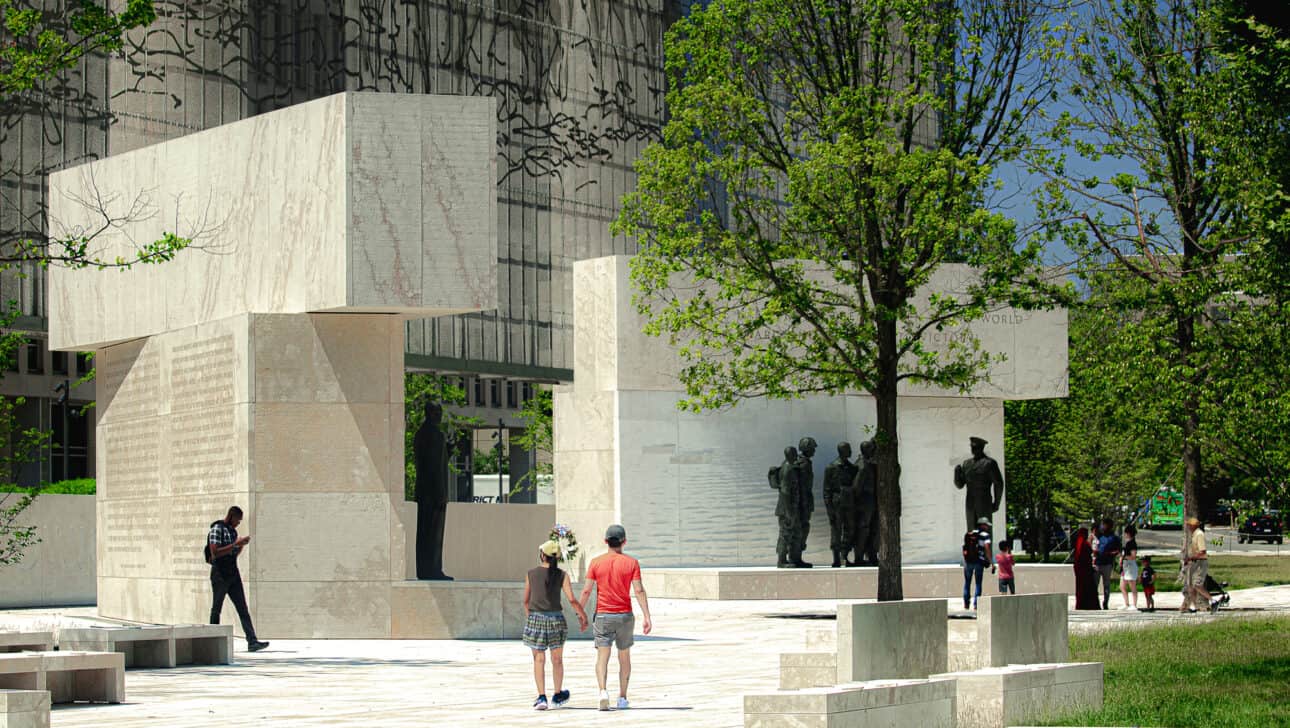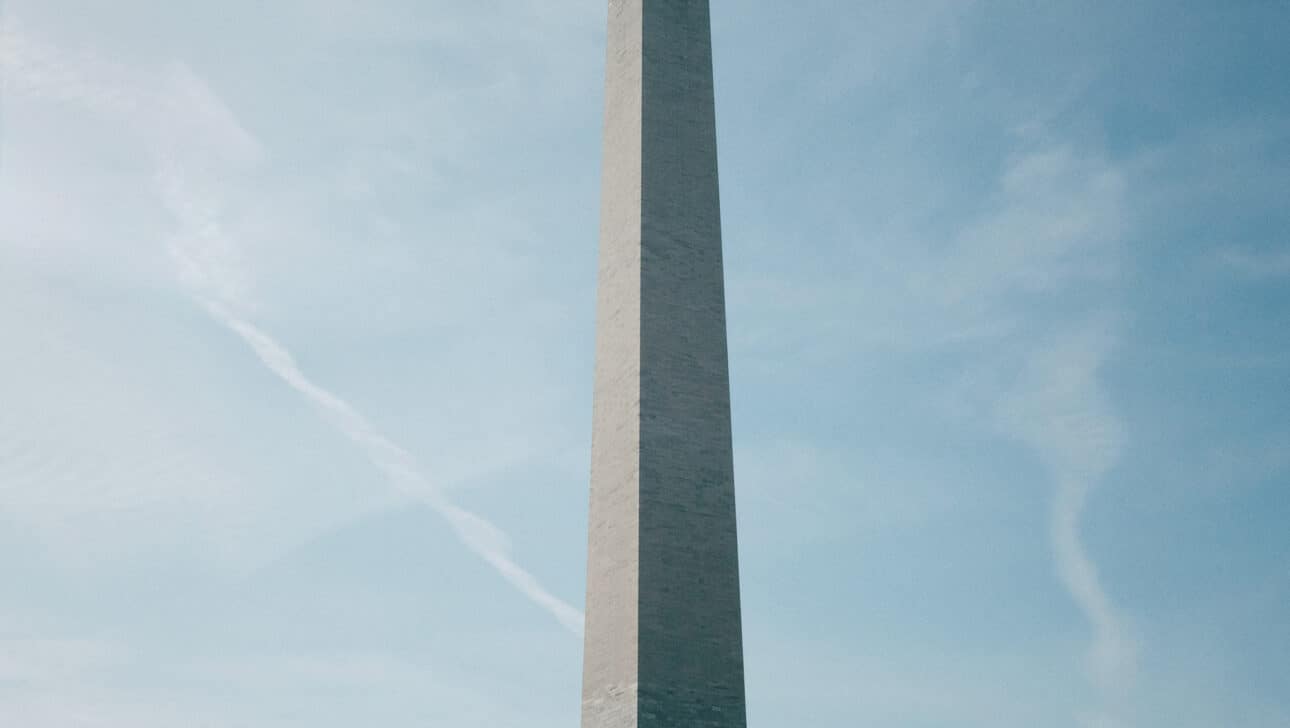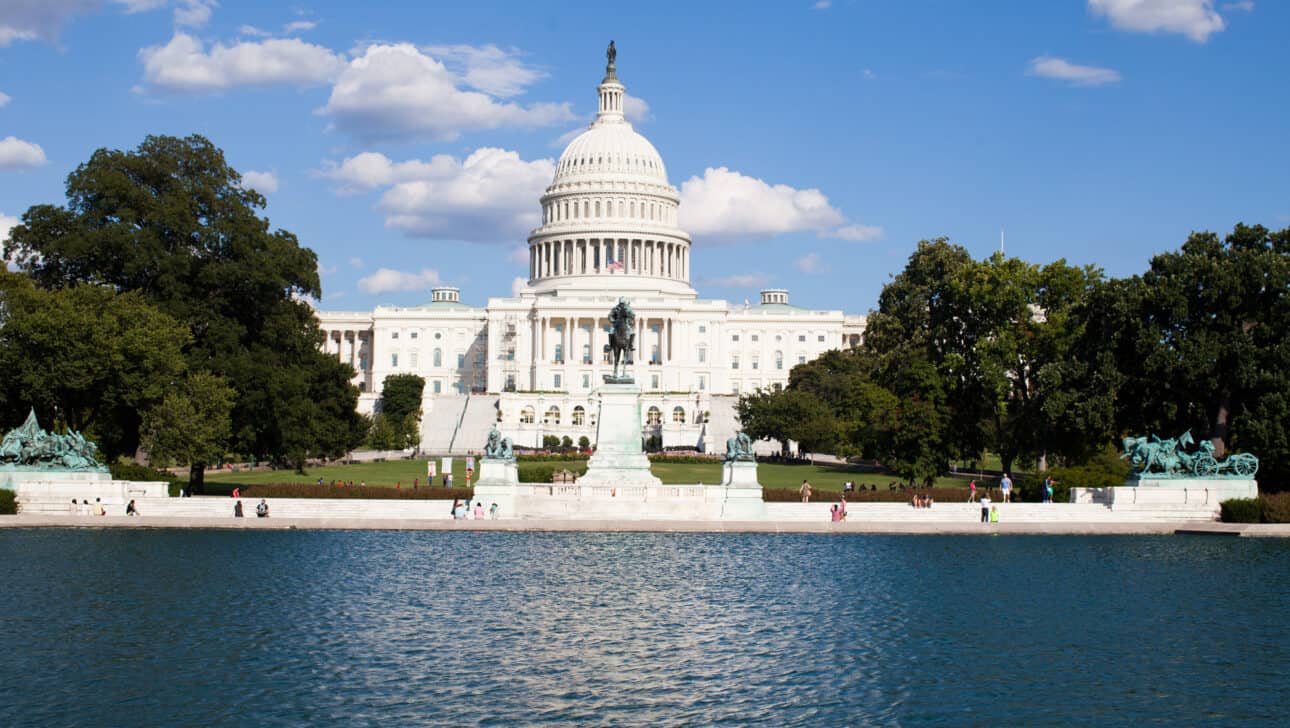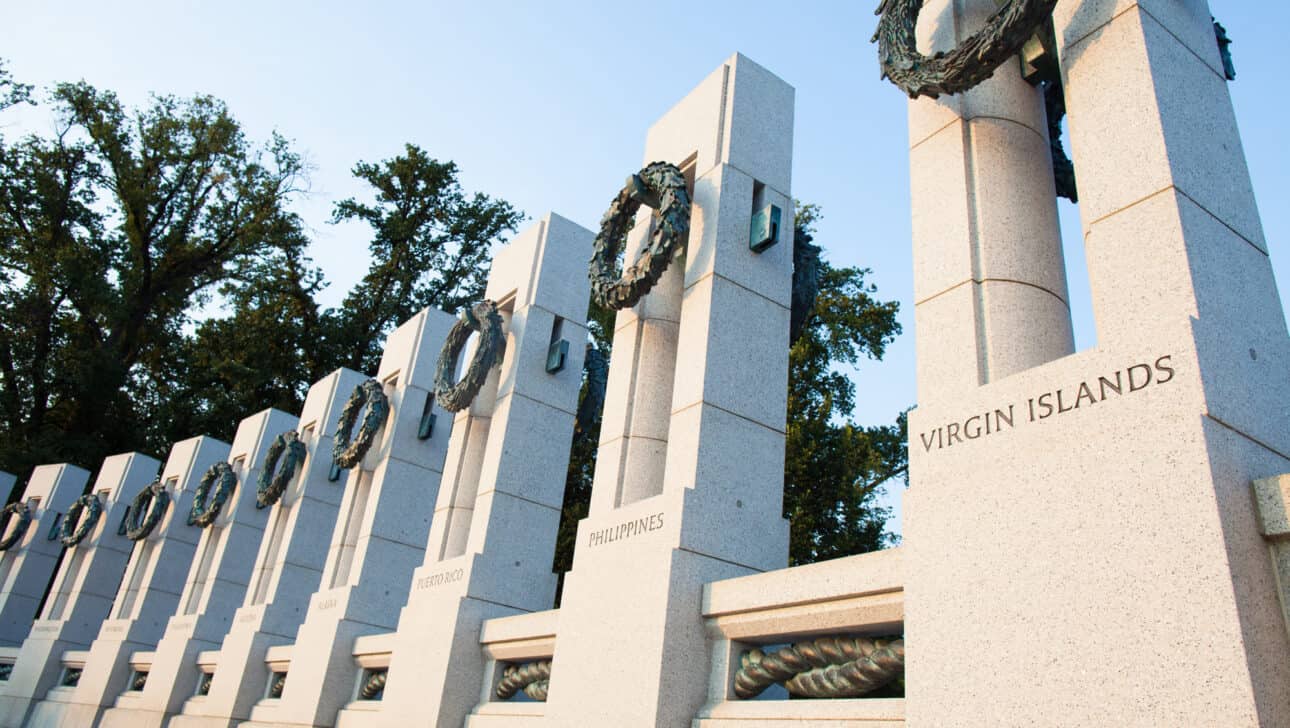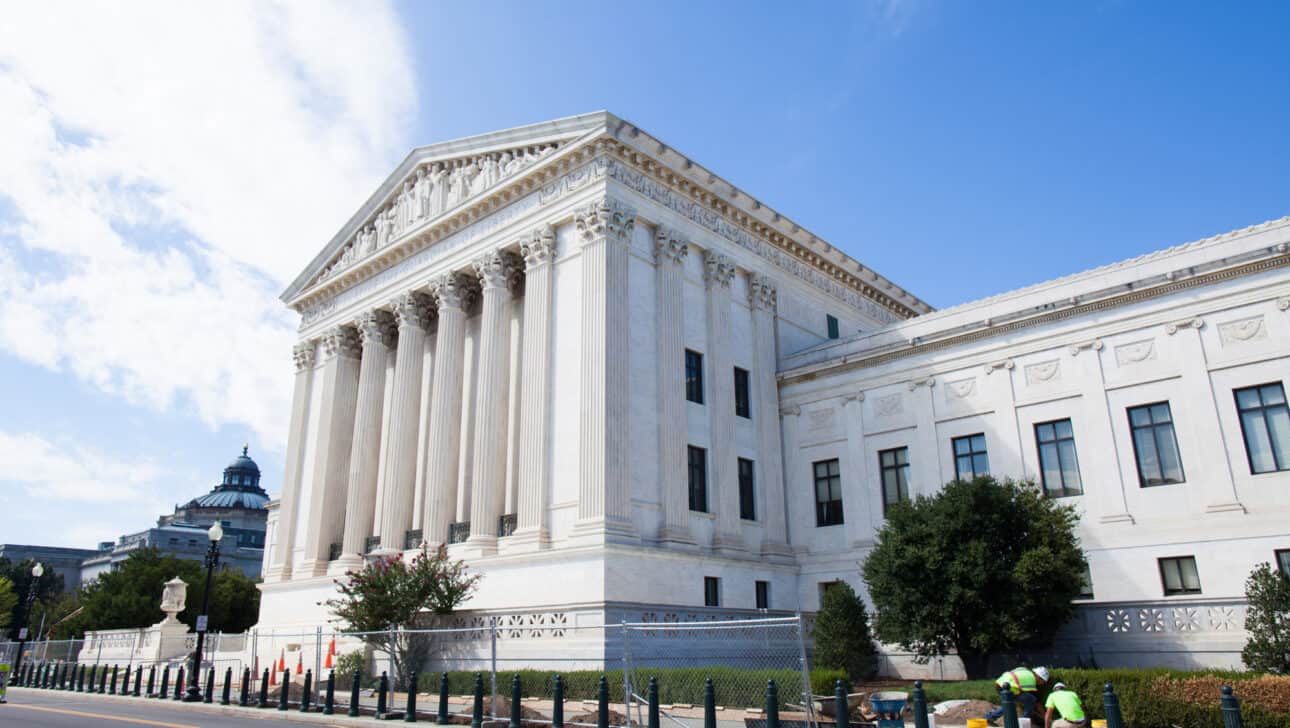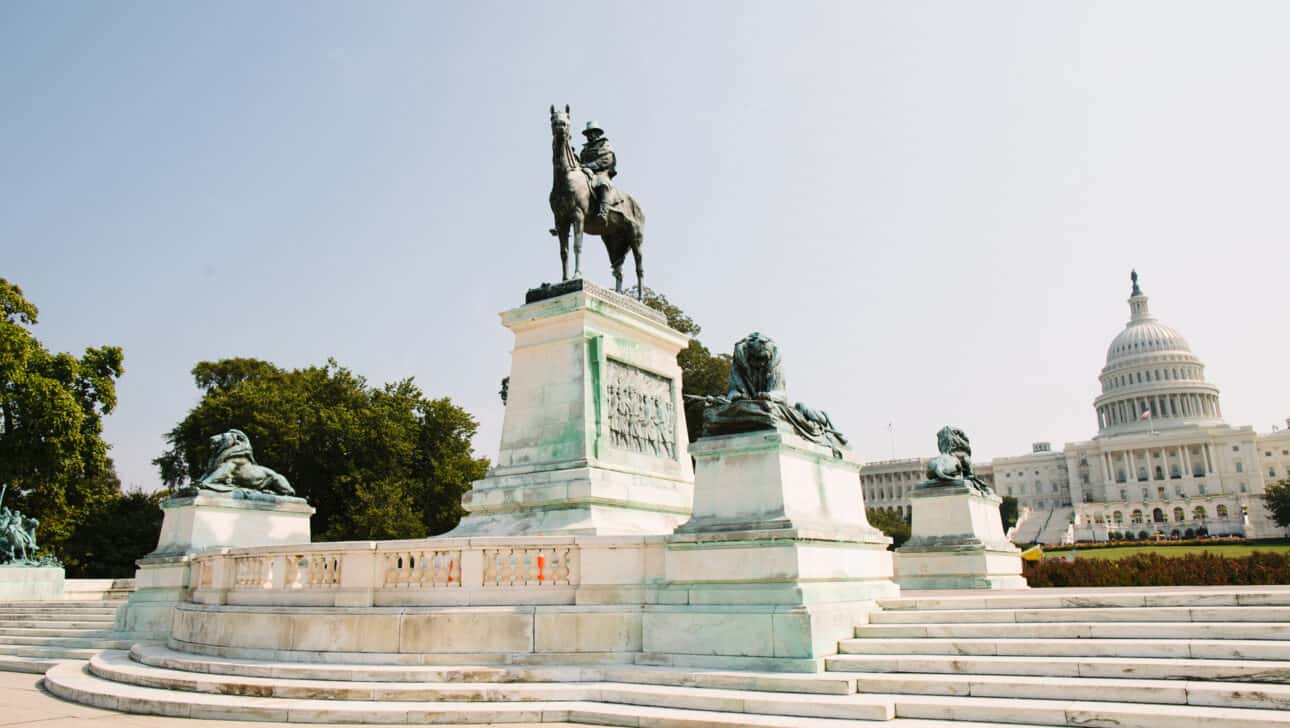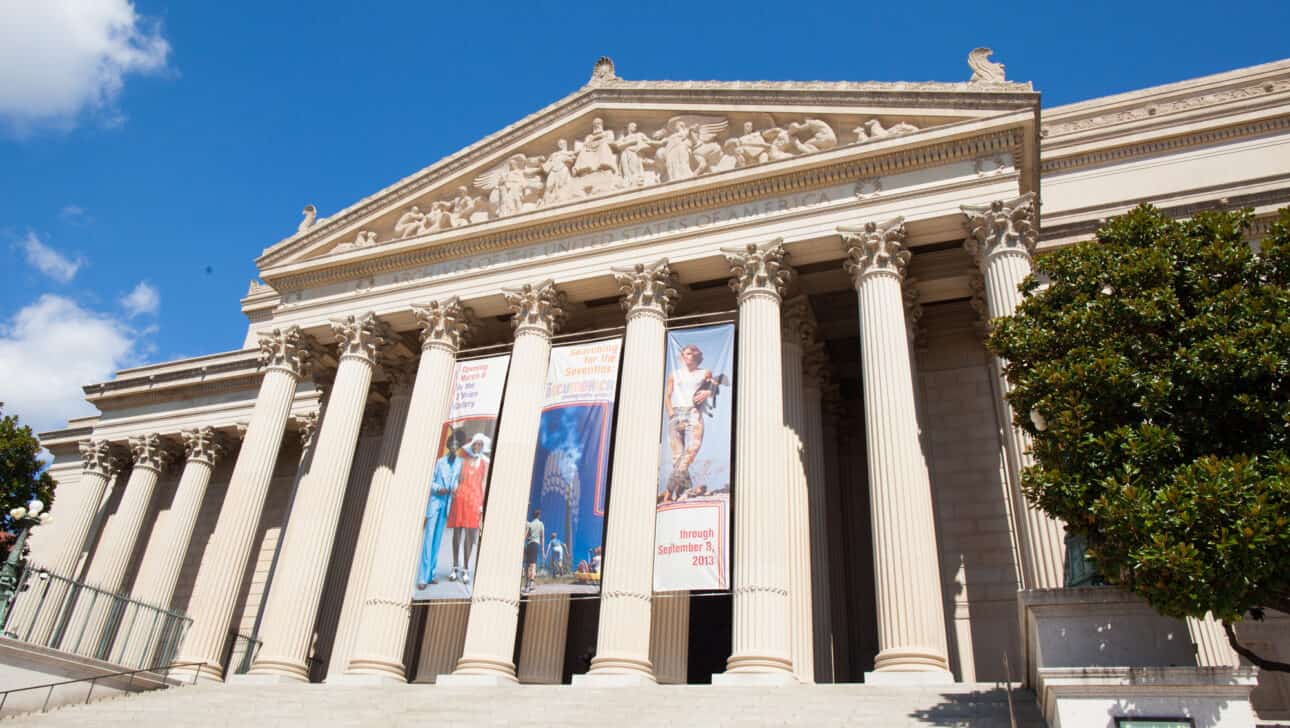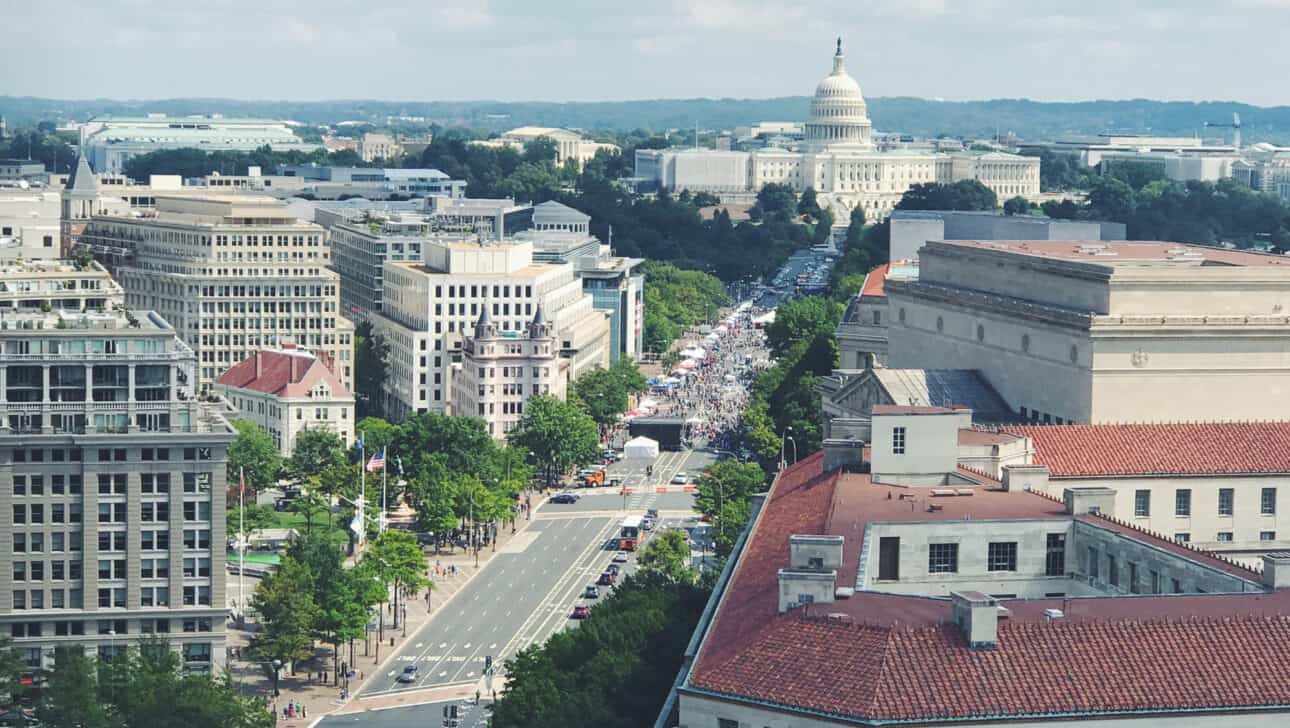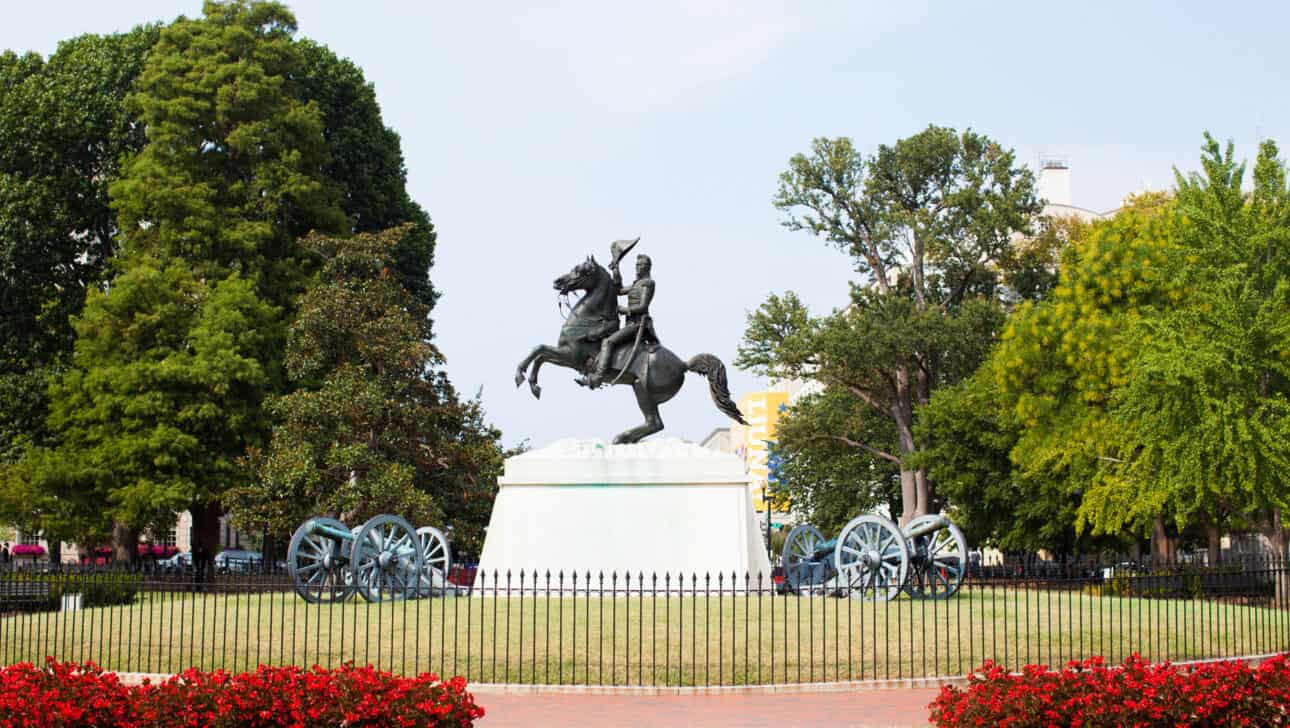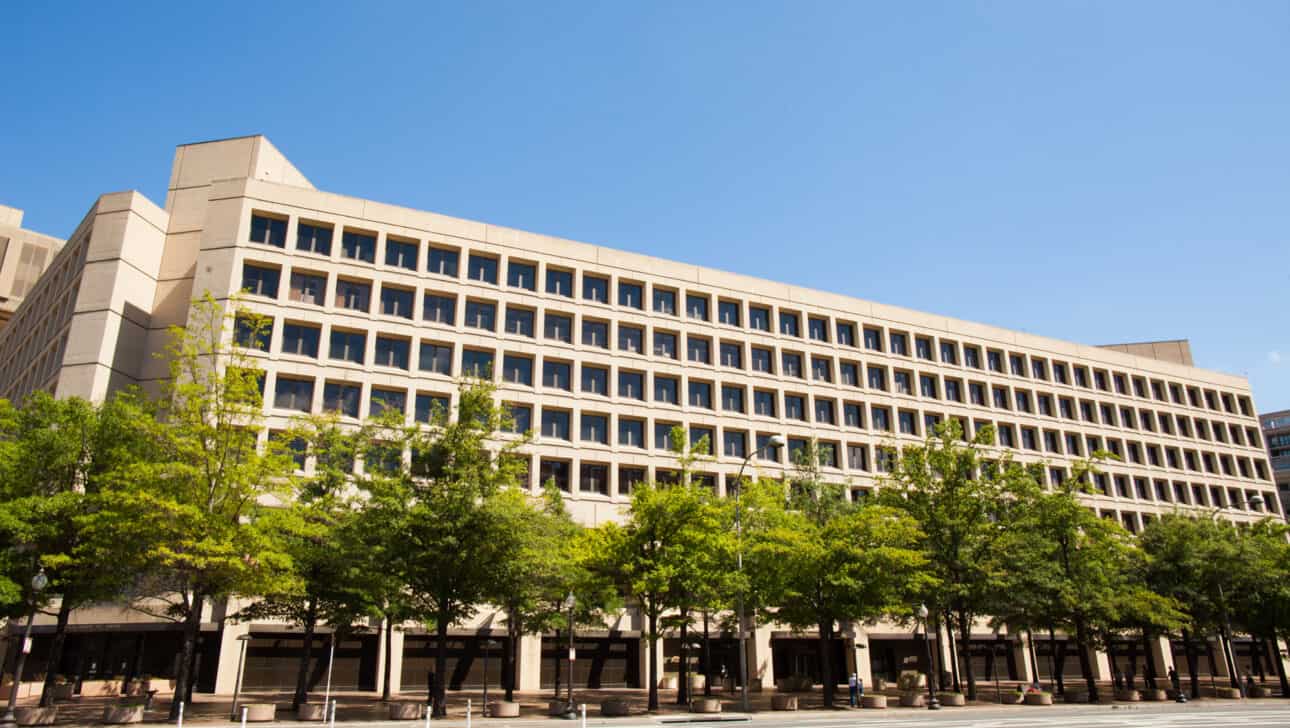 Meeting Point
All tours meet at our new location: 998 Maine Avenue SW Washington, DC 20024.  The closest metro is the Waterfront Station (the Green line).  When exiting the station, walk west on Maine Street SW as it changes to Maine Avenue SW, along the Washington Channel, until you arrive at 998.  It's approximately a 15-minute walk from the metro.
Frequently Asked Questions
Have more questions? Check our Fat Tire Tours general FAQs or get in touch.
Questions About our Bikes/Biking in Washington, D.C.
Is a helmet included? Do I have to wear a helmet?
Yes, helmets are provided and we require all riders to wear helmets on our tours.
Your safety is top priority for us and studies have shown that helmets can reduce head injuries by at least 85%.
Is this tour appropriate for children?
Absolutely! We have tons of families as we're a great family activity. We have 4 options for children depending on their age, size, and riding ability:
For children weighing up to 65lbs (30kg), we have trailers that can be left open or zipped up to fully enclose the passenger.
For children up to 12 years old or 100lbs (45kg), we have 2 wheeled tandem trailers. The passenger sits on a seat and can pedal or coast. All riders over 100lbs (45kg) must ride their own bicycle. We have various smaller sized mountain bikes for those able to ride on their own, and of course, our regular beach cruisers for children big enough to ride them.
Unfortunately, we do not have any adult tricycles or bikes with training wheels for adults that may be less confident in their riding ability. If possible, please let us know if you would like one of our tandems, trailers, or child bikes in advance that you'd like to reserve either a trailer.
Please Note: All child bikes use hand brakes. There are no pedal brakes available.
If I am pregnant can I join the tour?
Unfortunately, due to the risk to both child and mother, pregnant women are not allowed to participate on our bike tours.
Do we ride bikes in the streets or on sidewalks?
Most of our tours ride in wide bike/pedestrian paths, but we do occasionally ride in the street depending on the tour.
We carefully designed each tour route with safety as the top priority. Whether on the street, bike lane, or pedestrian path, you always have a tour guide who is an expert and safely maneuvering your group around the city.
What's the difference between the Day Bike and the Night Bike Tours?
The difference is day and night! Our day time bike tour will take you to the White House, U.S. Capitol Building, and explore many War Memorials on and around Capitol Hill. Our night bike tour will go to the Lincoln, Korean, and Vietnam Memorials then around the Tidal Basin to check out the Martin Luther King, Franklin Roosevelt, and Jefferson Memorials. The night bike tour is a perfect mix of biking around our beautiful city and walking around the memorials, where the day bike is scheduled to maximize the number of sites visited while still keeping a leisurely pace.
Note, the night bike tour will NOT visit the U.S. Capitol Building.
General Tour Questions
Where is the meeting point?
All tours meet at 998 Maine Avenue SW Washington, DC 20024. The closest metro is the Waterfront Station (the Green line). When exiting the station, walk west on Maine Street SW as it changes to Maine Avenue SW, along the Washington Channel, until you arrive at 998. Our office is approximately a 15-minute walk from the metro.
Are reservations required?
Yes, reservations are required for all tours.
What is your cancellation policy?
We're happy to offer free changes and 100% refund up to 24 hours before tour* Failure to cancel a reservation at least 24 hours prior to scheduled departure may result in forfeited travel funds. Fare difference may apply.
Is this tour offered in any other languages, or only English?
All scheduled tours are in English, but private tours can sometimes be scheduled in other languages, given we have a tour guide who speaks the language of your choice.
Do we go inside the museums and monuments?
We do reserve time to walk around some memorials on tour, however our bike tours are designed to enjoy the city from a broad perspective so that's what we're going to do!
Unfortunately, we cannot enter the museums due to time constraints on this tour. Additionally, there's always some people that want 10 minutes in the Smithsonian's and others that want 3 hours.
How many people will be in my group?
We limit group sizes to 15 guests per guide.  Larger groups will be split into two.  For larger parties, please inquire about a private tour at privatetours@fattiretours.com.
How long before my tour should I arrive?
The tour meeting time is 15 minutes prior to the start time. No refunds or re-bookings can be provided for late arrivals or no-shows after tour commencement or departure.
What is your weather policy?
All of our tours operate rain or shine, and we have rain ponchos available in our office for purchase.
What is included with a tour?
Along with one of our phenomenal tour guides, every guest will receive a bike and a helmet.