Our mission is to provide safe, fun and unforgettable experiences through superior customer service that creates memories and smiles that last a lifetime.
All of our tours have been designed with you, our guest, in mind.
Milan is a bustling and cool cosmopolitan city. But Italy's economic and fashion capital is also a city rich in art and culture. For a complete and enthralling introduction, explore Milan with our engaging local guides by gliding around on the Milan Segway Tour while learning about the society and history that formed the incredible landmarks: the stunning gothic Duomo, the luxurious Galleria Vittorio Emanuele II, the imposing Sforza Castle and much more. If you want to dive deeper into the history and stories of the Cathedral, join our Skip the Line VIP Tour, and travel back in time 600 years in the underground archaeological area, discover the best of the imposing naves, and enjoy jaw-dropping photo opportunities from the rooftop. Yes, you will literally walk on the roof tiles, towering above the city.
Foodies will have a great time indulging in our Milan Food Tour – the very first of its kind since 2014 – that will let you discover off-the-beaten-path eateries while strolling around in the most charming neighborhood of Milan. Whatever you are looking for in Milan, let our fun, professional guides be your ticket to a deeper understanding and enjoyment of our amazing city.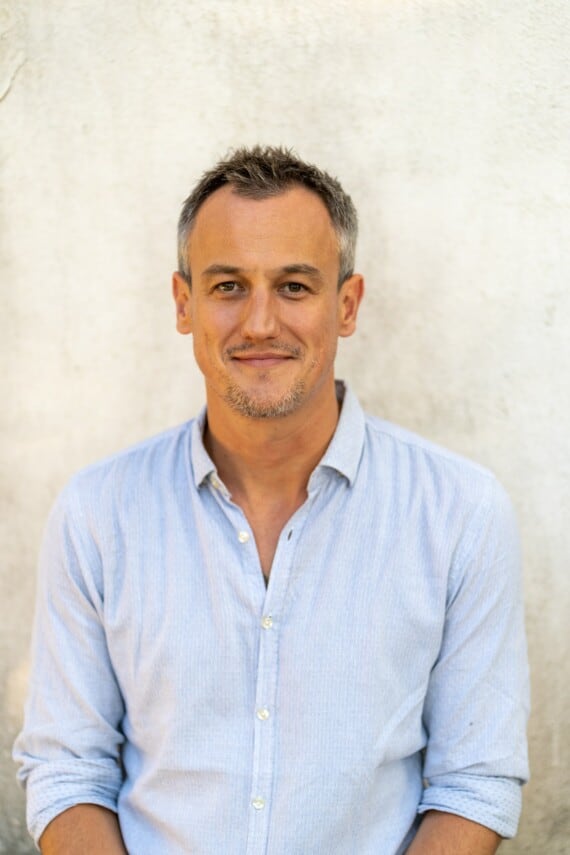 Insider's Milan
Meet Our Team
Our staff is what makes Fat Tire Tours, Milan unique! We would love to introduce you to our unique an eclectic team members. They are the true stars of the show, making Milan come alive for you with their unique perspectives and insider's tips. Get to know your guide and get ready for a local's take on this beautiful city.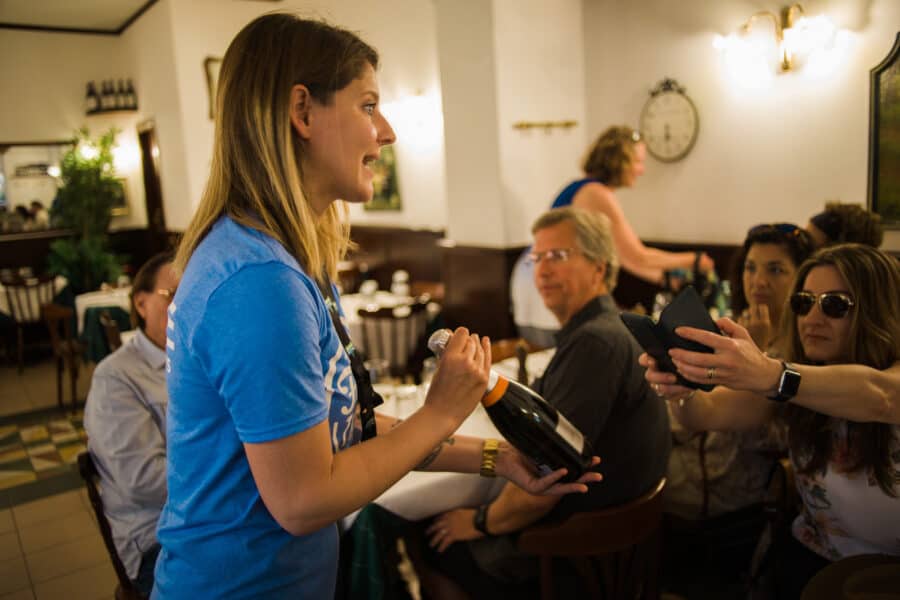 Our Core Values
Excellence defines our daily commitment.
Fun is our main ingredient.
Unforgettable experiences deliver memories that last a lifetime.
Authentic connections build genuine relationships.
Professionalism demands consistent character and integrity.
Travel Green
Sustainable Milan
We love our city, and we want to preserve it for generations to come so that more people can fall in love with it too. That's why we've conducted an audit of our business practices to ensure that we're doing everything we can to be as sustainable as possible. We're not perfect, but we are putting in the work to improve.
We want to be transparent with our guests about our sustainability goals. We are aware of areas where we're already acting in an eco-conscious manner as well as where we have room for improvement. We have created goals for ourselves to work towards in the next year and in the next five years. We hope that you will take the time to read more about what we're doing to keep Milan green, and we can't wait to show you around our naturally beautiful city.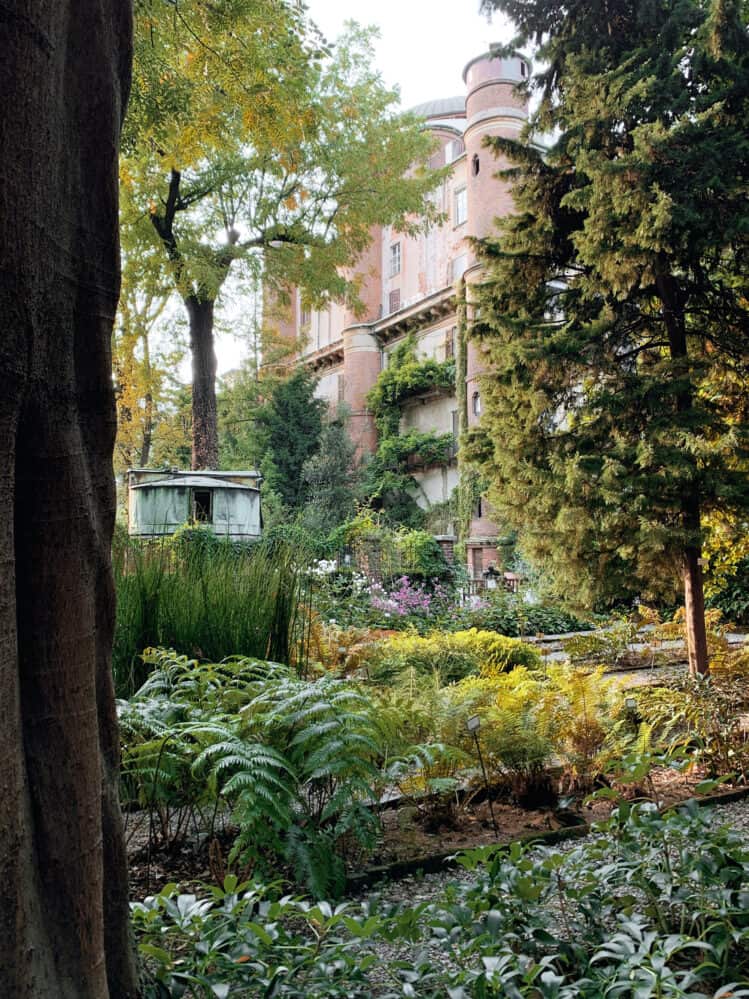 Join Our Team
Employment
Want to join the Fat Tire Tours, Milan team?  Click below to learn more about what it takes to work with us and submit and application online!