Experience the Private Versailles Bike Tour
We've been taking guests to visit Versailles by bike for over 15 years and it has been a fan favorite ever since. Now, with the added exclusivity and flexibility of booking your own private version directly online!  Whether it's just you and your family or a large group of friends, this Private Versailles Bike Tour puts you in charge of the group size so you can experience Versailles exactly how you want to see it. With a tour guide dedicated to just your group, this tour allows you to experience Versailles and its extensive grounds without the distraction of outside guests.
Tour Details
What's Included
Good to Know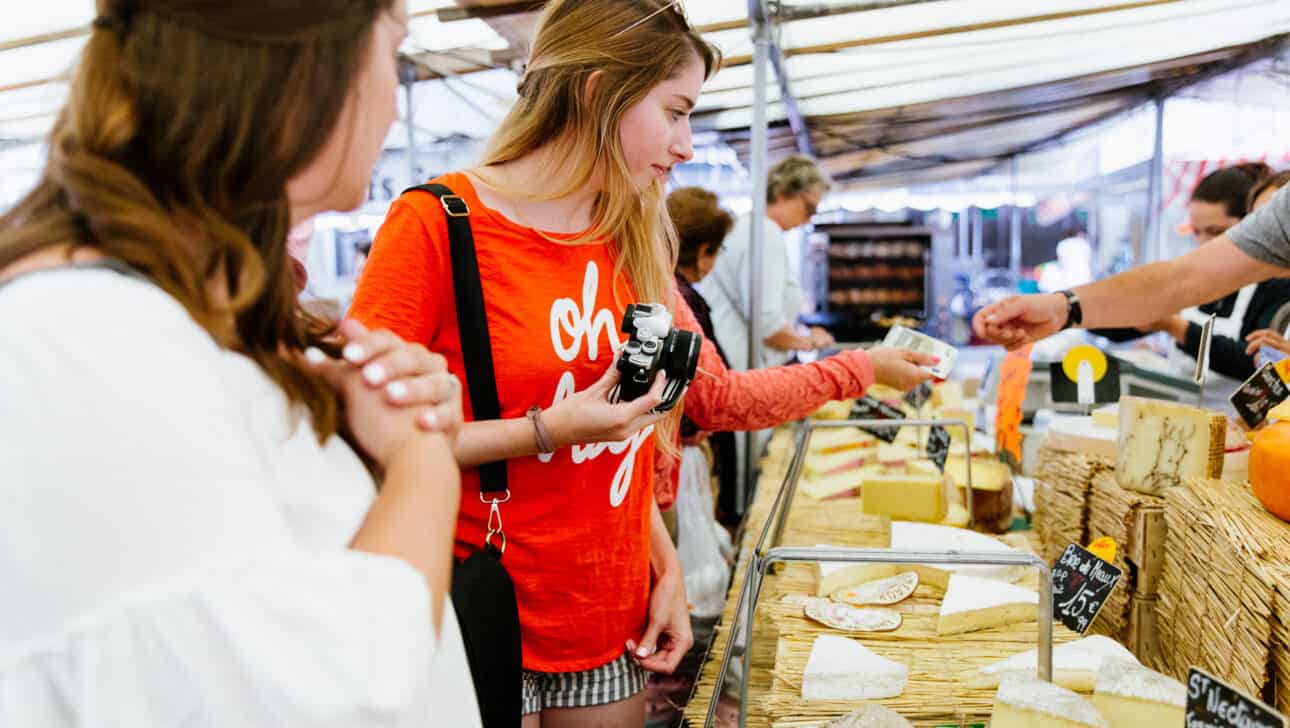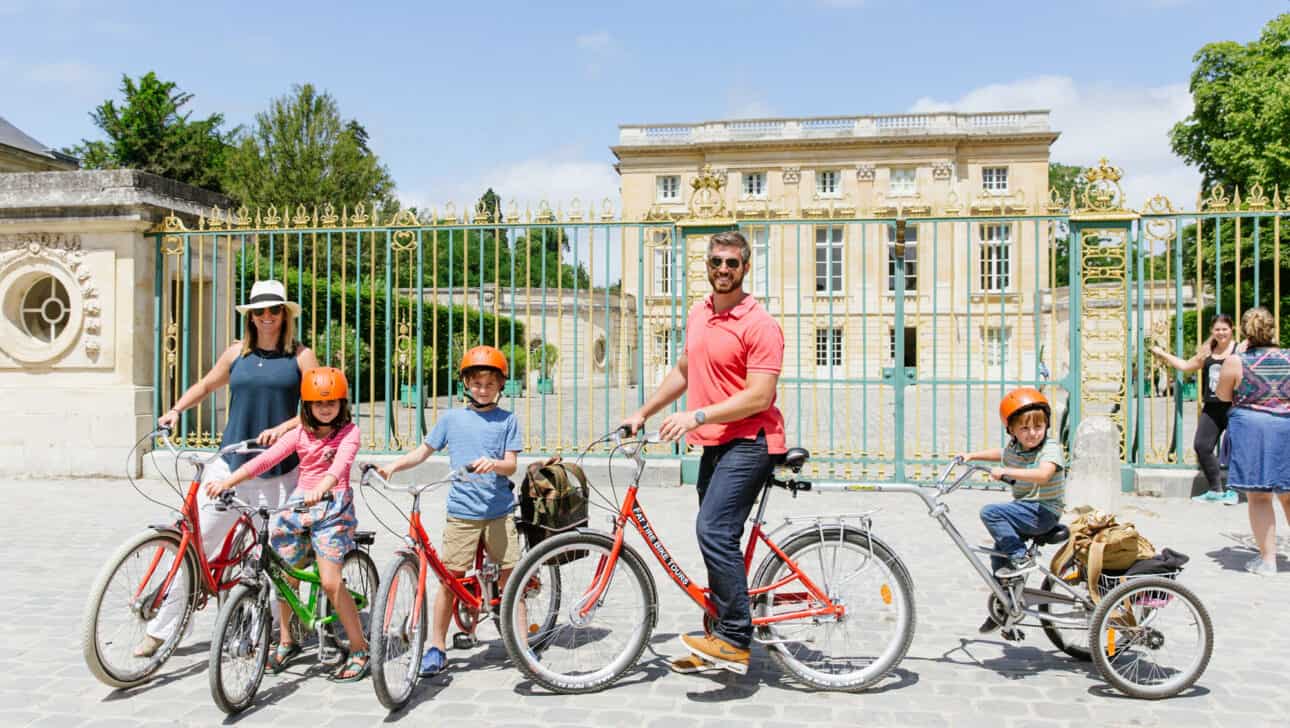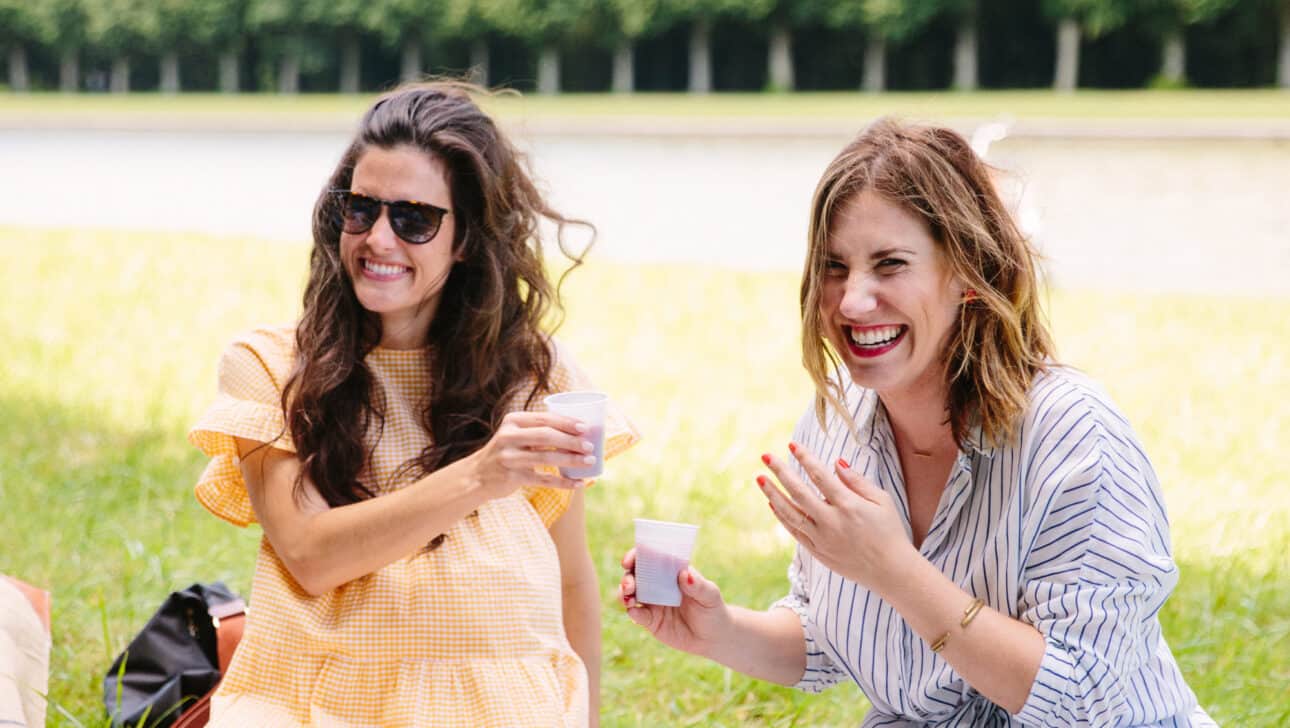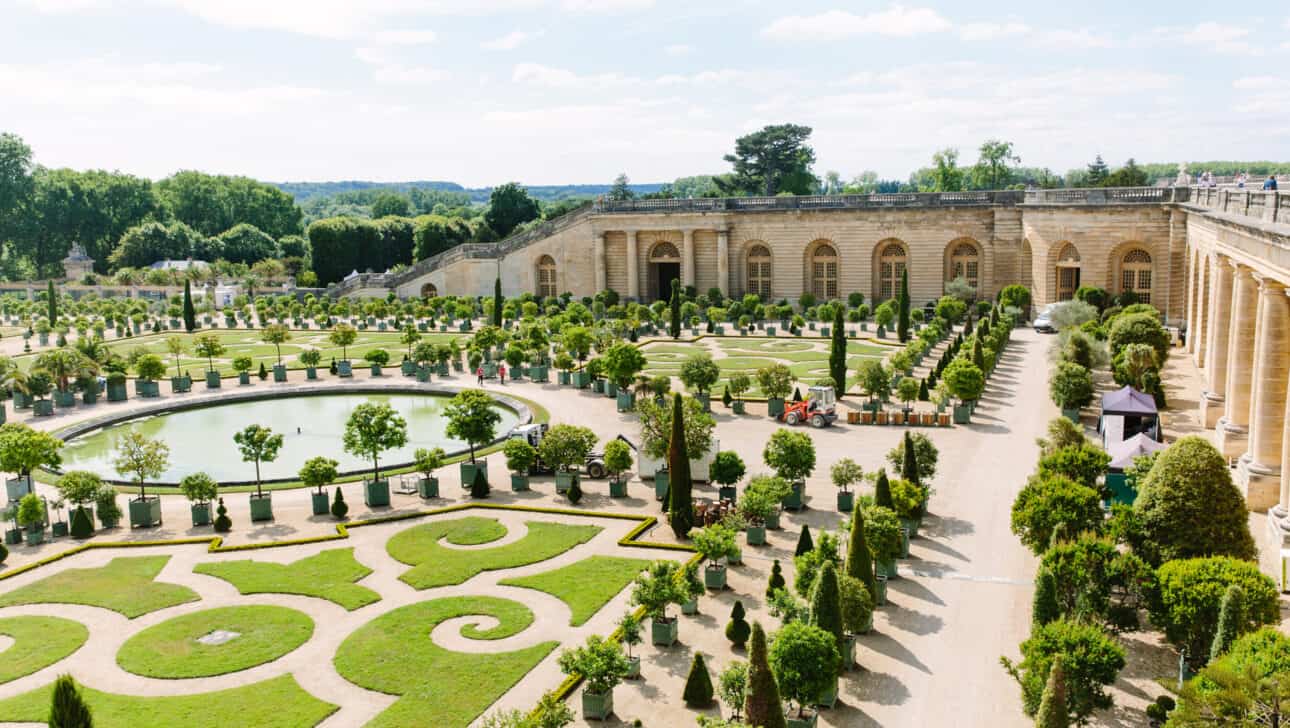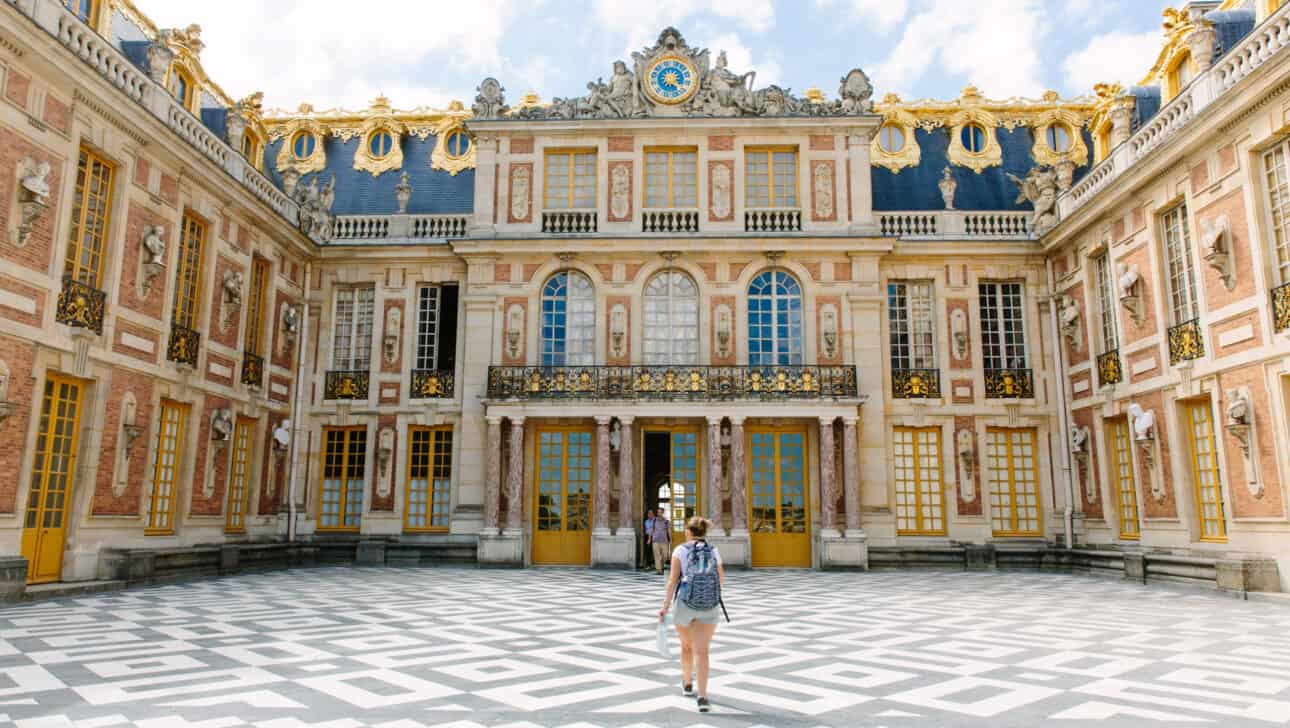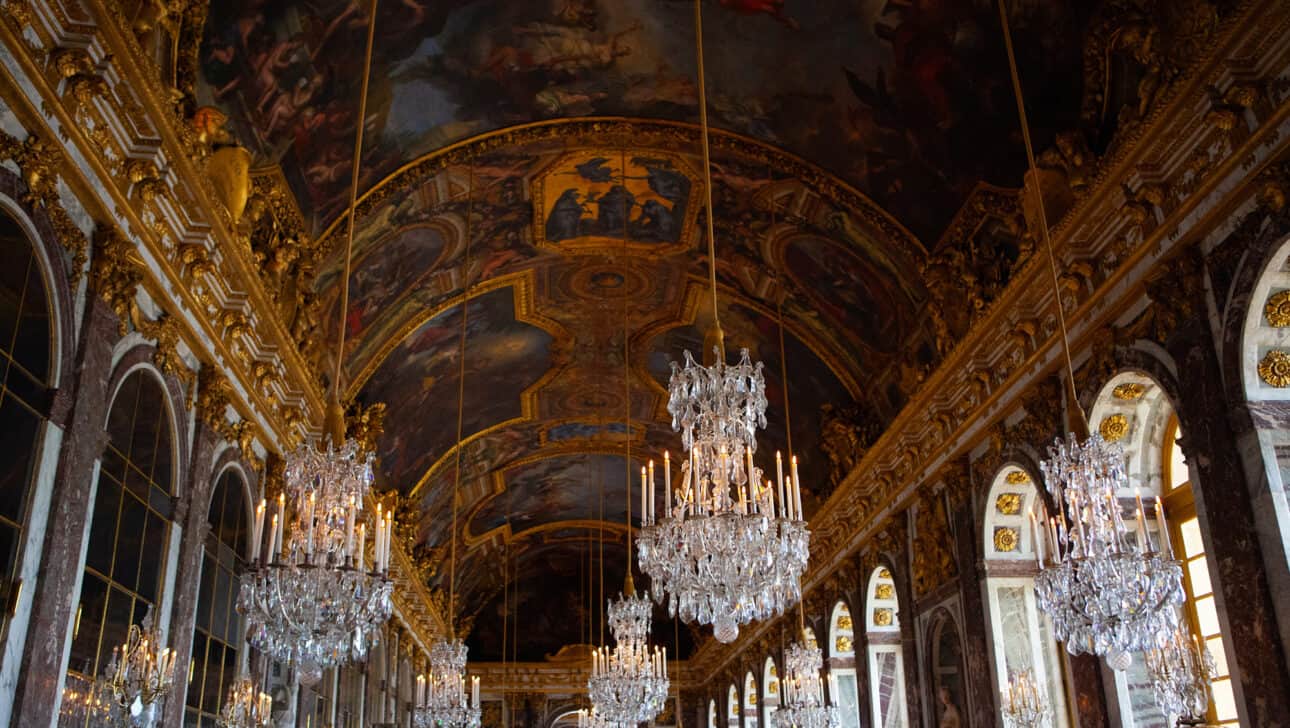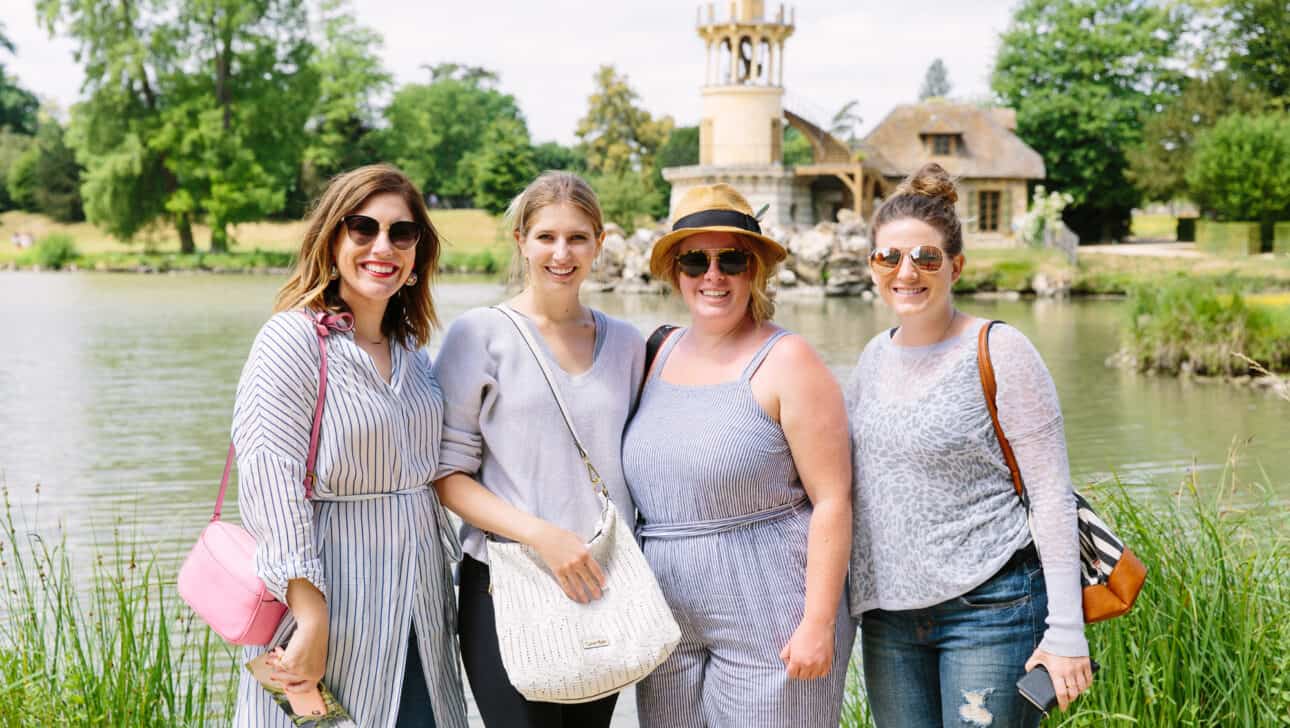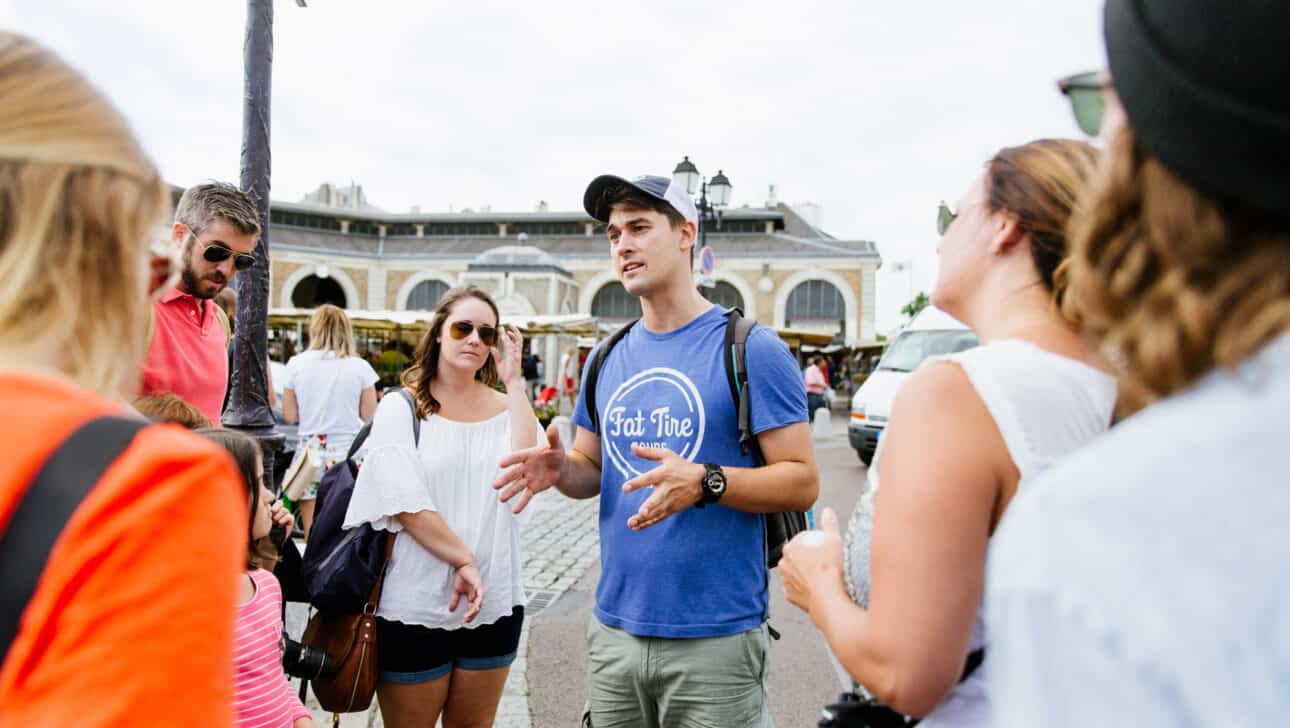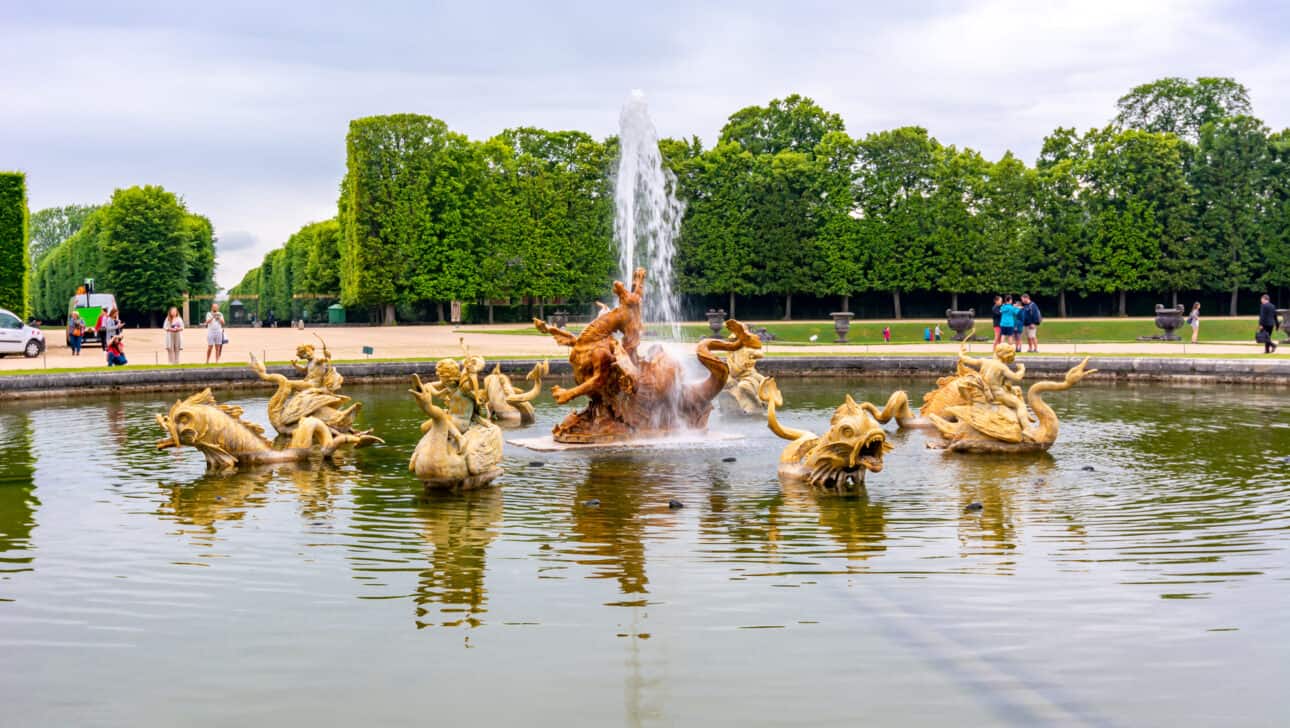 Meeting Point
For your Private Versailles Bike Tour, we are happy to meet at your hotel or accommodation in Paris! Please be sure to let us know the details of where you are staying in the 'Comments' section at checkout.
Frequently Asked Questions
Have more questions? Check our Fat Tire Tours general FAQs or get in touch.
Question About our Bikes/Biking in Versailles
What cycling skill level do I need for this tour?
While all of our tours maintain a leisurely pace, we want our guests to have fun and be safe, so being able to ride a bike is paramount.
This tour is perfect for intermediate bike riders. You should have good balance, be able to start and stop comfortably, and be familiar with hand brakes. Most of this tour is on roads and although we stick together as a group and carve out a lane for ourselves, we ask that all guests feel confident with their riding ability. Safety is our number one priority but confidence in yourself is the first step to overall group safety.
If you're not sure how you'll fare, we invite you to try out some of our other tours first.
Is this tour appropriate for children?
Yes! Our Versailles Bike Tour is a wonderful way for kids comfortable on bikes to discover Versailles. We only ask that your children have been riding for a while, or, if they're under 10, you can reserve a tandem for them. You can reserve kid's equipment during the booking process.
You can use this bike chart to help you reserve the appropriate bicycles for your little ones. Please keep in mind that children under 16 years old must be accompanied by an adult on the tour.
For children up to 10 years old or weighing under 32kg (70lbs), we have two-wheeled tag-along tandems. The child passenger sits on a seat and can pedal or coast. All riders weighing over 32kg (70lbs) must ride their own bicycle. This is not an option for adults or anyone over the weight or age limit.
We have various sized city bikes to accommodate just about every size of rider, from extra small 20 inch wheeled bikes for riders that are 3.3ft (100cm) to extra large for riders up to 6.5ft (198cm).
There is no additional charge for trailers, tandems or baby seats. Due to limited availability, please book baby seats, trailers, tandems, 20" and 24" wheeled bikes in advance.
Please Note: All extra small 20 inch and small 24 inch bikes are equipped with hand brakes.
How long is the ride?
Our Versailles Bike Tour covers approximately 10.1 miles (16.25 km).
General Tour Questions
I'm staying in Versailles, can I meet the tour here?
Absolutely! Please meet us at our Versailles office, located at 10 Avenue du Général de Gaulle, 78000 Versailles
Please make sure we can reach you by the phone provided at checkout.
When making your reservation, be sure to leave us a note in the comments section to indicate that you will meet us directly in Versailles. Your guide will pick you up when they arrive in Versailles with the rest of the group. Please aim to be there between 9am-9:15am and know that you may have to wait up to 30-45min for your group to arrive.
Does the tour include transportation to Versailles?
Yes! The tour price includes the RER train to Versailles and the return to Paris.
Your tour will end in Versailles with your timed entry into the chateau, at which point your guide will provide you with your train tickets and directions back to the train station, about a 10-minute walk from the chateau. This allows you the freedom to explore the palace and the formal gardens at your own pace and return to Paris whenever you'd like. Trains run until approximately 11:30pm at the RER C Versailles River Gauche station and until midnight at the line N Versailles Chantiers station. Your guide will have specific directions for you at the end of the bike tour.
Is lunch included in the tour price?
No, lunch is not included in the cost of this tour. You will have the chance to buy picnic supplies from numerous vendors at the market. Some vendors may accept credit cards, however we feel it is best to have cash in euros available as well.
What is your cancellation policy?
Due to the nature of guide scheduling for private tours, cancellations or rescheduling requests must be done at least 7 days in advance of the activity start time to be eligible for a full refund. Reschedulings are subject to availability and fare difference may apply.
What is your weather policy?
All of our tours operate rain or shine, and we have rain ponchos available in our office for purchase.
Where is the tour meeting point?
For your Private Versailles Bike Tour, we are happy to meet at your hotel or accommodation in Paris! Please be sure to let us know the details of where you are staying in the 'Comments' section at checkout.