Florence Gift Certificates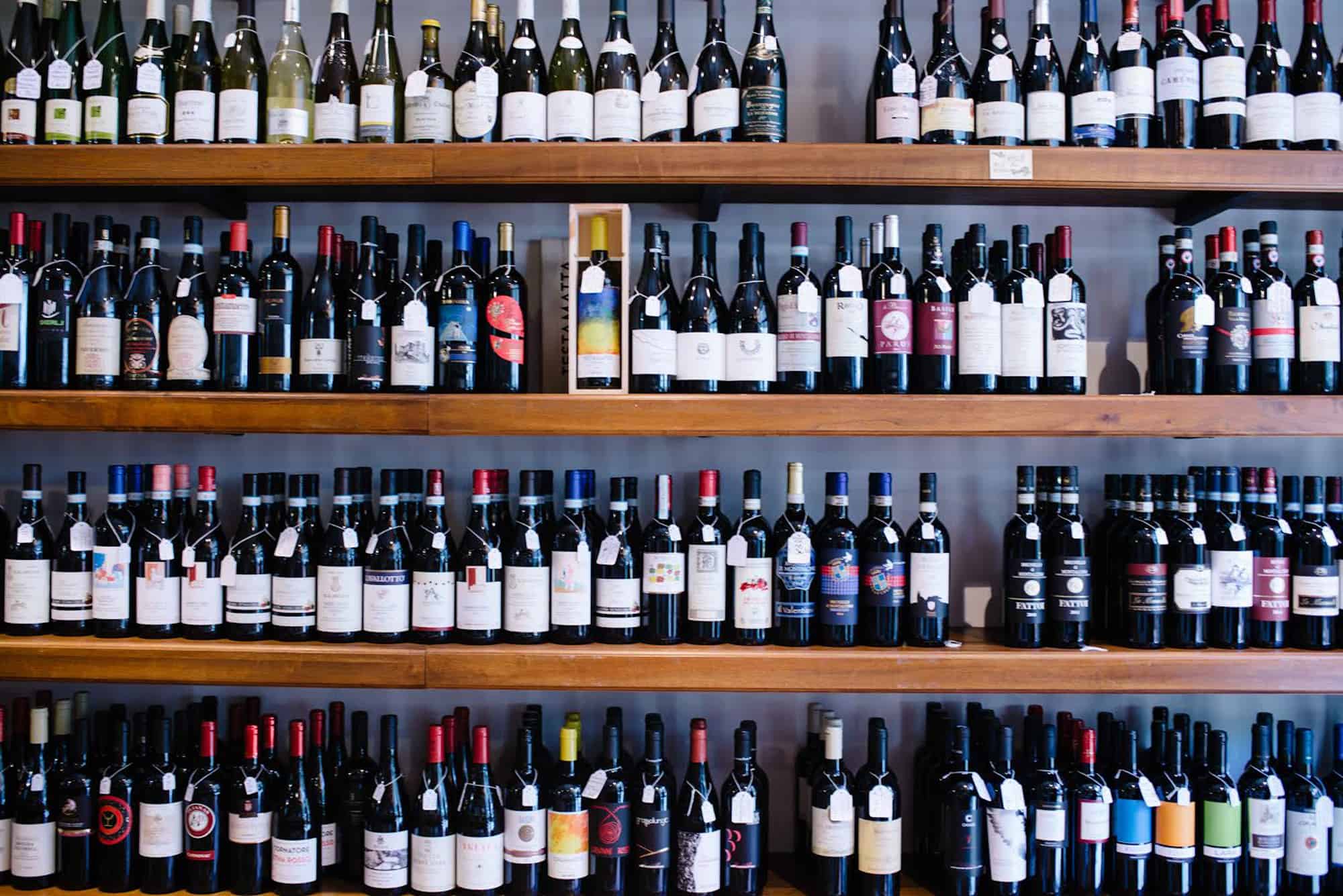 Purchase a Fat Tire Florence Gift Certificate.
Would you like to offer your friend or loved one the experience of a lifetime in Tuscany? A Fat Tire Tours Florence Gift Certificate is the perfect gift! Your guest can redeem their certificate by booking the activity of their choice directly online. We have a vast tour menu which includes bike, Segway, walking, food, and skip-the-line tours in Florence and the surrounding Tuscan region. With multiple set sizes available and the option for a custom amount, our online gift certificates are an excellent gift, whether for a solo traveler, couple, family, or group. One great feature about our Gift Certificates is that they can also be used in our shop, so if there is extra money after the price of a tour, the remaining funds can be put towards drinks from our fridge, t-shirts, souvenirs, or held on to for a future visit! Plus, gift certificates are not city-specific, so if your guest is planning on visitng another Fat Tire Tours city, like Rome, they're in luck!
After you click on the button below, you can see the current prices of the most popular tours available in Florence by clicking on the currency indicator in the upper right-hand corner. Choose a tour that corresponds to the amount you desire to give, or scroll to the bottom to enter a custom amount. Fill out the details, and your gift certificate will be sent via email!