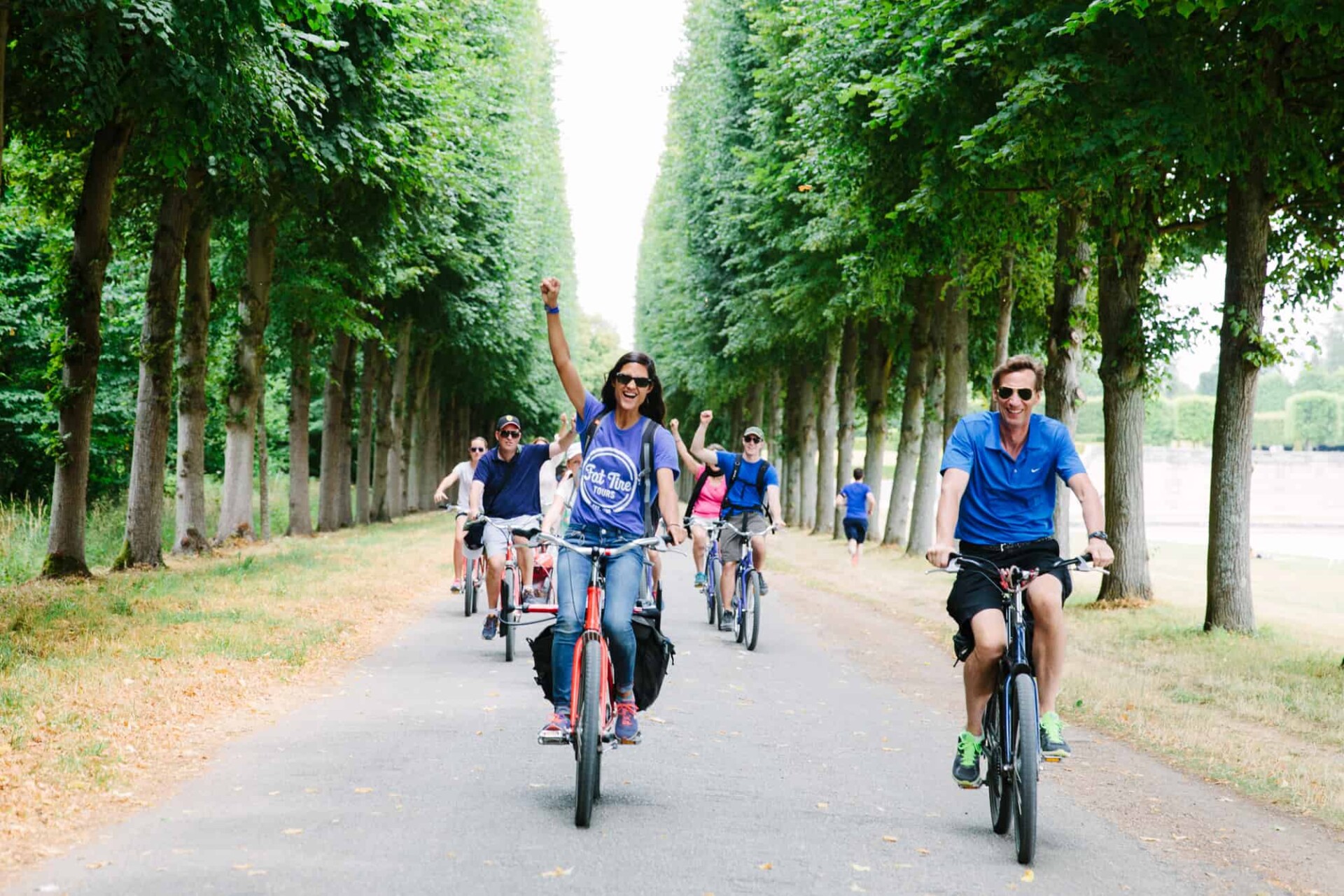 By Emily Ruck Keene
If you're in Paris over Christmas, you're in for a treat! Just like in every country, France has many of its own Christmas traditions. Some depend on the region you're in, so be aware that a Parisian Christmas won't be the same as one spent in Nice, for example. Here is our list of traditions that you should definitely get involved in if you're lucky enough to be in the City of Light during Noël!
Christmas Food
Christmas is a very family-orientated time in Paris. Normally, on Christmas eve, Parisians get together for a long dinner called a Réveillon. If you're lucky enough to be invited for a Christmas dinner, make sure to bring a very nice bottle of champagne to say thank-you: it's a huge compliment!
On the menu, you'll find a variety of delicious dishes. Seafood is traditionally served as a starter, notably oysters. Yes, it might sound strange, but winter is the best season to eat oysters! Main courses tend to be poultry-based, and you definitely need to save room for dessert: usually a mouth-watering Bûche de Noël (chocolate/yule log.)
If you're not eating with the family, don't worry, there are lots of Christmas traditions that you can take part in too! Food-wise, I highly recommend you get a handful of marrons chauds (roasted chestnuts.) In regions like the Ardèche, locals hand-pick the chestnuts and roast them at home. But in Paris you'll have to make do with the street sellers who you can often find by the entrance to metro stations. There's nothing better than walking over the bridges of Paris with a hot handful of marrons chauds…and perhaps a glass of mulled wine (vin chaud) from the Champs Elysées Christmas market!
Festive Decorations
What about Christmas trees? You might ask. Sure, Paris doesn't have as many sapins de Noël as other countries, but it's gradually becoming a more popular tradition. In front of the Pantheon, and many other tourist hotspots, you'll see clusters of tall Christmas trees which have been "planted" into the ground, covered with decorations that immediately start disappearing and reappearing in neighboring windows (another popular tradition…)
Speaking of windows, a fun Parisian tradition is to take the kids and check out the window displays outside department stores Printemps and Galeries Lafayette. It gets unbearably busy on the weekend, so if you can, try and go during the week. This is also a good idea if you're feeling a little homesick during the festive period: both stores have large US and UK-themed sections. Perfect for creating a cultural fusion of festivities!
If you're worried that Paris is a family-only area during the Christmas season, you'd be wrong! Why not go on a bike tour around the city with visitors from all over the world, and a guide who knows Paris inside out. It's the perfect opportunity to make new friends and see the sights!
Have a fabuleux Christmas!