By Anne McCarthy
Countless travelers and tourists come to Italy just for the food alone, and that includes foods like coccoli. While it's certainly special to see famed Renaissance works of art, like Michelangelo's David statue, or incredible feats of architecture like Rome's Colosseum, there's something irresistible about Italian food that keeps people coming back for more, year after year.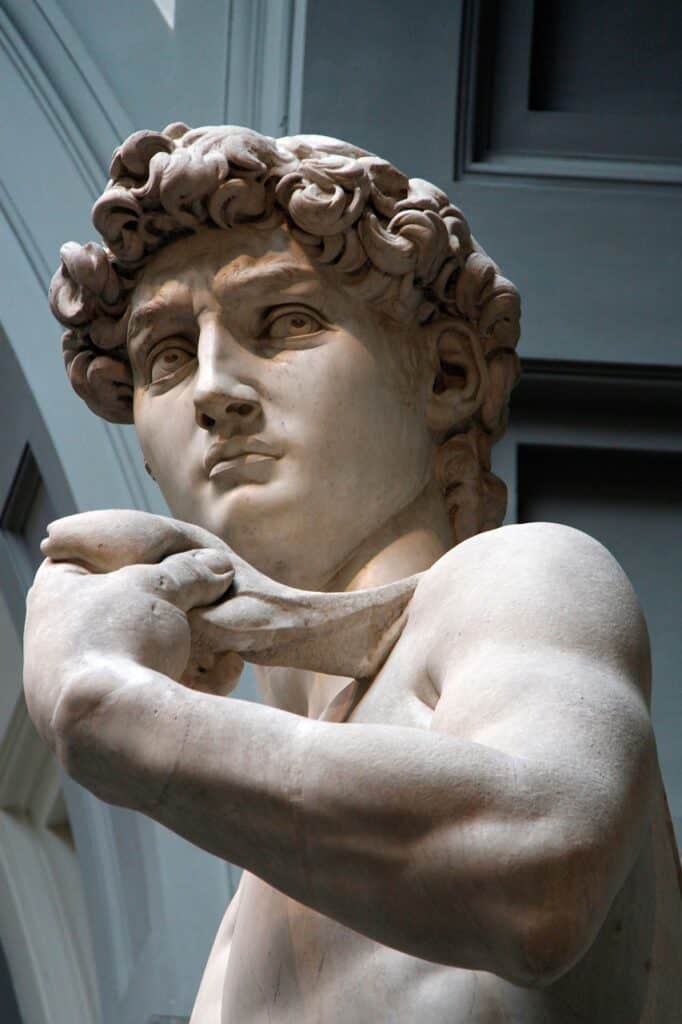 Today, we're diving into exploring coccoli, a Tuscan specialty. This treat is a fried dough ball stuffed with cheese and ham. One of Fat Tire Tours' Florence-based tour guides tells me that most coccoli are the size of "a child's fist." It's a delightful nibble, this Florentine favorite.
If you're coming to Florence, be sure to check out our Fat Tire Tours Florence Food Tour. This popular tour is a favorite among foodies. The tour begins in one of Florence's charming bars, where you'll kick things off with an authentic Italian coffee-tasting experience. After the coffee tasting, we head to Mercato Centrale (also called San Lorenzo Market), the oldest market in Florence. There, your guide can help you pick out and taste different local dishes and treats, including coccoli!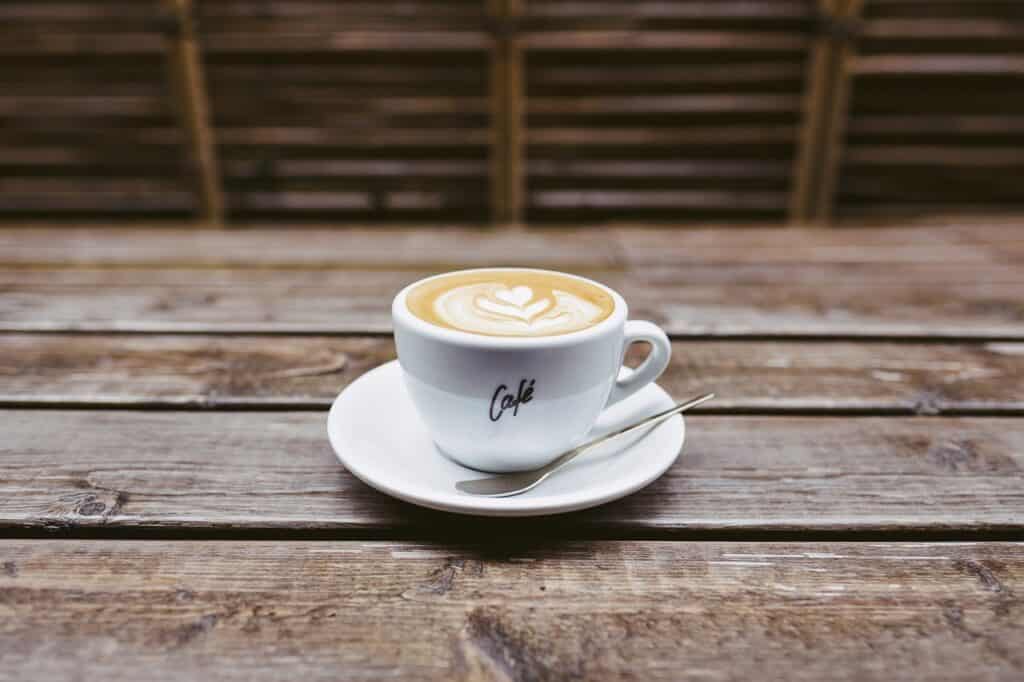 The tour also includes a visit to a Tuscan wine shop, along with a small tasting of Tuscan wine. And, to round it all off? Smooth, classic Florentine gelato. You may also want to check out our Florence Evening Food Tour for an equally delicious but different experience or our Florence Wine Tasting Tour. We also offer bike tours and walking tours to fit whatever speed you fancy while venturing around Florence.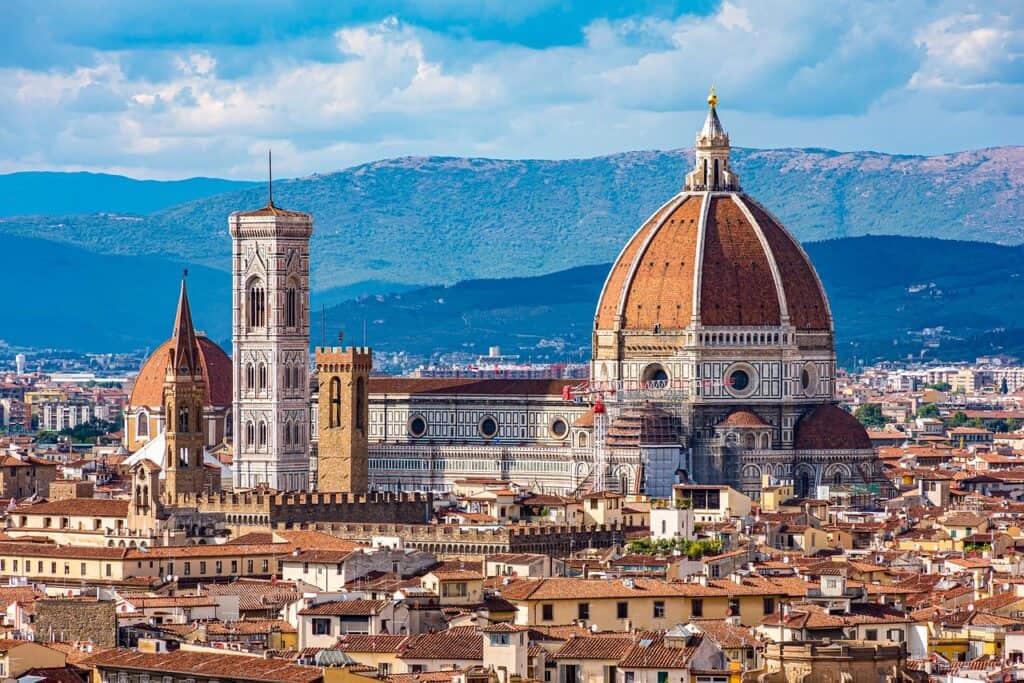 Origins of Coccoli
The word for this snack comes from the same Italian word for "cuddle." Our Florence tour guide described the little nibble to me as being like "an edible cuddle." These warm, gooey snacks are delicious, cuddly comfort food. While it's called "coccoli" in Florence, this kind of fried dough stuffed with cheese or meat can be found all over different parts of Italy, but it may be named something else, depending on the region.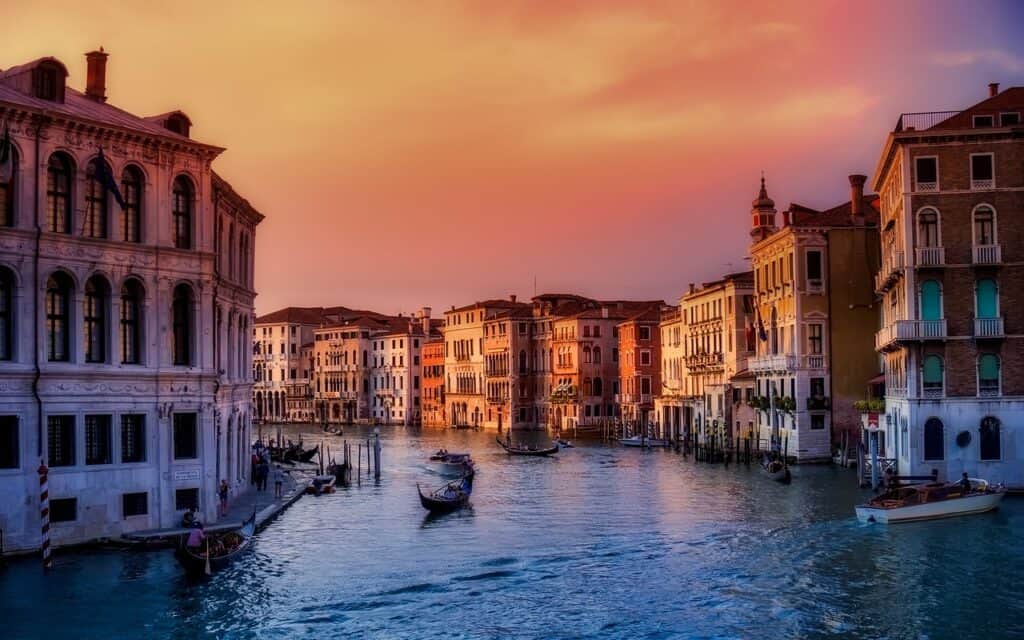 Coccoli has been called the Italian alternative to stuffing (like the stuffing Americans eat at Thanksgiving). This tasty treat is basically repurposing leftover bread dough that was used to make bread or pizza. They are essentially a street food, and their origins are found in street food-type cuisine. Reportedly, this food was initially used as a way to entice passersby towards restaurants via the delicious, doughy smell. It was essentially a sales tactic!
How to Make Coccoli
This Tuscan treat is not to be missed when in Italy, but if you're at home, and wanting to try out some coccoli before your next trip to Italy, give it an enthusiastic go with this coccoli recipe from Great Italian Chefs. This recipe calls for fresh cheese called stracchino and prosciutto ham. Yum!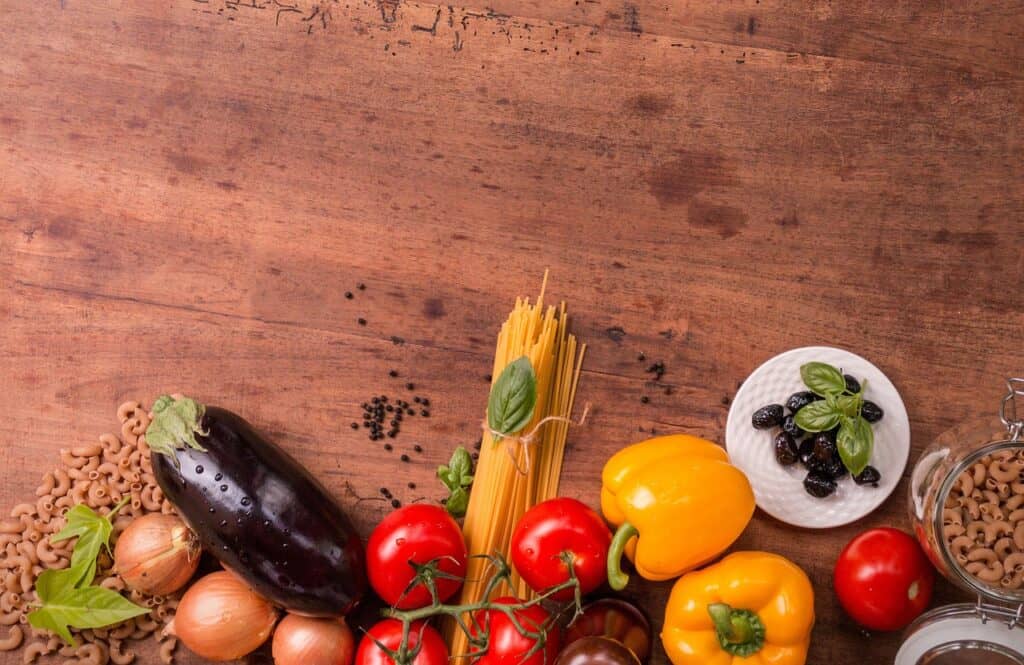 Where to Find Coccoli in Florence
If you're wandering around Florence, and wondering where to find the best coccoli, here are a few of our recommendations for the best coccoli in town. Being that it's such a popular, tasty treat, you'll find quite a few places in Florence that serve coccoli. And many are conveniently located in the center of the city. Here are just a few of our personal favorites.
At I' Giuggiolo Osteria Pizzeria, you'll find one of the hottest spots in town for nibbling on some coccoli. While it's officially a pizzeria, that only works to the restaurant's benefit when it comes to producing delectable coccoli. You see, the dough used for this treat is very similar––if not the same altogether––as pizza dough. Suffice it to say, if a Florence restaurant makes good pizza, they can be trusted with making good coccoli, too! Reviewers cite the stracchino coccoli and classic prosciutto crudo as fan favorites at this yummy pizzeria. And reviewers have praised the coccoli here, calling it the "best coccoli in Florence!"
Address: Viale Augusto Righi, 3 A/D, 50137 Firenze FI, Italy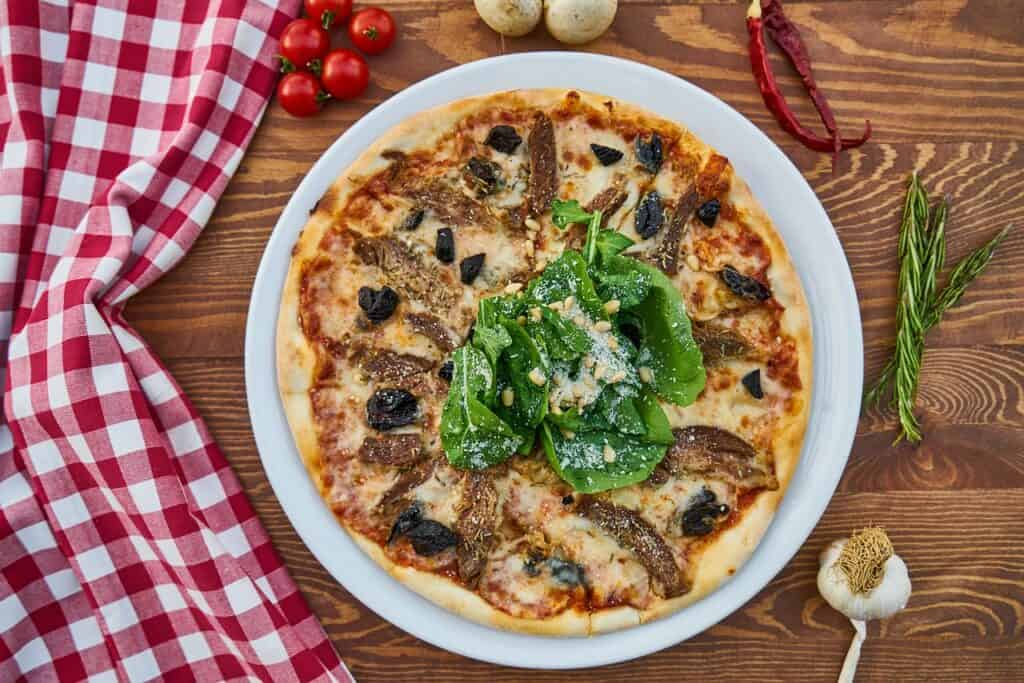 Antica Friggitoria Dell'albero
Another pizza joint? That's right! At Antica Friggitoria Dell'albero, a restaurant specializing in pizza, you'll find some delicious coccoli. Located in Florence's historic center, less than half a mile from the Basilica of Santa Maria Novella, this "grab and go" joint is a great place for a quick bite and coccoli nibbles. It's great for eating on the go, in between your travels and sightseeing. The food here also comes at an affordable price that can't be beaten.
Address: Via Dell'Albero 16r, 50123, Florence Italy
Ristorante & Pizzeria Il Teatro
At Ristorante & Pizzeria II Teatro, you'll find delicious coccoli at a reasonable price. "One word: coccoli," one reviewer simply says of their visit to the restaurant. This foodie haven is also located in the Florence historic center, and it's steps away from the famed Piazza del Duomo. (Join us for our Best of Florence Walking Tour to learn more about – and see up close! – the famed Duomo.)
Address: Via Ghibellina 128/130/R, 50122, Florence Italy
At Trattoria 4 Leoni, they serve up some seriously tasty coccoli. This trattoria is where Florentine locals like to go for an authentic and well-made lunch or dinner. Along with the coccoli, the pear ravioli is a considered a must-try at Trattoria 4 Leoni. Located in the densly-packed Oltrano neighborhood of Florence, the trattoria is around the corner from Ponte Vecchio.
Address: Via dei Vellutini 1 rosso (Piazza della Passera), 50125, Florence Italy

Anne McCarthy is the Editor in Chief of the Fat Tire Tours Blog. She is a contributing writer to the BBC, The Washington Post, The Guardian, Wired, and many more. She splits her time between the U.S. and Europe.