Grazie!
Hey there! If you are here reading this we probably had fun together (and maybe glass of good wine on a food tour), so thank you for joining me on a tour! I absolutely love my job and the main reason are the people, so please know that if you were kind and funny with your tour guide, you probably made my day!
Below you will find some recommendations for things to do around Florence.
If you enjoyed your time with me, please consider taking 2 minutes to leave a review for me here.
Grazie e buona giornata!
Elisa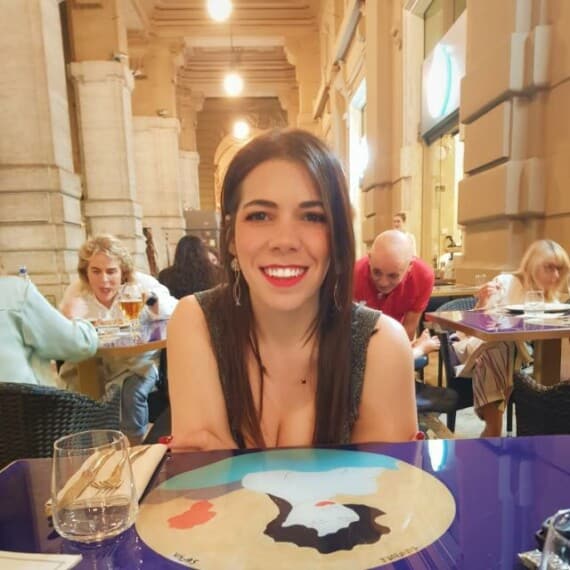 E-Payment Options
While gratuities are by no means expected, some guests ask for an e-pay option and so here is my personal PayPal button:

Florence Staff Recommendations
And here is the map! Please use this as you navigate Florence; my colleagues and I have included our favorite restaurants, neighborhoods, bars, and more and we hope that it's valuable to you.
Thanks again!