Grazie!
Thank you for joining me on tour!
I hope I was able to share new insights with you about my city.  I appreciate you sharing some of your valued time here with me.
Below you have access to plenty of other things to do in Florence.
If you had a nice tour, I would appreciate you leaving me a 5-star review here.
Grazie e buona giornata!
Marzia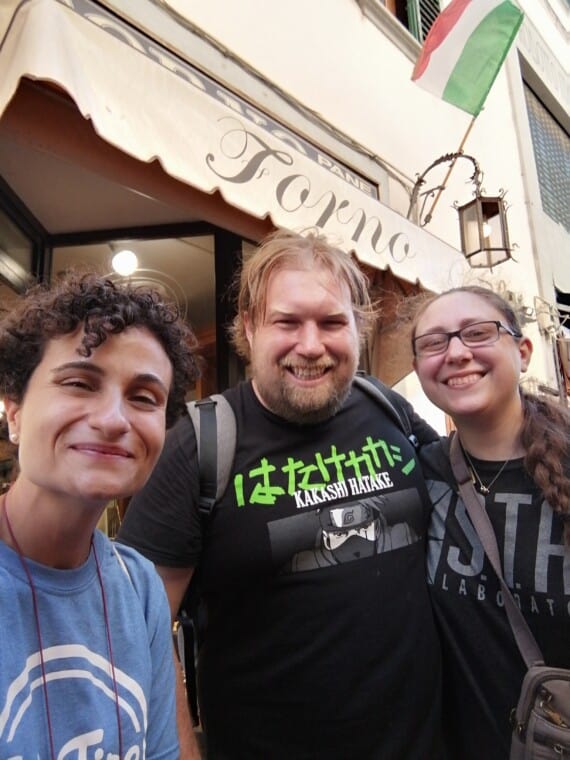 Florence Staff Recommendations
You can keep enjoying Florence thanks to our recommendations on this map.
Thanks again!