Grazie!
Ciao my lovely people!
Thank you for joining me on tour, it was a pleasure to guide you around my beautiful city and to share my knowledge of it with you. I hope that you had fun and cherish a lovely memory of the tour.
Below you will find some insider tips for things to see and to do around Milano.
If you enjoyed your time with me, please consider taking 2 minutes to leave a review for me here.
Grazie mille!
Mirella (Miri)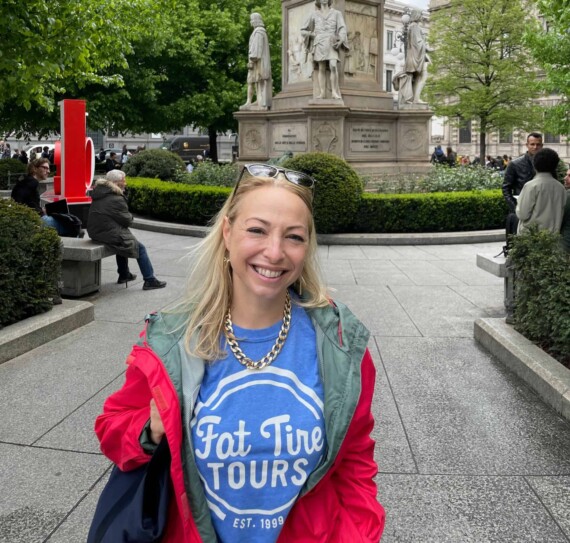 E-Payment Options
While gratuities are by no means expected, some guests ask for an e-pay option and so here is my personal PayPal button:

Milan Staff Recommendations
If you have a little bit more time in Milan, check out our staff recommendations here. You'll find lots of great addresses for restaurants, coffee shops, and more!
Thanks again!