Grazie!
Thank you for joining me on tour!
I hope that you were able to connect with my beautiful city and that you learned some fun new facts along the way.
I'm including our staff recommendations map below. If you had a nice tour with me, thanks for rating your experience here so that others can read your review.
Grazie e buona giornata!
Valentina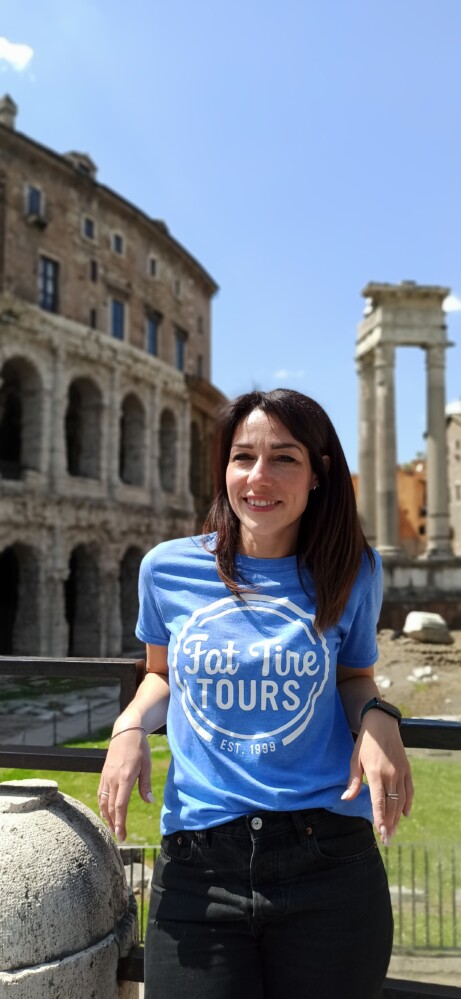 Rome Staff Recommendations
You can find lots of great addresses in Rome with our helpful map.  Check out the best restaurants, places to see, coffee shops, and more!
E-Payment Option
While gratuities are by no means expected, some guests ask for an e-pay option and so here is my personal PayPal button:

Thanks again!
If you'd like to connect with me on instagram, you can find me @san_pietrina.