Glide through Barcelona on a Segway
Enjoy a comprehensive and fun overview of Barcelona and its maritime history with ease on this 2-hour Segway tour. Your guide will tell you fascinating stories about Barcelona's history, the ongoing transformation of the city's waterfront, and the role that the mediterranean sea plays in the local culture.
Tour Details
What's Included
Good to Know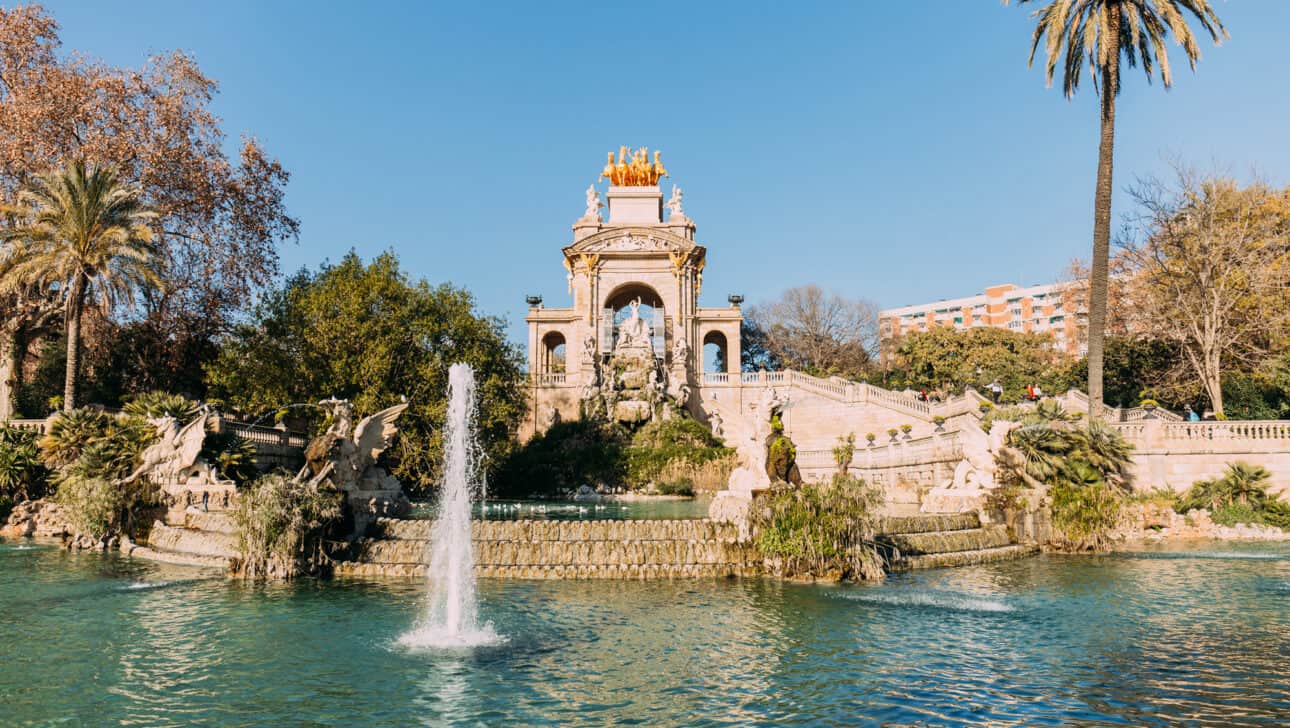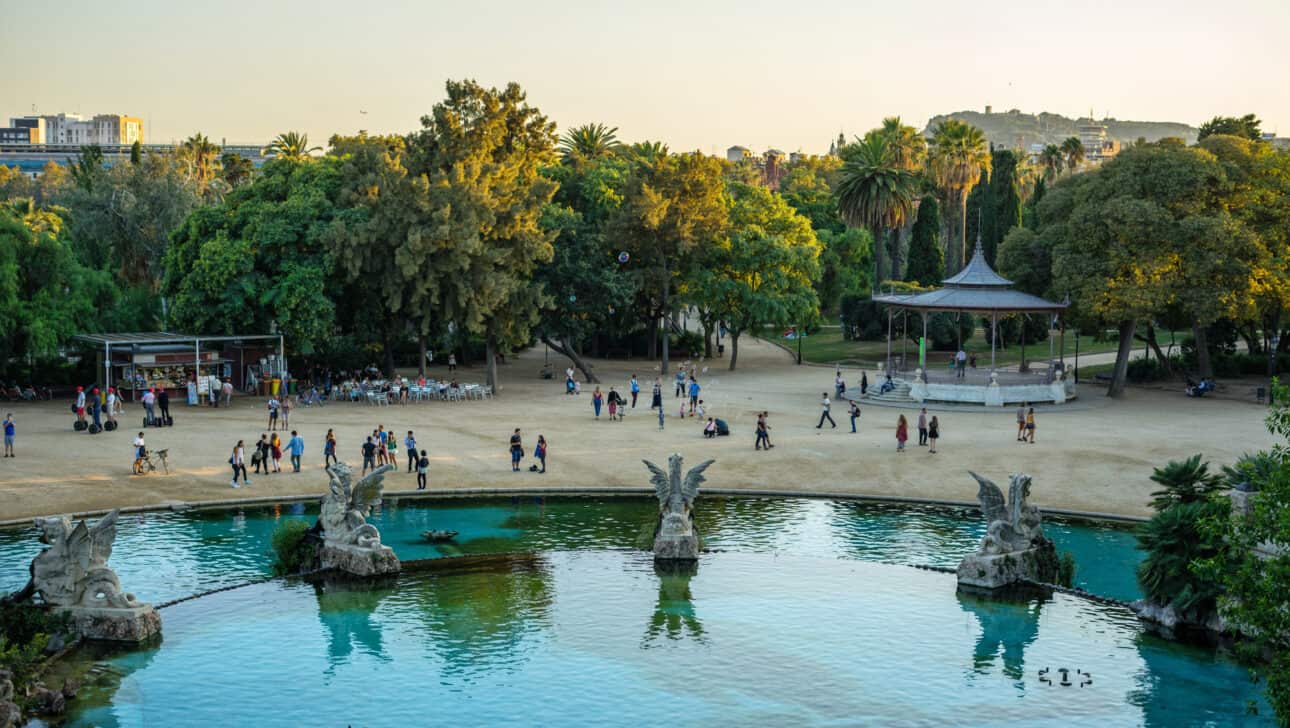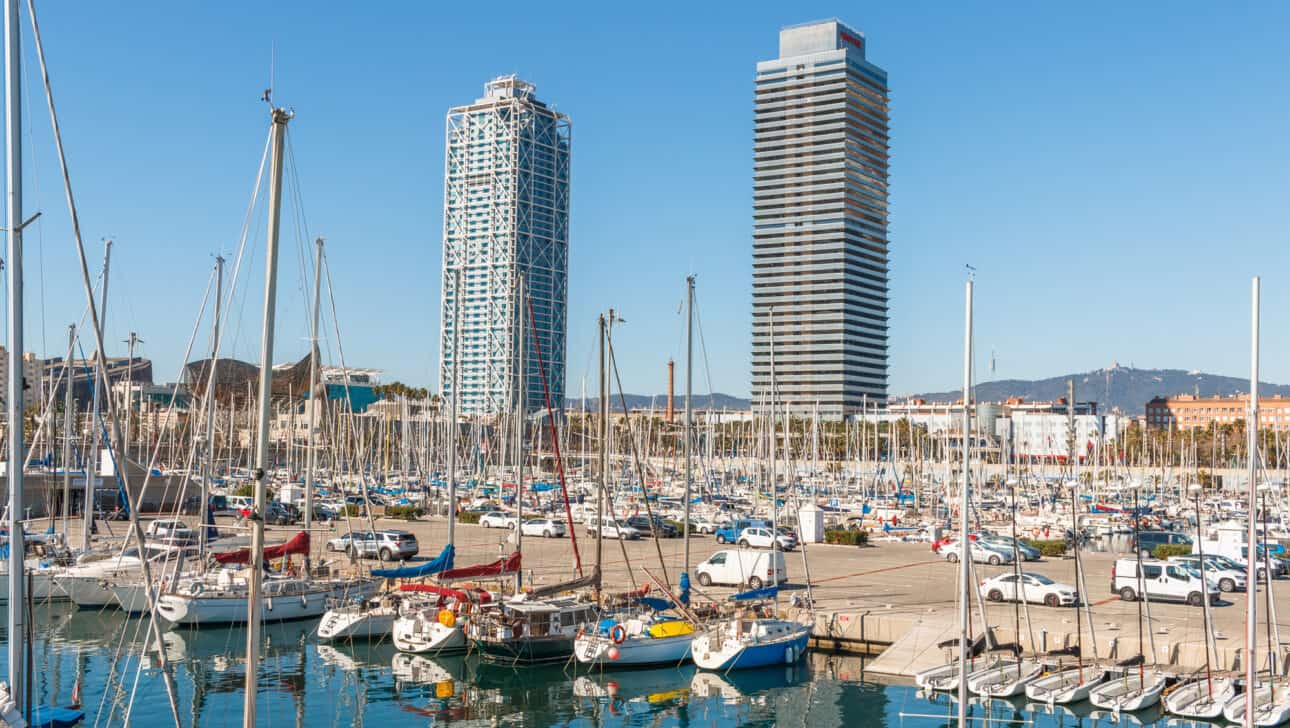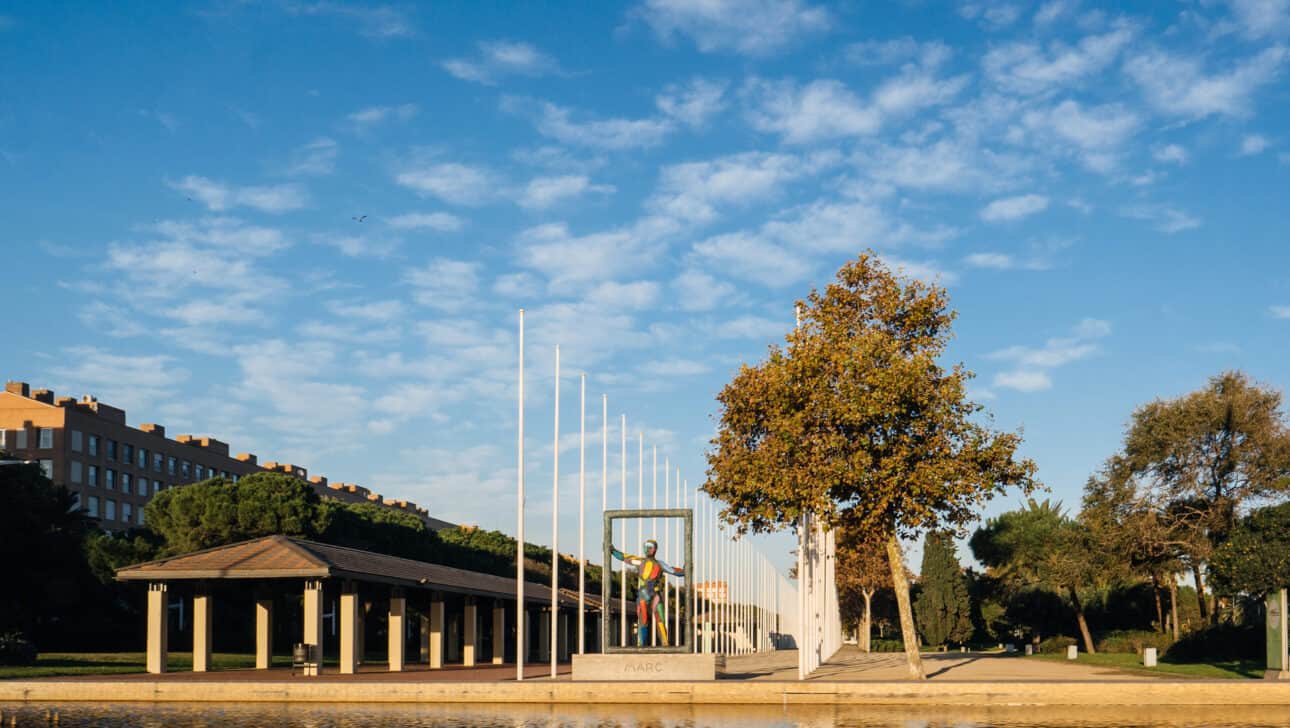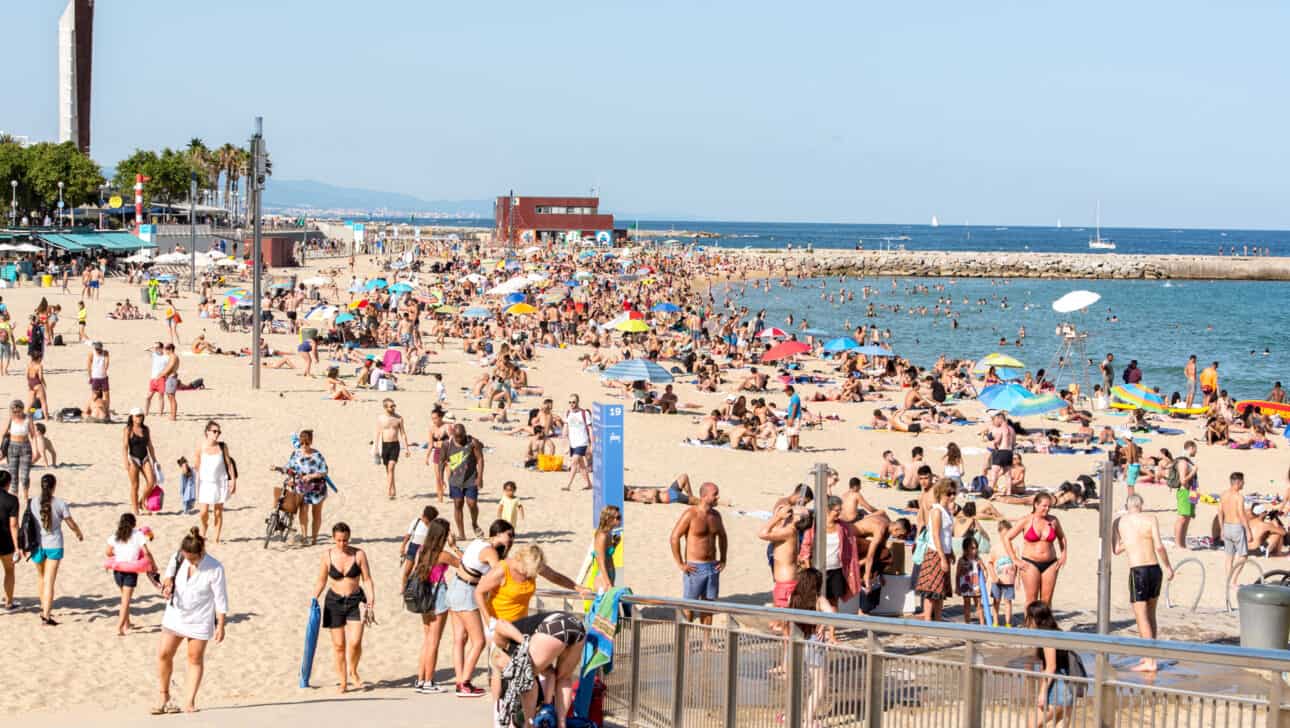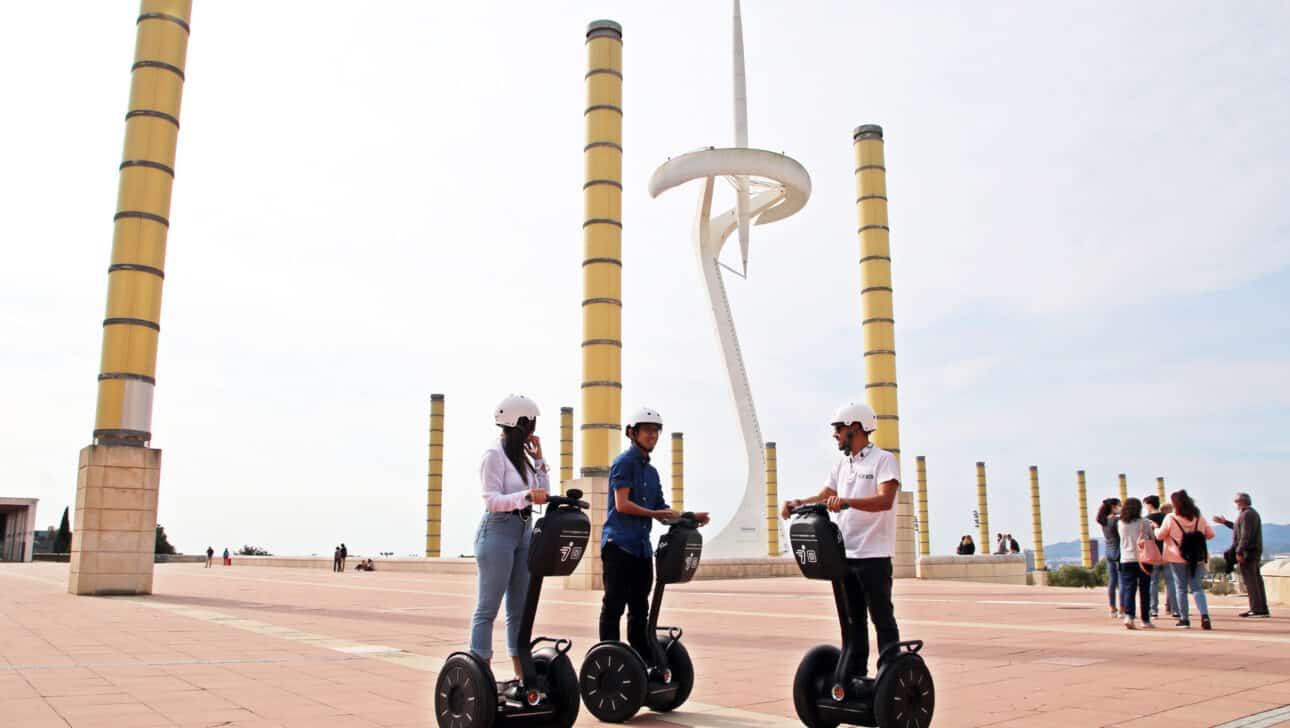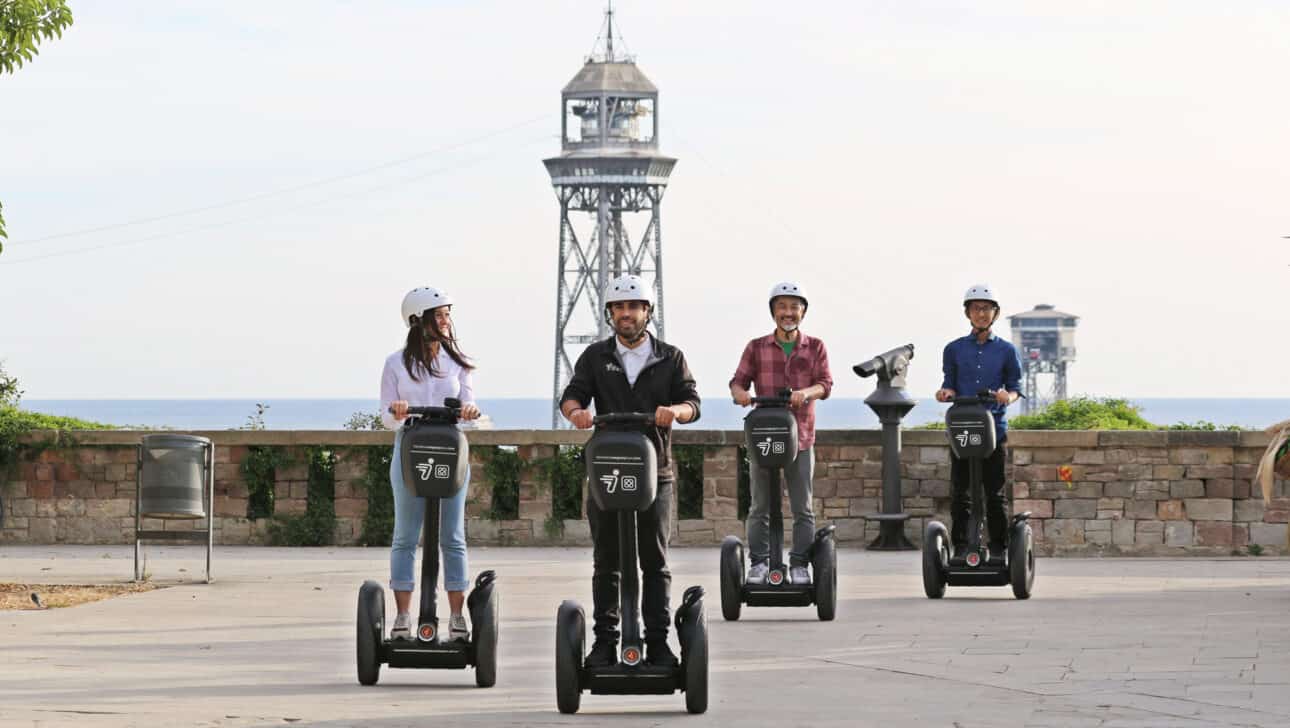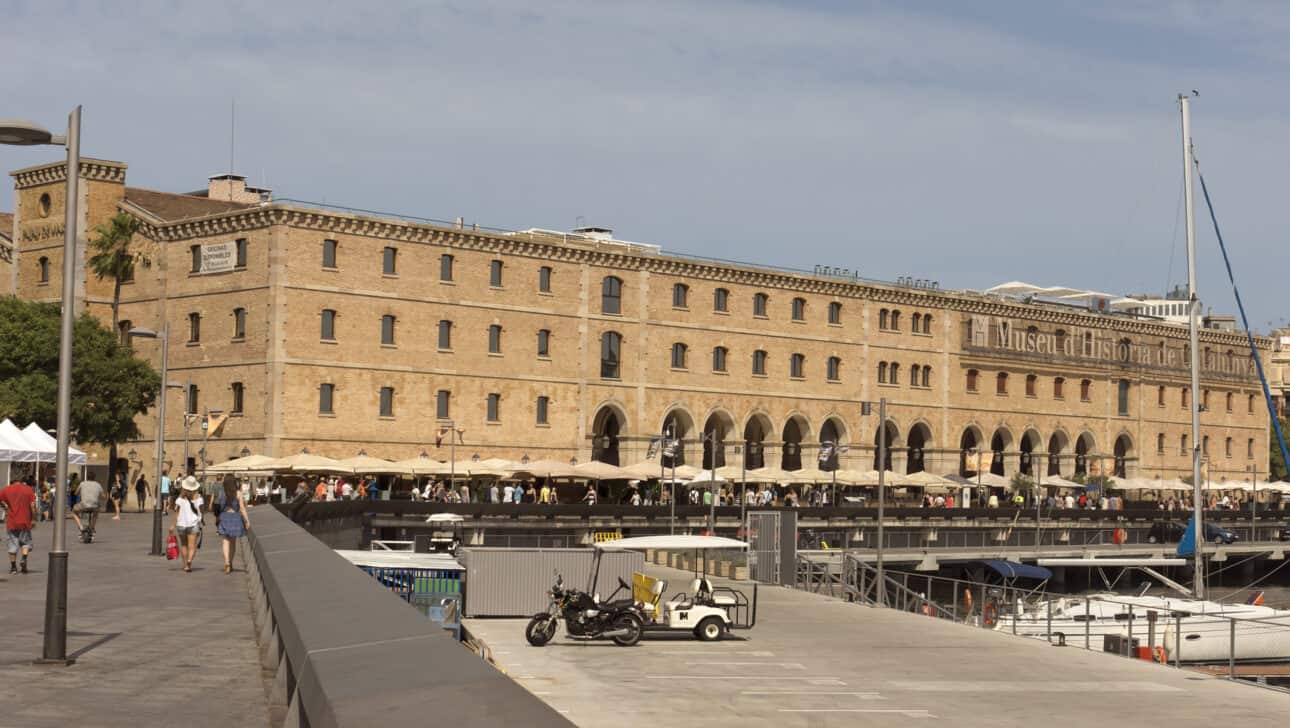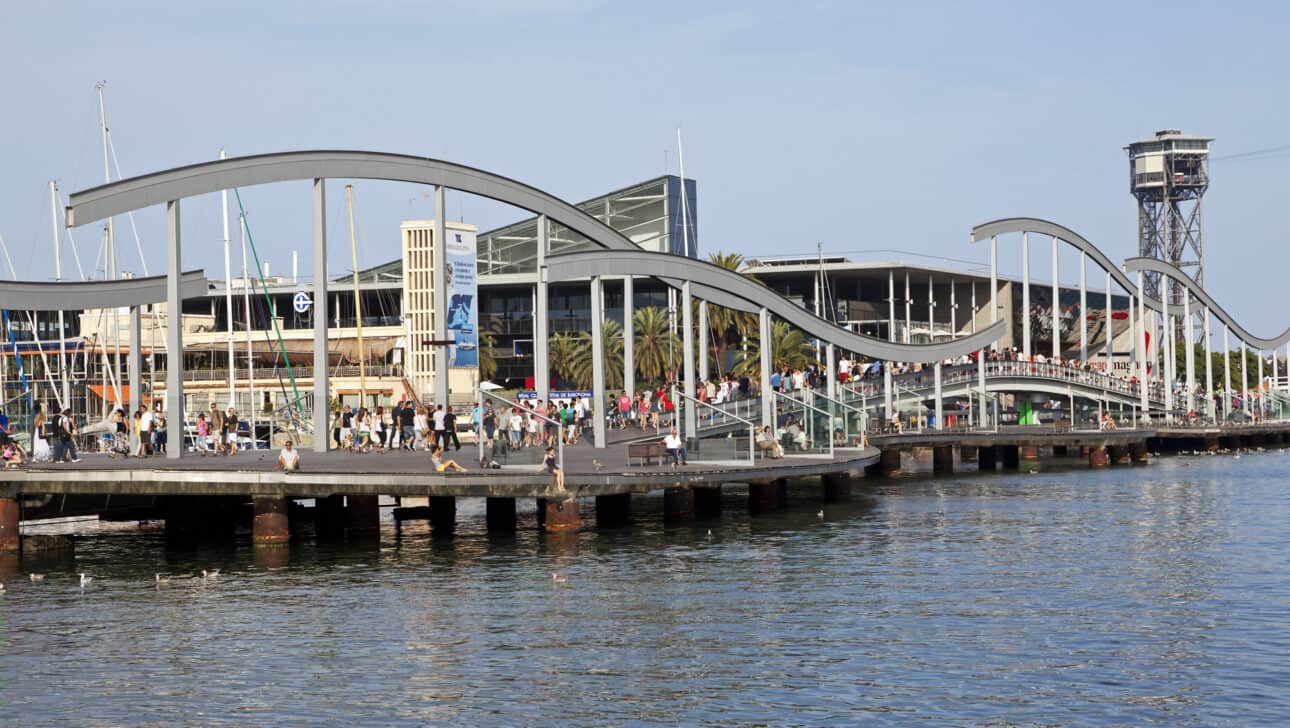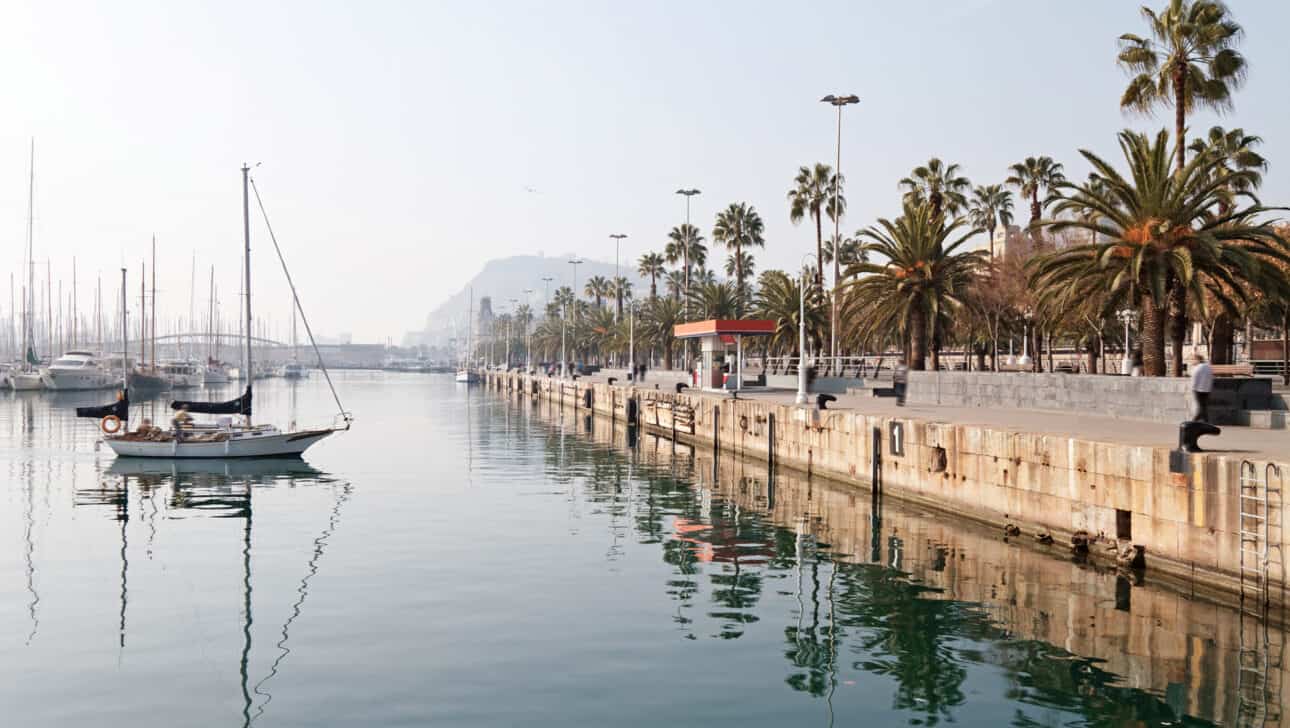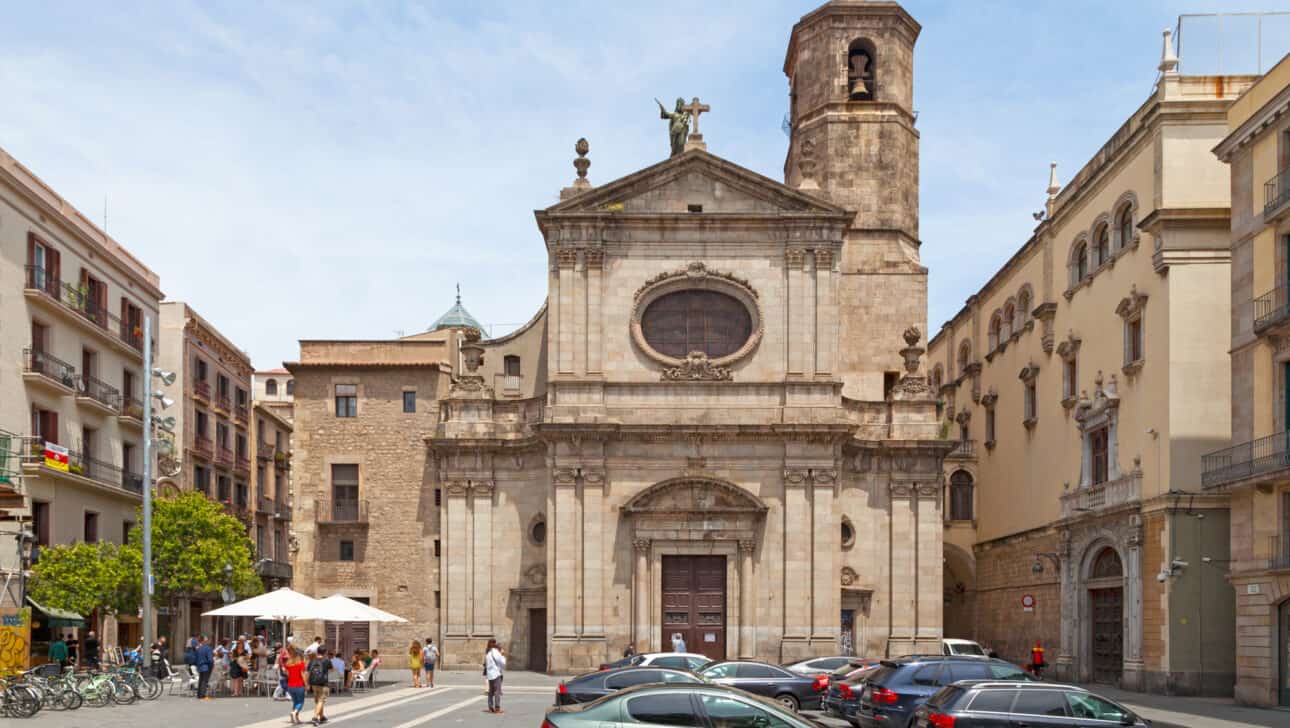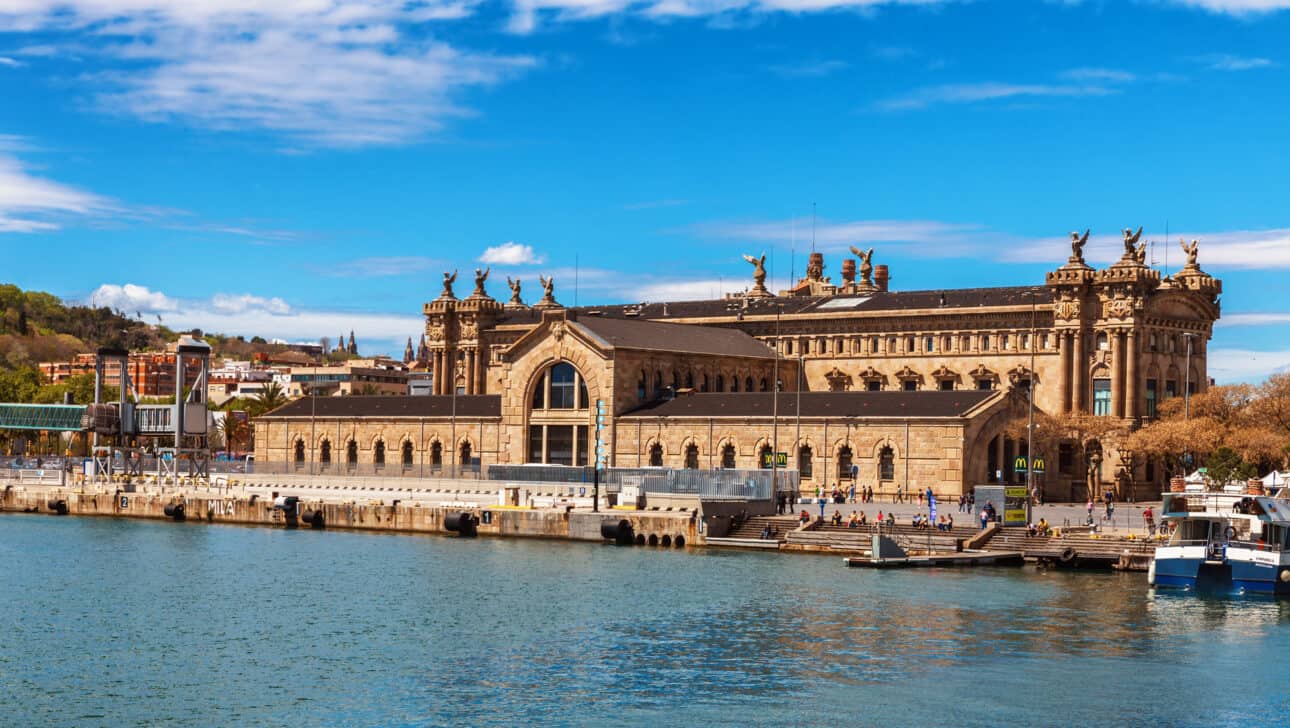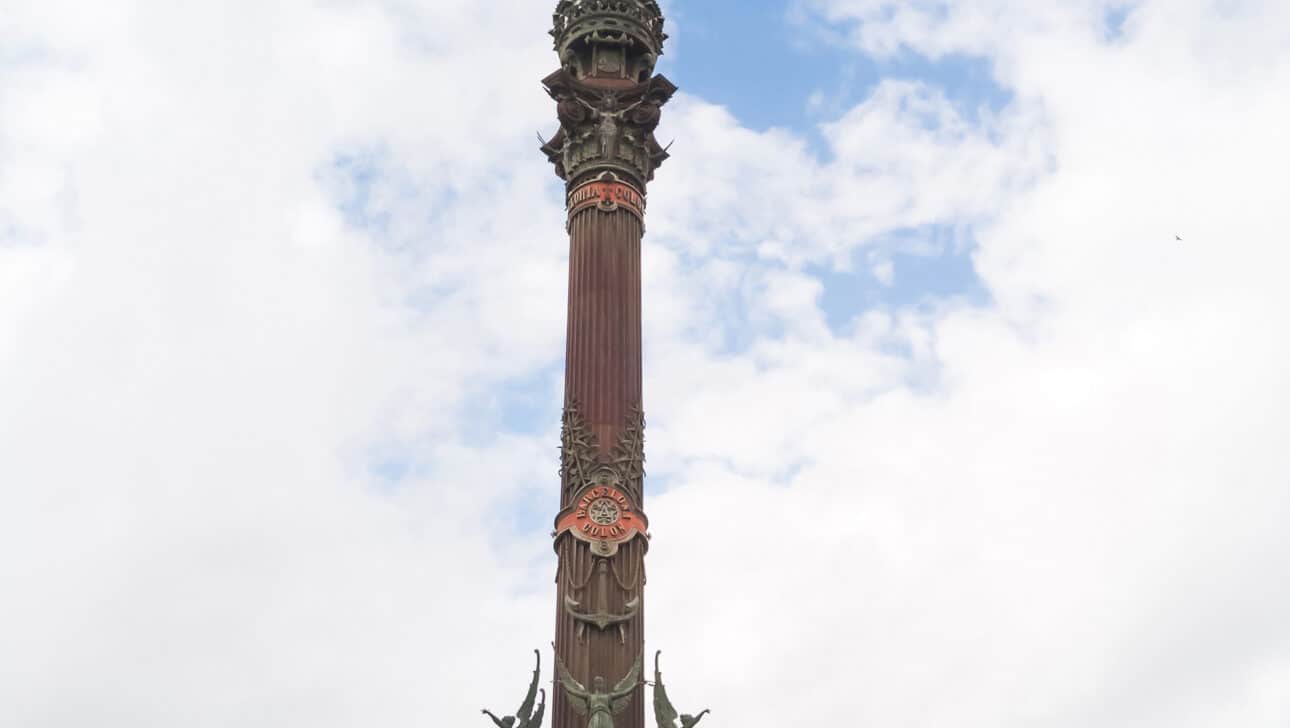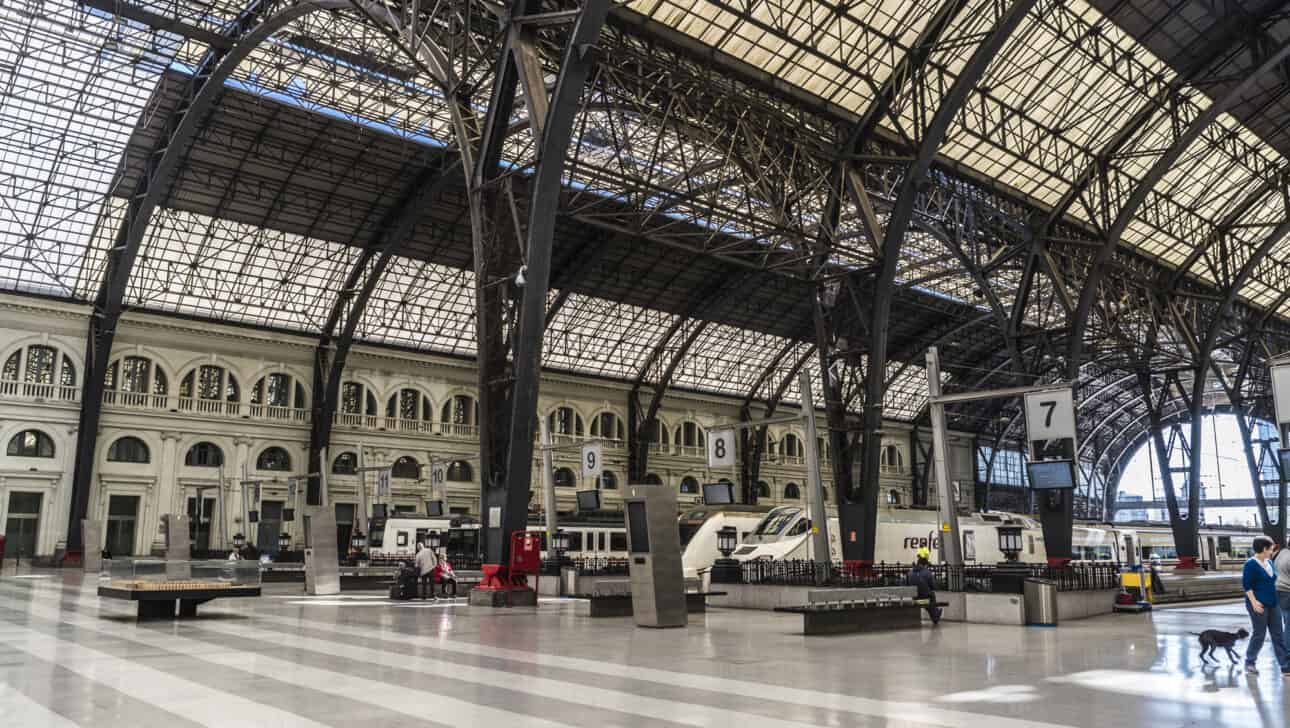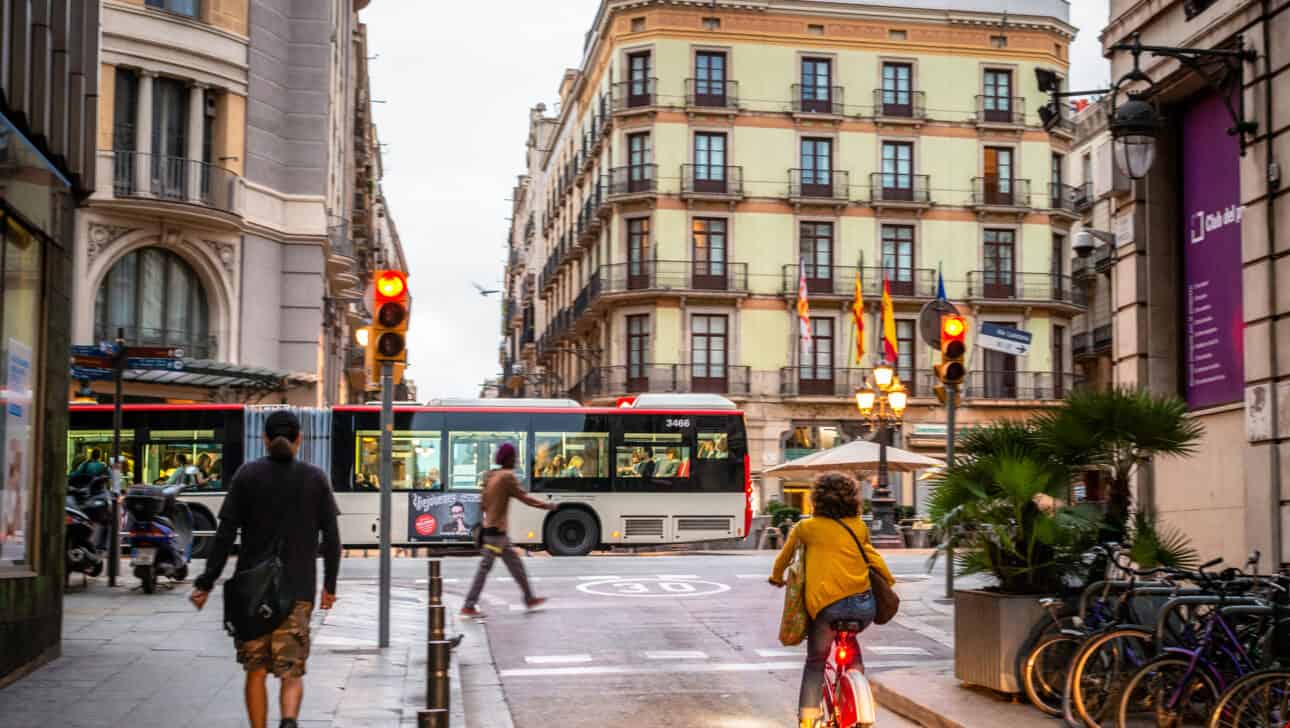 Meeting Point
This tour meets at Passeig Lluís Companys 10, 08018 Barcelona. Please look for the Barcelona Segway shop which has Segway and eBike in large letters written on the facade.
Frequently Asked Questions
Have more questions? Check our Fat Tire Tours general FAQs or get in touch.
Segway Specific Questions
Is there an age or weight limit?
For your riding safety, guests must be at least 16 years of age and weigh at least 100 pounds (45 kilograms) and not in excess of 260 pounds (118 kilograms).  All guests under 18 years old must be accompanied by a parent or guardian 18 years or older.
Is a helmet included?
Yes, helmets are provided and required to be worn when riding the Segways.
How big will my group be?
This tour operates in groups of 6 guests or less.  If the party is larger than 6, the group will be split up for safety reasons.
If I am pregnant can I join the tour?
Unfortunately, due to the risk to both child and mother, pregnant women are not allowed to participate on our Segway tours.
General Tour Questions
Where is the tour meeting point?
The Barcelona Segway Tour meets at Passeig Lluís Companys 10, 08018 Barcelona. Please look for the Barcelona Segway shop which has Segway and eBike in large letters written on the facade.
Is this tour offered in any other languages, or only English?
All scheduled tours are in English, but private tours can sometimes be scheduled in other languages, given we have a tour guide who speaks the language of your choice.
How long is the tour?
The Barcelona Segway Tour is approximately 2 hours long.
Do we go inside the museums and monuments?
Due to time-constraints, we do not visit the inside of buildings during our tours. We do stop for several minutes at each major site along the tour route in order for the guide to talk about the site and we never miss the chance for a photo-opportunity! You'll listen to entertaining and insightful, not dull and monotonous, anecdotes of Barcelona at every stop.
What is your cancellation policy?
We're happy to offer free changes and 100% refund up to 24 hours before tour* Failure to cancel a reservation at least 24 hours prior to scheduled departure may result in forfeited travel funds. Fare difference may apply.
What is your weather policy?
All of our tours operate rain or shine, and we have rain ponchos available in our office for purchase.
Other Questions
What does 'Fat Tire Tours Approved' mean?
We've been perfecting our tours since 1999, and we are always looking for new ways to improve our tour menu for our guests. We are committed to expanding the activities offered during your stay to make for an unforgettable experience. So for all of the experiences that we aren't able to deliver on our own, we've hand-selected the best local providers to offer a wide-range of unique and fun activities for our guests.
With anything Fat Tire Tours Approved, you still receive our spectacular customer service ready to assist you in any way we can, 24/7, as well as the guarantee that we have hand selected the best possible partners to supplement our tour menu.
Is there a place to store luggage or bags while I'm on tour?
No, this tour does not have access to a large luggage storage area. Please only bring what you can comfortably carry with you such as purses, small backpacks, and small bags.