By Anne McCarthy
Munich is a gorgeous fairytale-like city that's also home to Oktoberfest, an annual festival held every autumn, which features lots of beer drinking – and dressing up in traditional German clothes, dirndls and lederhosen.
Beer is so popular in Germany and throughout Bavaria (a state in the southeastern part of Germany and the largest state by land area in the country) that beer is actually considered to be food in Bavaria! This makes sense then to learn that Munich is home to over 60 beer gardens.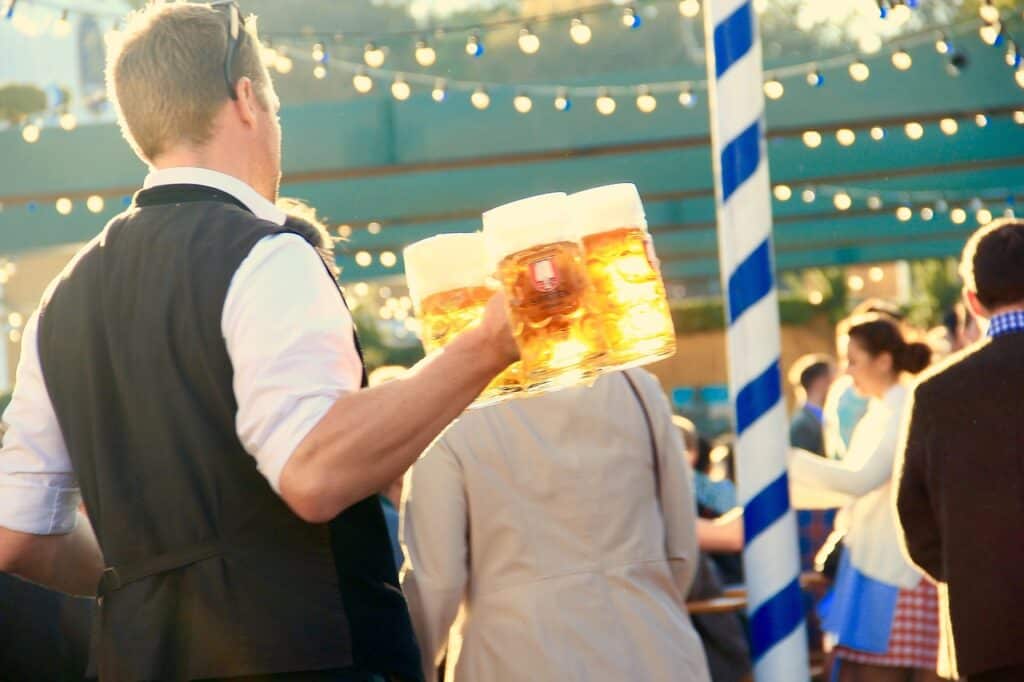 It's also where you'll find the oldest cinema in the world, Neues Kino Gabriel,which was established in 1906 and closed in 2019. Other fun things to know about the city: the word "Munich" comes from the Old High German term Munichen which meant "by the monks." Munich's origins lead back to a Benedictine monastery founded in 750 A.D.; the monks built a market and a bridge, which slowly, over many centuries, became the city of Munich as we know it today.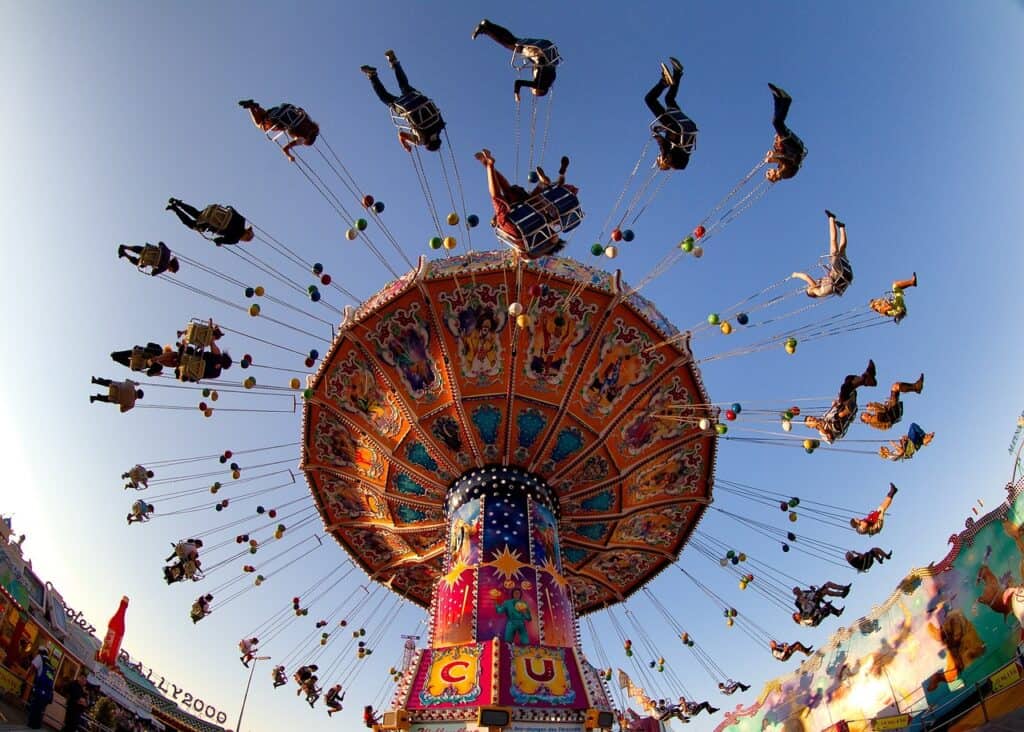 Munich is a great city with a rich culture and history, and it's an amazing place to explore by bike, by foot, and even by Segway. The Fat Tire Tours Munich Night Bike Tour is a magical way to see all that Munich has to offer. This scenic ride along paths and arcades through Munich's varying neighborhoods is an incredible and authentic way to experience the city. You'll be safe in the hands of a professional guide, and later your guide will lead you to Munich's beautiful Isar River, where the group will enjoy the river-island beach culture.
Munich's sunset is stunning, and you'll get to enjoy it from a high viewpoint with your guide. To top it all off, you'll get to experience first-hand Munich's amazing beer gardens, where the group will enjoy drinks, German brats and pretzels, and Bavarian beer.
If you're keen to explore Munich and discover some excellent shopping along the way – perhaps for future Oktoberfest festivities? – we've got you covered! Here are some of our favorite spots for shopping for German clothes in Munich.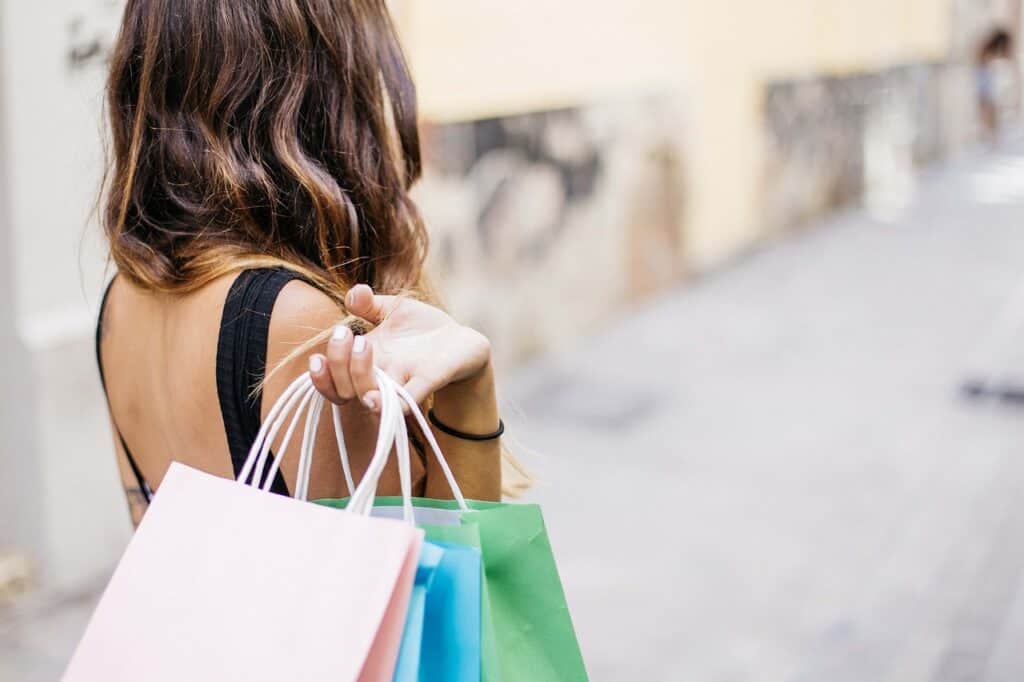 Hirmer is known for its fashionable men's clothing options, and it features a wide variety of brands and styles, perfect for people who like to play around with fashion. If you're a fashionista – or traveling with one – be sure to stop here to get your fashion kicks! (Figuratively and literally – they sell shoes here too.)
Address: Kaufingerstraße 28, 80331 München, Germany
At Londenfrey, you'll discover a gorgeous luxury department store featuring traditional clothing for men, women, and kids, covering multiple floors. There's also a large selection of traditional Bavarian clothing, like Lederhosen and Dirndl outfits (the kind often worn to Oktoberfest festivities). Be warned, though, shopping here doesn't come cheap!
Address: Maffeistraße 7-9, 80333 München, Germany
Kauf Dich Glücklich München may be hard to pronounce for us non-German speakers, but once you're inside the store, all those pronounceability worries will wash away. You'll be too preoccupied with the trendy clothes on offer here, which showcase a wide range of different trends – as well as a wide range of prices. Indie designer clothing is found here too, and you can count on the staff being personable and helpful to customers.
Address: Reichenbachstraße 14, 80469 München, Germany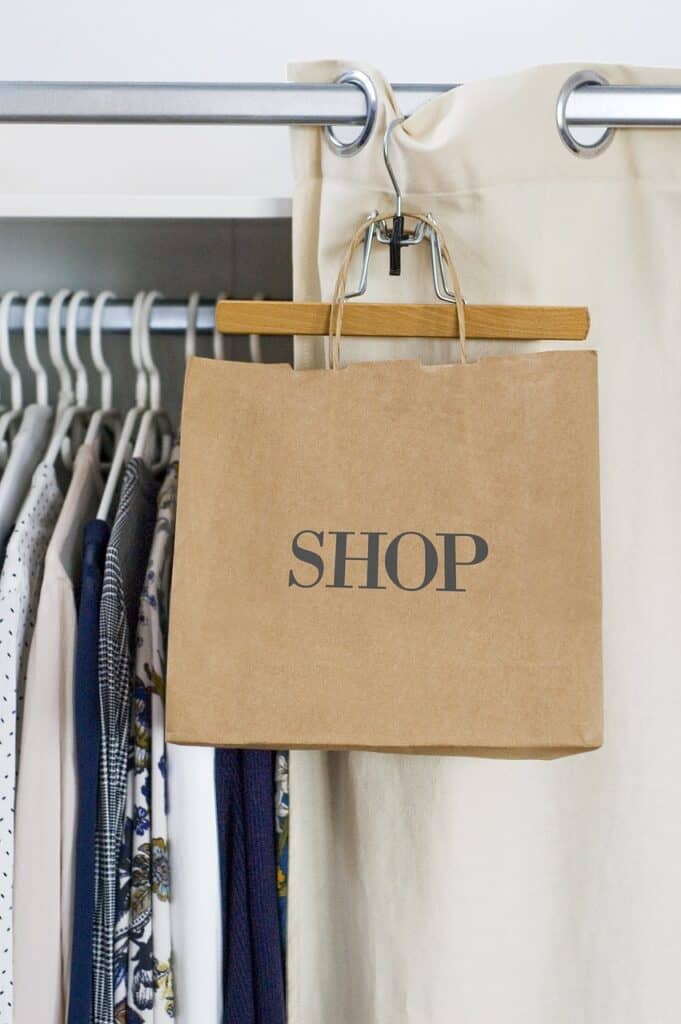 Alpenraum includes a stylish coffee bar adjacent to its entrance, so that you can enjoy a caffeine hit pre- or post-shopping experience. Inside Alpenraum, you'll find stylish clothes representing French, Italian, and Scandinavian fashion, along with basic style essentials and certain accessories.
Address: Frundsbergstraße 17, 80634 München, Germany
As one might expect of a store with a delightful name such as this one, Wild Munich features wildly trendy looks from popular designers and brands. Here, you'll find clothes suitable for every occasion under the sun: a laid-back weekend bike ride, a presentation at the office, or a fancy, dress-up event. Accessories like bags, scarves, shoes, and more, mean this place is a one-stop-shop. It's been called a "hotspot for fashionistas and trendsetters," and it's easy to see why – Wild Munich is packed with delicious finds for the fashion-forward set.
Address: Belgradstraße 5, 80796 München, Germany
Where to Find Traditional German Clothes
Traditional German clothes include dirndl (for women) and lederhosen (for men). They are specific to Germany and Austria and are arguably some of the most recognizable cultural outfits in the world.
Lederhosen, which literally translates to "leather pants," were historically the outfits worn for work by peasants; the leather material was used because it was durable and well-suited for hard labor done on farms and in other demanding work conditions. Later, upper-class Germans began wearing these outfits in the 18th century, as they were suitable for aristocratic activities like hunting and horseback riding.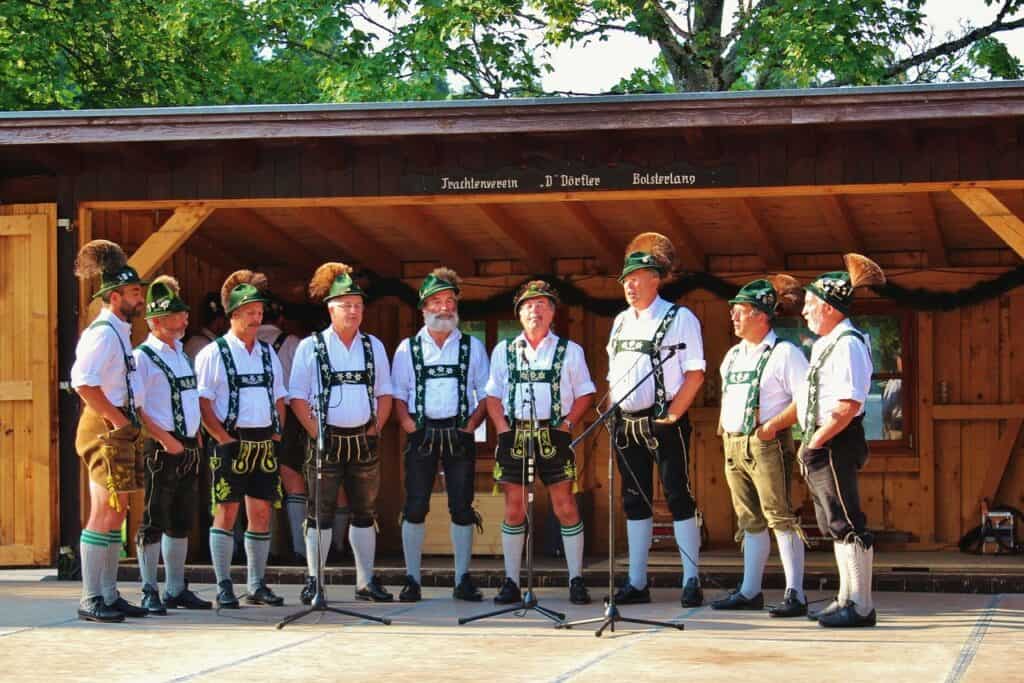 Similarly, dirndls were first worn by maids or peasant women who worked on farms. Like lederhosen, they were eventually adopted by upper-class citizens, too. But when upper-class people wore dirndls, they swapped out the materials used by peasants – like wools – for satin, silk, and other costly materials.
Here's where you can find lederhosen and dirndls in Munich.
At Steindl Trachten, you'll be treated to a family-owned fashion company renowned for its affordable, traditional Bavarian clothing. Based in Munich, this company mixes creativity with tradition. If you're heading to Oktoberfest, this is a great place to pick up your "fit" for the festival. Their online shop is available via Amazon Germany.
Address: Neuhauserstraße 5, 80331 München, Germany
Trachten Rausch is a small and traditional shop offering Bavarian clothes to fit any budget. They cater to international customers, and their easy-to-buy "Lederhosen set for beginners" is an affordable way to dip your toe into Bavarian fashion. Be warned; the shop gets very busy during Oktoberfest.
Address: gegenüber vom Kreisverwaltungsreferat, Ruppertstraße 32, 80337 München, Germany
Angermaier offers Bavarian outfits to fit all budgets, and they've been in business for over 70 years. From lederhosen to dirndls to traditional Bavarian shoes, you'll find everything you need here. And during the festive Oktoberfest season, the shop offers complete sets for those who want to go all-out in their dress-up game.
Address: Rosental 10, 80331 München, Germany

Anne McCarthy is the Editor in Chief of the Fat Tire Tours Blog. She is a contributing writer to the BBC, The Washington Post, The Guardian, Wired, and many more. She splits her time between the U.S. and Europe.