Fat Tire Tours London: Join Our Team!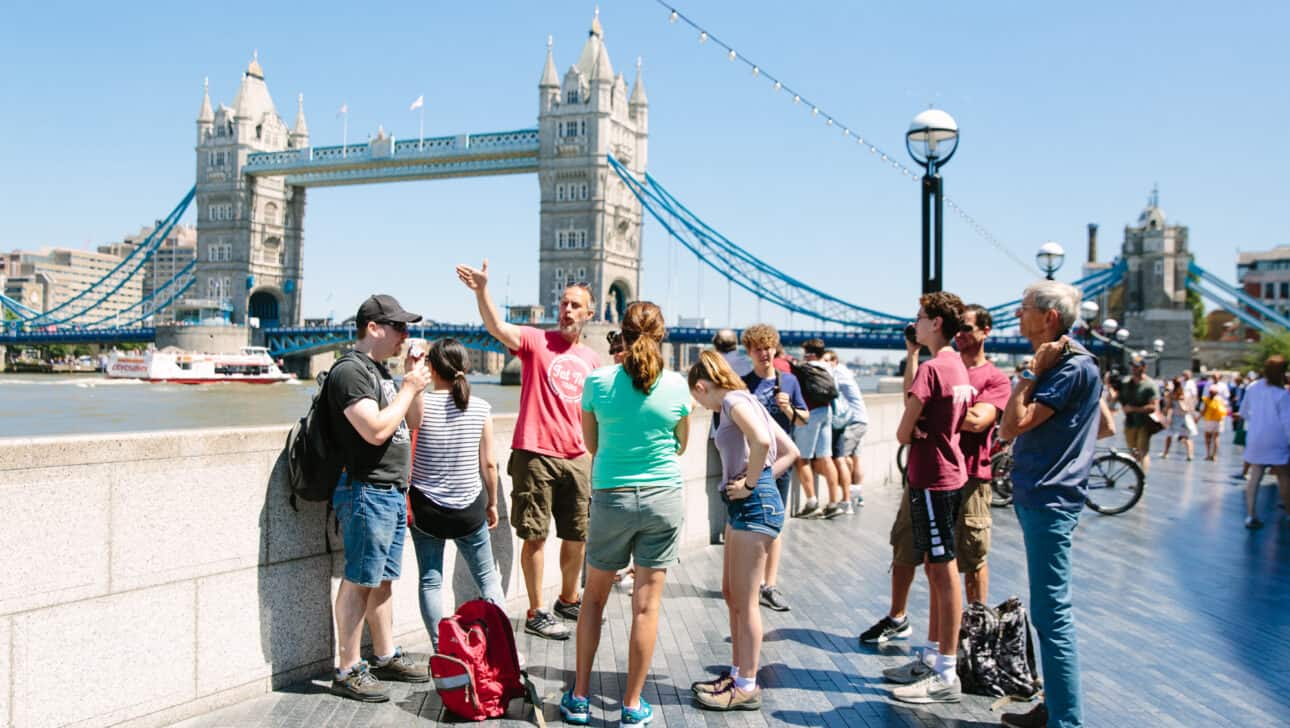 APPLICATIONS OPEN FOR THE 2024 SEASON
The first round of trainees usually join our team in late February to early spring. Due to the large number of applicants, we are not able to grant an interview to everyone. Please read the details on each employment page thoroughly before submitting your final application and documents. We look forward to receiving your application!
GENERAL REQUIREMENTS
We will ONLY consider applicants who have legal work authorization in the United Kingdom. Please don't bother submitting an application unless you hold a U.K. passport or a valid working visa. See more information on visa opportunities below.
A general working knowledge of London's neighborhoods, public transport, museums, restaurants, and other points of interest is a useful skill.
Previous knowledge of British history and tourism is not a requirement, but if you are interested in these things then this is the job for you.
Candidates should enjoy being around people of all backgrounds and working in a busy environment. You should get a thrill from addressing large groups, have a fun personality, the ability to quickly adapt to changing situations, an interest in international travel, integrity, and a large smile. We're only looking for applicants with a strong sense of team spirit and those who are willing to pitch in to get the job done.
From top to bottom, we help each other out whenever needed; flexibility is the name of the game. This might mean that your help is required to complete tasks that are not usually part of your day to day responsibilities, such as customer service, bike assistance, customer check in, and much more.
MORE VISA INFORMATION
If you hold a passport from the EU or a Commonwealth country, there may be visa opportunities for you to come to the United Kingdom. Check out the links below for more information