Drink Up Bavaria
Have you felt intimidated walking into a German beer hall and not knowing where to start?  Allow our local Munich guides to do all of the organization so that you can sit back and just sip.
Tour Details
What's Included
Good to Know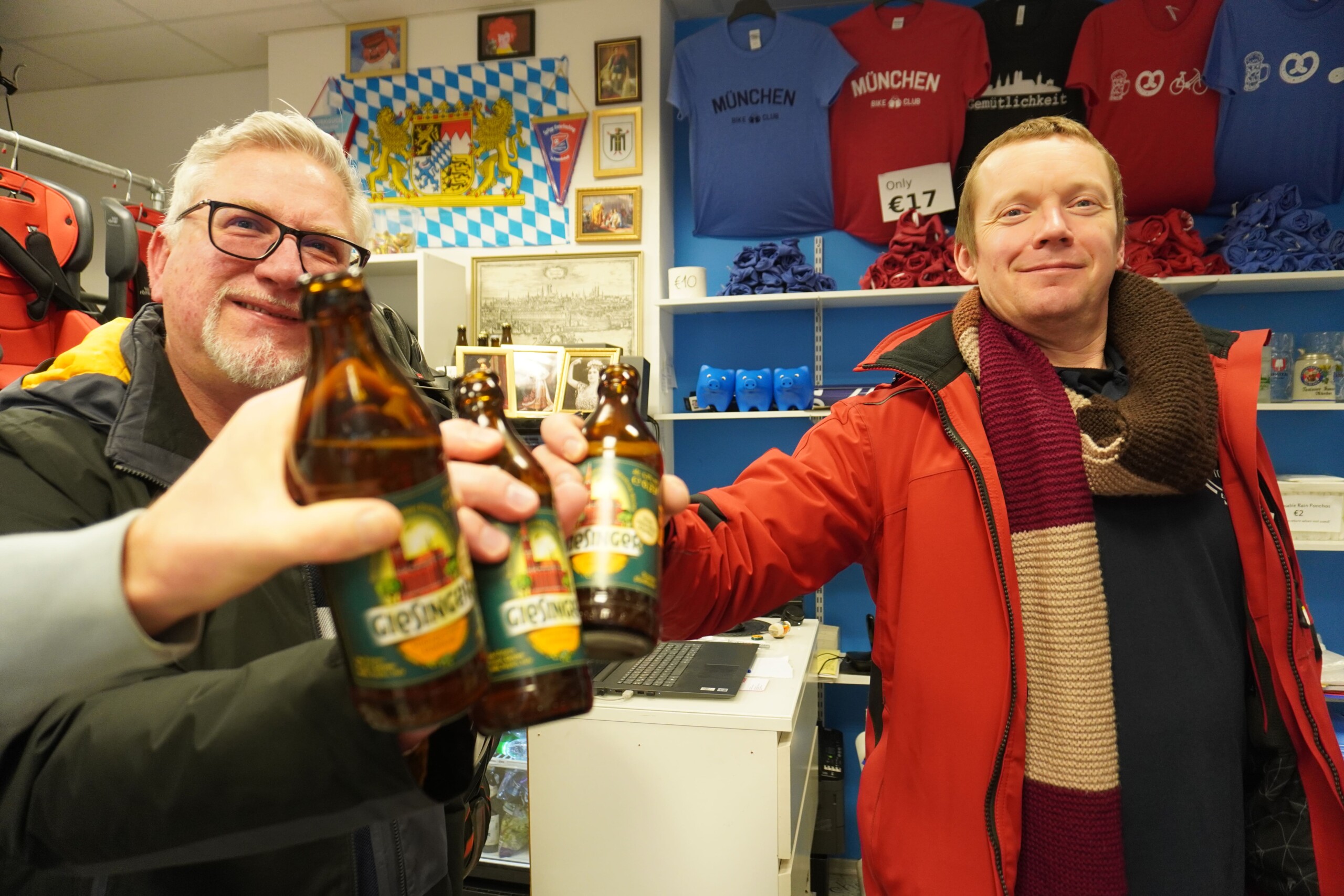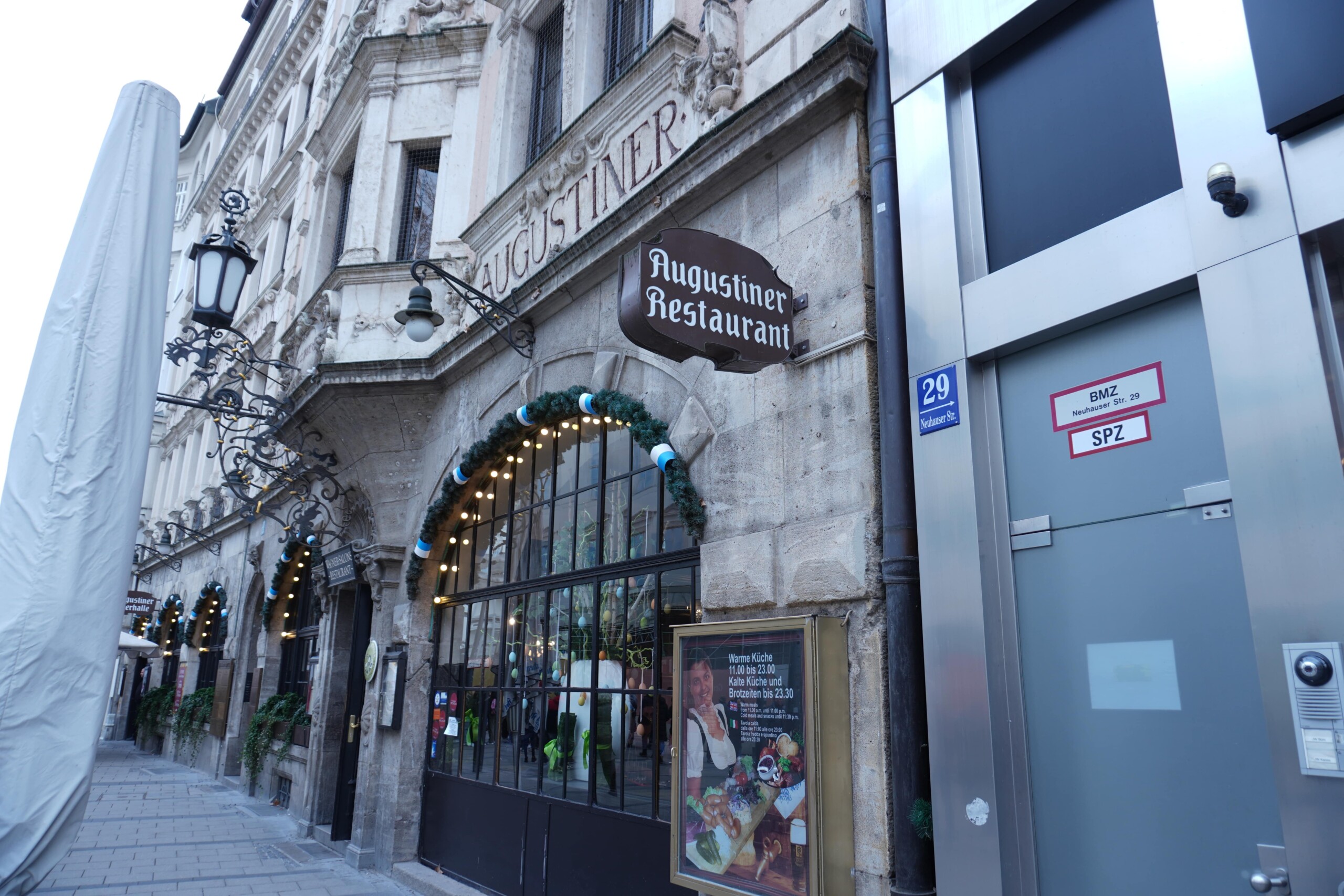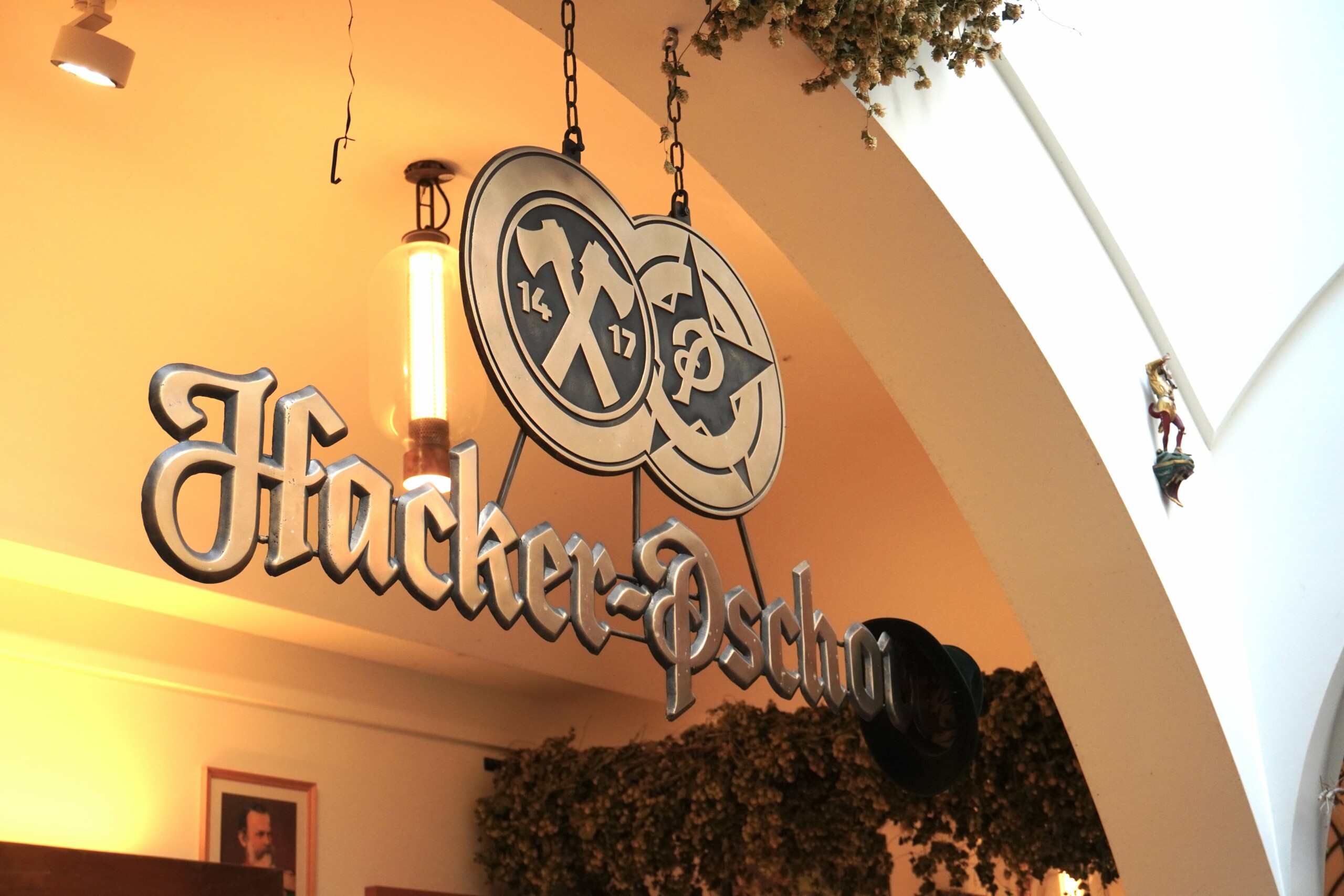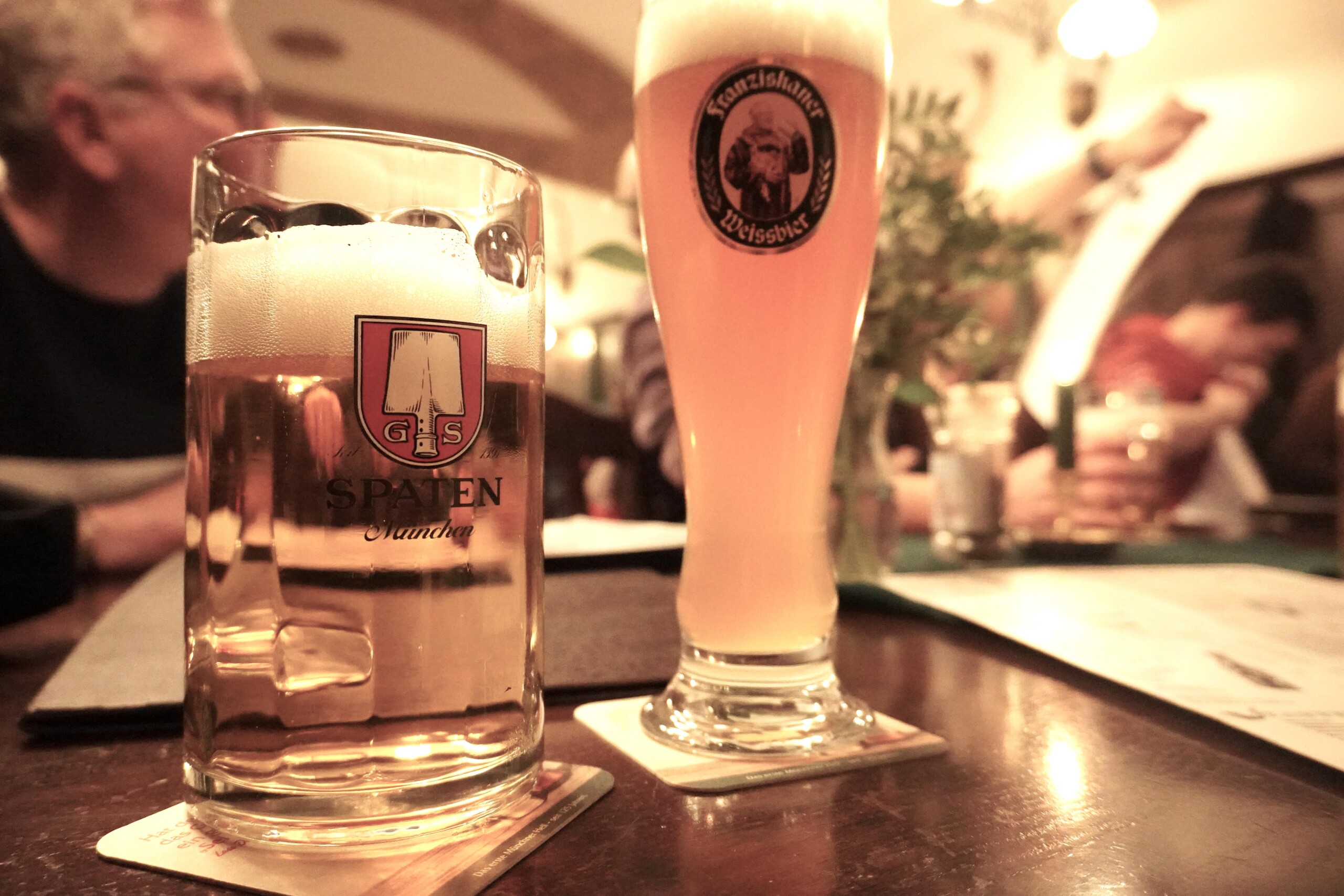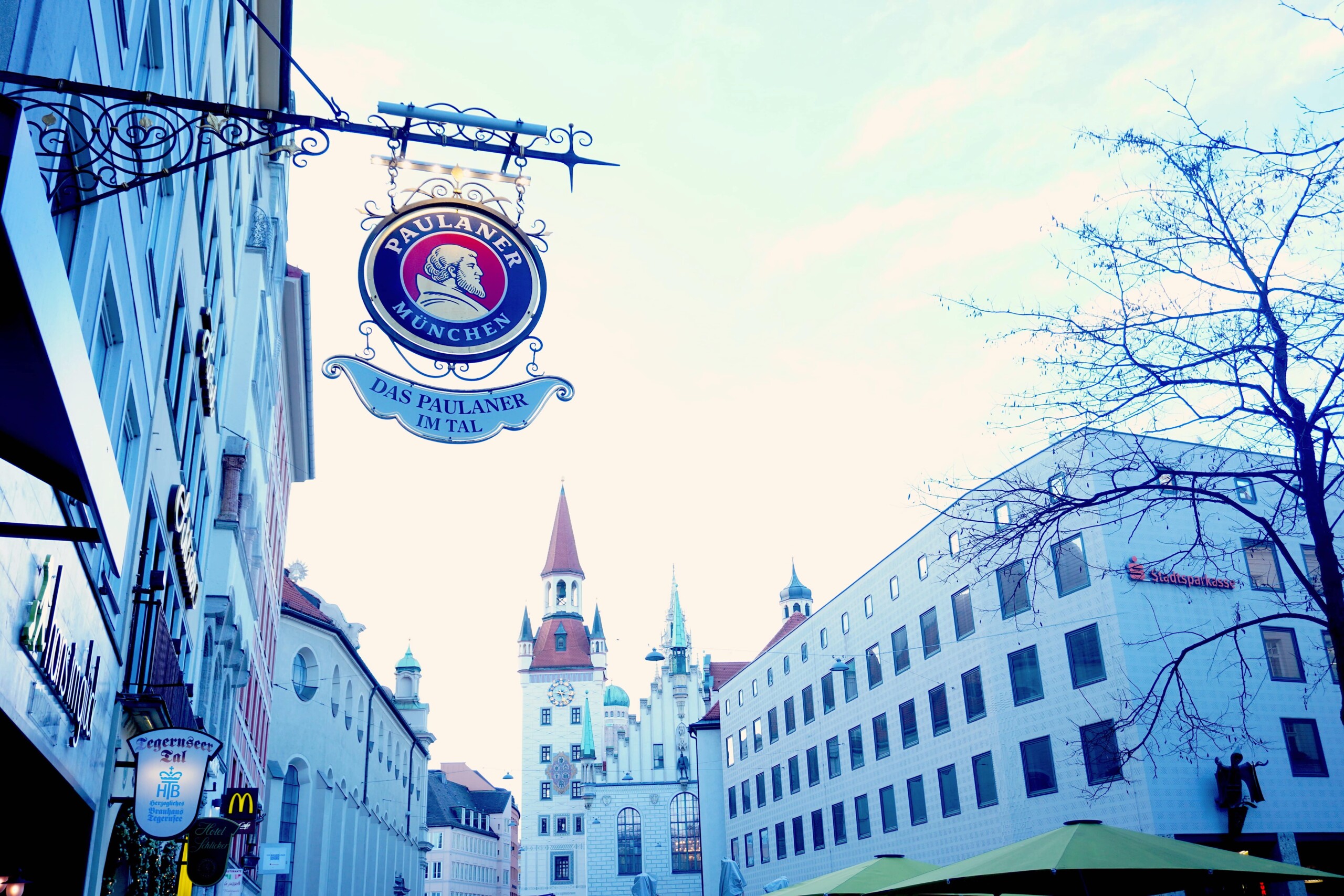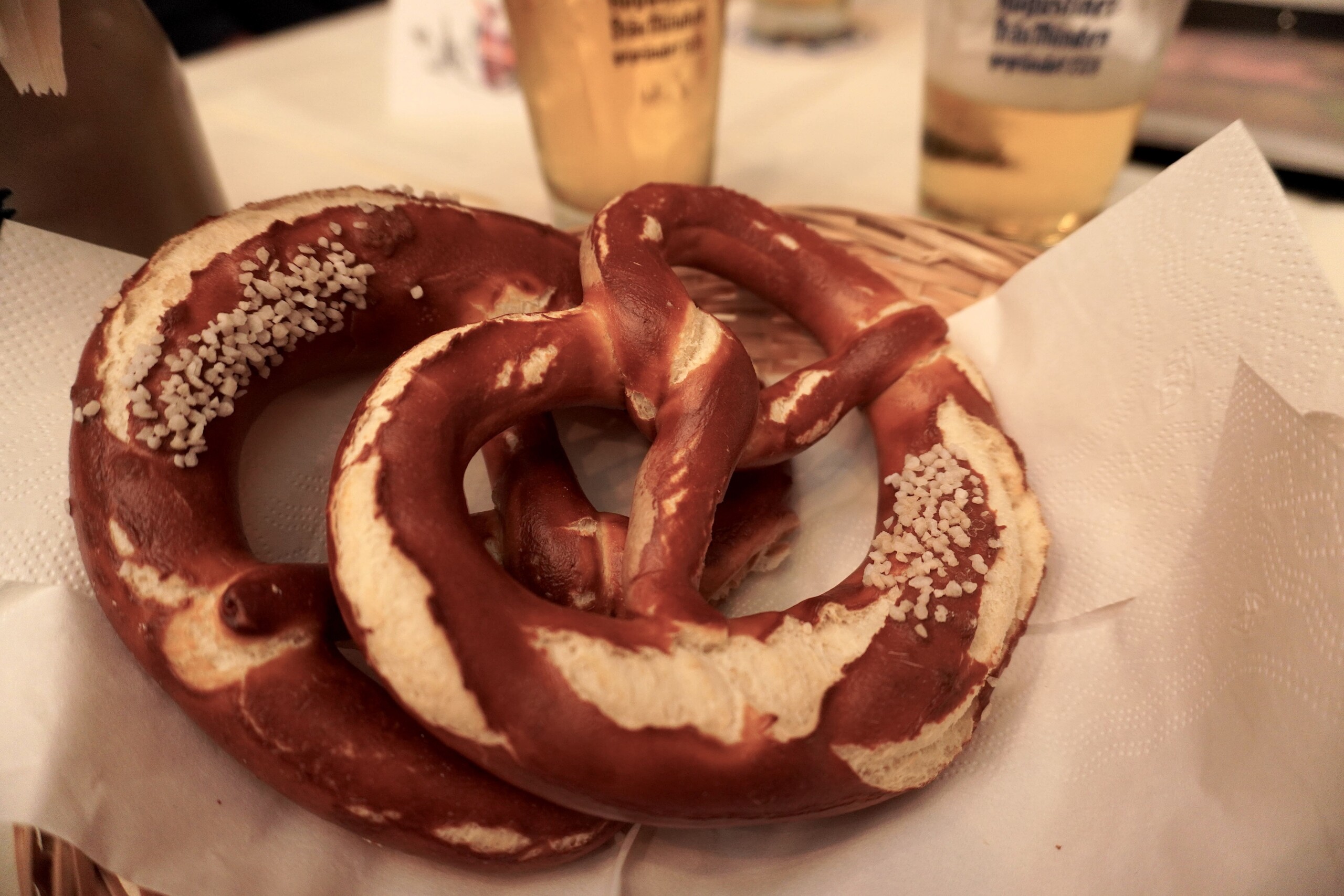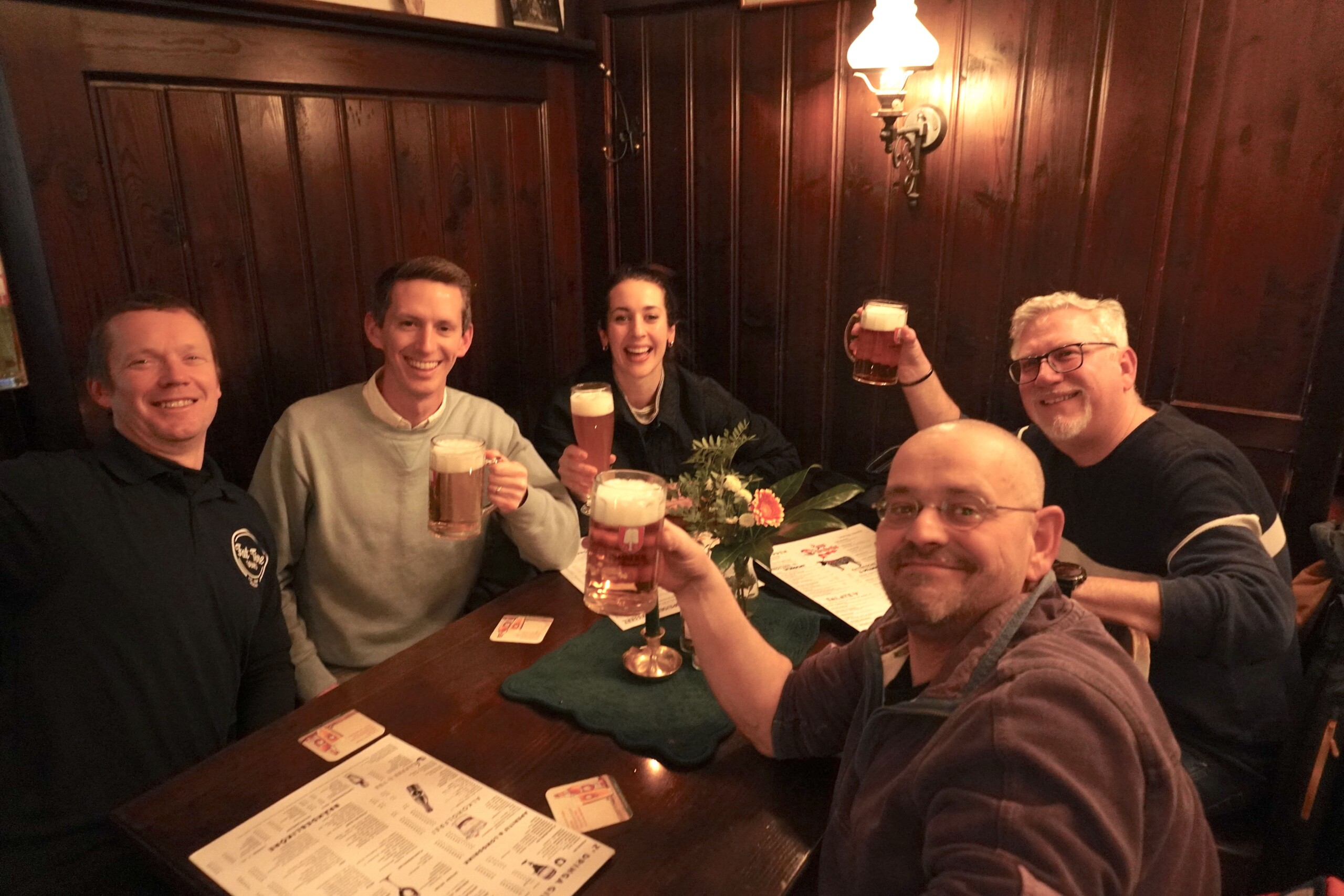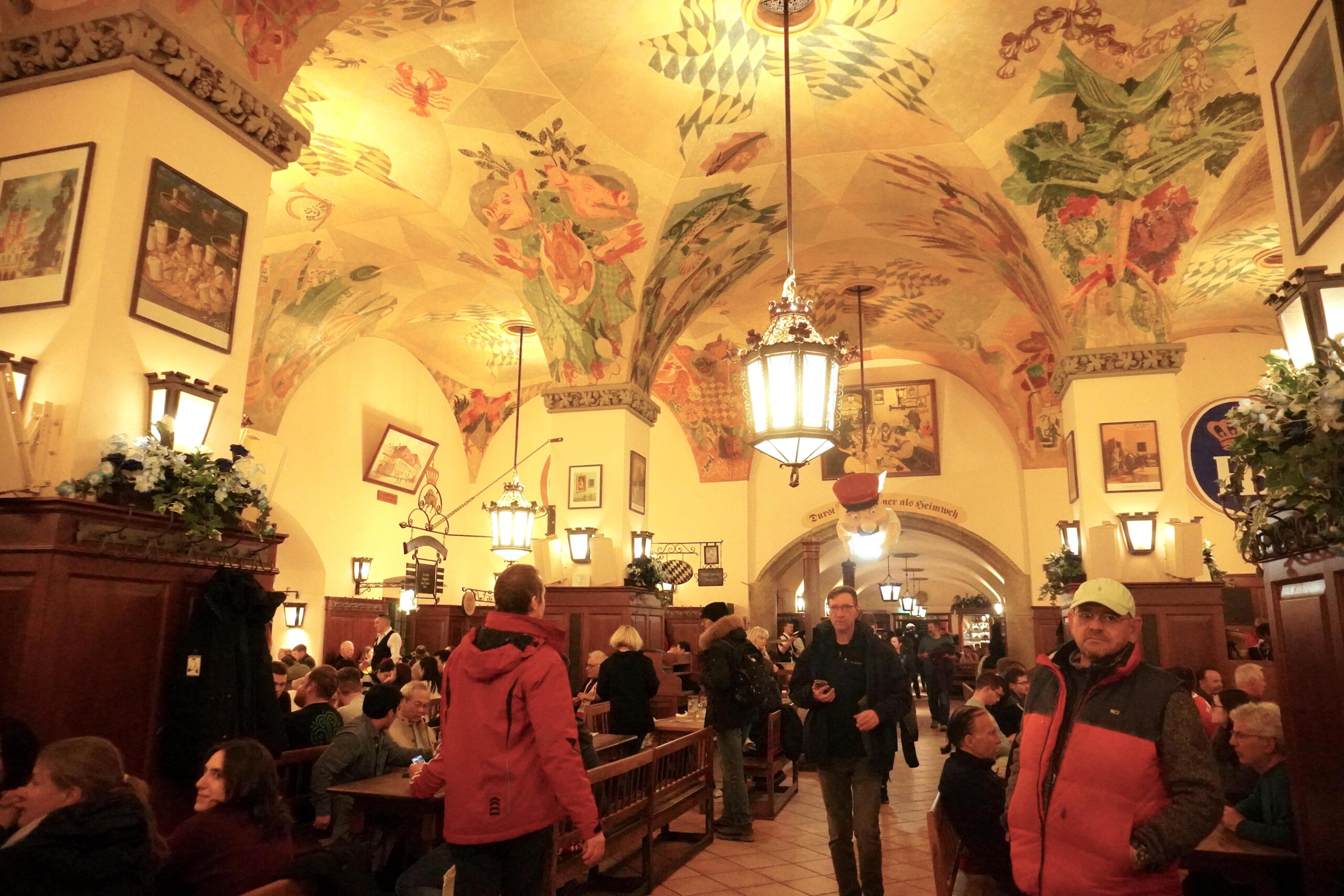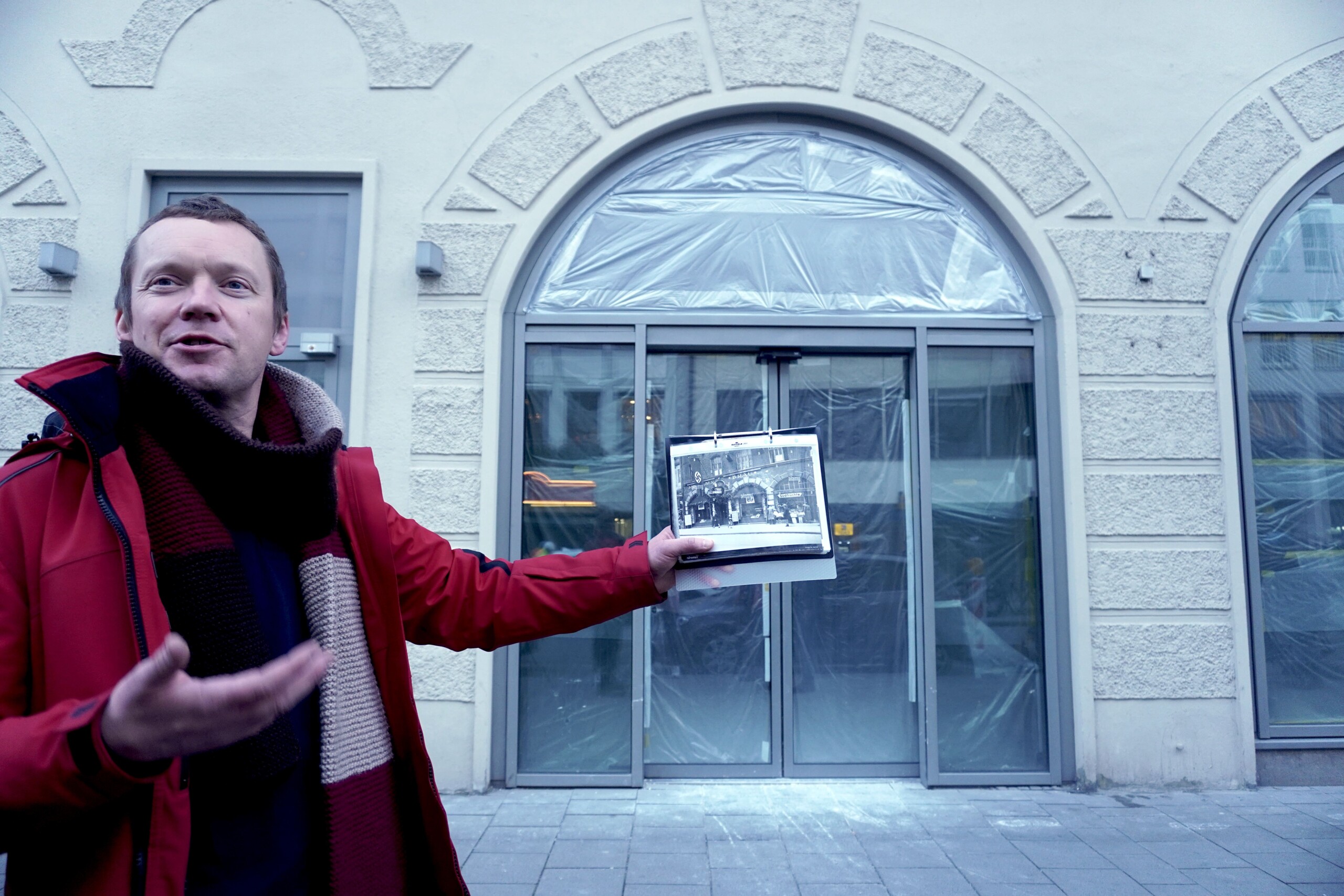 Meeting Point
Your tour meets at our shop which is just off Karlsplatz 4 (Stachus), the bustling square between the Main Train Station (Hauptbahnhof) and Marienplatz. At the Karlsplatz fountain with your back to Karlstor and the pedestrian shopping street, turn right along Sonnenstrasse. After 50 meters, you will see our shop in the courtyard of Karlsplatz 4, on the right-hand side. The closest metro station is Karlsplatz (Stachus).
FAQ
Have more questions? Check our Fat Tire Tours general FAQs or get in touch.
Who can join our Six Best Beers of Munich Walking Tour?
Is there an age limit for joining this tour?
Guests should note that the legal drinking age applying to beer in Germany is 16. While guests younger than sixteen can in principle join us on this tour, it's not something that we would encourage. Any guest below the age of 18 must be accompanied by a parent or legally responsible adult.
Are "Stag/Bucks Groups" welcome on the tour?
Even on a private tour, the answer is unfortunately no. Due to the strictness of the unwritten rules surrounding beerhall culture in Munich, bucks/stag groups are not welcome in many establishments and we cannot there for invite such groups on our tour. Guests arriving in costume or displaying any other outwardly obvious sign of being part of a bachelor or spinsters party will be uninvited from the tour without refund.
If you're visiting Munich for a special occasion and want to organize a private beer tour for your group, we would love to host you!  But we unfortunately cannot be part of organizing a 'traditional' stag/bachelor party where the goal is intoxication.
What happens if someone in our party arrives for the tour visibly under the influence of alcohol?
This private beer tour is an activity centered on Munich culture and the civilized appreciation of excellent beer. Unfortunately guests arriving in a state where earlier beer consumption is obvious will be uninvited from the tour without refund, even on a privately organized tour.
What if I have mobility issues?
This tour typically covers a distance of around 5km walking.   If this sounds like a bit much for you, thank you for contacting us in advance at support@fattiretours.com and we help organize transportation between beer halls.
Are there any "house rules" during the tour?
If the frequency or volume of alcoholic beverages don't agree with me…?
You tour guide and Fat Tire Tours reserves the right to reduce or cut off entirely alcoholic beverages from anyone on the tour who is visibly or severely suffering under the influence of alcohol, at any time. Replacement non-alcoholic beverages will be offered when possible. This is to protect our relationship with the city's various beerhalls and allow us to continue to provide this tour to others in future.
What should I expect from the Six Best Beers of Munich Walking Tour?
What's included in the tour?
We have a wonderful route through the old town ready for you, showing you some of the best beerhalls in Munich and offering you the opportunity to try the city's very best local beers. Your first five beers are included in the tour price, the last tour stop in the last beerhall drinks are not included, but your private tour guide will offer you every recommendation and the rest will be up to you.
If you would like to customize any other aspect of this tour, please reach out to us in advance at support@fattiretours.com or leave us a note when reserving.
Are gratuities included in the tour price?
At each of the stops where drinks are included, we will cover your waiter's gratuity. At the final beerhall where drinks are not included, that will be your time to shine.
Please note that gratuities for your guide are not included in the tour price but will be very appreciated by your hostess or host.