Danke!
Thank you for spending some of your precious time in Berlin with me!  I hope that you enjoyed the tour and learned a bit about this magnificent city.
You'll find a map below of some great spots to check out in Berlin before you leave. My colleagues and I have included our favorite restaurants, beer gardens, and more.
If you enjoyed your time with me, I would love for you to leave a review here. I would love to see any pictures/videos you took during the tour, and I would be grateful if you mentioned my name!
Enjoy the rest of your time in Berlin, and hopefully I'll see you again!
Franca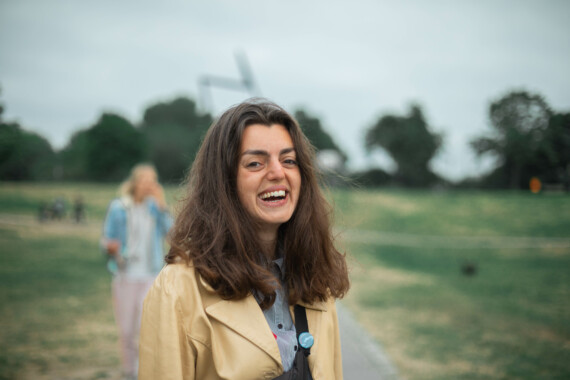 E-Payment Option
While gratuities are by no means expected, some guests ask for an e-pay option and so here is my personal PayPal button:

Berlin Staff Recommendations
Here is a map of some of our favorite Berlin spots!
Thanks Again!