Danke!
Thanks for coming on my tour. I hope that you got some new ideas about what makes Berlin 'tick' and why it is such a unique place. Most of all I hope you enjoyed yourself!
If you did, please consider taking 2 minutes to leave a review here, telling us about your experience – if you mention my name with a nice comment, it will make my day! (no sarcasm, it may be sad, but it's true!). If you include some pictures, even better.
Here are some links to some of my favourite places to go in Kreuzberg for an evening in the heart of Berlin's most lively district:
Best Kebab: Imren Grill
Good Vietnamese restaurant: Anh Ba Restaurant Neukölln
Good bar with Czech beer and often a DJ:Zum böhmischen Dorf
The bar that never closes with the name that no one can pronounce drunk: Bei Schlawinchen
Hope to see you again and enjoy the rest of your travels,
Simon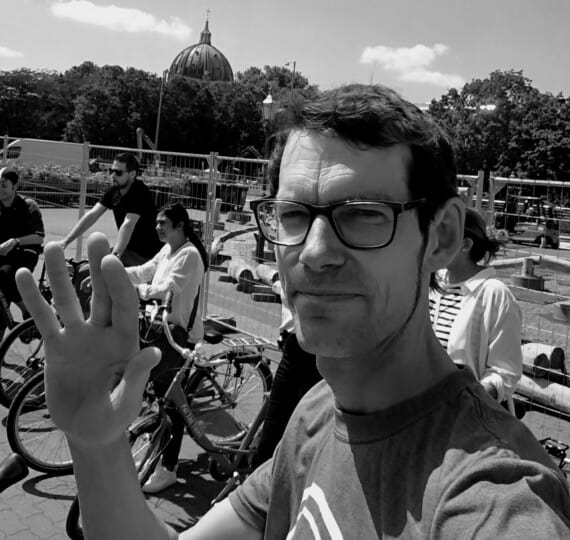 E-Payment Option
While gratuities are by no means expected, some guests ask for an e-pay option and so here is my personal PayPal button:

Berlin Staff Recommendations
Here's a map of a few of our staff's collective favourite places to check out in Berlin.
Let's connect!
Find me on medium: https://simon-goodall.medium.com/