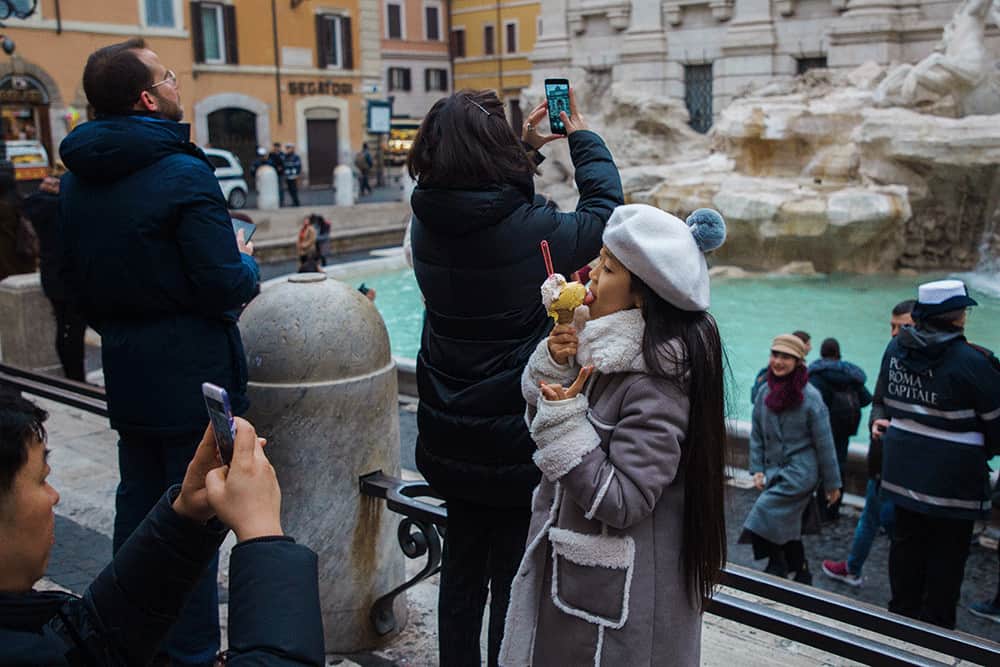 10 Interesting Italian Food Facts for Kids
Coming on a long-haul flight to Italy with the family? Be sure to learn – and share with the kids –some interesting Italian food facts prior to departure. You'll enjoy your meals there even more so as a result!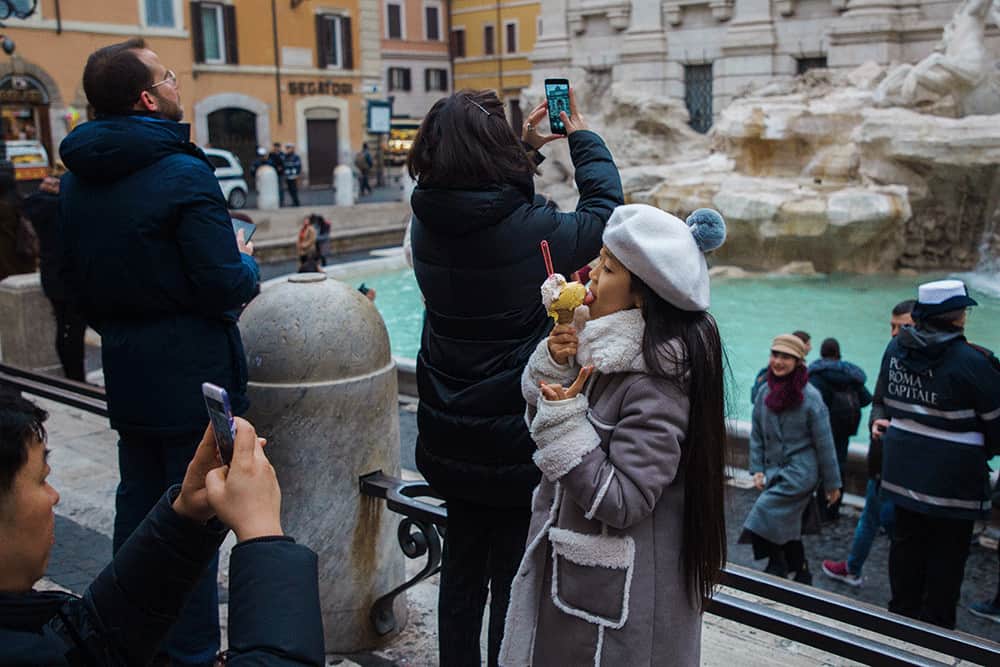 The kids might not understand how lucky they are to be coming to Italy; they might just be wondering: "Why on earth would someone sit on a plane for upwards of 18 hours just to go to a place where pizza was born?"
Italian food facts for kids are an excellent way to introduce them to the exciting culture that awaits them in this fascinating and historic country. So, prime everyone in the family with these fun facts about Italian food to help the time pass a little faster on the plane. Whether it's just a short visit, or a long one, you can be learned and ready (and, learn even more about Italian culture on a Fat Tire Tour in Milan, Florence, or Rome!)
[maxbutton id="1″ url="https://www.fattiretours.com/rome/tours/rome-bike-tour" text="Book a Rome Bike Tour" ]
1. Chef Boyardee was a real person, from Italy! Piacenza to be exact."
2. Pizza was born in Naples and its signature pizza pie, "La Margherita," was named after a Queen! (Queen Margherita)
3. Italians eat, on average, half a pound of bread daily!
4. The estimated annual pasta consumption in Italy is 70 pounds per person!
5. Pizza was born in 1889 in Naples.
6. Tomatoes are not native to Italy; they were brought over from the Americas.
7. Tomato Sauce was first recorded in food history sometime in the late 18th century.
8. Before pasta sauce was invented, the infamous dish was a finger food! No forks needed, as the sauce-free pasta was eaten by hand.
9. There is no such thing as Italian food. There are 20 regions of Italy, each with their own unique cuisine. What you may eat in Rome, you may not find easily in Florence. Example: Pasta Carbonara is a Roman dish.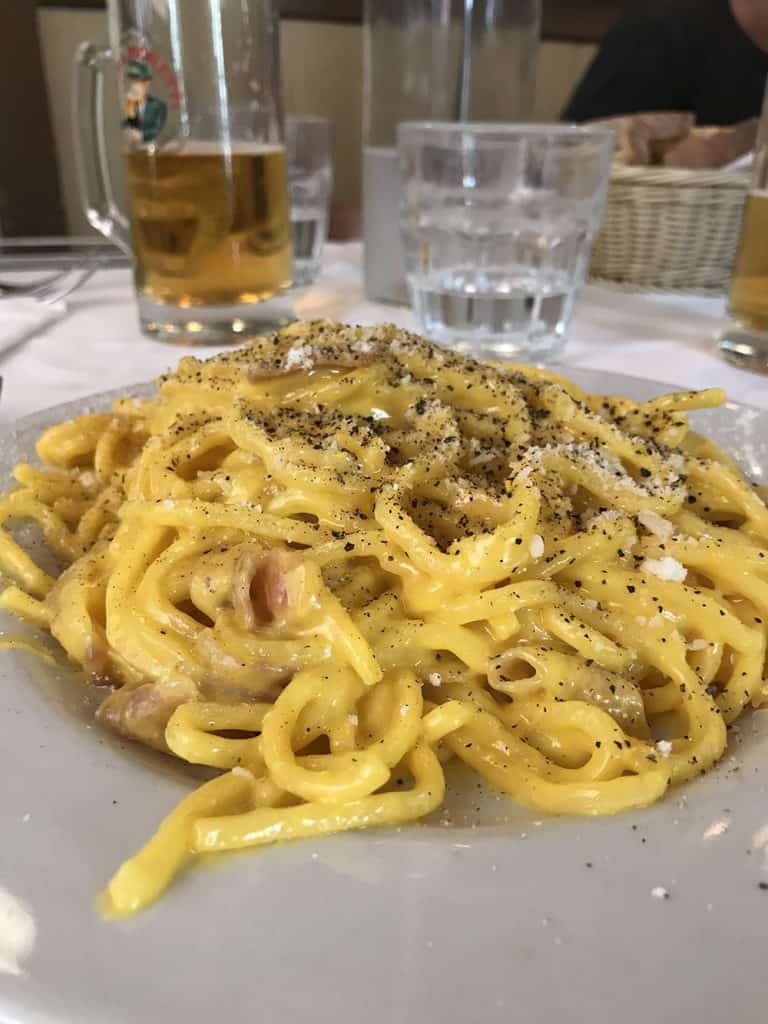 10. The famous appetizer "Caprese" (made of mozzarella, tomatoes, and basil) is named "Insalata Caprese" because it was created by a chef on the island of Capri.
Looking to "taste" some of these food facts in Italy? Contact us for kid-friendly tours in Milan, Florence, or Rome!
Buon Appetito!
[maxbutton id="1″ url="https://www.fattiretours.com/rome/" text="Book a Tour in Rome" ]