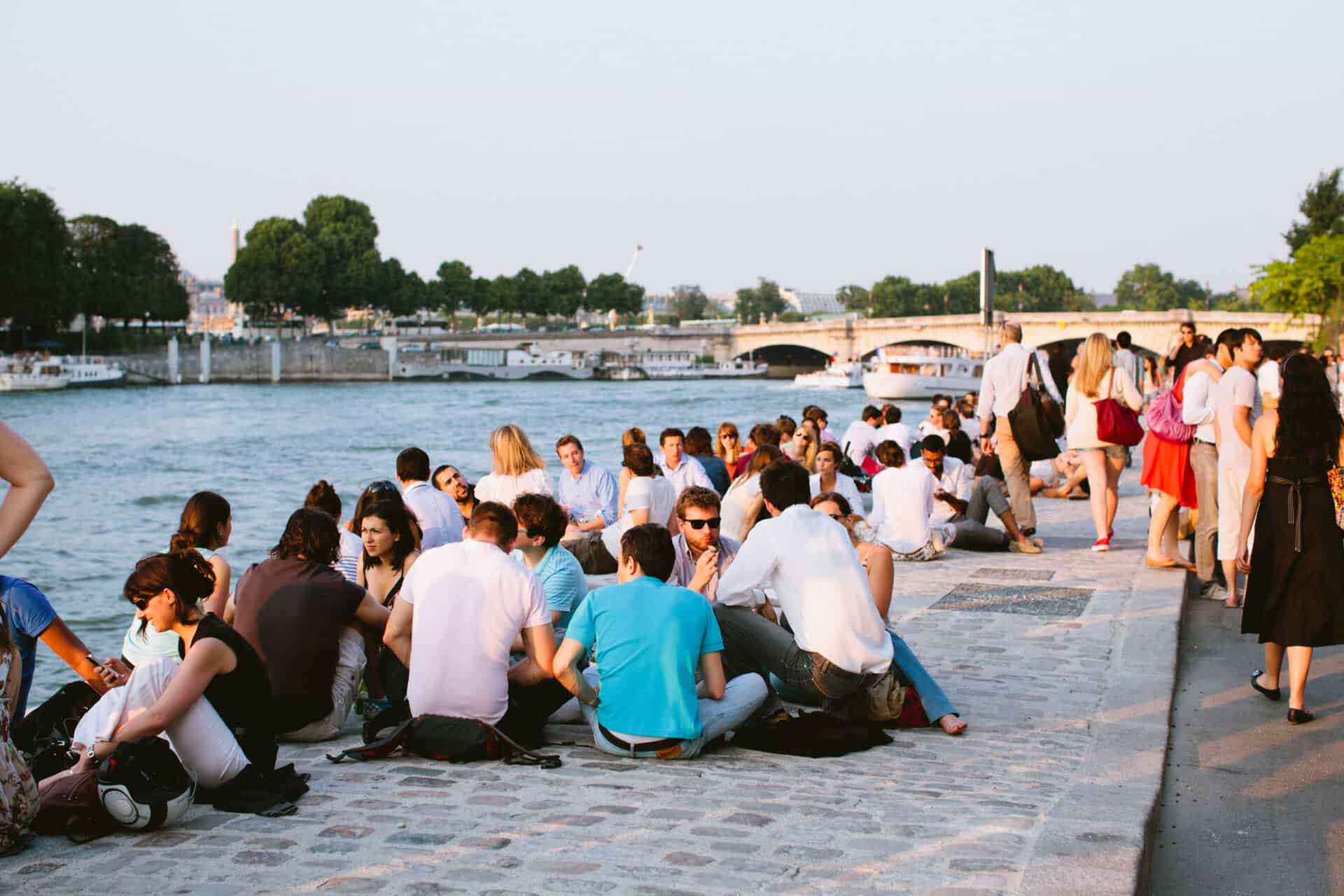 The shortened version of apéritif (a pre-dinner drink), an apéro has come to mean more of an after-work drink or two with snacks. From the Latin "aperīre", to uncover or open, it's the perfect description for an event which quietens that hunger growl yet leaves you excited for dinner, all with a glass of something delicious in your hand.
L'Heure de l'Apéro!
It's a Frenchman's favorite part of the day, when he leaves work around 6-7pm to join friends at an apartment, bar or outside space for a catch up and wind down. Dinner normally takes place around 8:30-9 pm, so an apéro gives you a little sustenance to get you through the early evening.
Each region in France has its own apéro traditions but, because Paris is such a melting pot (under 20% of the Paris region's citizens are born and bred Parisians), almost anything goes! Technically, like we said earlier, the apéro is supposed to whet your appetite for food later on, but you'll often find an apéro actually lasts all night: the snacks keep on coming, and the drinks aren't just limited to light and 'dry' alcohols.
Our Favorite Apéros:
– Relaxing on the Seine riverbank in summer with rosé wine and olives. Best spots are on the western tip of the Île saint Louis, Les Berges (between Invalides and the Musée d'Orsay), or Parc des Rives Seine (the new pedestrianized embankment as of April 2017).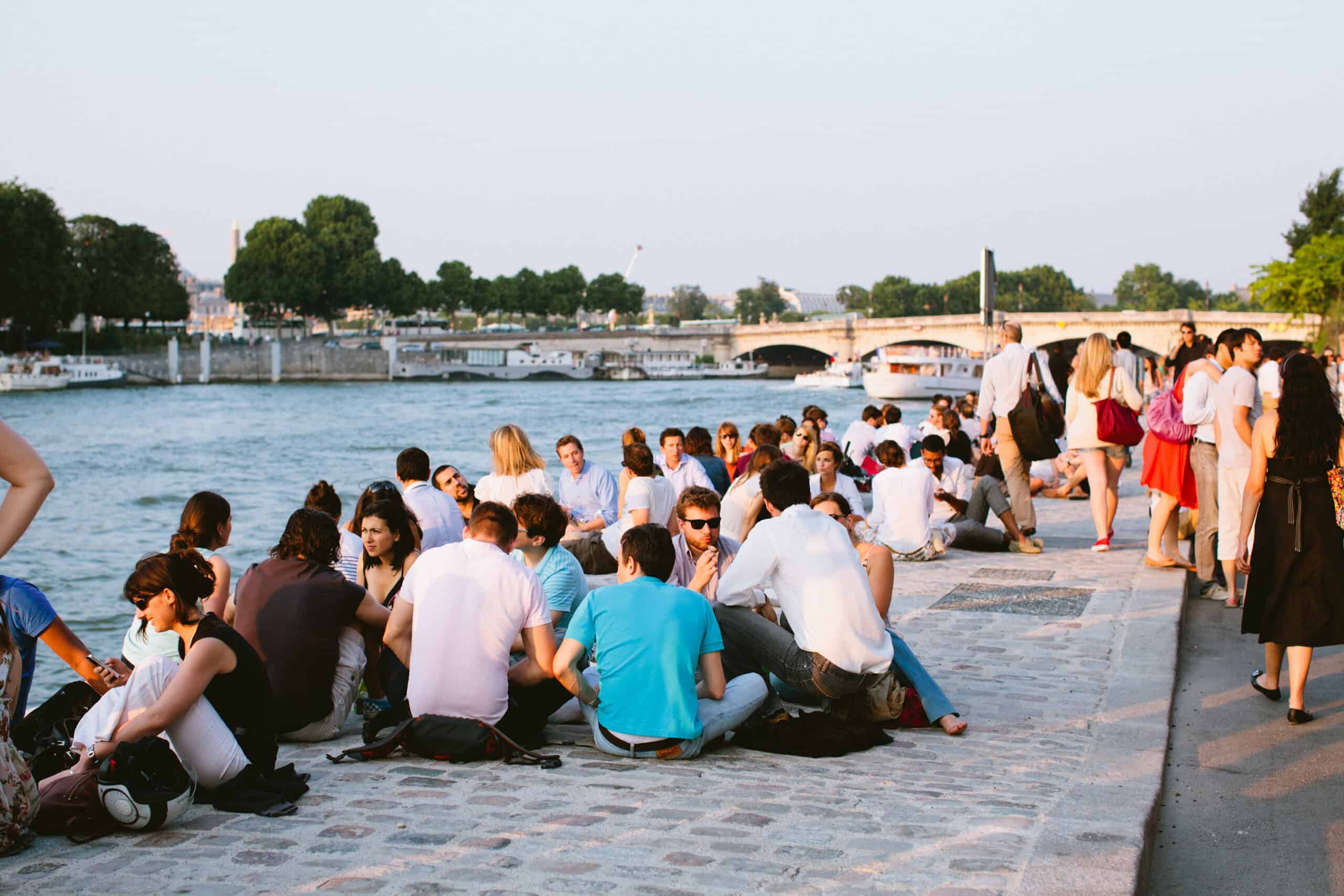 – A cold beer and saucisson on the Canal Saint-Martin, listening to students playing the guitar. Bring a picnic blanket. If you'd rather have your apéro on a terrace, walk a few steps from the canal to Chez Prune.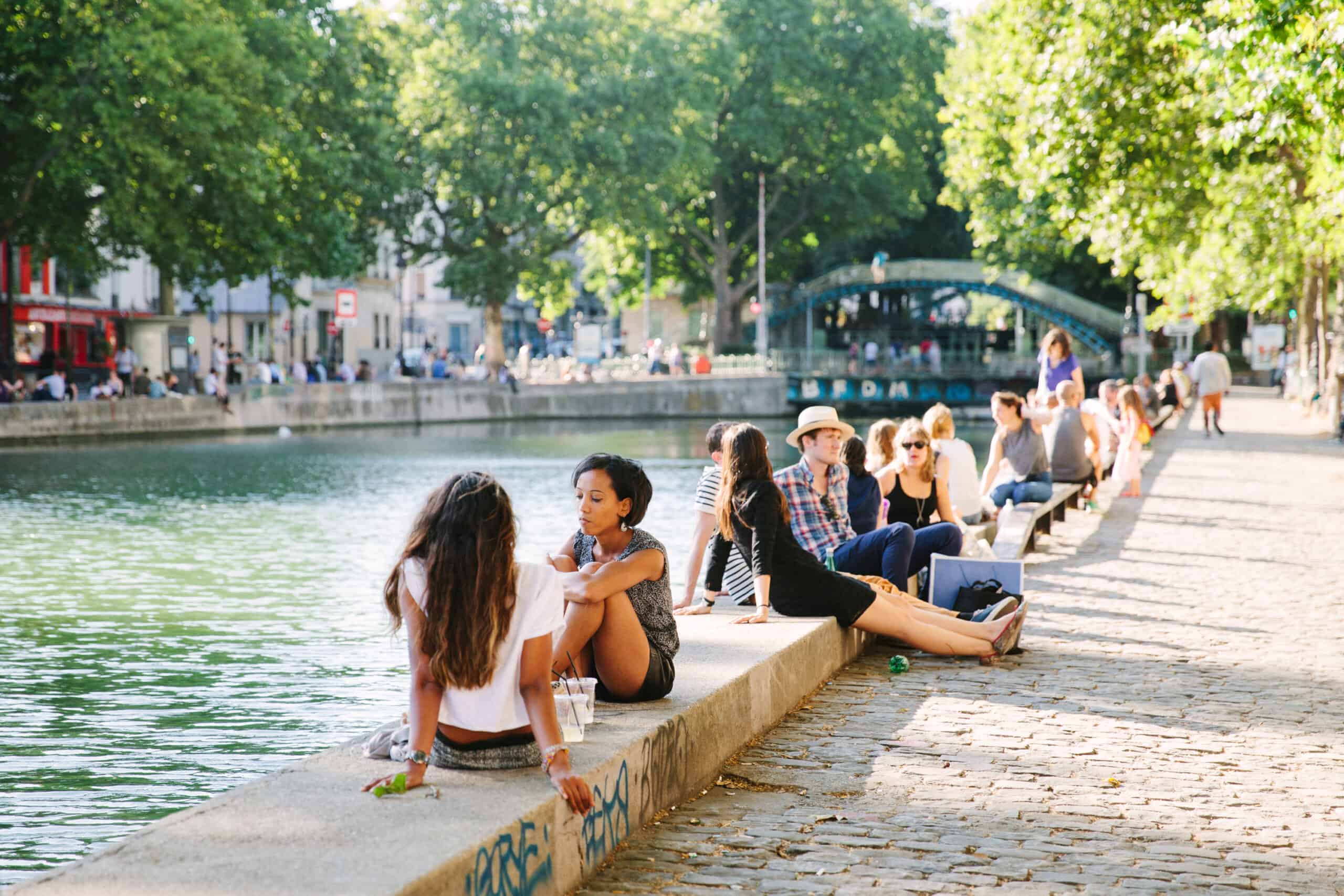 – At a cozy bar with a glass of Pastis, a typically French anise-flavored spirit, and a constantly refilled bowl of peanuts. Remember to mix your Pastis with water!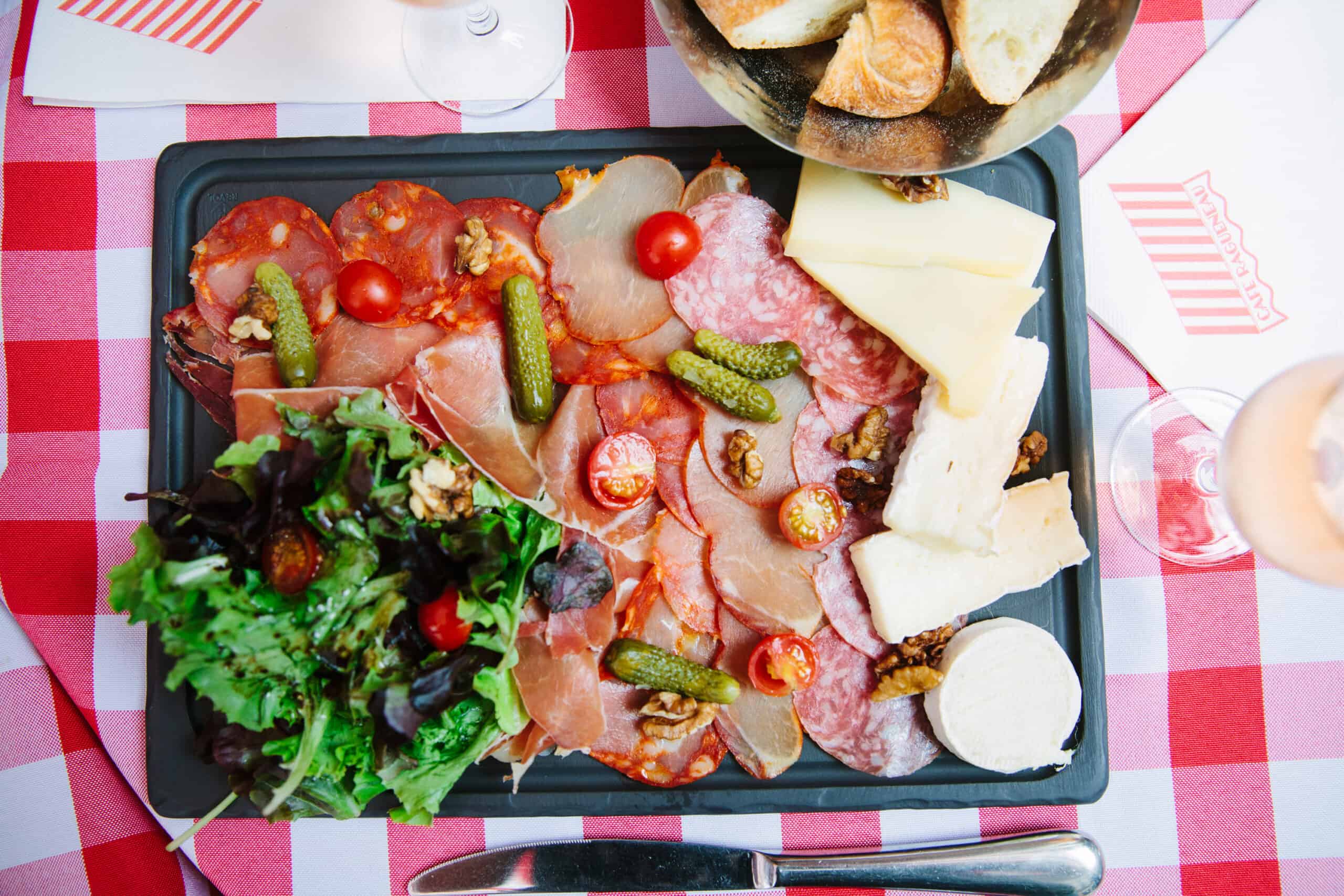 – A sophisticated, 'proper' apéro at an apartment (or perhaps your Airbnb) with Champagne and delicious appetizers like mini quiches and savory pastries. The French call them "amuse-bouches" or "amuse-gueules". You can pick up these goodies at your neighborhood market.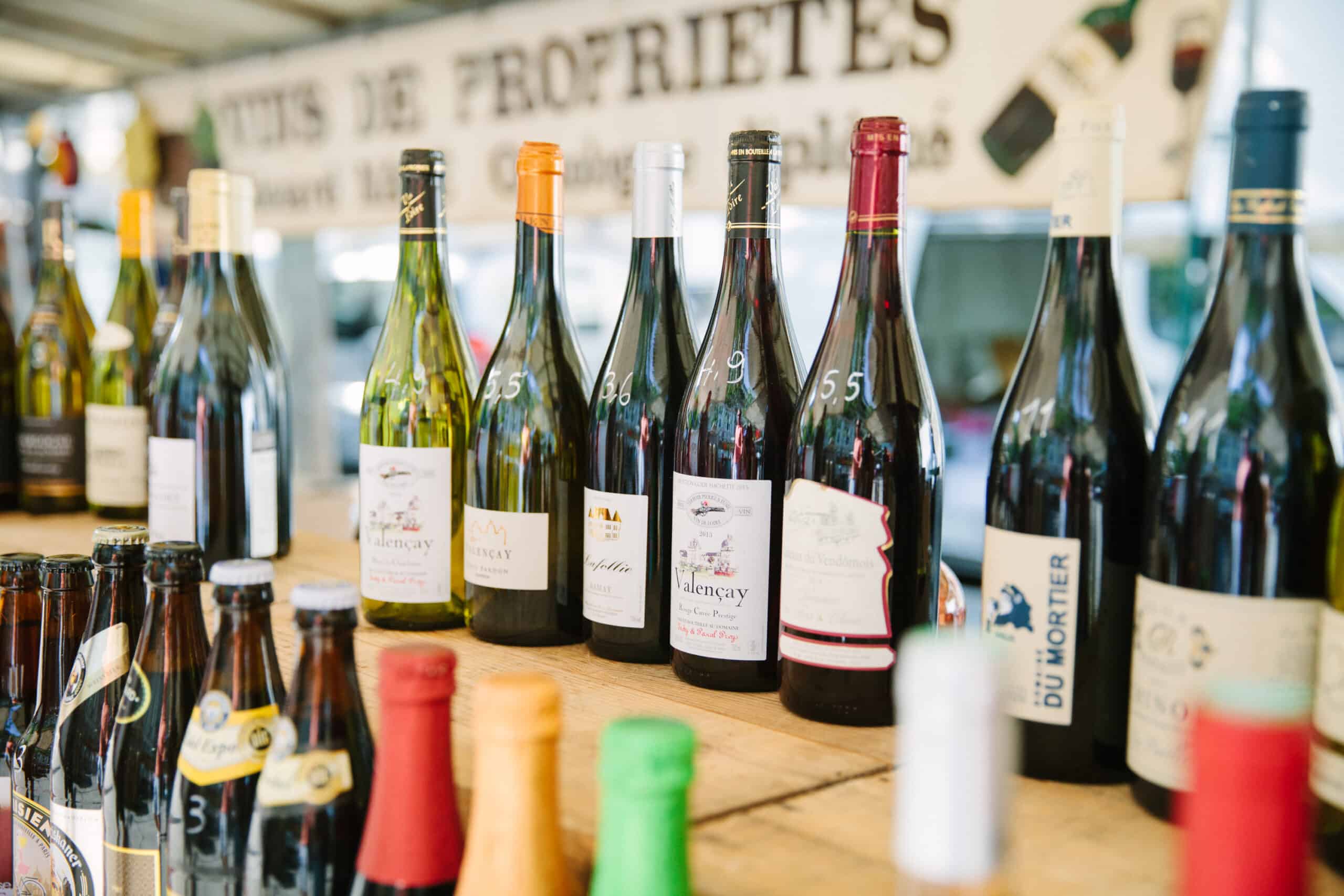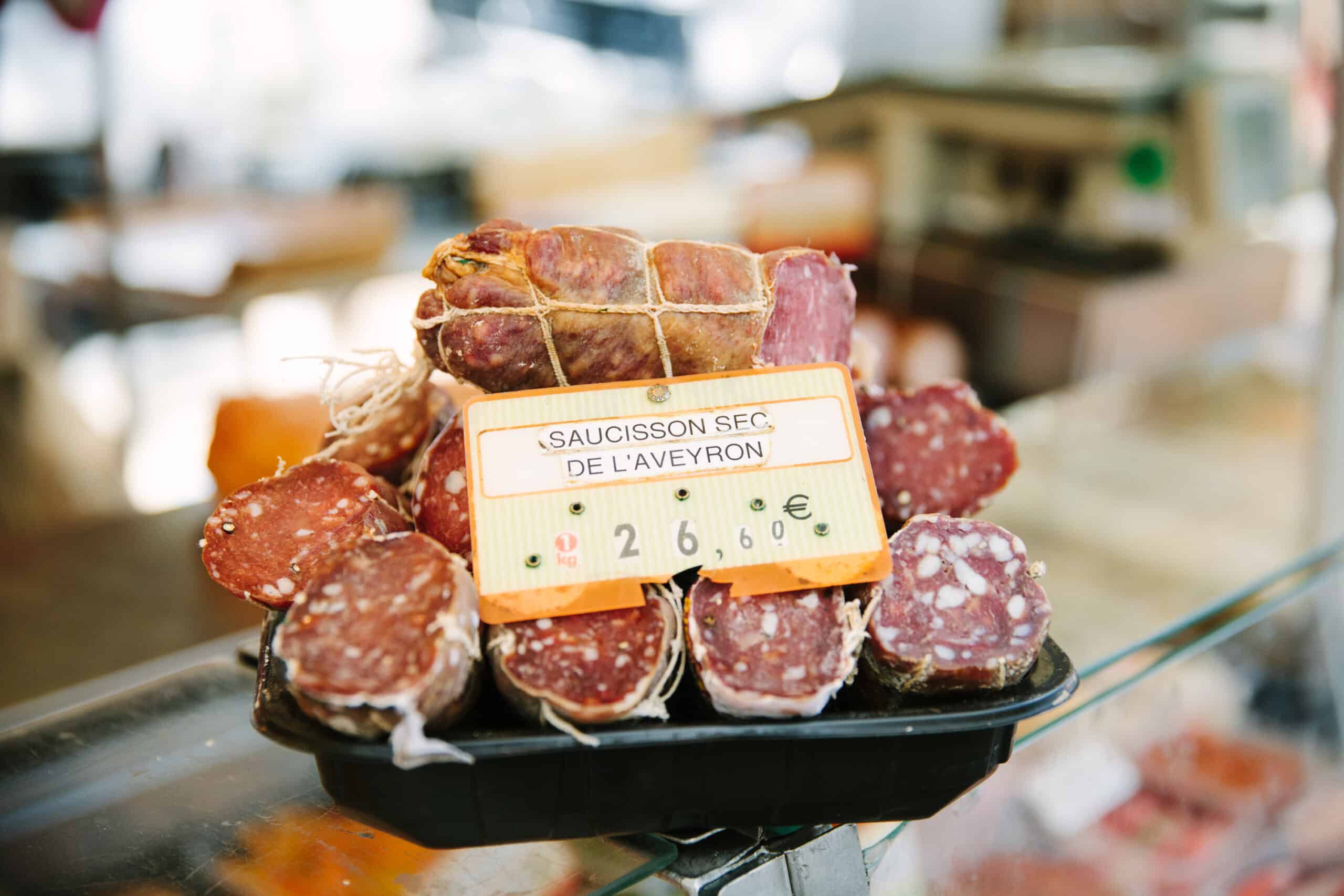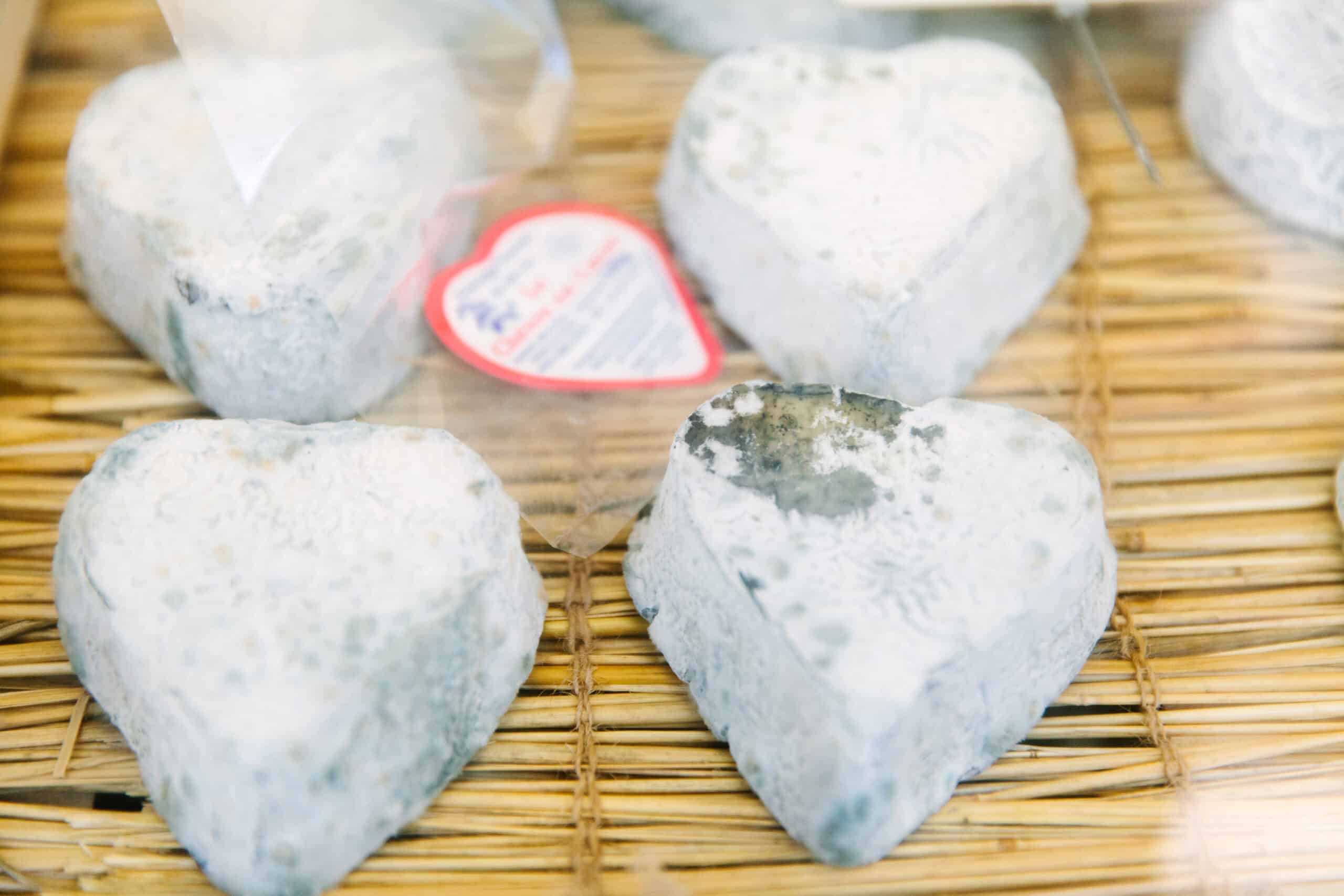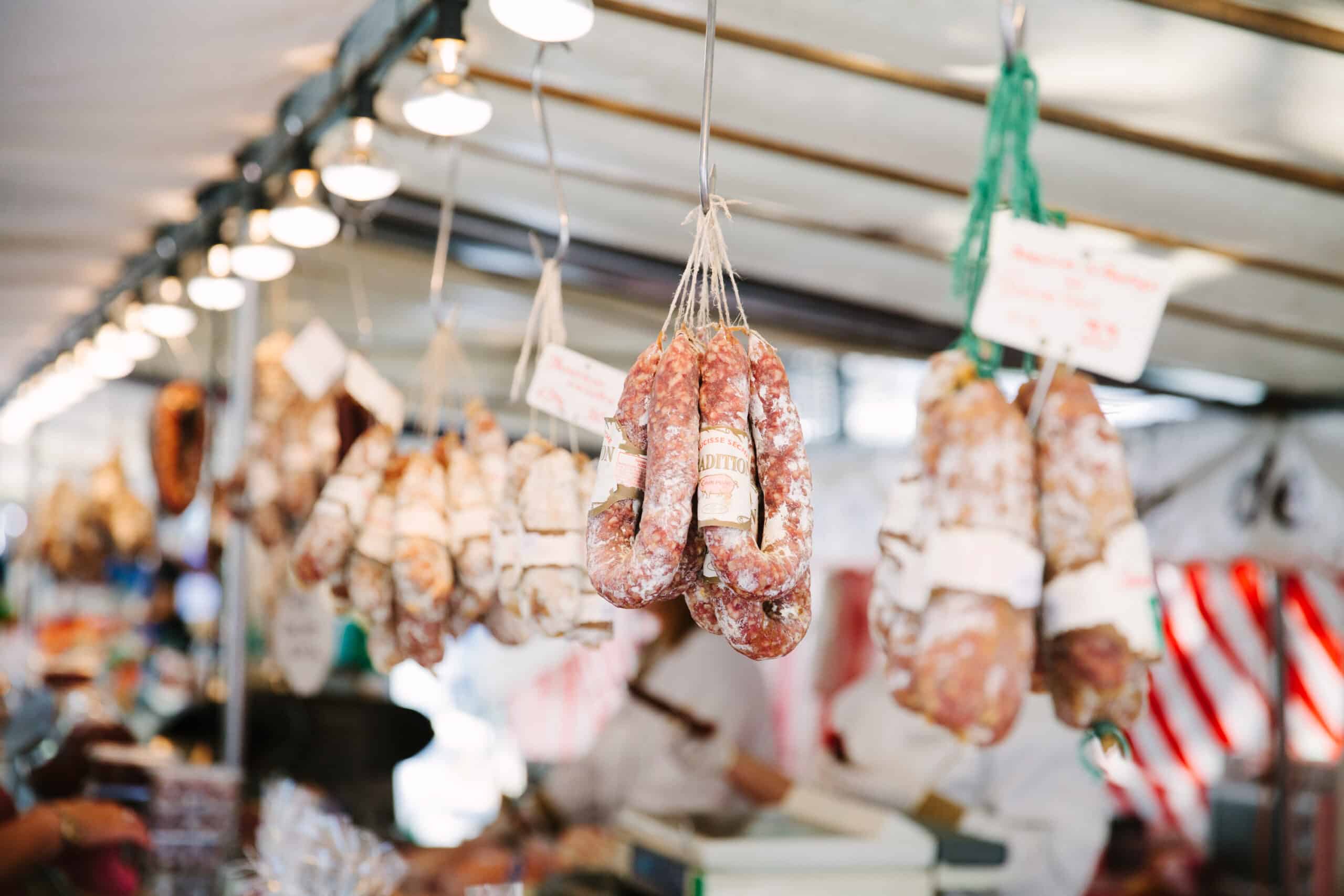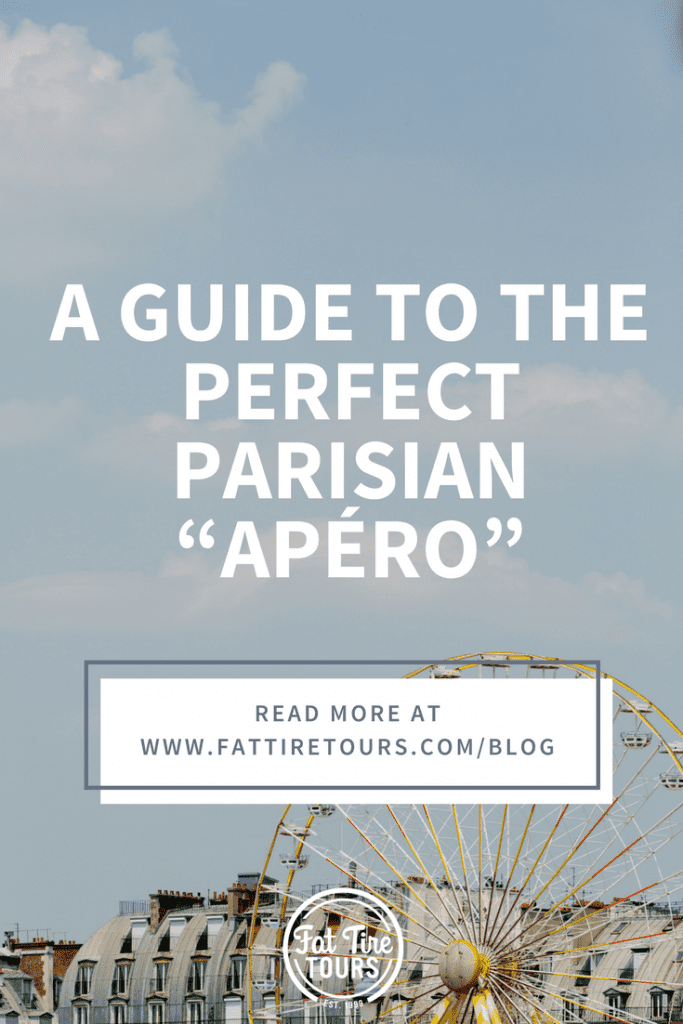 If you're a fan of apéro, then you would enjoy our Paris Food Tours. Take a look at our options and tell us which cooking class interests you the most!