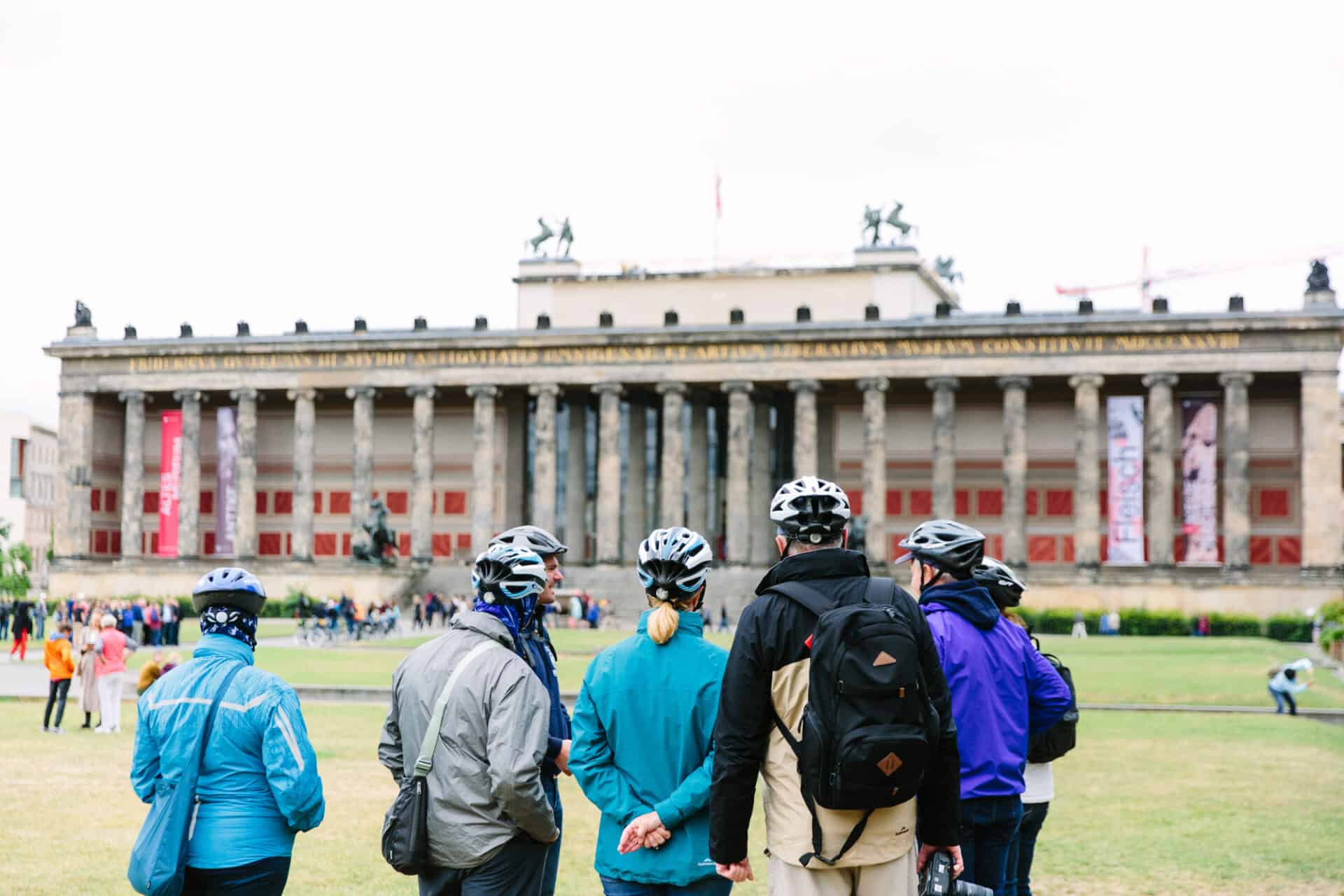 It would be unusual if you had booked a trip to Paris and didn't want to try some traditional French cuisine! But where there are tourists, there are unfortunately also tourist traps, and Paris is no exception. That being said, there are a lot of excellent authentic restaurants in this city, you just need to ask around… or read this article!
French Cuisine in Paris
Traditional

La Poule au Pot
9, Rue Vauvilliers, 75001
The most traditional of all these suggestions, the Poule au Pot is most famous for its eponymous dish, a delicious boiled chicken (tastes nicer than the English translation sounds!) Inside, the decor is authentic and the atmosphere welcoming. A real bonus: the Poule au Pot is open from 7 pm until 5 am from Tuesday to Sunday. Main courses start from 23 euro, so it's at the more expensive end of this selection.
Modern

La CuiZine
73 Rue Amelot, 75011 
Completely different from the Poule au Pot, La CuiZine is where traditional French cuisine meets the 21st century. Their lunchtime menu is a bargain at 15.50 euro for a starter and a main course, or a main and a dessert. It is rapidly building up a base of regular clients, who appreciate the quality, home-made food and great location in Paris' hip 11 arrondissement.
Locals Love

Au Pied du Sacré Coeur
85 Rue Lamarck, 75018
Sadly, but not surprisingly, the area around the Sacre Coeur is full of poor-quality, overpriced restaurants. If you find yourself with a hungry stomach in Paris' 18th arrondissement, or if you want to watch the sunset from the steps of the church (highly recommended), then you should reserve a table at Au Pied du Sacré Coeur. Loved by both Parisians and tourists, this is a real little "bijoux" (gem)!
Le Nansouty
35 Rue Ramey, 75018
Away from the touristy Sacré Coeur, but still in the lovely Montmartre district, Le Nansouty is a locals' favorite. With good servings of quality, home-made dishes and an excellent wine list, it's worth the occasional wait.
L'Ourcine
92 Rue Broca, 75013
For three courses at 35 euro, this is another good deal from a high-quality restaurant that even the French can't find fault with! L'Ourcine is located just off the 5th arrondissement, down a quiet road. The food is fresh, home-made and well-presented. Tables might be a bit close together, but that's Paris for you.
Regional French cuisine
Creperie Josselin
67 Rue du Montparnasse, 75014
Because of its proximity to the Montparnasse train station which goes to Bretagne (Brittany), the 14th arrondissement is known for its population of Bretons, and subsequently for its excellent breton eateries, creperies in particular. I was taken to the Josselin creperie by a friend from Brittany, so I knew it would be good! Relatively inexpensive, it has a wide selection of both savoury and sweet crepes, and some excellent cider. Be prepared to queue on the weekend, and don't let yourself feel rushed just because it's busy.
Pottoka
4 Rue de l'Exposition, 75007 
Pottoka is a Basque (region in the South-West of France and the North of Spain) restaurant. In this arrondissement, only a few hundred meters from the Eiffel Tower, it is almost impossible to find a resturant that isn't overpriced and/or pretentious, but Pottoka is one  of the few exceptions. Great food, a menu that changes regularly, and 35 euro for three courses makes it good value for money. The one downside? The interior lacks a bit of charm.
If you're planning on booking a table at Pottoka, why not take a Skip the Line tour up the Eiffel Tower before dinner? Avoid the queues, make the most of a private guide, then head off afterwards for a delicious dinner!