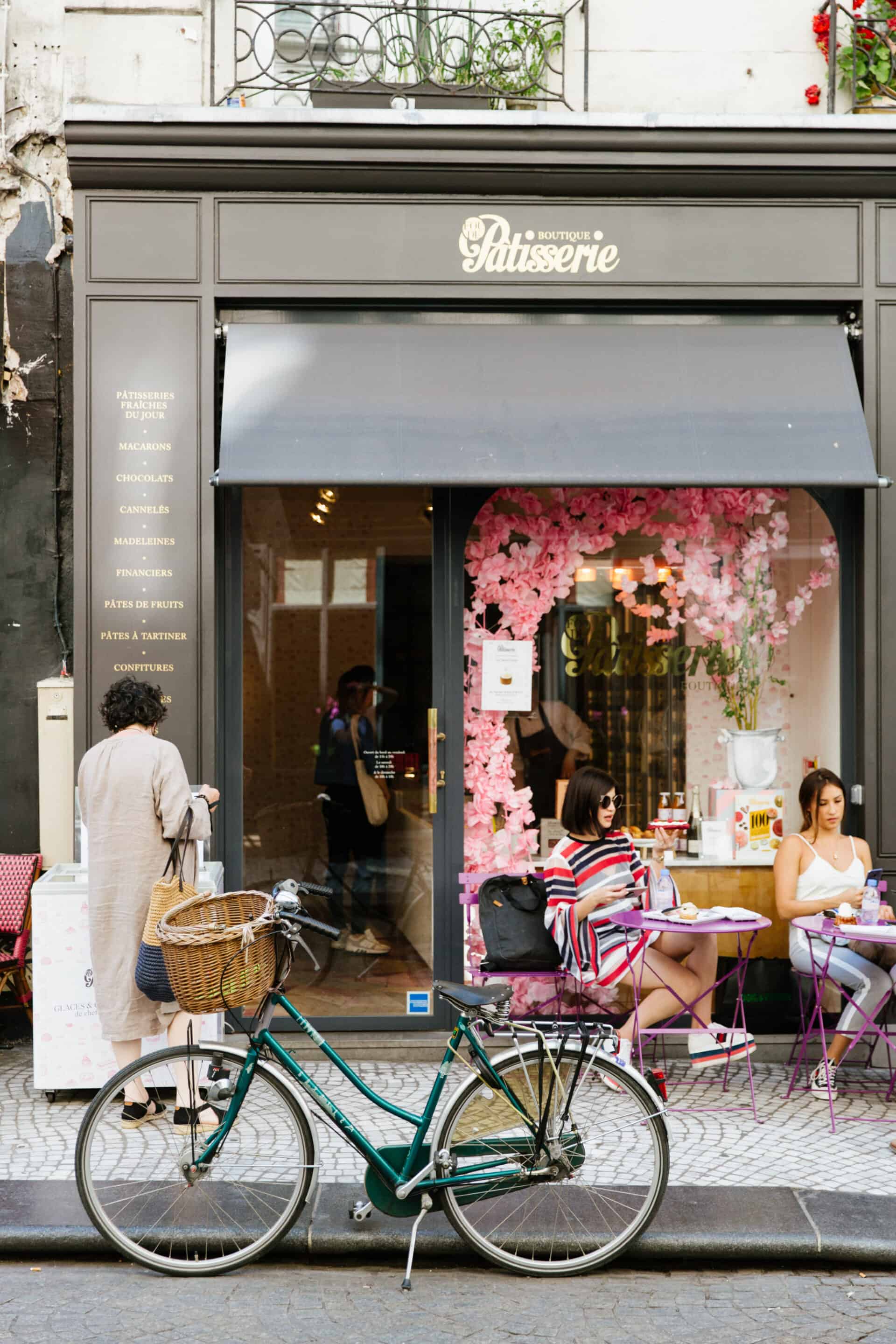 Celebrating Easter in France: Traditions and Food
As the crispness of the air falls away and green returns to the trees, Parisians are well aware that spring has finally arrived. With warmer weather comes a much-celebrated holiday in France – not to mention vacation for students and many adults: Easter.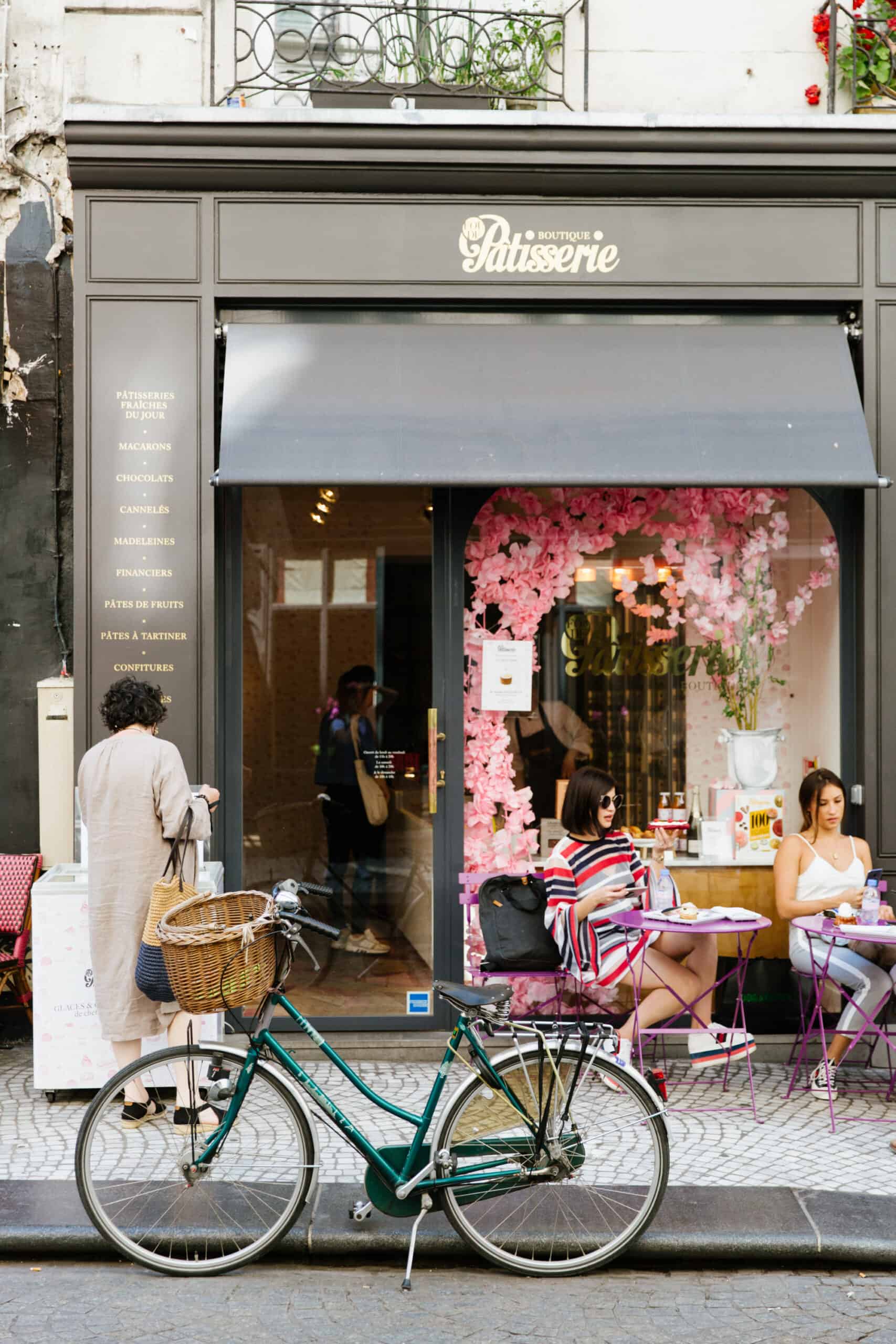 For religious folks, Easter – or Pâques – is celebrated by attending a church service on Easter Sunday, where bells are rung for several minutes to signal the resurrection of Jesus. Yet while a significant part of the population self identify as Catholic (90 percent), France's churches are becoming increasingly empty as years go by. For this, Easter has largely become a commercial holiday for most and, more than anything, an opportunity to be with family or friends.
Like many special events in France, Easter is celebrated by most families with a large and long-lasting meal. This usually involves several courses, with meat – often roast lamb – and vegetable dishes, cheese, bread and a fruit tart for dessert. Of course, the main sweets at Easter are chocolate; even for adults there are usually plenty of wrapped chocolates on hand.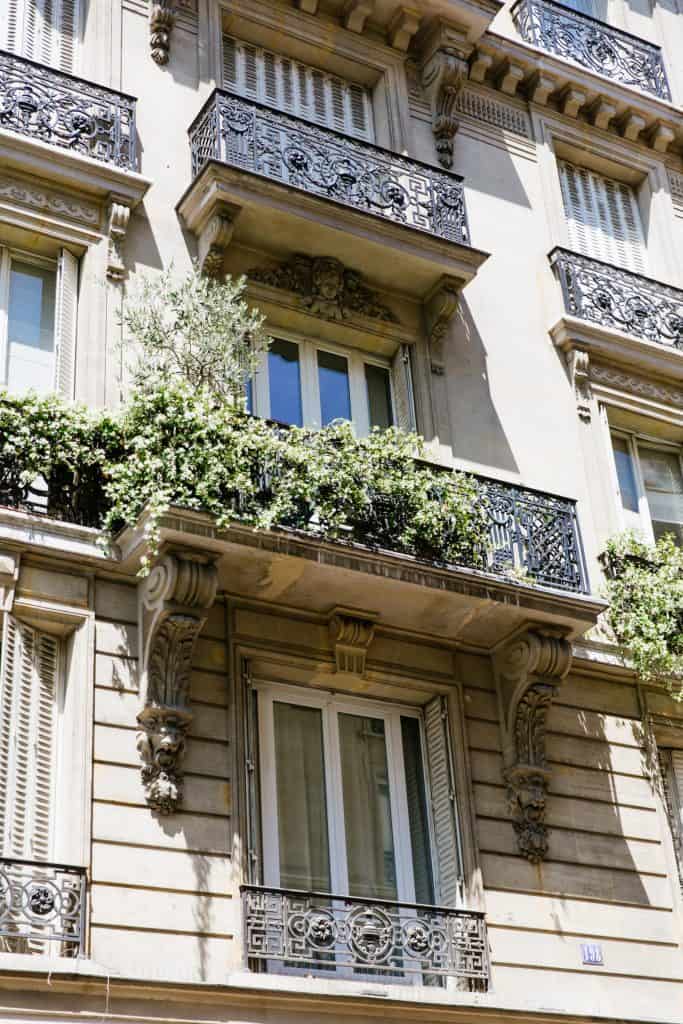 In fact, chocolate is the center of attention for children on Easter, where a chocolate egg hunt usually takes place in the backyard or garden. Before Easter day, children are told that the church's bells have flown to Rome to meet the Pope. So when Easter day arrives, they learn that the bells have returned – carrying with them chocolate in the form of rabbits, eggs and bells. These are the chocolates hidden in the garden, which can be found on sale at most bakeries.
Another delight around Easter time is chocolate fish. The fish are part of Poisson d'Avril (April Fools' Day) which happens to be celebrated on the same day as Easter this year (April 1st). The name of the game is to tape a paper fish on as many adults' backs as possible throughout the day. While not technically part of Easter, the tradition is so loved that chocolate fish can be found in most bakeries in the country throughout the Easter period.
What many French people enjoy about Easter, besides the chocolate, is the vacation it brings with it. Children's school vacations usually center around the Easter holiday, where they get two weeks off, and universities usually give two weeks off as well. As for working adults, one extra day is given, so many families take a long weekend – or longer if they can swing it. After all, Easter is not only about eating great chocolate but being with family.
A word of warning for those planning to be in Paris on Easter – things will be relatively quiet. In France we observe Lundi de Pâques (Easter Monday), so more shops than usual will be closed, and you may notice a desolate feeling in an otherwise bustling city. If you're planning to visit smaller towns that day, you may find yourself with nothing to do, as many villages basically shut down on national holidays.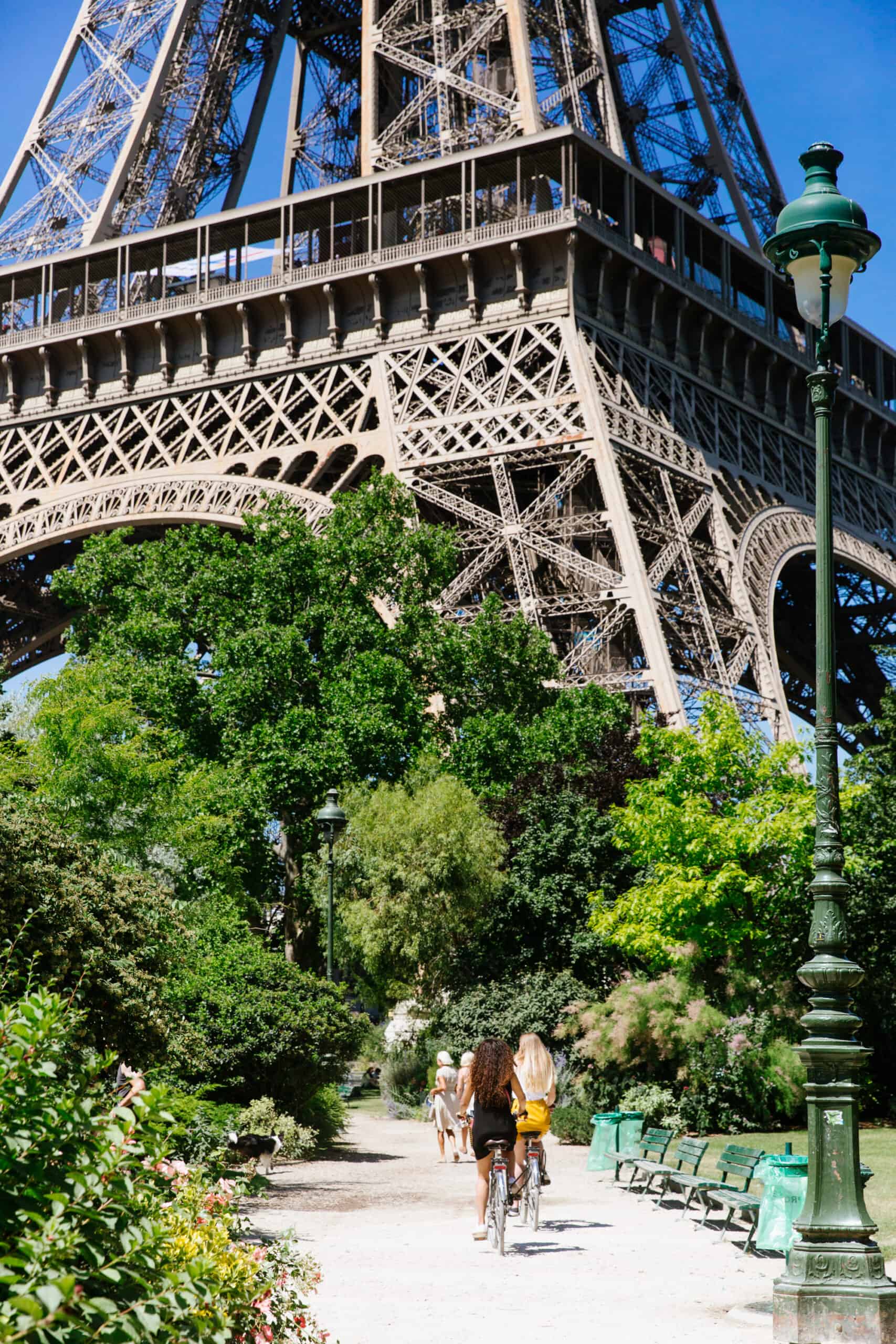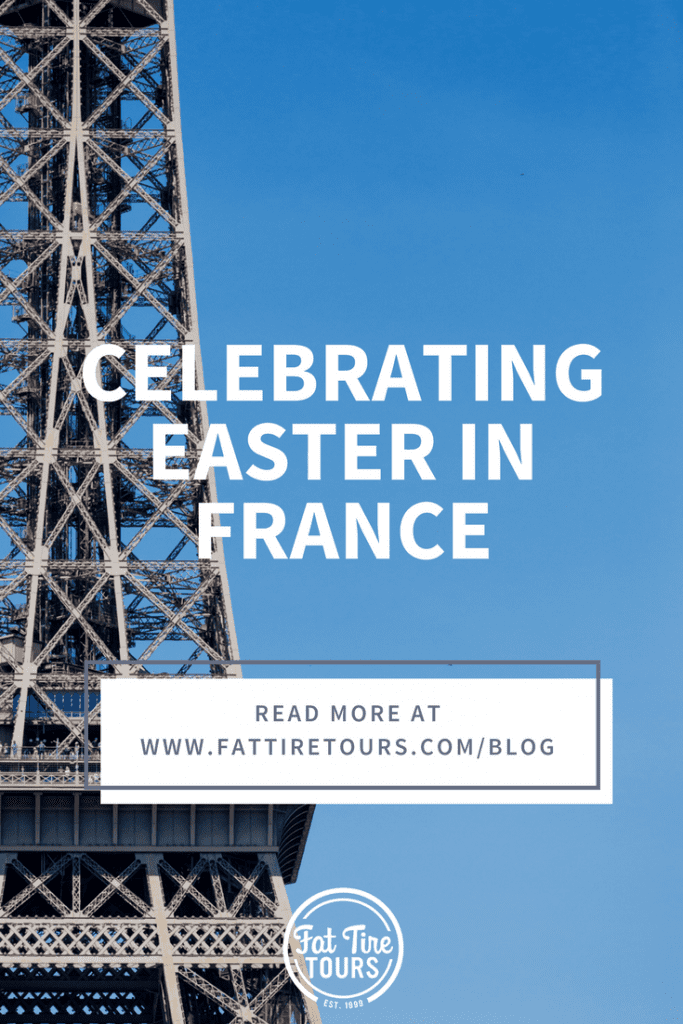 Looking for family activities Easter weekend in Paris? We have you covered with numerous options for the family!