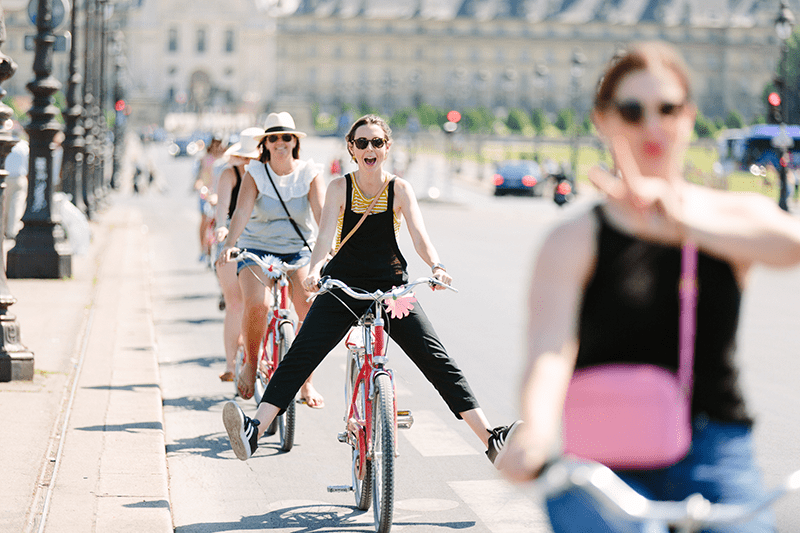 Inside Bicycle Day: Everything You Wanted to Know
 By Anne McCarthy
When is Bicycle Day?
Bicycle Day is upon us! On April 19, people all over the world will be celebrating the unofficial holiday of "Bicycle Day."
What is Bicycle Day?
April 19, Bicycle Day, commemorates the day that Dr. Albert Hoffman went on a bicycle ride after having ingested LSD at the lab where he worked (Sandoz Laboratories). Concerned for his safety and wellness, he bicycled home from his laboratory in Basel, Switzerland.
On this groovy trip home, he took a trip, and he took a TRIP. Hoffman chronicled these experiences in his book, "LSD: My Problem Child."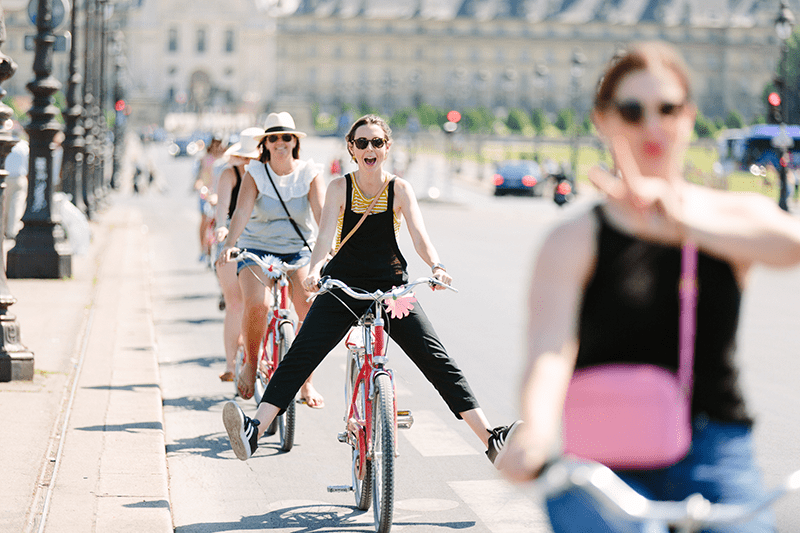 Who was Dr. Albert Hoffman?
 Dr. Albert Hoffman wanted to test the effects of this potent product to determine its actual effects. He'd accidentally absorbed a small amount of the substance a few days prior, after having some residue on his fingertips.
Then, on April 19, like a good man of science, he made himself the test subject. As a guinea pig for his experiment, Hoffman was able to experience and accurately record the effects. He described "intense changes in perception," as one of the effects of the drug. When the effects were taking hold of him at the lab, Hoffman asked a laboratory assistant to help him get home and ride with him.
The two journeyed by bike together, with Hoffman's condition worsening with each turn of his bicycle wheel. Hallucinations, anxiety, and thoughts of being poisoned – all of these fun experiences and more plagued Dr. Hoffman that day. The only residual effect post-ingestion was "a pair of incredibly dilated pupils." Hoffman wrote of his experience thusly:
"… Little by little I could begin to enjoy the unprecedented colors and plays of shapes that persisted behind my closed eyes. Kaleidoscopic, fantastic images surged in on me, alternating, variegated, opening and then closing themselves in circles and spirals, exploding in colored fountains, rearranging and hybridizing themselves in constant flux …"
Swiss scientist Dr. Albert Hoffman is notable for his early notations on the effects of LSD, as well as other discoveries. He wrote over 100 scientific articles, and he also authored a number of books. In 2007, the newspaper The Daily Telegraph included him on a roundup list of "100 Greatest Living Geniuses." Hoffman died at the age of 102, in 2008. He lived a long, happy, and productive life, and died in the presence of his grandchildren and great-grandchildren. He and his wife, Anita, had four children together.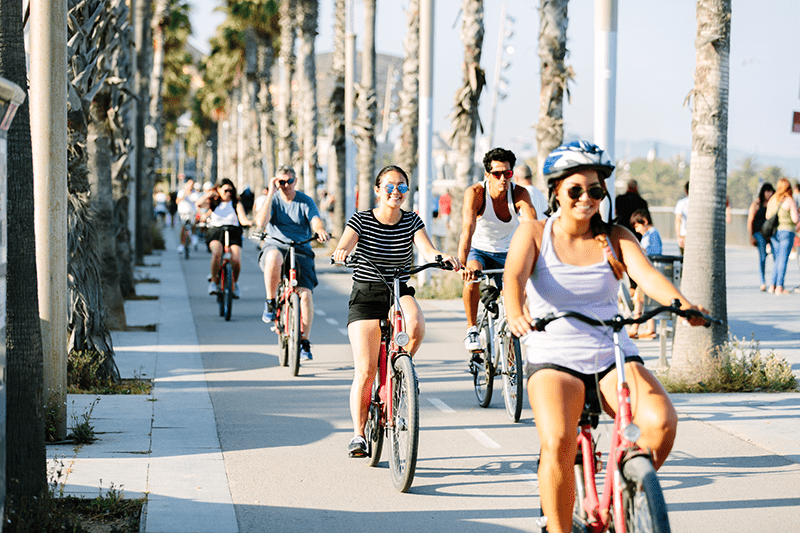 Why is Bicycle Day Significant?
Hoffman's discovery and the resulting amusing "holiday" is observed by different people in different ways – with some hitting the streets on their bikes and others taking a different celebratory approach. In my view, however, Bicycle Day is significant in that it celebrates and calls attention to one of the many ways in which bicycles have been an integral part of human history.
An observance and celebration of Bicycle Day didn't originate until 1985. Thousands of miles from Basel, Switzerland, in DeKalb, Illinois, Professor Thomas B. Roberts of Northern Illinois University coined the day "Bicycle Day," and was the instigator of celebrations.
Other Bicycle-Related Celebrations
The upcoming month of May is National Bike Month, which is sponsored by the League of American Bicyclists. The intent of its creation, in 1965, was to get more people into cycling and hitting the road on bikes. As an offshoot of National Bike Month, "National Bike to Work Week" was also created. This year, Bike to Work Week is May 13 – 19. And "Bike to Work Day" is on Friday, May 17.
If you're a first-time cyclist – or, maybe just a bit nervous about making the commute –here are 13 Tips for Your First Bike Ride to Work, and some pro commuter tips from Bicycling.com.
June 3 is International World Bicycle Day, a holiday declared by the United Nations General Assembly in April 2018.
And, of course, one of the most famous celebratory, festive biking events is the world-renowned Tour de France, which takes place every summer. The 2019 Tour runs from July 6 – July 28. If you're in Paris at the end of July, be sure to catch the finale of the Tour de France in central Paris. It's truly a remarkable sight to see. (And if you're in Paris this summer, join us for a tour! The Paris Night Bike Tour is a popular one, as well as this cyclist's favorite.)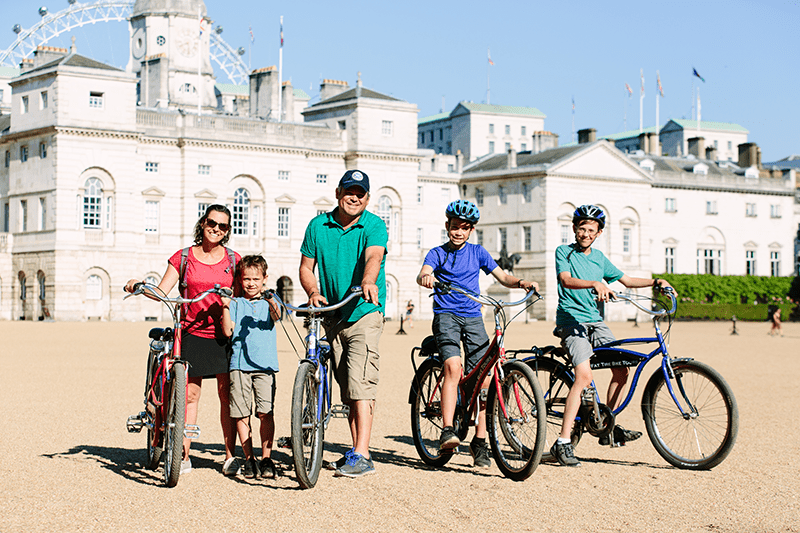 Learn More about Bikes
If you fancy a bicycle ride – perhaps a tamer one than Dr. Hoffman's April 19 cycling journey – join Fat Tire Tours for a bike tour! We would love to host you on a tour, and teach you even more about bikes and about the city in which you're visiting (or living in!). We'd love to share our passion for bikes and cycling with you and your family and friends.
[maxbutton id="1″ url="https://www.fattiretours.com/" text="Join one of our world-famous bike tours" ]