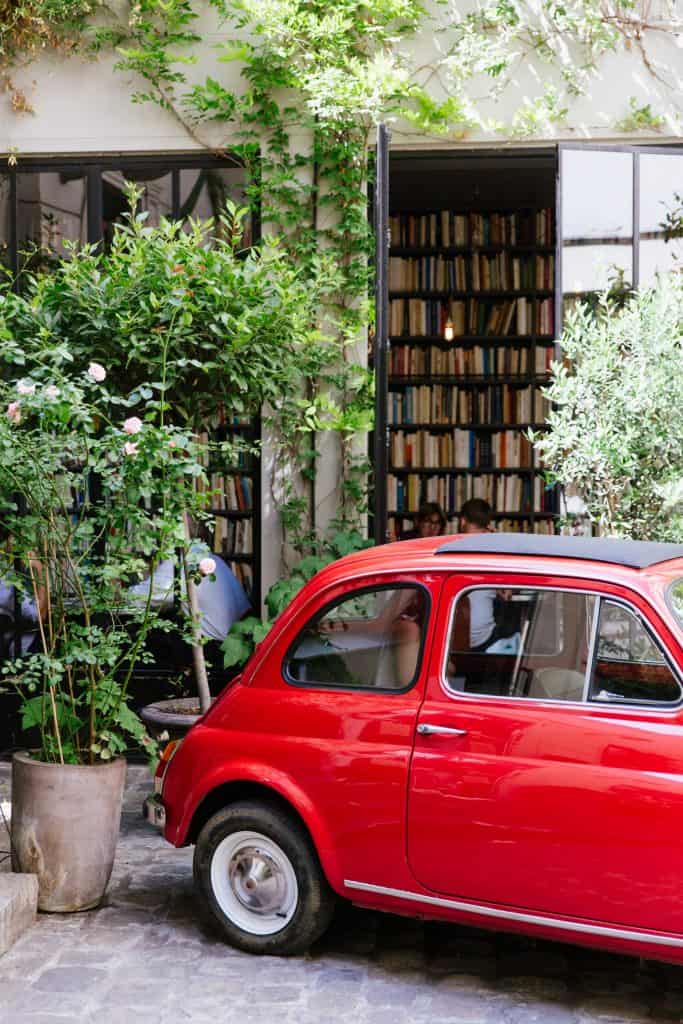 What to See and Do in the 11th Arrondissement of Paris?
The 11th arrondissement is located on Paris' right bank, stretching up to Belleville in the north-east, and down to Nation, with Bastille and République marking its western borders. While the district isn't known as particularly touristic, it is very popular among Parisians, thanks to its numerous bars, cafés and restaurants. Here's our guide to some of the best places to go if you end up in 75011…
The 11th Arrondissement in Paris
Going Out
Ask any local where central Paris' nightlife can be found, and I guarantee that at least one of the following will be on their list:
Rue de Lappe/ rue la Roquette
Two small streets just off the Bastille roundabout, the rue de Lappe and its adjoining rue la Roquette are jam-packed with bars, clubs and restaurants. Our favorite places to enjoy a drink are Les Furieux, a rock'n roll dive bar and Tape bar, a true hipster hangout. You'll quickly see that this area is very popular with the international crowd, but without being unbearably touristy.
Oberkampf
For a sample of what real Parisians do on a Friday or Saturday night, head to the district around Parmentier metro, and walk up the rue Oberkampf. Bars, restaurants and concert halls line the street on both sides, and the sidewalk can get pretty crowded on weekends! Our recommendations are: Café Charbon, a beautiful belle-époque style bar and restaurant; La Mercerie, an eclectic, shabby-chic bar; and L'Alimentation Générale, a bar-club-concert hall.
Out and About
Bastille Market
If partying until the early hours isn't part of your Paris plans, we recommend getting up on Sunday morning to explore the food market at Bastille. Ignore the stalls selling cheap clothes and accessories right by the Bastille column, and continue along the boulevard Richard Lenoir until you get to the good part: the food! Enjoy the sights and smells of the delicious cheeses, fruit & veg, meats and all the fresh produce you could dream of! Bring an extra bag with you, just in case you decide to pick up some supplies for a picnic.
Go to the Movies
Bastille is also home to several movie theaters, a perfect idea for a rainy day or tired feet! And don't worry if your French is quite up to scratch, many movies are shown in English (with French subtitles) – just look for the letters "VO" (version originale) next to the title.
If you're still not 100% convinced that 75011 deserves a visit, here is a pick n'mix selection of some of our favorite spots in the area…
Eleven's Gems:
Le Perchoir
A gorgeous rooftop bar and restaurant in the Menilmontant district.
14 Rue Crespin du Gast, 75011
Merci Café
Technically in the 3rd arrondissement, this café-cum-store is the perfect place to have a coffee and pick up a few gifts for back home.
111 Boulevard Beaumarchais, 75003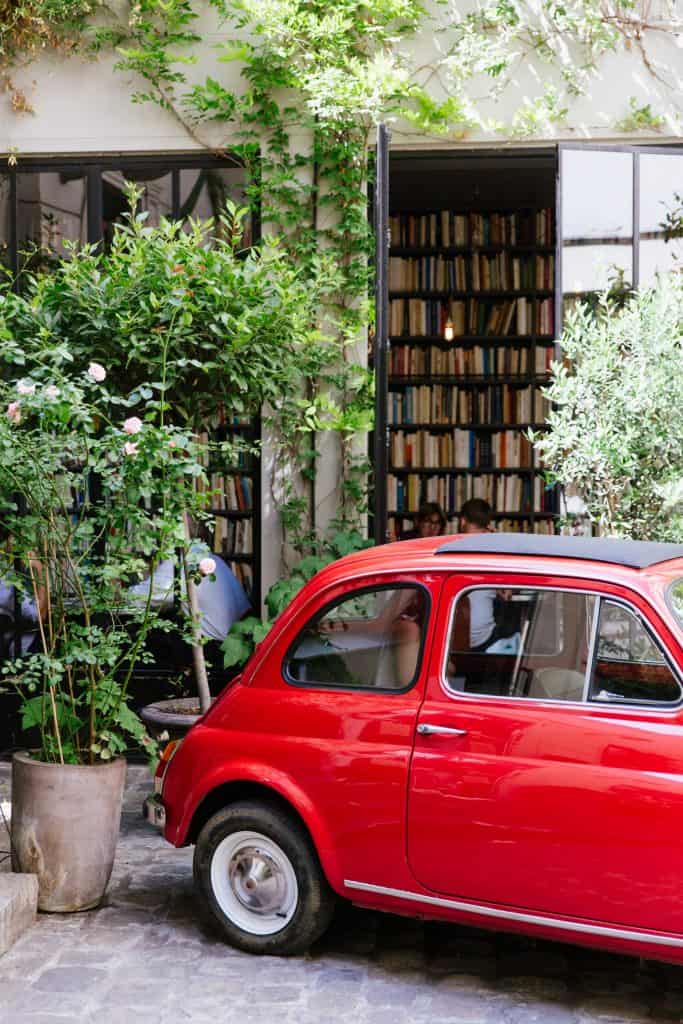 Le Bonton
Also hovering on the border of the third and eleventh arrondissements, Le Bonton is a lovely concept store for kids and babies stretching over three floors. They also have a photobooth!
5 Boulevard des Filles du Calvaire, 75003
Café de la Danse
One of the best concert halls in Paris, this is the go-to place for rock, pop and indie music. It's relatively small, which makes for a great atmosphere.
5 Passage Louis Philippe, 75011