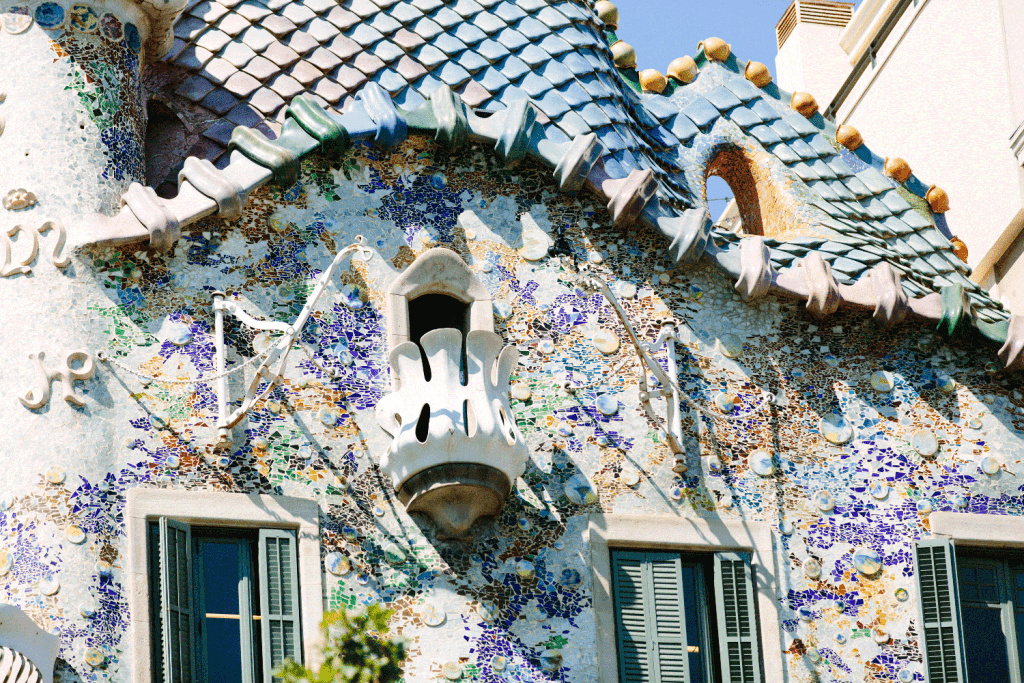 October 2018 Travel News, Events and Highlights
Barcelona
See the best of Barcelona with our 12 Things to Tick Off Your Barcelona Bucket List including Park Güell, a bike tour (of course), and tapas to name a few. (Fat Tire Tours)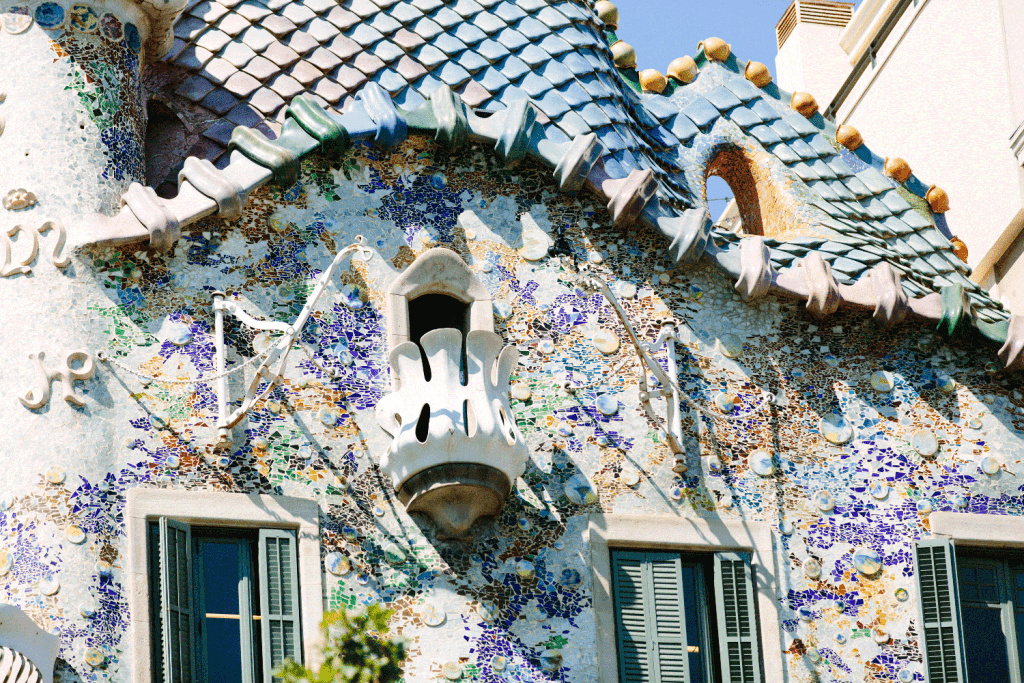 Berlin
From October 5th through the 14th, Berlin's famous landmarks, monuments, and more will be transformed after the sun sets during the Festival of Lights. (Festival of Lights) Here is a Google Map for all the locations to visit at this year's festival.
Chicago
The 13 Best Pizza Places in Chicago (Condé Nast Traveler)
On your mark, get set….the Chicago Marathon rolls into town this weekend followed by a huge afterparty in our city's front yard – Grant Park! (Chicago Marathon)
London
Sip your way through four different pubs in the heart of London all while hearing fascinating stories from your local guide on our West End Beer Tasting Pub Tour. (Fat Tire Tours)
Munich
Oktoberfest ends October 7th but there's still time to devour the top eats in the festival. (Happy to Wander)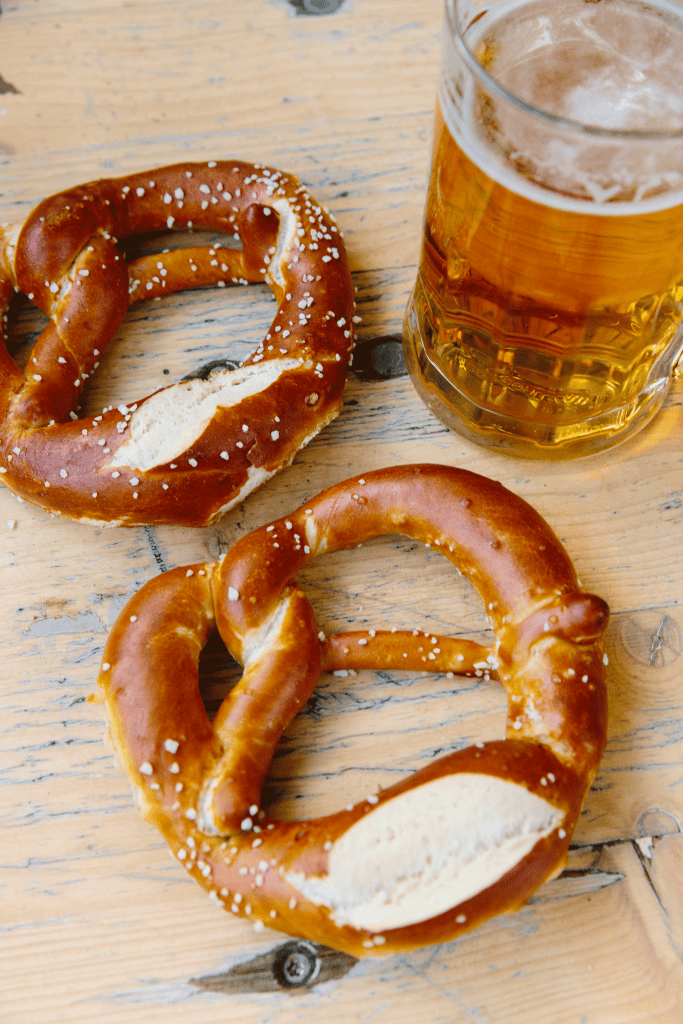 New Orleans
In NOLA, there's no limit on the number of Beignets you can eat. The 3rd Annual Beignet Fest takes place in City Park on Saturday October 6th with over 30 different savory and sweet Beignet offerings. (Visit New Orleans)
Paris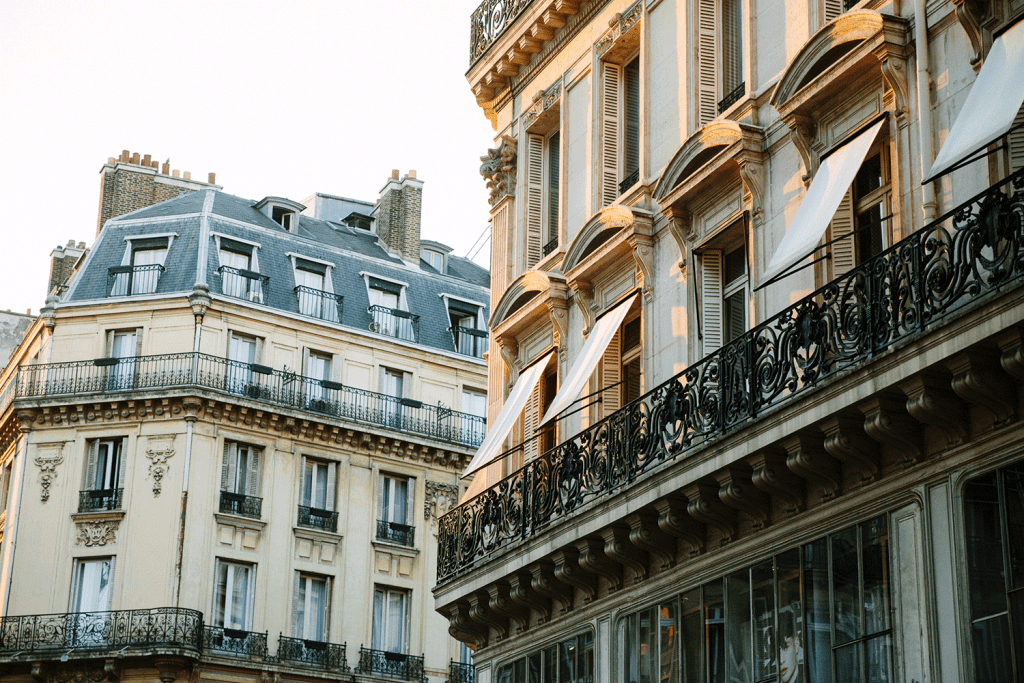 Oyster (Huître) season is in full-swing in Paris, so we've shared our favorite oyster bar spots in the city as well as a few tips and tricks for getting the most out of your Parisian oyster experience. (Fat Tire Tours)
40 Little Ways to be French (My Little Paris)
Changes to France's TGV trains (The Local)
A video trip through the streets of Paris, in 1927 (YouTube)
The best croissant in Paris? (David Lebovitz)
San Francisco
While temperatures plummet elsewhere, fall is when San Francisco weather really hits its sweet spot. Make the most out of the crisp weather with a trip to a local farmers market with this list of few of our favorites in the Bay Area.
Washington DC
The best hotels in Washington DC (Condé Nast Traveler)
From now until the end of October, you can save $10 on our Best of DC Electric Bike Tour before it goes away until 2019! (Fat Tire Tours)
Inside Fat Tire Tours
We're hiring Social Media Ambassadors in all of our cities! Spread the word if you know someone that would be a good fit to join our team. Details here. (Fat Tire Tours)
Mark your calendars for Monday, October 15th when our 6th annual win a trip contest launches. As promised, we've made it bigger and better than ever with a special twist…see the sneak peek here. (Instagram)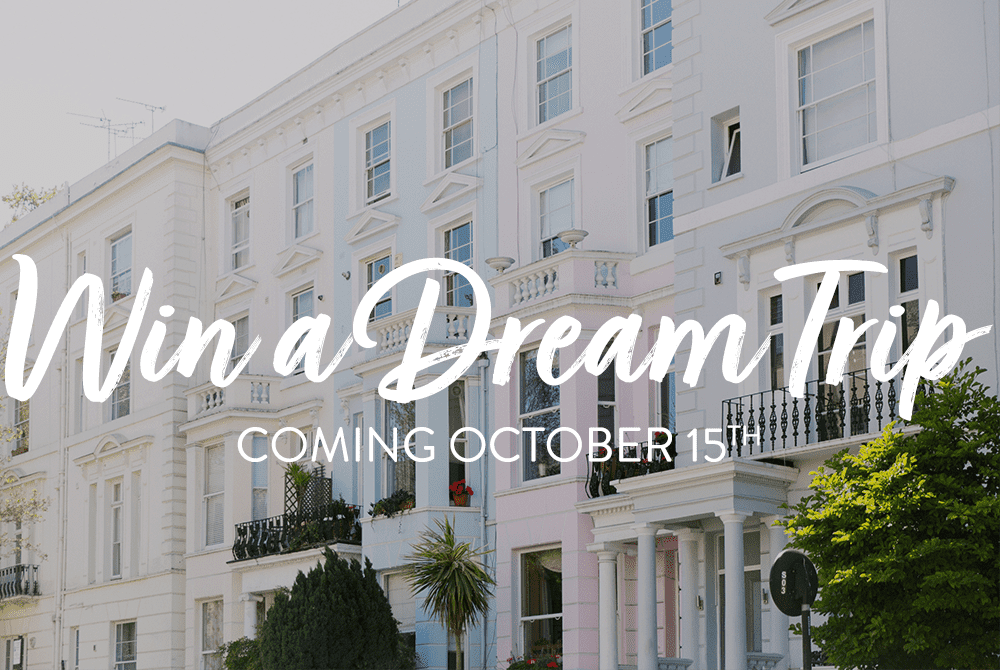 Did you enjoy our monthly round up of our favorite links? Subscribe here for our Fat Tire Tours Newsletter.