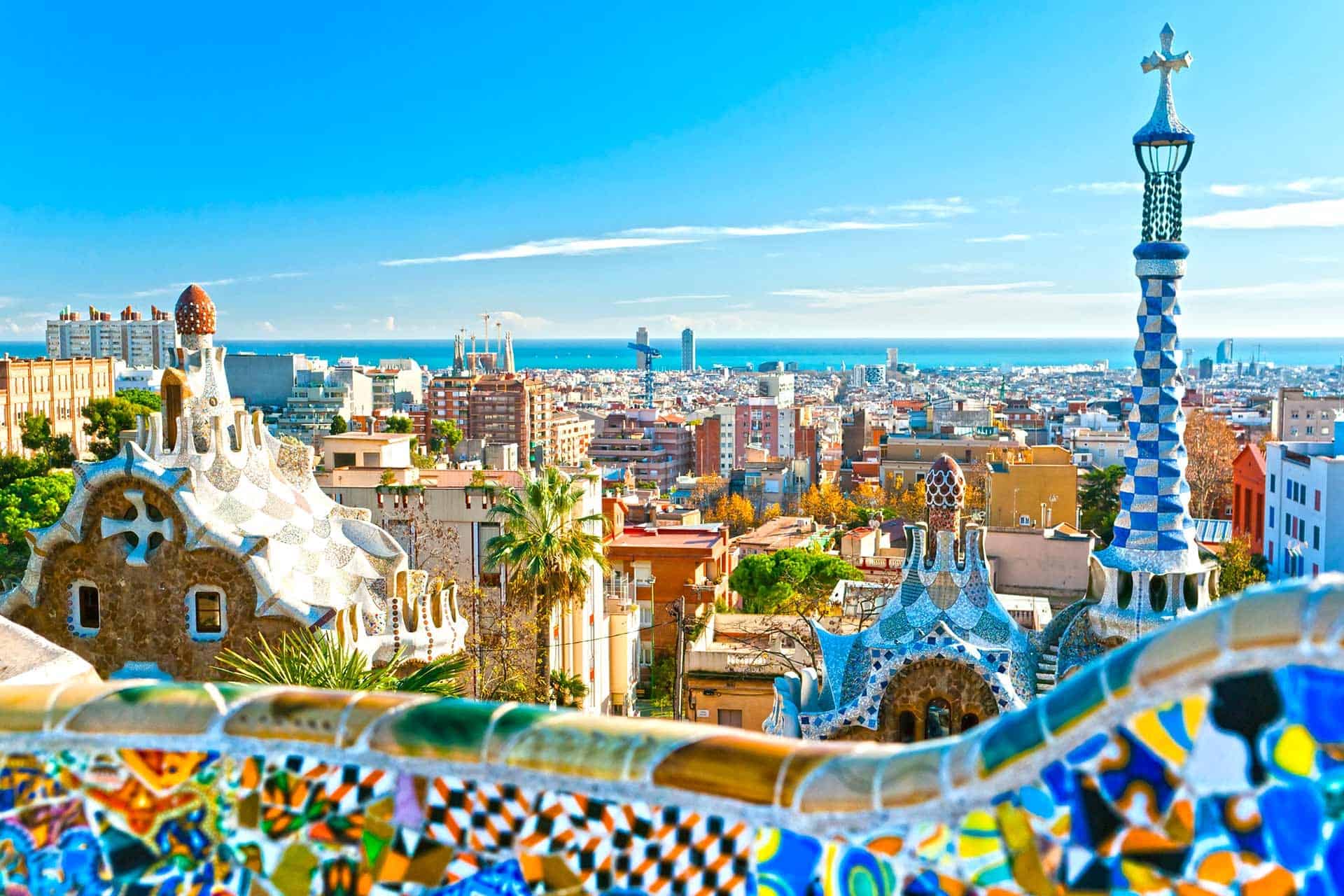 Take a Walk in Europe's Most Beautiful Urban Parks
Among the many, many unofficial (and often ridiculous) holidays to celebrate throughout the year, we have to admit we really enjoy the one celebrated on this very day: Take a Walk in the Park Day. We really can't hate a day dedicated to encouraging better health and stepping away from our screens to enjoy the outdoors.
So, in honor of #TakeAWalkInTheParkDay, we're highlighting our most favorite urban parks… in Europe! Because wanderlust goals.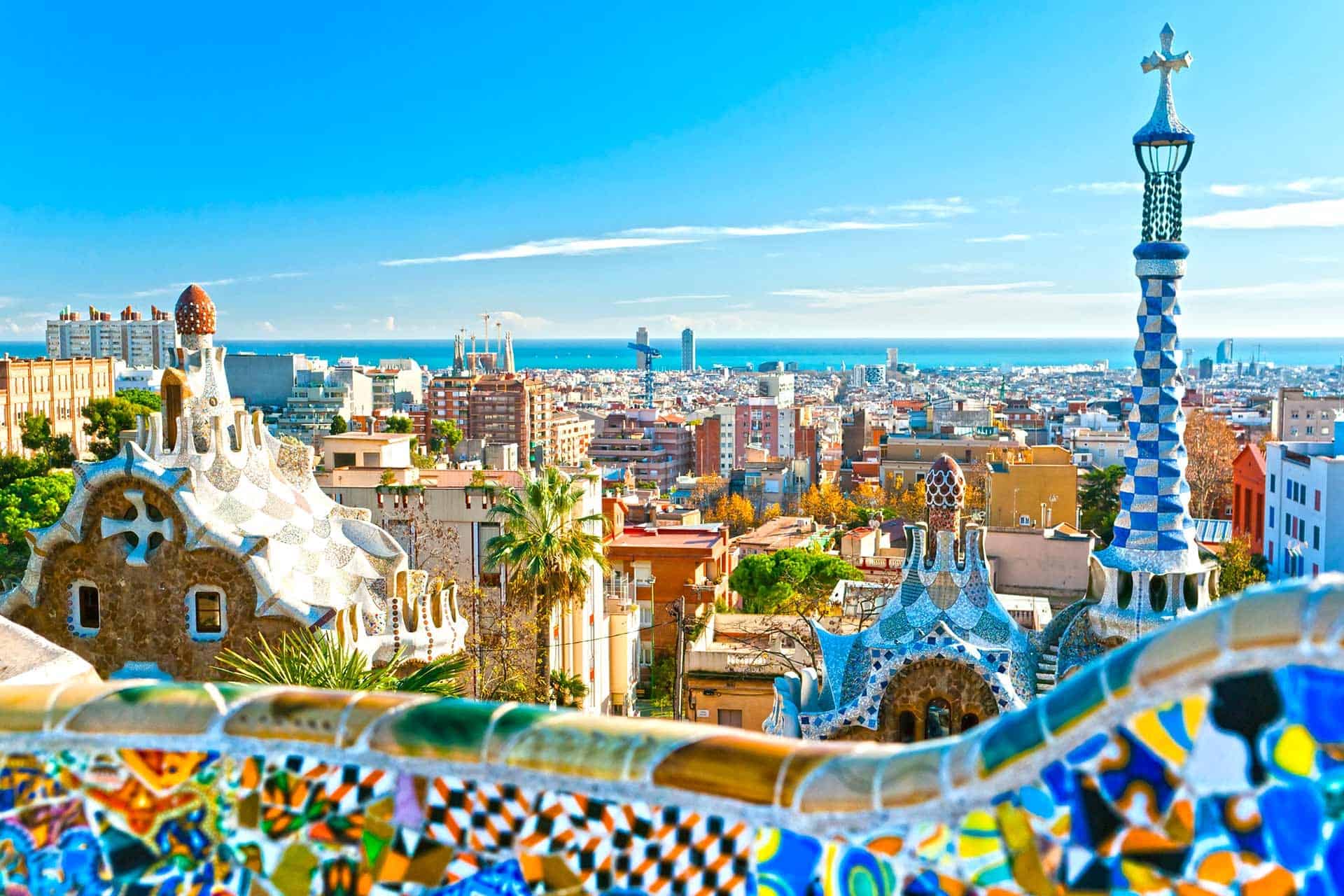 Park Guell, Barcelona
Originally inspired by British residential parks, Eusebi Guell hired Antoni Gaudi to work on Park Guell, which was intended to be a housing project for the wealthy. Built between 1900-1914, the project was ultimately unsuccessful and was handed over to the city in 1922 to serve as a public park. Since then, its enchanting landscaping – a synthesis of natural and artificial elements – became one of the biggest tourist attractions of the city over time and now receives over four million visitors a year.
If you're planning a trip to Barcelona, you won't want to miss this. Walk up to the stately entrance, where a mosaic lizard is waiting to greet you, and take in the unbelievable views overlooking the city. And while the city views are hard to beat, a lot of the magic is in Gaudi's style of Modernisme and thoughtful design of the property. He organically fused the architecture with the rest of the environment, introducing paths through the woods and even designing irrigation systems for catching and storing water in an underground cistern to prevent erosion.
For true history buffs, you can visit the Casa-Museu Gaudi – Gaudi's home during his last 20 years.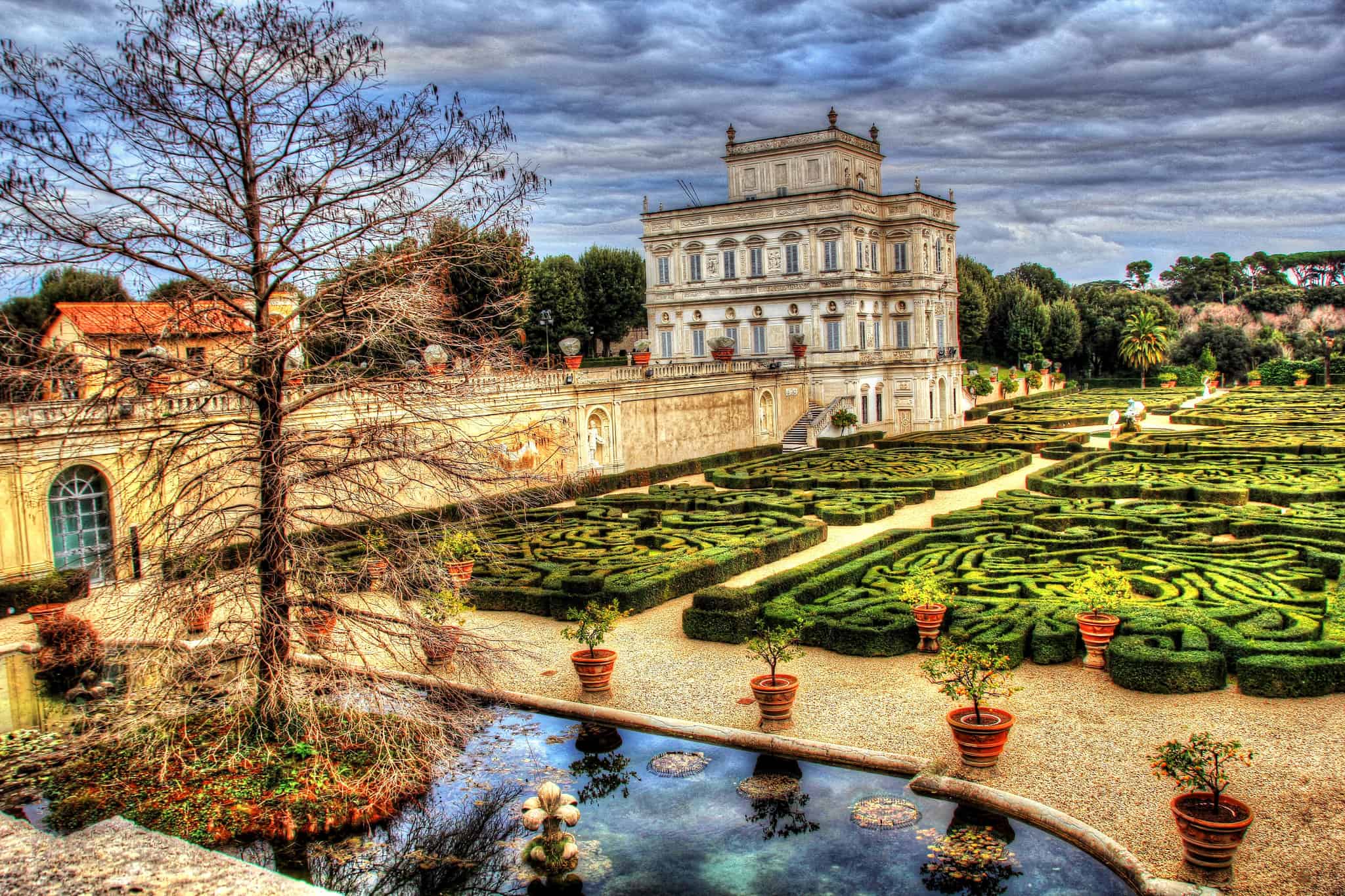 Villa Doria Pamphili, Rome
Often overlooked by the Villa Borghese, the Villa Doria Pamphili is Rome's largest landscaped public park and a favorite among locals. While still bustling with activity, you'll find that it's less saturated with tourists so it's a great option if you want a more peaceful activity in your itinerary!
It was originally built as a small country house for the Pamphili family but was renovated once Giambattista Pamphili was elected as Innocent X to the papacy in 1644 – to better suit his newly acquired bump in status. When the family lineage eventually died out, the property was granted to Prince Giovanni Andrea IV Doria, hence the name Villa Doria Pamphili. But as of 1972, the park has been owned by the City of Rome and open to the public.
With its perfectly manicured gardens, Mannerist-style sculptures, shady umbrella pines, and wide paths, the Villa Doria is a haven for Romans looking for a quiet and elegant scene to spend their afternoons. Located on high ground, offering gorgeous panoramic views, the park truly deserves its nickname Bel Respiro, or "beautiful breath."
Next time you're in the city, do as the Romans do and explore the grounds during a morning jog, a casual bike ride or bird-watching stroll. During the summer, the park also hosts outdoor concerts and performances that would really make your trip worthwhile!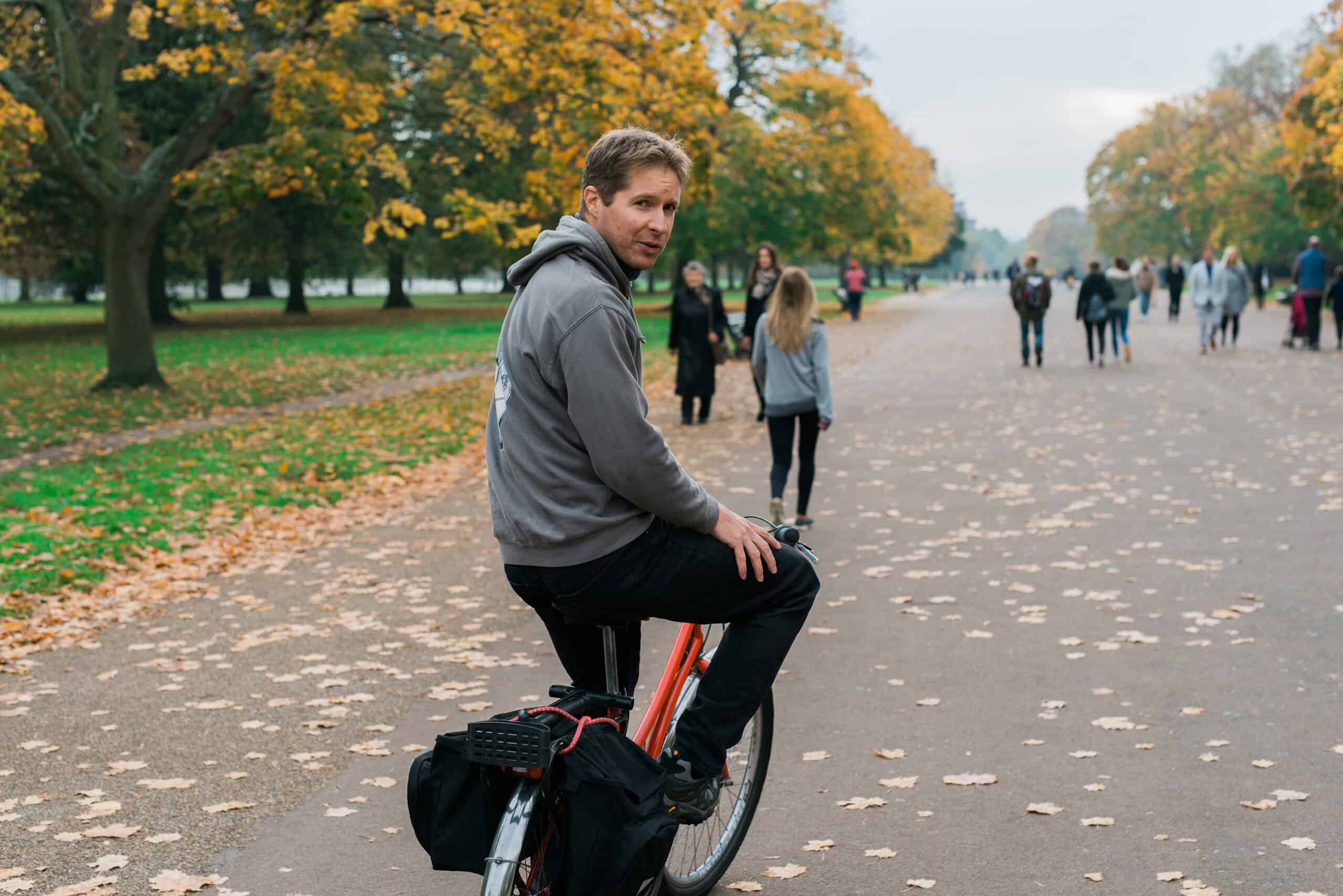 Hyde Park, London
Hyde Park was first used by Henry VIII as hunting grounds in 1536, but the 350-acre land has now been open to the public since 1637. As a park that offers a multitude of activities, Hyde Park receives over a million visitors a year today. Locals and tourists alike can enjoy both low and high-intensity pastimes to spend their day.
Take advantage of the park's 4.5-miles trail along the perimeter with a jog or bike ride. Rent a paddle boat or cool down with a dip in the Serpentine. Get really active with a fun tennis match, football game or horseback riding lesson. Say your piece in the Speaker's Corner, a designated free-speech area where people can talk or perform a demonstration on any subject. When it's finally time for a rest, rent a folding chair to ease into for the remainder of the day or re-energize with some food and drinks at the Serpentine Café.
But if you're on a short and sweet trip and don't have an entire day to romp around, consider taking a London bike tour that condenses all the royal hits, such as Kensington Palace, Buckingham Palace, and of course, the iconic Hyde Park.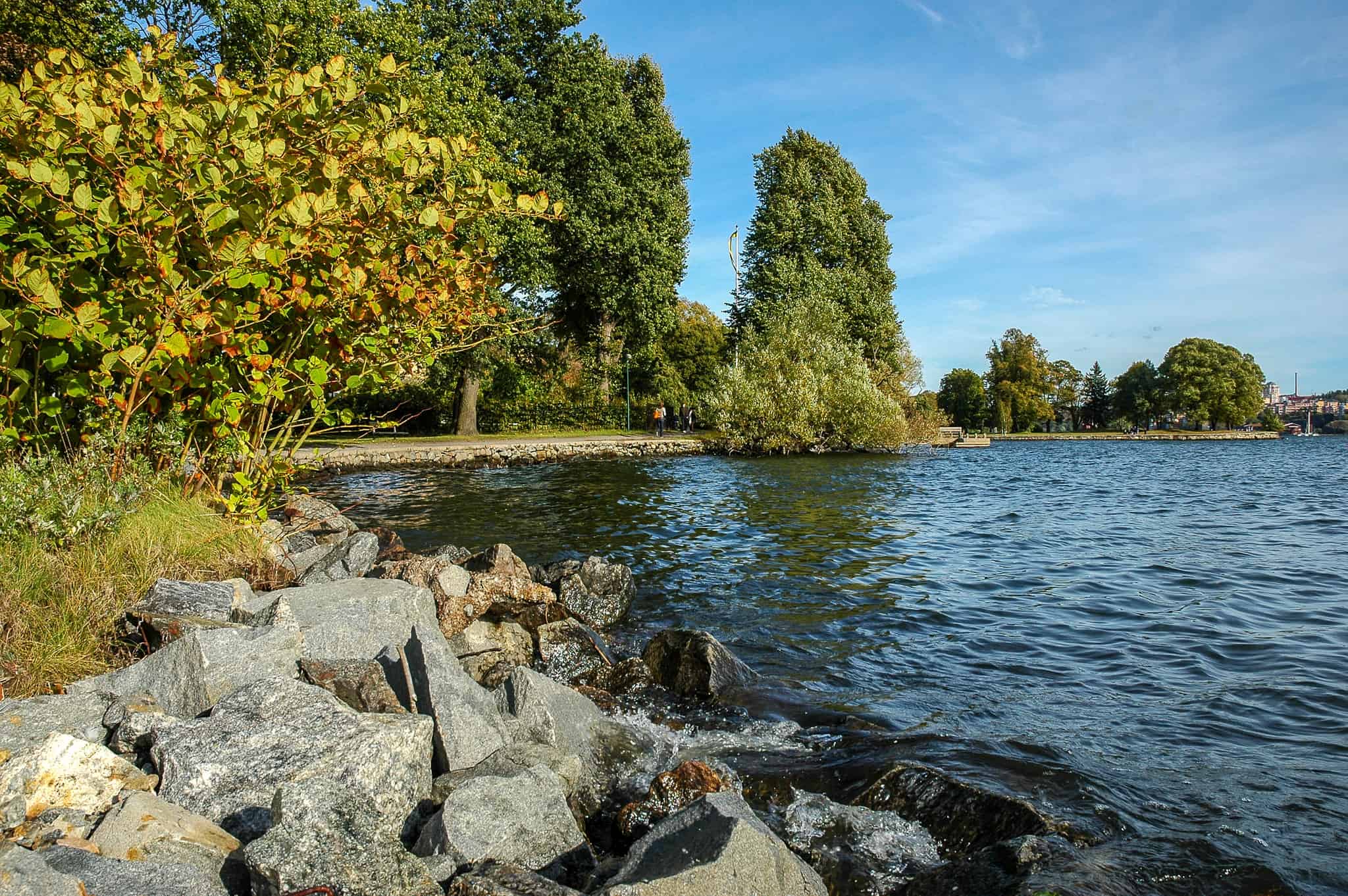 Royal National City Park, Stockholm
Founded in 1995, the Royal National City Park was the first in the world to be recognized as a national city park. The park spans across three municipalities of Sweden – Lidingö, Solna and Stockholm – and receives approximately 15 million visitors a year. If you're one of them, we recommend leisurely journeying through the park on foot, bicycle or horseback if you're feeling a bit more adventurous.
One of the park's most impressive features is its biodiversity. It's home to the largest population of oak trees in Northern Europe, many of them being ancient oaks, and a huge variety of animal species, including foxes, deer, badgers, 100 species of birds, as well as some of the nation's endangered species. For wildlife lovers, there's certainly not a shortage of things to see!
While nature is bountiful, the park offers a variety of leisure, cultural and recreational activities. You have your choice of over twenty museums, four royal palaces, several hotels, theaters, restaurants and sports facilities.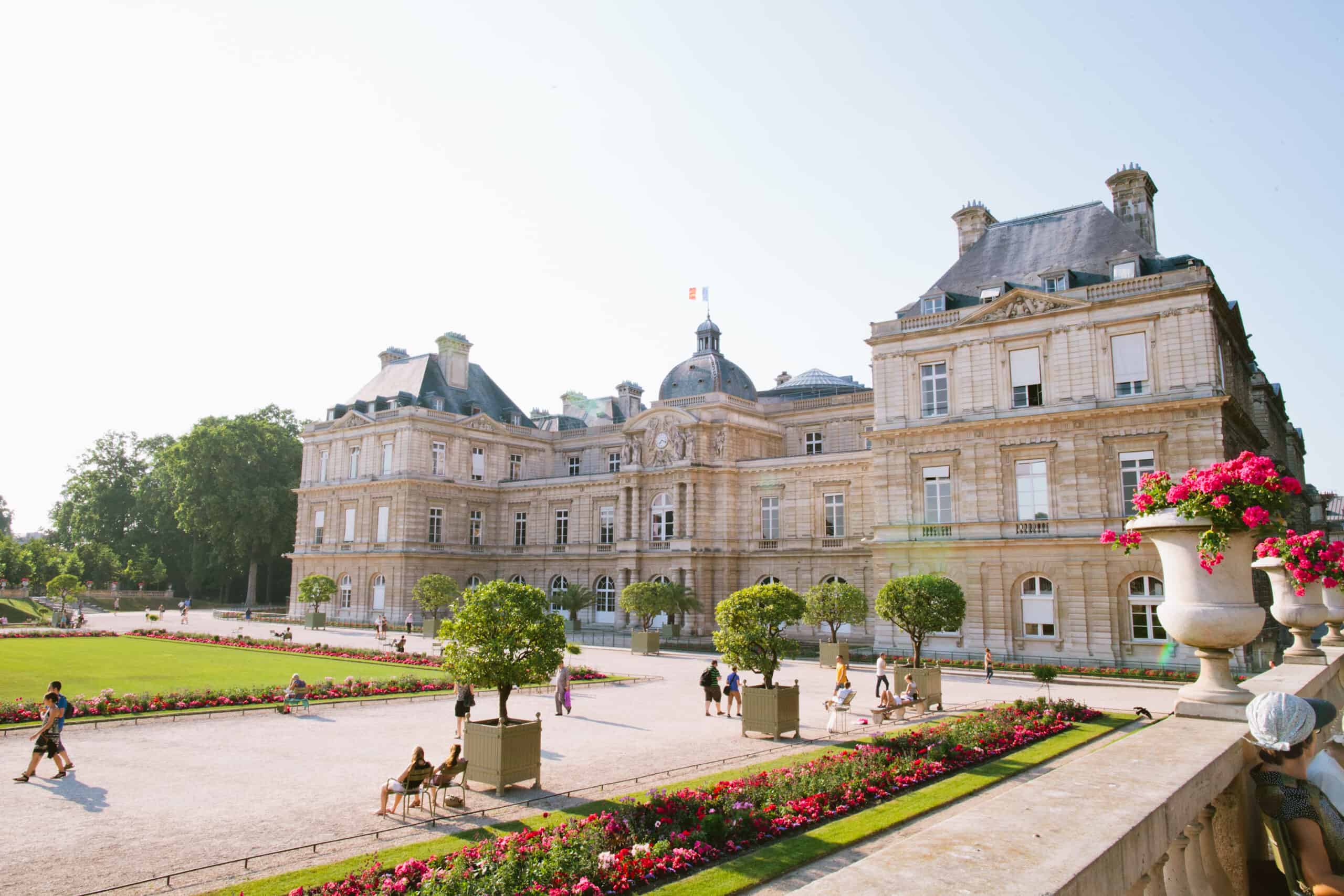 Luxembourg Gardens, Paris
Just nearby Paris's busy Latin Quarter, which is always buzzing with vibrant energy and activity, the Luxembourg Gardens offer a peaceful respite for locals in need of some tranquility. With a long history dating back to the 17th century, the park has developed both French- and English-style gardens with time. Visitors can enjoy the meticulous geometric and symmetrical gardens of the French, as well as the more lush and whimsical gardens of the English.
Stroll through these gardens and take in the beauty of the famous Medici Fountain, a stunning assortment of orchids, apple and pear orchards and over 100 statues of former royals, saints and more. If you're interested in more than just a casual stroll, settle down for a lazy picnic, partake in a tennis match in the park's tennis courts, or visit the Luxembourg Museum.
For those visiting the park with children in tow, this park is an absolute winner. It's brimming with kid-friendly amenities like a playground, carousel rides, puppet theatres and rentable miniature sailboats to release in the park's pond.
And if you're in Paris for just a short stay, take advantage of a Paris bike tour that can take you to all of the city's must-see sights, including the Luxembourg Gardens, in one day. It's worth the visit, even if it's brief!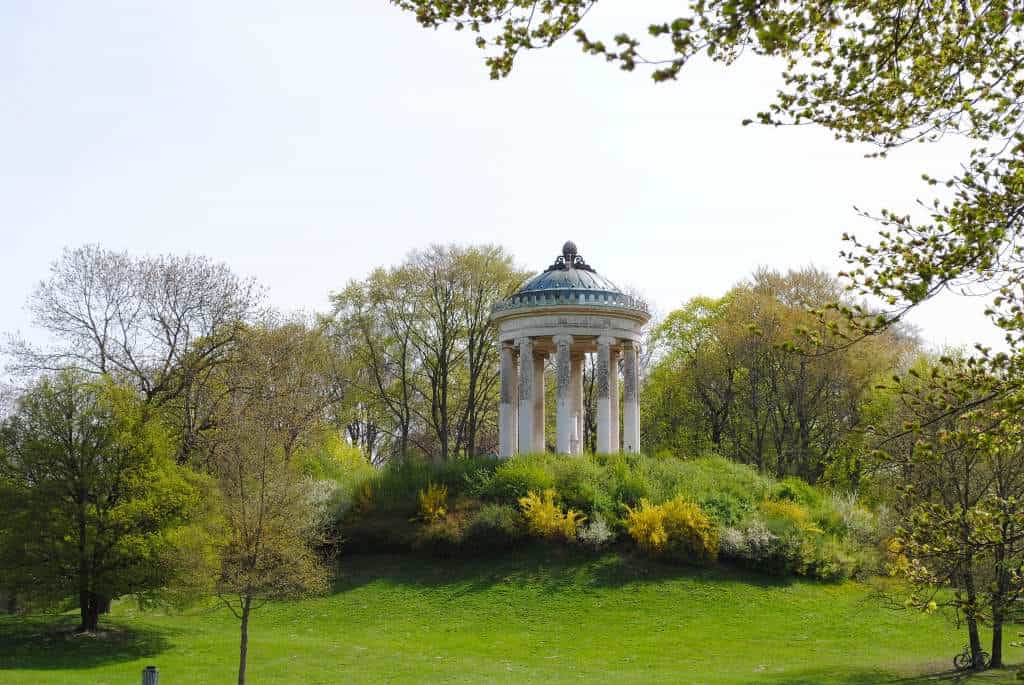 Englischer Garten, Munich
This 900-acre park was designed by Sir Benjamin Thompson for Prince-elector Charles Theodore in 1789 and currently reigns as one of the world's largest public parks in an urban environment.
Take a paddleboat out to Kleinhesseloher See, the lake situated in the center of the park, or casually cycle down some nicely paved trails. For thrill-seeking individuals, take a shot at surfing a standing wave in one of the park's artificial streams or sunbathing completely in the nude!
Along with an abundance of recreational activities, Englischer Garten is home to several key attractions. Visitors can unwind in the Chinesischer Turm (Chinese Tower), where there's a beer garden that can accommodate up to 7,000 people. If beer isn't up your alley, you can attend an authentic Japanese tea ceremony in the Japanisches Teehaus (Japanese Teahouse), built specifically for the 1972 Olympic Games.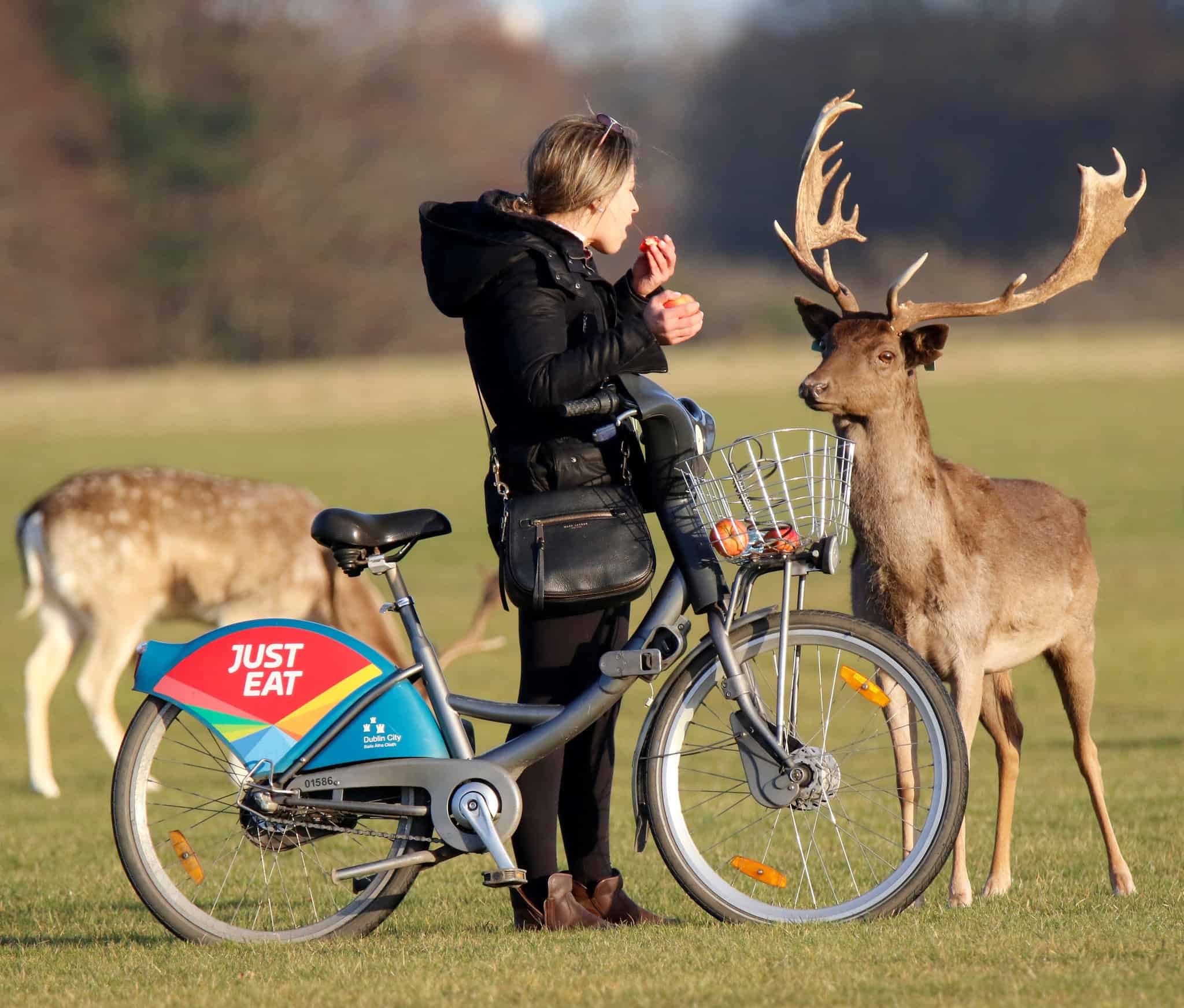 Phoenix Park, Dublin
1,700 acres large, Phoenix Park sits as one of Europe's largest enclosed parks and is best explored by bicycle, if you're trying to cover more ground, but is just as enjoyable and beautiful by foot if you want to take it easy.
With a herd of over 400 wild fallow deer and the Dublin Zoo – the world's third oldest zoo – the animals are probably the most favored attractions of the park. On the other hand, Phoenix Park is also home to Áras an Uachtaráin, where the President of Ireland resides. No big deal or anything.
You can also find notable monuments, such as the Papal Cross, which was erected in honor of Pope John Paul II's visit to Ireland in 1979. The audience for that outdoor mass amounted to over a million people. The Wellington Testimonial is a sight to see as well; it was made in celebration of Arthur Wellesley, the Duke of Wellington, and stands as Europe's tallest obelisk.
Do you have a favorite European park? Please share below!