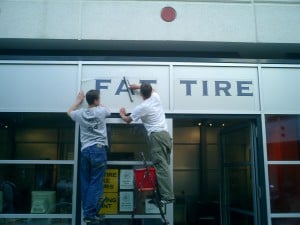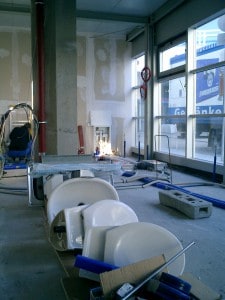 10 years, almost to the day, we were installing the toilets inside our shop and and hanging our first signage outside!
And today marks the official beginning of our 11th season!  We're extremely happy to reach this milestone.  Back in 2004, our inaugural season, things got started a bit later, so we'll have to wait until March 18th to officially celebrate our 10th anniversary.  Still, we're letting ourselves celebrate just a bit early.
If you would like to join us for our 10th birthday party on March 18th, drop us an email for details.