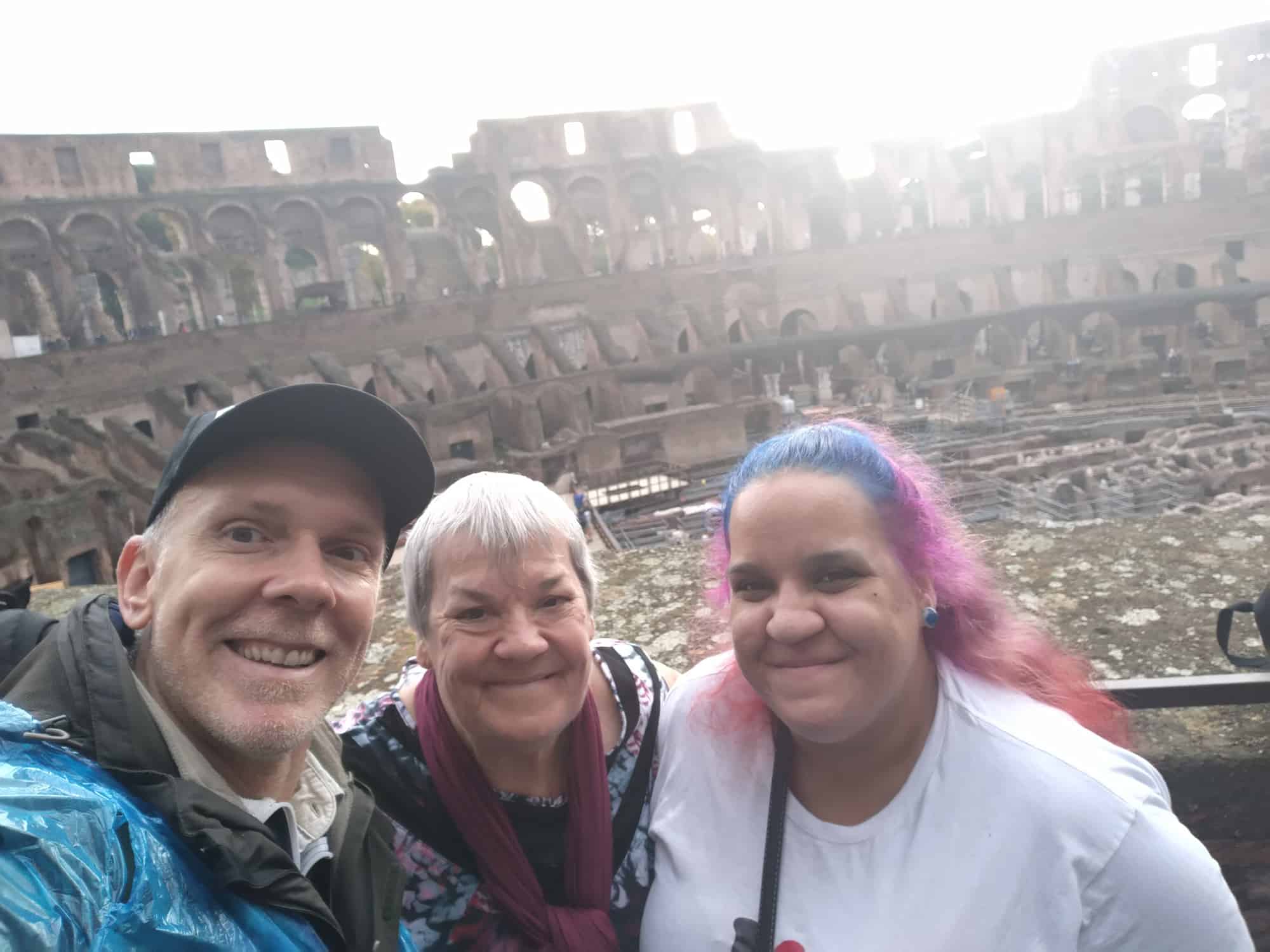 Many many couples who come to Paris choose to declare their love to one another by engraving – or writing on – padlocks, and attaching them to the famous Pont des Arts, as well as other bridges over the river Seine. But this well-meant tradition, which is only about 5/6 years old, is starting to have unforeseen, less loving consequences. The bridges, historic monuments, are apparently not feeling the love at all…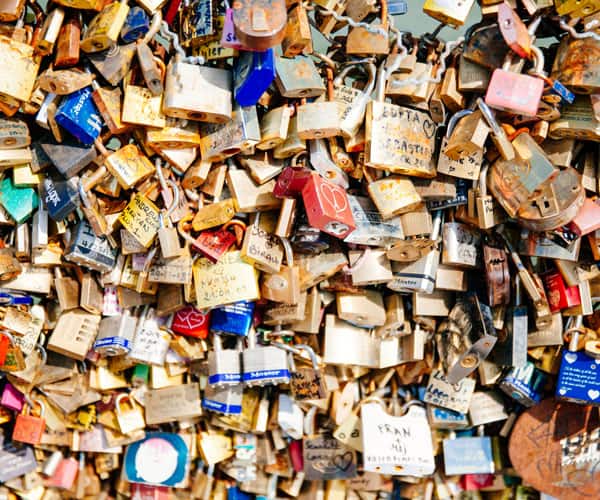 "No Love Locks"
In January this year, a couple of ladies called Lisa declared war on the padlocks and set up a movement called No Love Locks, "a movement whose mission is to educate people to the destruction the trend is causing to historic structures, and to support efforts by the city to address the issue." – quoted from Lisa A's blogpost, which went viral after posting, with over 3000 views . Apparently, the problem is not just a Parisian one. Cities all over the world are complaining about the damage being done to their bridges because of the weight of the padlocks. The implications are, that if Paris does decide to ban people padlocking their love onto bridges, several major other cities will follow suit.
Monumental Damage
We're not just talking a few scratches on the bridge's paintwork, or a couple of little keys thrown in the water. Back in June, an entire 5-foot piece of the bridge, weighing 1500 pounds, fell off, unable to hold the weight of the padlocks. Thankfully the metal railing did not fall into the water, where tourist boats pass frequently, but keeled over onto the bridge. With 110 panels, the Pont des Arts is currently 165,000 pounds overweight…
The tradition has also drawn petty crime and street sellers to the area. There are even rumors that the street vendors, who sell padlocks on the bridge for 5 euro each, deliberately damage some of the railings so that the Town Hall will have to relace them, thereby creating space for more padlocks.
The Pont des Arts is classes as a UNESCO World heritage site and, as such, opposers of the padlocks see the metal rings as graffiti. Personally, the padlocks always remind me of barnacles encrusted onto the bottom of boats.
But how would the ban be enforced?
If you remove all the padlocks, new ones will just take their place. And, as the Deputy Mayor Bruno Juillard stated on June 12, "Handing out fines will fix nothing, we are not going to station police there 24 hours a day." There's no way that the city could enforce the ban. So what does that leave? This is the situation in which we find ourselves now. Police have been told to tell the street sellers to move on, and dissuade tourists from padlocking their love to the bridge. But, tonight, the bed of the river Seine will glitter gold, bronze and silver with the reflection of hundreds of thousands of miniature keys…
Will love conquer all?