By Anne McCarthy
Fall is the perfect time for travel. The summer rush has died down, the air is crisper and cooler, and the autumnal ambiance is life-affirming and romantic. Nothing beats a fall trip to Florence––autumn is a great time to visit, and the colors are stunning.
Autumn is arguably the most beautiful time to be in Florence, thanks to the leaves changing colors throughout the medieval city. It's been noted by some that, for social media lovers, you don't even need a filter for your photos; the Florence autumn light and colors don't need an extra boost!
When to Go & Tours to Book
For a less hectic pace and less crowded attractions, head to Florence in late September or October to still enjoy the gorgeous weather but with fewer people around. If you're looking for a fun and exciting way to experience the city, book a tour with Fat Tire Tours Florence to soak up the magic of Florence with an experienced guide leading you around the City of Lilies (aka Florence).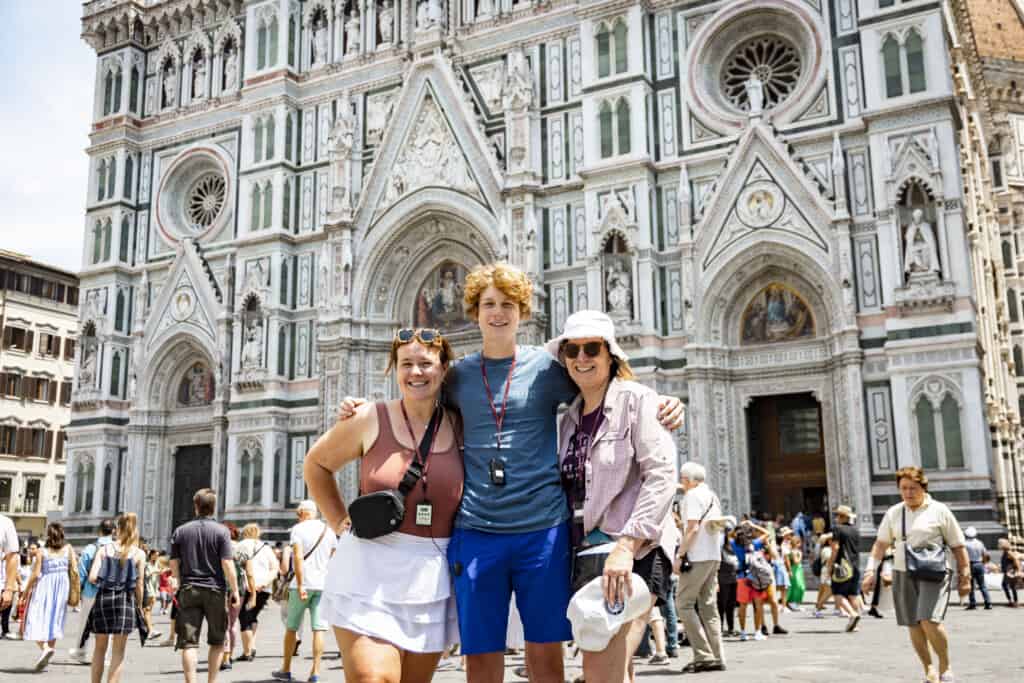 We have all kinds of tours you can book to soak up the romance and adventure of Florentine culture. We offer food tours, e-scooter tours, wine tastings, evening tours, small group tours, private tours, and bike tours throughout the city.
On each of these tours, an expert guide will lead you on an incredible adventure – at a pace of your choice (i.e., biking, walking, scooting) – to see Florence through expert eyes with an abundance of knowledge about the city. We can't wait to host you and share the magic of Florence with you.
Soak Up the Culinary Seasons: Wine Season & Oil Season
Among the most popular reasons to visit the Tuscan region and Florence during autumn is: wine! This time of year is a season of harvest for wine in the region. Go to a Tuscan vineyard or winery near Florence to try superb Italian wines.
Another thing that Italy is known for, apart from its wine and pasta, is its olive oil. Thick, fragrant healthful olive oil is a delicious delight to enjoy during this time of year. You can eat it with your pasta, on bruschetta, or with Italian bread.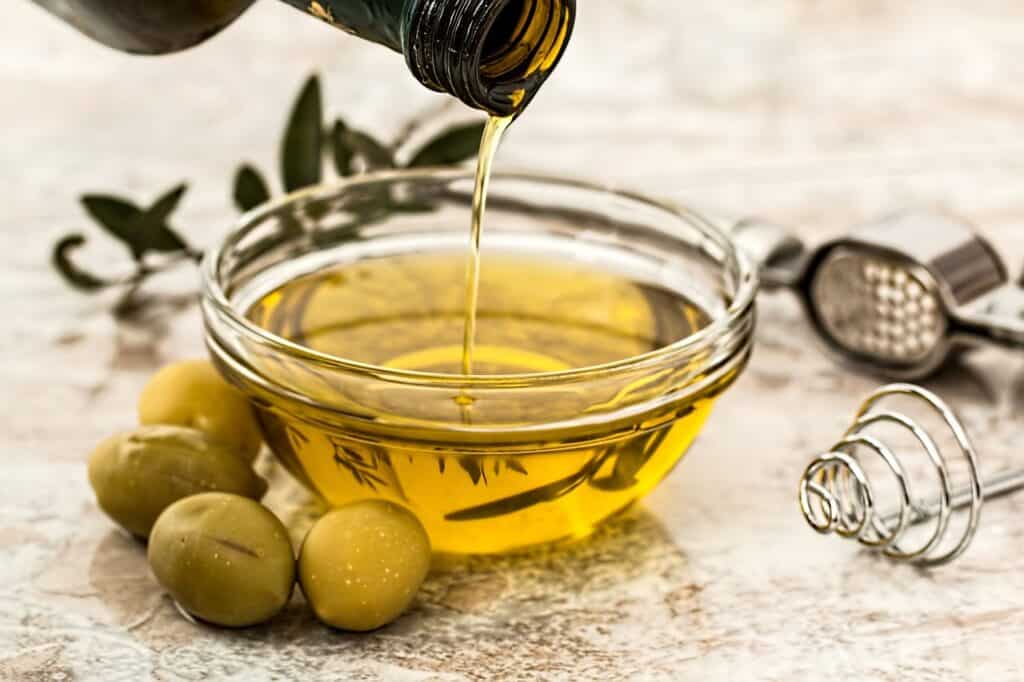 In Tuscany, throughout autumn, it's harvest time. So you'll also find some regional food festivals celebrating food, wine, and a good harvest. The Fig Festival and Chestnut Festival are just two of many food-centered festivals in the area for you to sink your teeth into.
Book a Ticket to a Performance at a Florentine Theater
Most Florentine theaters are closed during summer, but in autumn, the local theaters come alive again! So, if you're a thespian or a theater lover, consider booking tickets to a performance at a local venue to soak up Florentine culture.
Check out the performances at Teatro Della Pergola (Florence's opera house), Teatro Verdi, and Teatro Puccini. Experiencing the artistic culture of a city is a great way to immerse yourself.
Visit a Sunny Tuscan Beach
In autumn, you'll still be treated to some warmer days, and you may want to capitalize on them to go to the beaches in Tuscany. Local beaches you can access via train from Florence include Tirrenia, Viareggio, and Marina di Pisa.
Check Out the Colorful Foliage at Foreste Casentinesi National Park
Approximately 90 minutes from Florence is Foreste Casentinesi National Park, where you'll find gorgeous autumnal colors to feast your eyes upon. If you're a nature lover, you don't want to miss this stunning national park. Be sure to pack your hiking boots! The park can be accessed via car, bus, or train. The park's website has helpful directions for getting to the park.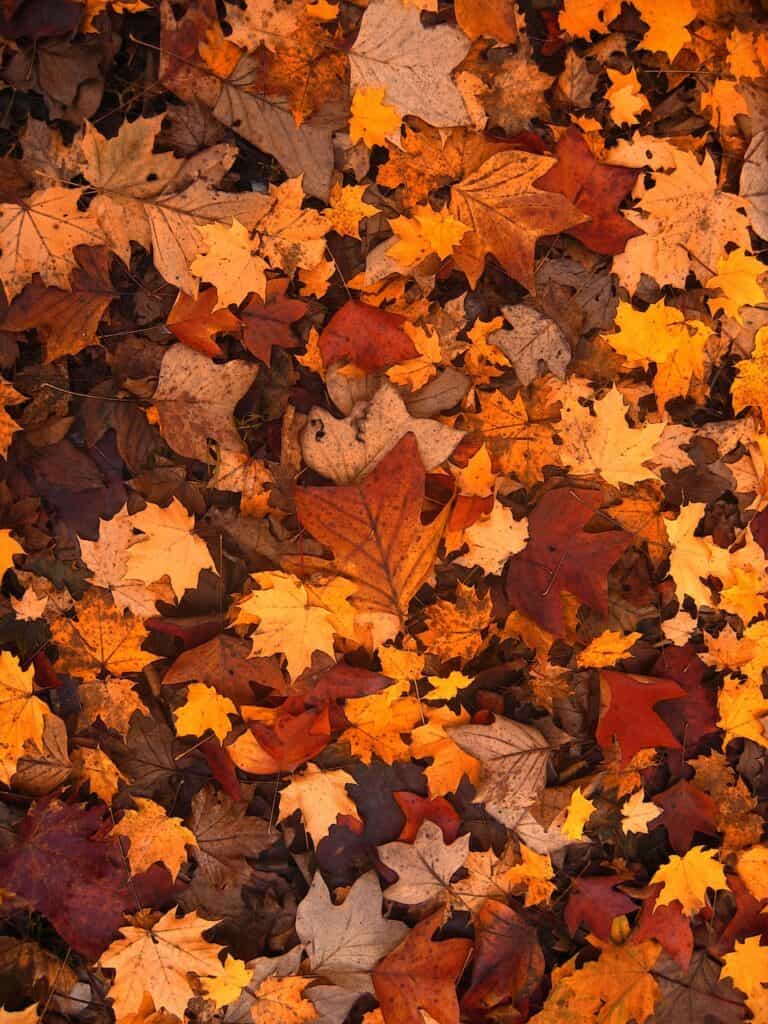 Cheer for ACF Fiorentina at a Soccer Game
Associazione Calcio Firenze Fiorentina, commonly called "Fiorentina" is the local soccer (or, "football") team. Even if you're not a sports fan, there's nothing quite like being around thousands of enthusiastic fans in another country cheering on their team to victory.
For an unforgettable travel experience, buy a ticket to a match and see for yourself. The team plays at Stadio Artemio Franchi, the local stadium in Florence.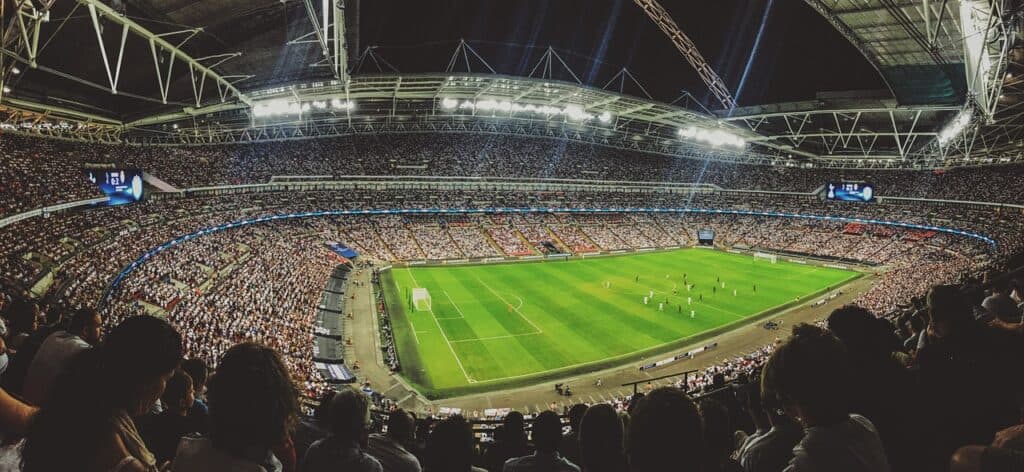 What to Pack for Your Trip
Packing for Florence in autumn is pretty straightforward. You likely won't have swelteringly hot summer temperatures to contend with anymore. Pack a regular fall wardrobe: jeans, a sweater, a nice outfit, good walking shoes, and a lightweight jacket.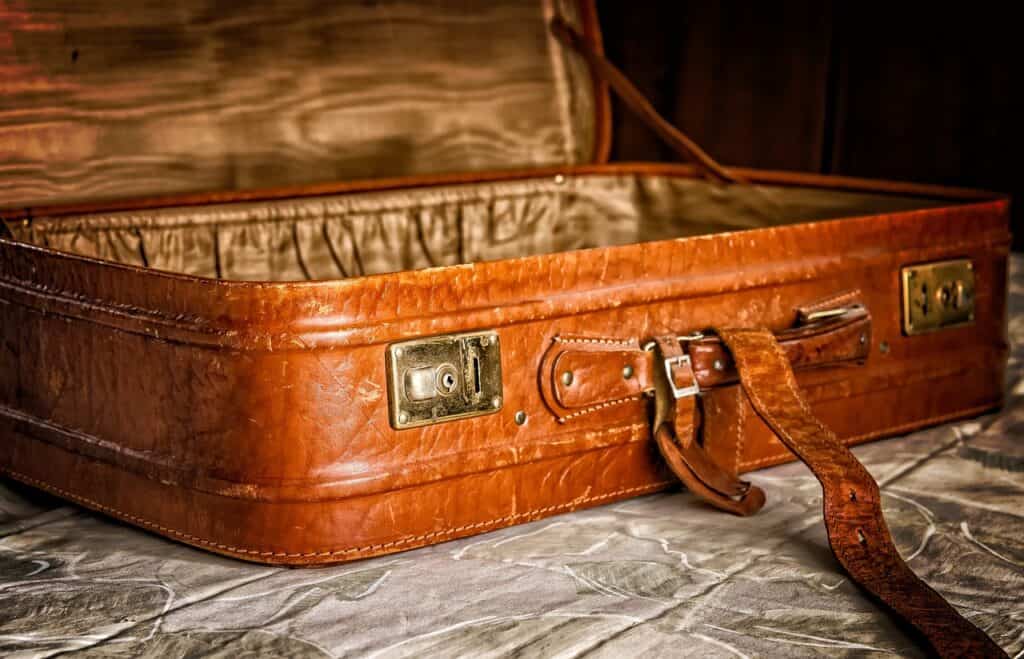 Temperatures in Florence in September, October, and November can see highs up to 80 degrees Fahrenheit (in September) and lows in the 40s (in November). Temperatures mirror autumn temperatures in most places in the United States, so use that as your guidepost while packing. You'd be wise to pack an umbrella, too. And note that mornings start off chilly, so definitely remember to pack a sweater and jacket in your suitcase!

Anne McCarthy is the Editor in Chief of the Fat Tire Tours Blog. She is a contributing writer to the BBC, The Washington Post, The Guardian, Wired, and many more. She splits her time between the U.S. and Europe.