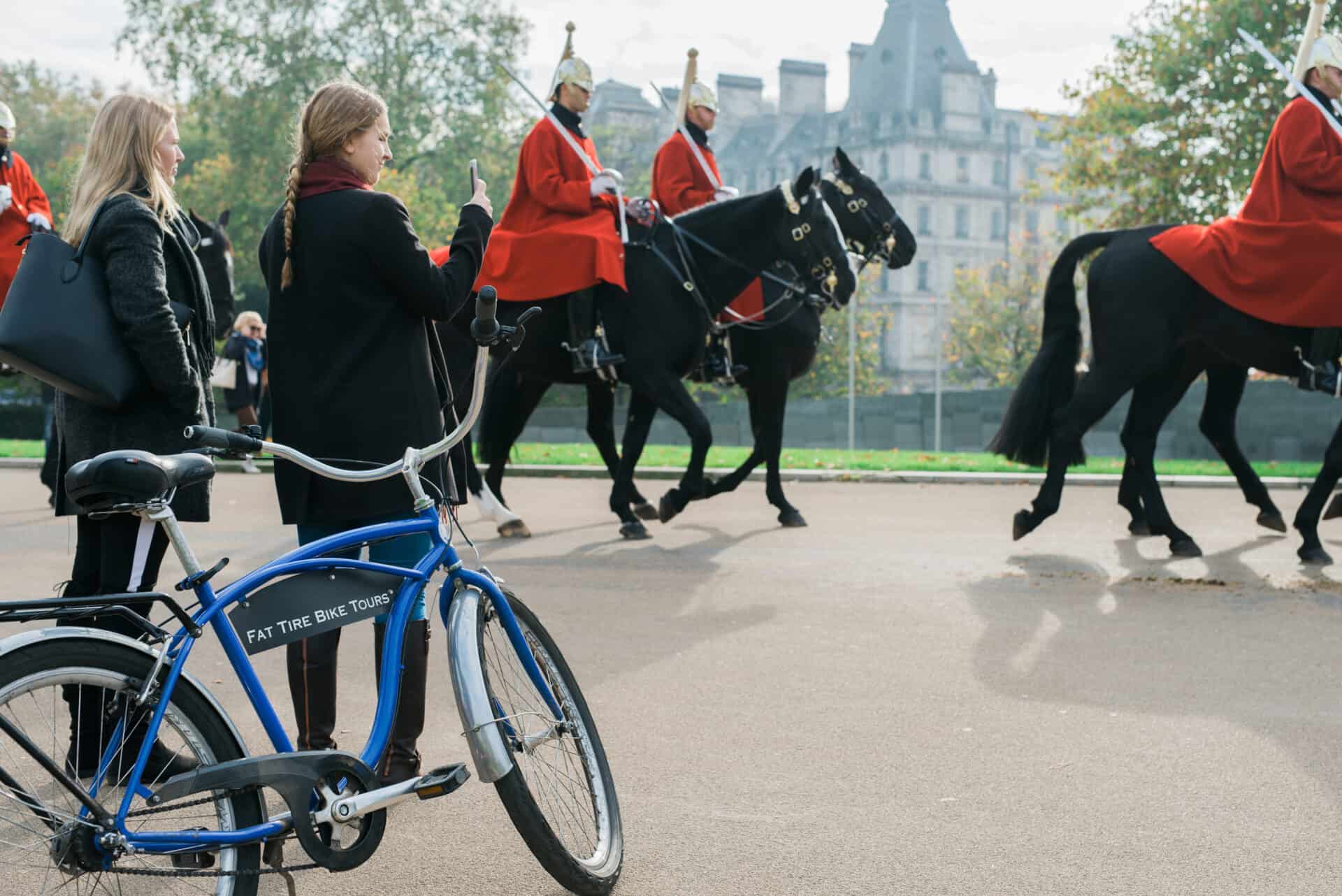 The Ultimate Guide for a Quick London Visit from Paris
Question: Less than two and a half hours from central Paris, you could be…
a) Avallon, a town in Burgundy
b) Le Mans, home of the famous 24-hour sports car race
c) London
Answer:
All three!
London's Calling
That's right. In under 2.5 hours you can get from central Paris to central London by train (the Eurostar). And when I say central, I mean the heart of each city. Trains leave from the Gare du Nord and arrive at St Pancras International, meaning you don't have to take long and costly bus or taxi services to get to the center of town.
Question: But tickets must be expensive to get from France to England?
Answer: No, not if you plan a little bit in advance!
Top tip – tickets go on sale around five-six months from the departure date. So all you need to do is set yourself a reminder, visit Eurostar's website, and snap them up! Prices start at 44 euro one way, so if you time it right you could be spending the weekend in London for 88 euro – less than the price of an average dinner for two in Paris! If your budget is even tighter, you can always take the bus, although it takes 8 hours, so it's probably not a good idea if you're going for a short weekend.
If the cheap prices don't whet your appetite, then here are a few ideas for your weekend in London (or "Londres", as they say in France!)…
The London Eye
A giant ferris wheel on the south bank of the Thames, also known as the Millennium Wheel. It is the most popular paid tourist attraction in the United Kingdom.
Buckingham Palace
The official London residence of the British monarch. If the flag is raised, that means the Queen is in! The Changing of the Guard is a very popular tourist attraction.
The Tower of London
A historic castle on the north bank of the river Thames, it is classed as a World Heritage Site.
St Paul's Cathedral
One of London's most recognizable monuments, the present cathedral dates from the late 17th century, although the original church was built in 604 AD.