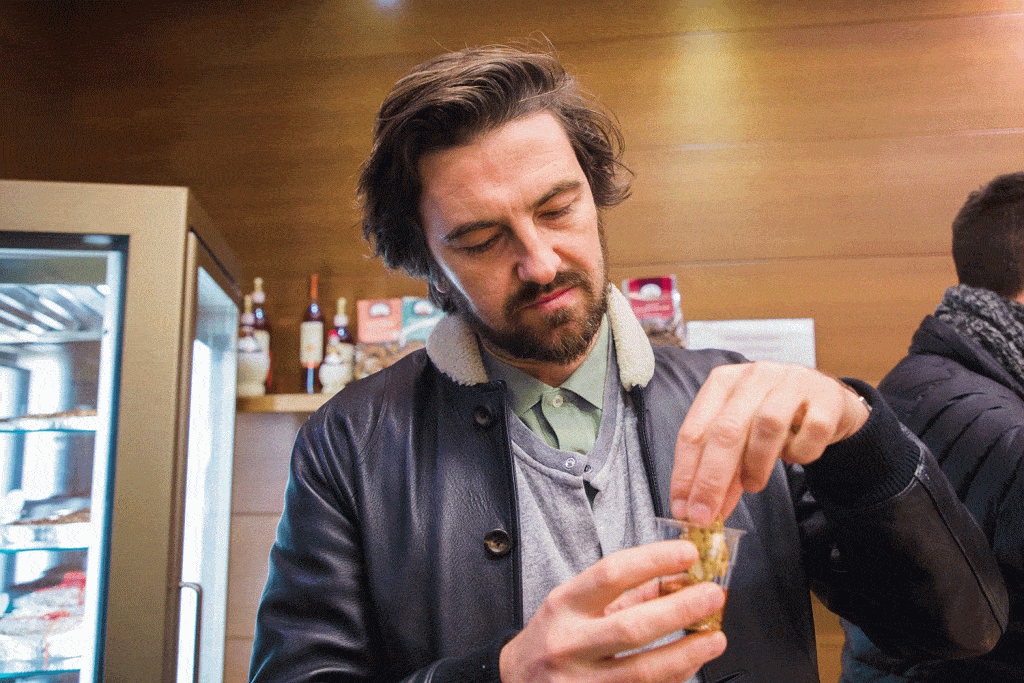 Tuscan Desserts: Torta Fedora Recipe
By Isadora Bilancino
Italian culinary tradition is wide and varied: all kinds of pasta sauces, the many versions of lasagna, tasty meat stews, pizzas, and last but not least: the desserts.
There are so many of them that there is always something new to taste. One of the lesser-known ones is Torta Fedora, a real delicacy of Tuscan cuisine. A soft heart of puff pastry, this fedora cake is topped with whipped cream, and the spongy cake is covered with a crunchy layer of dark chocolate.
I bet we already made you drool! Don't despair, though – you'll get the chance to try this tasty dessert of our cuisine during our food tours in Florence!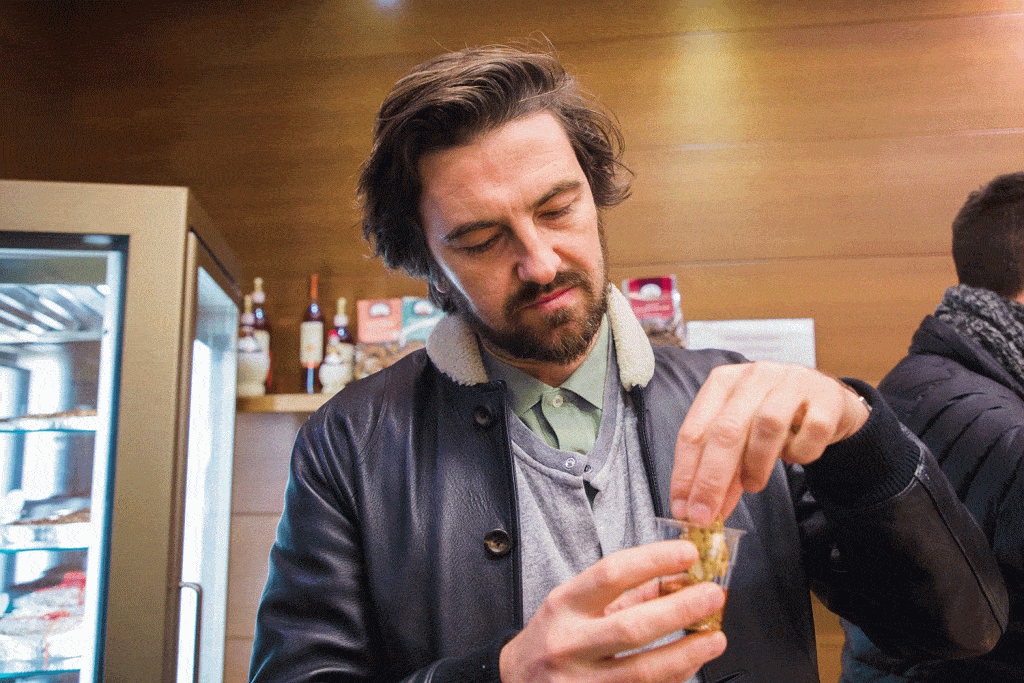 And in case you like it, and we bet you will, here is a simple version of this recipe that you can try at home. The only thing that you might struggle to find is the Alchermes liqueur, which you can replace with any another kind of gentle and sweet liqueur. Some versions of this cake are with Maraschino, a liqueur obtained from the distillation of Marasca cherries.
Below, you'll find a Tuscan dessert recipe to ignite even the most apathetic of dessert eaters – an authentic Torta Fedora recipe!
Ingredients
1 roll of puff pastry
1 disk of sponge cake
19 oz. of whipped cream
Icing sugar as required
A few spoonfuls of milk
For the chocolate crust:
5 oz. dark chocolate
1 spoon of water
2 spoons of honey
Icing sugar as required
For the bagna (to soak the sponge cake):
2 oz. of water
1 oz. of sugar
1.5 oz. of Alchermes liquor
Preparation
It would be better to prepare the sponge cake the day before, or – don't tell anyone we suggested it – you can buy a pre-made cake.
First thing, you'll need to bake the puff pastry. Before doing that, make sure you poke few holes in it using a fork. Gently brush it with some milk and sprinkle it with some icing sugar. Bake it at 180° until golden brown.
While you wait for the puff pastry to bake, prepare the bagna, with which we will soak the sponge cake. Pour the water together with sugar in a small pot. Once it boils, you can leave it cooling a bit and then add the Alchermes liqueur.
At this point, take the puff pastry out of the oven, cut it the same size of the sponge cake, and lay the sponge cake on it. Pour the bagna all over the sponge cake, and now, our base is ready to be topped with a thick layer of whipped cream. Put the cake in the fridge for at least few hours.
Now, let's prepare the chocolate topping. Cut the chocolate in pieces, and put it together with two spoons of honey and a spoon of water in a small pot. Let it all melt in a bain-marie. Let it cool, sprinkle some icing sugar on a clean surface where you can pour the chocolate. Add icing sugar until it gets thick enough to make a ball out of it. Let it rest a bit until it becomes a soft dough of chocolate.
At this point, place it on a long piece of baking paper and roll it out using a rolling pin. Now, it is all up to you: decorate your Torta Fedora as you wish with the "chocolate papers" you made! You can also add some icing sugar if you want it to look nicer!
If Torta Fedora doesn't sound easy to make, we can assure it tastes good! Don't miss our food tours in Florence next time you are around, during which you'll have the occasion to ask for more tips on this recipe to the local "artisans" of desserts!
You can learn more about authentic Italian food on all of our tours in Italy! Fat Tire Tours has tours in Milan, Florence, and Rome – we would love for you to join!
[maxbutton id="1″ url="https://www.fattiretours.com/rome/tours/rome-bike-tour" text="Join a Rome Bike Tour!" ]