By Anne McCarthy
Summertime is one of the best times to visit London, and there's so much to explore during this season in the city, like Lower Marsh Market.
Lower Marsh Market is a bustling street market in the heart of the Waterloo neighborhood of London, and it's an excellent place to explore. It was also named one of London's top five secret shopping streets! It's located adjacent to the Waterloo railway station. In years prior, Lower Marsh had a reputation for being an underdeveloped area. But gentrification, the support of private enterprise, as well as cash infusions have all made this once-sleepy area more full of life, and Lower Marsh Market – stocked with fresh foods and local goods and delights – is evidence of that.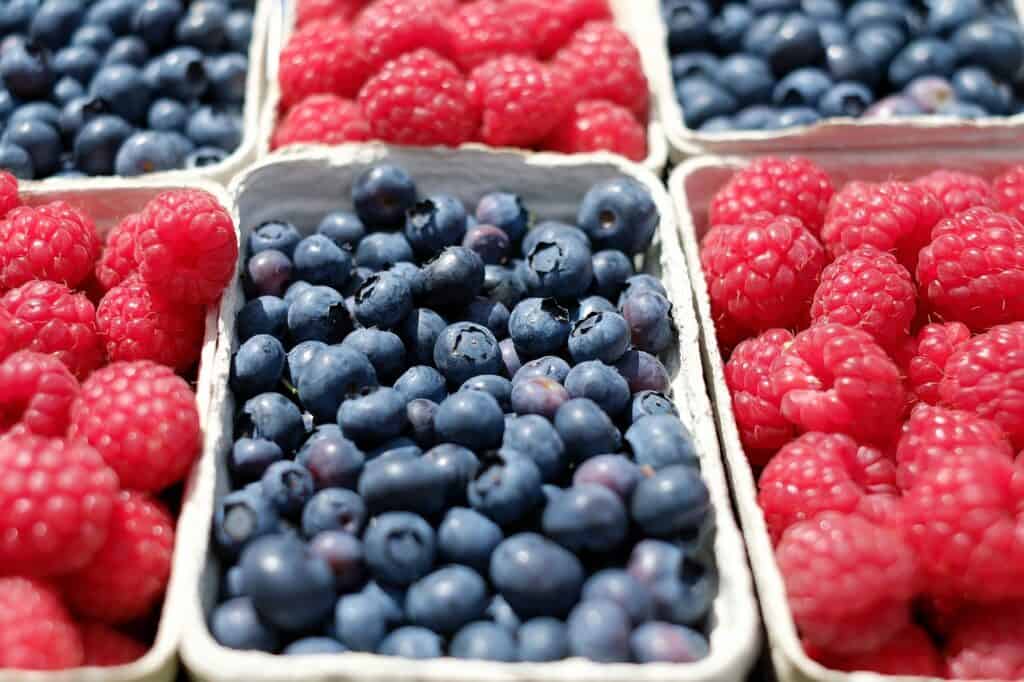 Lower Marsh Street is home to Lower Marsh Market, and it features pubs, bookstores, coffee shops, flower shops, vintage stores, and art galleries. A recent count lists Lower Marsh Market as having 77 stalls for vendors to sell and promote their goods. It's also a stone's throw––just across the River Thames––from some of the city's most iconic and legendary sights. Hello, Big Ben!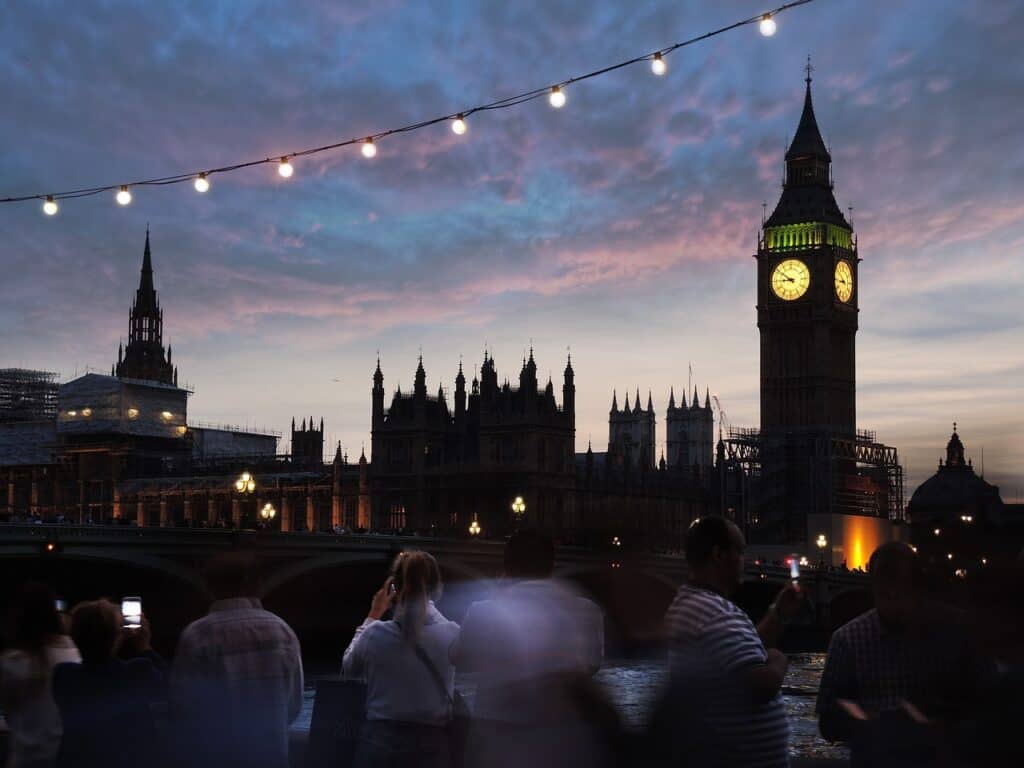 And if that wasn't all reason enough, you'll get some incredible travel photos at Lower Marsh Market. Some visitors say that the graffiti found at Leake Street Arches, by Waterloo Station and near to the market, is highly Instagram-able if you're into that type of thing.
Essential Facts for Visiting Lower Marsh Market
You'll find the market via Waterloo Station (National Rail, Bakerloo, Jubilee, Northern and Waterloo & City Lines) or Lambeth North (Bakerloo Line). The market is just a 3-minute walk from Waterloo Station. (With 99 million journeys per year, Waterloo Station is Britain's busiest train station! So be prepared for a crowd.)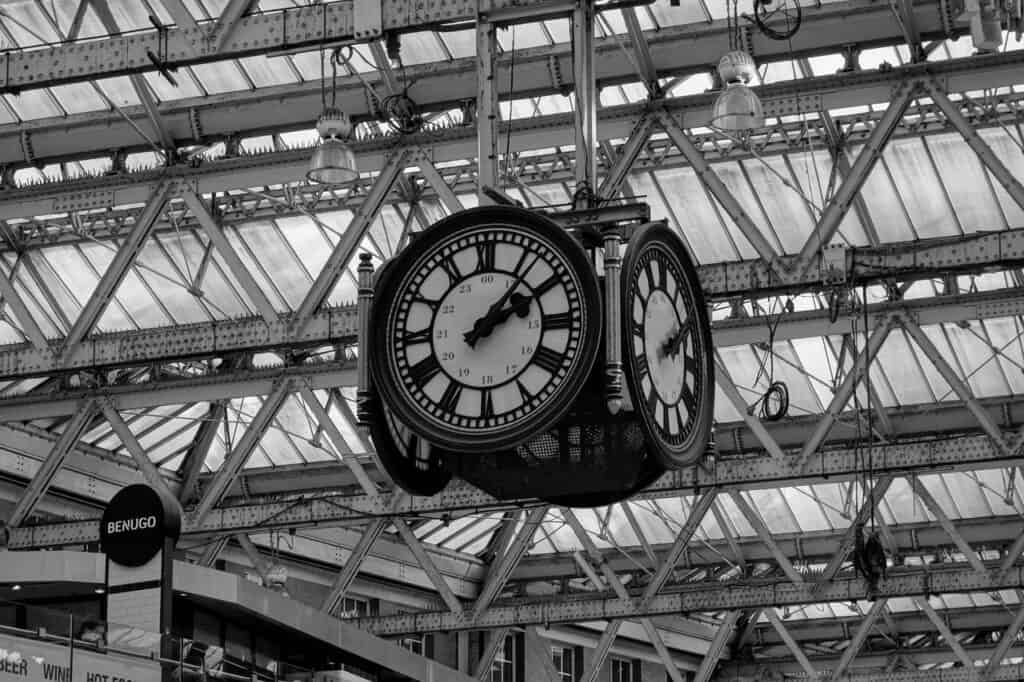 You can also come via a bus that takes you to Waterloo Station. Here's how to access Lower Marsh Market from Waterloo Station, according to the market website:
Turn right out of the main station exit onto Waterloo Road
Turn right at The Old Vic along Baylis Road
Turn right at Cubana (with large yellow mural) onto Lower Marsh
The market's website says the market is also accessible by bike, stating, "we are accessible via multiple cycleways including Cycleway 5, Cycleway 10 and Cycle Superhighway 3." We love how London is a bike-friendly city!
The market's opening hours are as follows:
Monday – Friday: 11am – 3:30pm
Saturday: Closed
Sunday: Closed
What is "Lower Marsh Lates"?
If you're keen to visit the market but can't make it during daytime hours, check out "Lower Marsh Lates," running May through September on the last Thursday of the month, 5:30 pm -8:30 pm.
This special program lets visitors enjoy the market in the evening hours on Thursday nights when it's typically closed. Currently, Lower Marsh Lates offers free film screenings of classic films, street food fare at an affordable price, and drinks deals.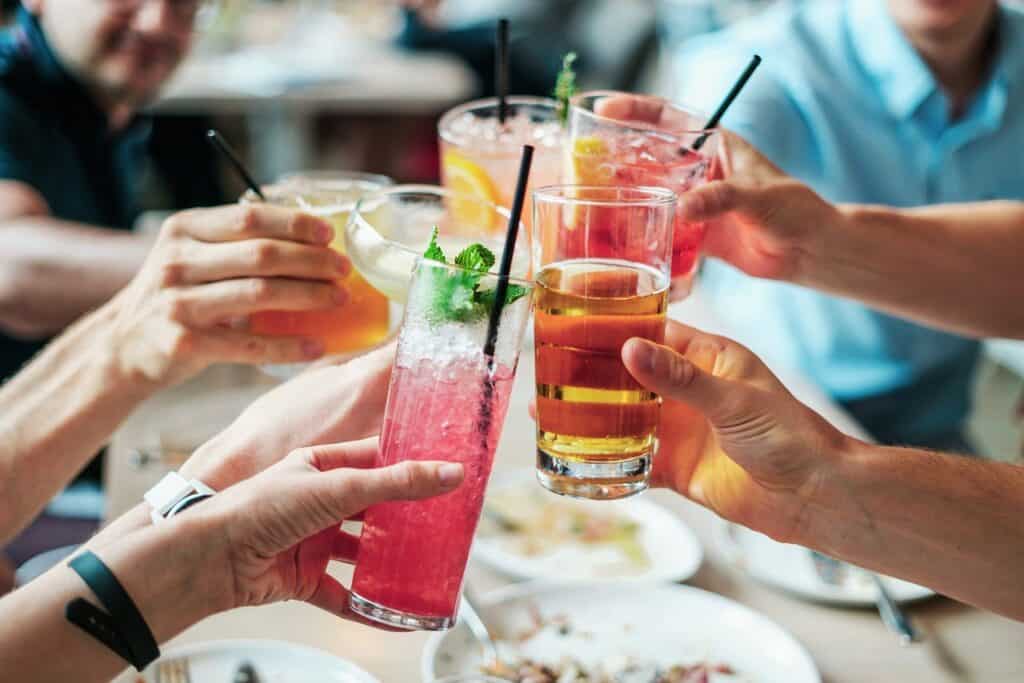 The summer 2023 screenings for Lower Marsh Lates are as follows:
"Mean Girls" – Thursday 29 June (5:30-8:30pm)
"Little Shop of Horrors" – Thursday 27 July (5:30-8:30pm)
"Hairspray" – Thursday 31 August (5:30-8:30pm)
"Grease" – Thursday 28 September (5:30-8:30pm)
What Is "Edible Marsh"?
On the last Thursday of the month, from 12 pm – 2 pm, a free event called "Edible Marsh" offers gardening workshops to locals and visitors at no cost. You'll learn about gardening and harvesting tomatoes, herbs, geraniums, strawberries, and much more.
You even get to plant something during the workshop and take it home for free!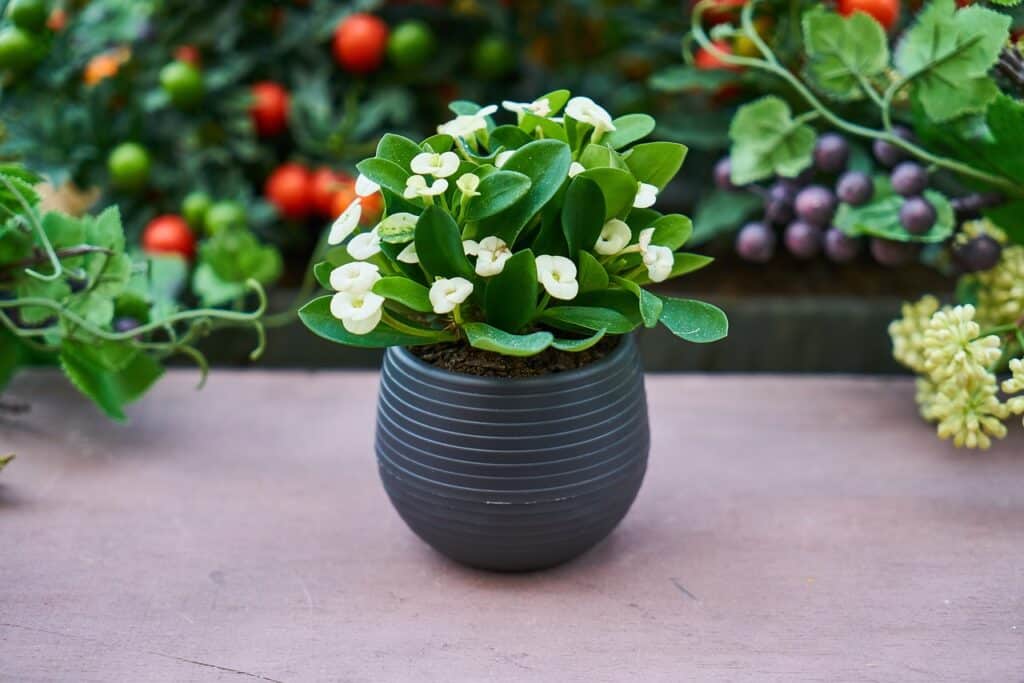 History of Lower Marsh Market & the Area
Lower Marsh Market has operated since the 1800s. At one time, it was the longest street market in the UK, but today, it's been surpassed by other, larger markets. Still, though, Lower Marsh Market offers locals and visitors an array of fresh food, local produce, and local products.
The location is ideal if you want to hit some of London's tourist hotspots before or after visiting Lower Marsh Market. For instance, it's an easy walk over to Big Ben and the London Eye.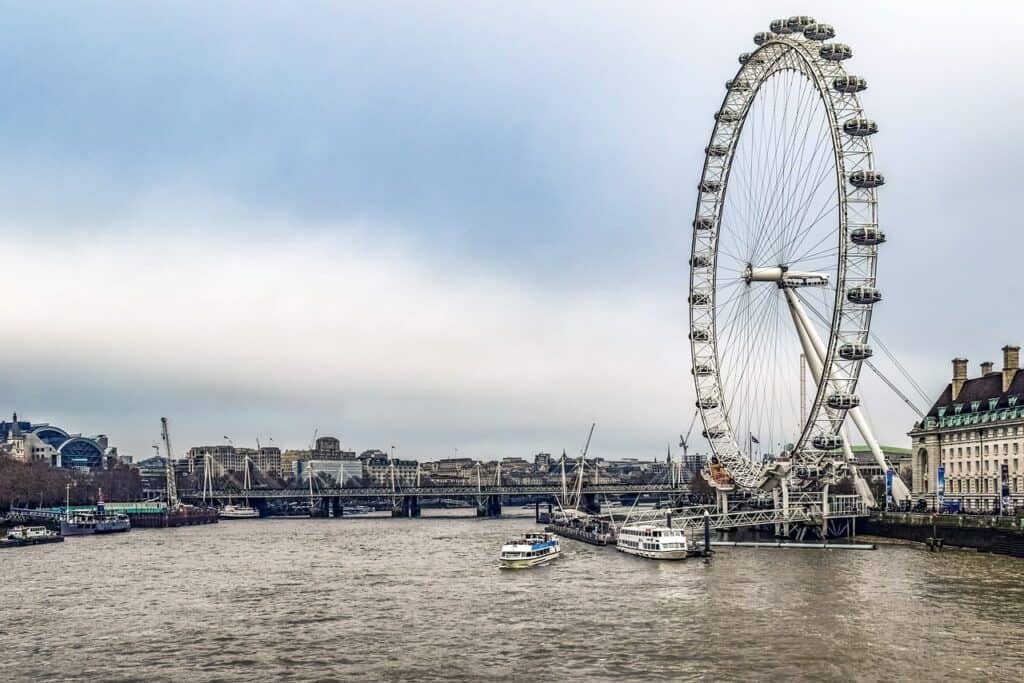 And if you're short on time but want to soak up all that London has to offer while you're in the city, check out our two-hour London Express Highlights Tour. This top-rated tour will take you zipping around the city, getting into the heart and soul of London, all while seeing some amazing sights and learning about the Big Smoke's history. Reservations are required for this tour.
Diversity in London & Lower Marsh
In Lower Marsh Market, there's also an amazing variety of food featured from across the world. London is one of the most ethnically diverse cities in the entire world. The city, which has 8.9 million people, is regarded as a cultural melting pot, as it has a beautiful mix of diverse people from all around the world.
In London, there's a large population of people from India, Pakistan, Jamaica, Greece, China, and many other countries. In fact, there's over 300 languages spoken in Greater London! Places like Lower Marsh Market feature London's diversity so well.
If you're heading to London, book a spot on one of our Fat Tire Tours London Tours to learn even more about this culturally rich, historical city and all it has to offer. Whether you're into cycling, walking, boat cruises, or even private tours, we've got something that's the perfect fit for you – whether you're flying solo or traveling with others.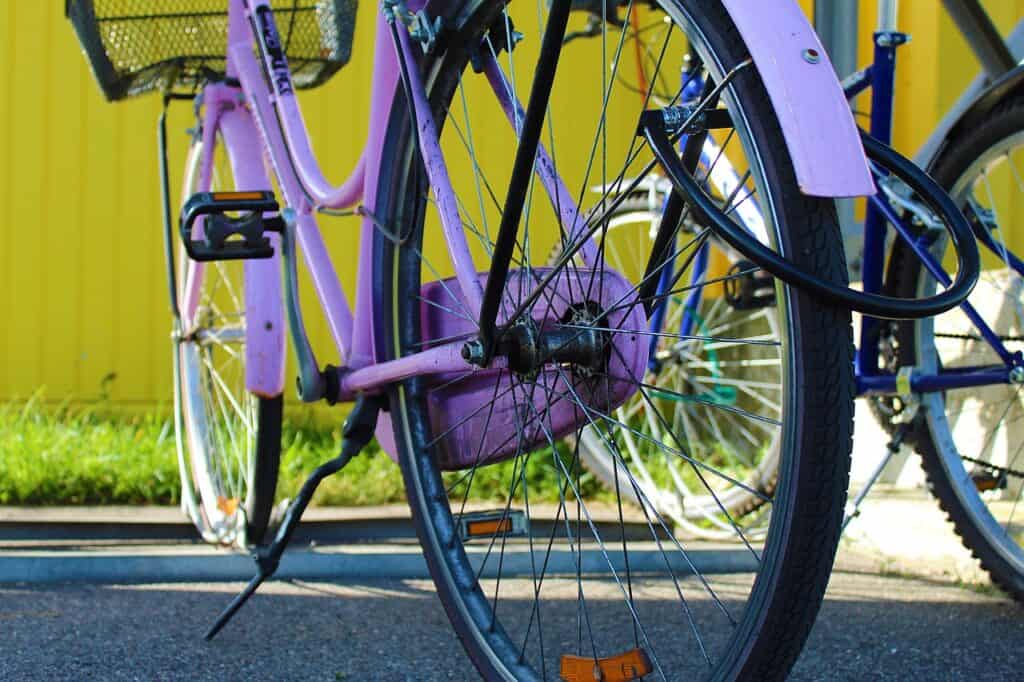 About the Waterloo Neighborhood
Lower Marsh Market is in London's Waterloo neighborhood, a district in Central London. One mile east of Charing Cross, Waterloo is an area called a "business improvement district," and it is on the rise. It's an arty area known for its theatres, like The Old Vic. The Old Vic is known as a world leader of independent theatres, and it's well worth checking out if you're a fan of the arts.
Waterloo's public library was first built in 1893 but was vacated in the 1960s due to needing a lot of work. Today, the former library building houses the Waterloo Action Centre. And the neighborhood's St. Patrick's Church was built in 1897 and still stands today.
Waterloo is a bit famous, too. Its local Roupell Street is notable for having very well-preserved Georgian houses. As such, Roupell Street is often used as a location for TV and film shoots. It's been called a "historical gem," and frankly, I can't disagree. Go see for yourself next time you're in Waterloo, and don't forget to book a tour with Fat Tire Tours London so that we can show you around the city in style!

Anne McCarthy is the Editor in Chief of the Fat Tire Tours Blog. She is a contributing writer to the BBC, The Washington Post, The Guardian, Wired, and many more. She splits her time between the U.S. and Europe.