Our mission is to provide safe, fun and unforgettable experiences through superior customer service that creates memories and smiles that last a lifetime.
All of our tours have been designed with you, our guest, in mind.
Florence, the "cradle of The Renaissance" and a city of art and artful living. The buildings, the bridges and the beauty of the surrounding Tuscan countryside has to be experienced to be believed.  So many great artists have been drawn to Florence and left their indelible mark, encouraged and enticed by Europe's wealthiest families, like the Medici, once the world's most renowned art-lovers. And now the museums are bursting with timeless pieces like Botticelli's Venus at the Uffizi or Michelangelo's David at the Accademia delle Belle Arti. Even walking the cobbled streets is a kind of outdoor museum, each building more intricate and fascinating than the next.  And of course here in Italy it's not just art and history, the food and wine is an artistry for the palate. Mouth-watering examples of Tuscan dishes can be found on our food tour, passing by the central market of San Lorenzo and understanding the origins of the cuisine enjoyed around the world.
On our bike and Segway tours you can avoid the crowds whilst still enjoying the atmosphere and the breath-taking landscape from the Arno river to the city centre, with your eye frequently drawn to the "cupolone" – as the locals call the great imperious dome designed by Brunelleschi and towering on top of Florence's jaw-dropping cathedral, Santa Maria del Fiore.  Make sense of it all with our local, professional guides, who embody the Florentine attitude of being relaxed, friendly, fun, and eager to let you in on the secrets of their incredible city.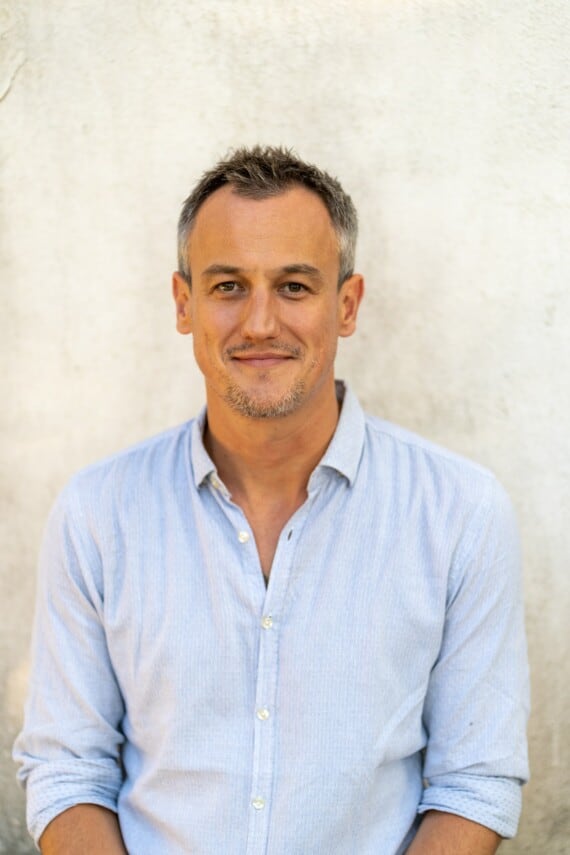 Insider's Florence
Meet Our Team
Our staff is what makes Fat Tire Tours, Florence unique! We would love to introduce you to our unique an eclectic team members. They are the true stars of the show, making Paris come alive for you with their unique perspectives and insider's tips. Get to know your guide and get ready for a local's take on the Renaissance City.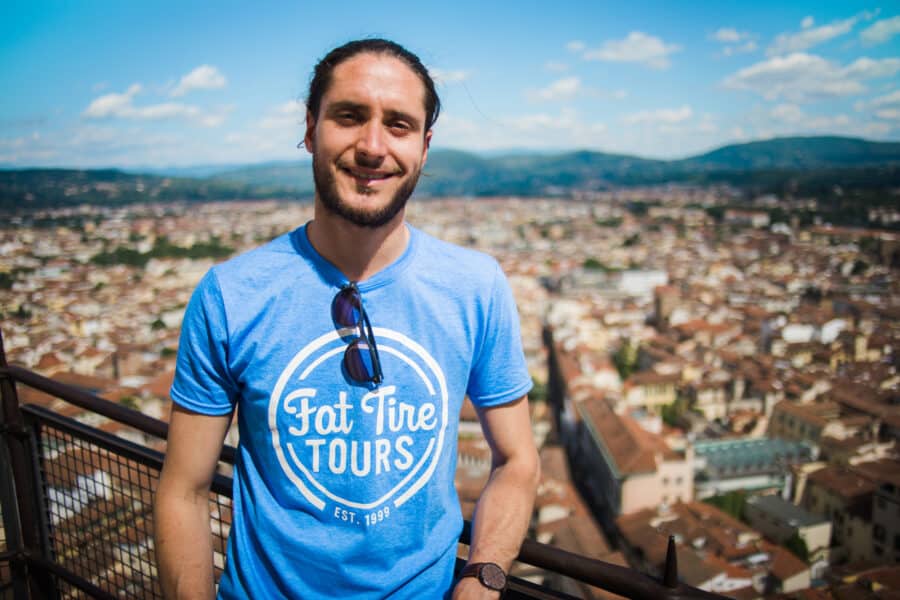 Our Core Values
Excellence defines our daily commitment.
Fun is our main ingredient.
Unforgettable experiences deliver memories that last a lifetime.
Authentic connections build genuine relationships.
Professionalism demands consistent character and integrity.
Travel Green
Sustainable Florence
We love our city, and we want to preserve it for generations to come so that more people can fall in love with it too. That's why we've conducted an audit of our business practices to ensure that we're doing everything we can to be as sustainable as possible. We're not perfect, but we are putting in the work to improve.
We want to be transparent with our guests about our sustainability goals. We are aware of areas where we're already acting in an eco-conscious manner as well as where we have room for improvement. We have created goals for ourselves to work towards in the next year and in the next five years. We hope that you will take the time to read more about what we're doing to keep Florence green, and we can't wait to show you around our naturally beautiful city.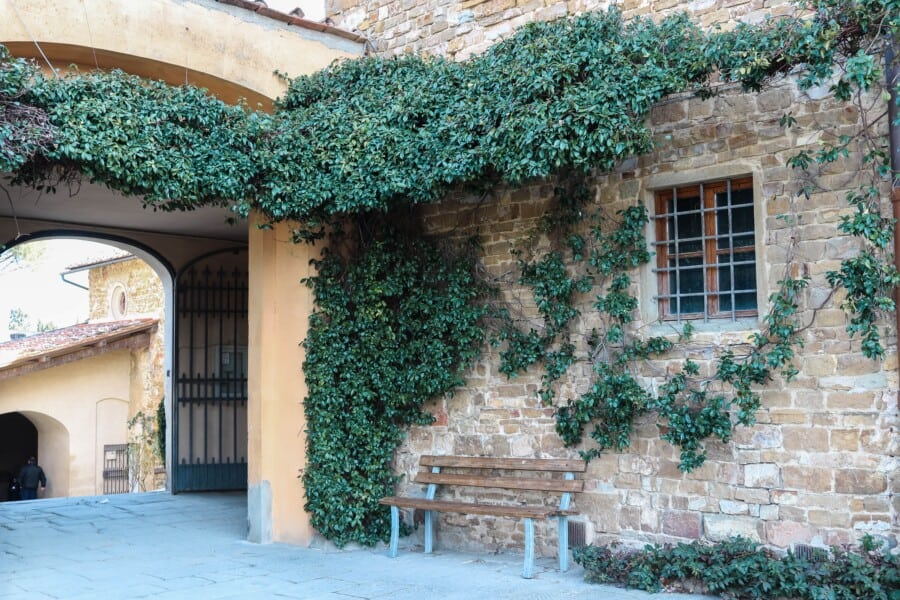 Join Our Team
Employment
Want to join the Fat Tire Tours, Florence team?  Click below to learn more about what it takes to work with us and submit and application online!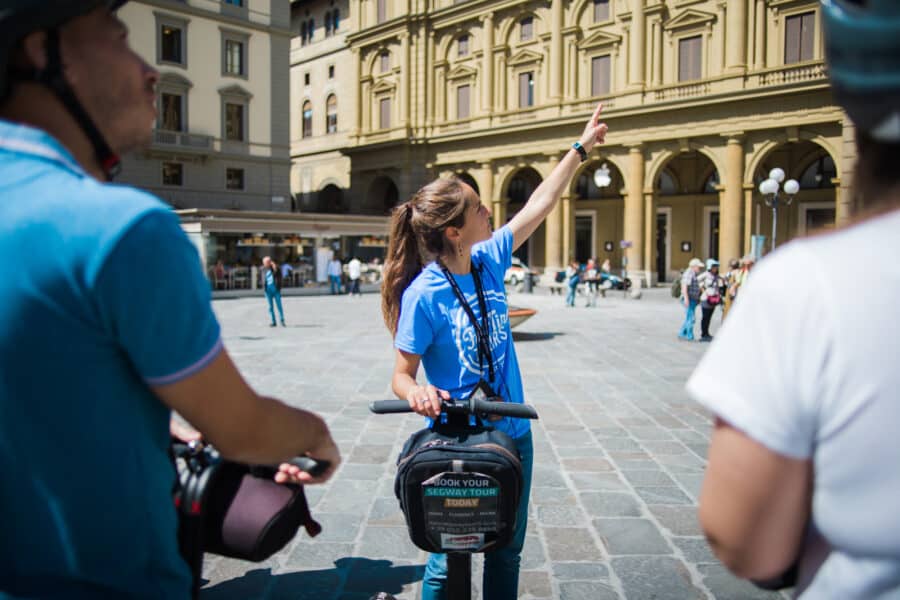 See All Our Bikes
Our Bikes
Traveling with little ones? Check out our various bike options to ensure a smooth cycling adventure.