Grazie!
I hope you had a lot of fun, and not just during the tour, but for the entire time you spent in our country! Come back and visit soon!
Below you will find some recommendations for things to do around Florence.
If you enjoyed your time with me, please consider taking 2 minutes to leave a review for me here.
ciao, Andrea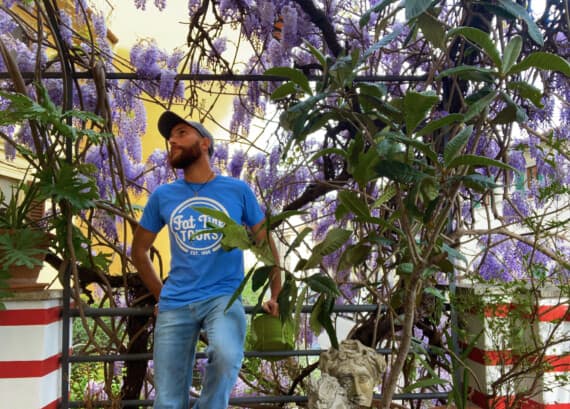 E-Payment Options
While gratuities are by no means expected, some guests ask for an e-pay option and so here is my personal PayPal button:

Florence Staff Recommendations
You'll find our staff recommendations for Florence here.  These are our favorite restaurants, bars, neighborhoods, and places to visit before you leave.
Thanks again!