Grazie!
I'm so glad you were able to join me on tour!
I hope that I was able to teach you new things about Florence, whether it was your first time here or you're coming back to see the city again. 
My colleagues and I have combined a list of our favorite restaurants and places to see below you leave; scroll down to find our recommendations.
And if you had a nice visit with me, I would love for you to leave me a review here.
Grazie e buona giornata!
Cristina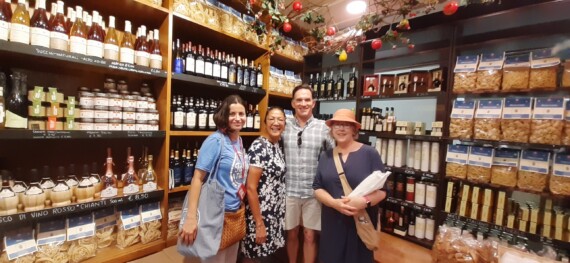 E-Payment Options
While gratuities are by no means expected, some guests ask for an e-pay option and so here is my personal PayPal button:

Florence Staff Recommendations
Here are our recommendations for Florence!  Use this as you continue to explore the city to find our favorite coffee shops, bars, restaurants, and more.
Thanks again!