Grazie!
I've appreciated spending time with you in my beautiful city of Florence!  I hope that your tour was educational, fun, and allowed you to discover the city in a unique way.
If you'll be here for a few more days, you can use the map below to find great places to eat, drink, and visit.
I would love for you to take a few moments and leave me a review here.  It helps me, and it tells others what to expect!
Grazie e buona giornata!
Eleonora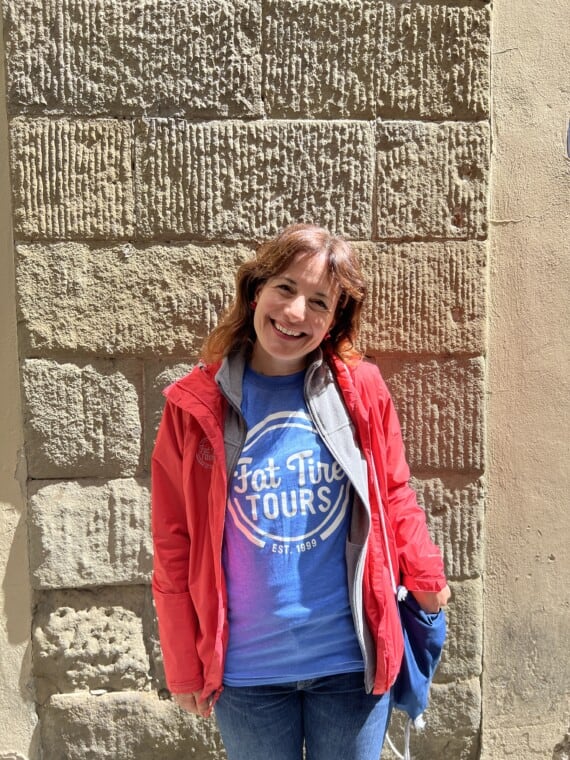 E-Payment Option
While gratuities are by no means expected, some guests ask for an e-pay option and so here is my personal PayPal button:

Florence Staff Recommendations
You can find all sorts of great things to see and do in Florence using this map.
Let's Connect
Next time you come back to Florence, ask for Nora!
Thanks again!