Grazie!
I hope that you enjoyed your time with me in Florence! I love this city, and I hope that now, you do too.
I'm including a map of Florence recommendations below.  I've outlined some of the best places for dinner, drinks, and just to hang out.
If you would consider leaving me a review here, I would greatly appreciate it!
Grazie e buona giornata!
Francesca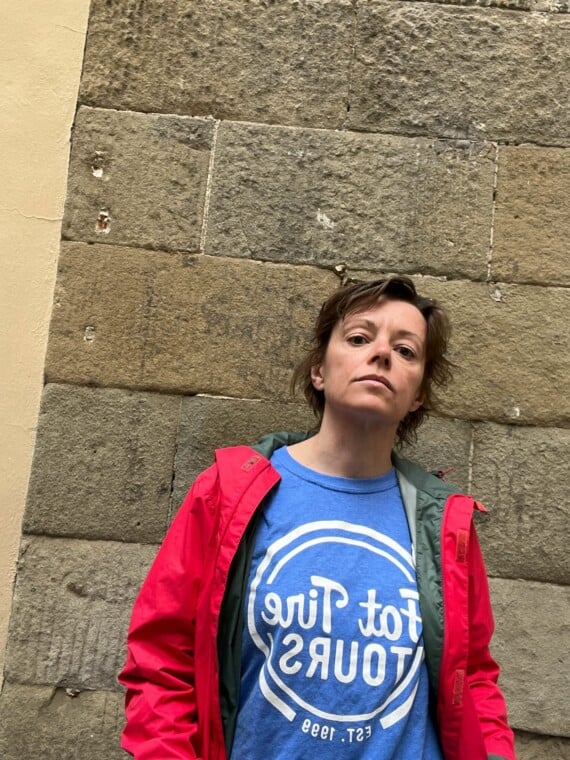 Florence Staff Recommendations
You can find all of the best things to do and see in Florence using this handy map.
Thanks again!