Grazie!
I appreciate you spending some of your time in Florence with me! I hope that I've helped you fall in love with this city just a little bit more.
Below you will find a map of Florence with plenty of things to do, food options, and great places for a drink.
If you had a nice time on tour, thanks for leaving me a review here.
Grazie e buona giornata!
Francesca F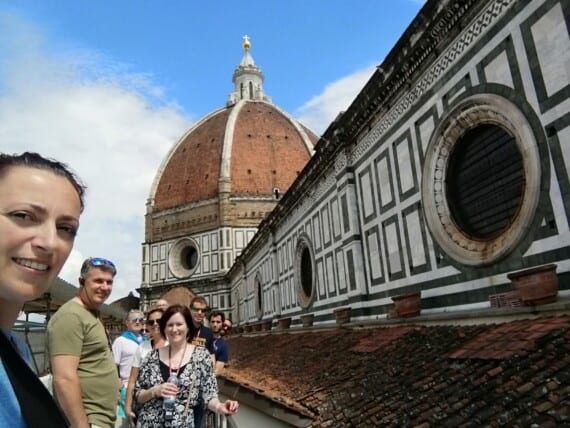 Florence Staff Recommendations
You'll find our staff recommendations for Florence here.  These are our favorite restaurants, bars, neighborhoods, and places to visit before you leave.
Thanks again!