Grazie!
Hello and thank you for joining me on your Fat Tire Tour in Florence!
I hope you had a great time and enjoyed this beautiful city.
Below you will find some recommendations for things to do around town.
Please take a moment to review me and mention my name, and feel free to include any pictures!
Ciao, Nadia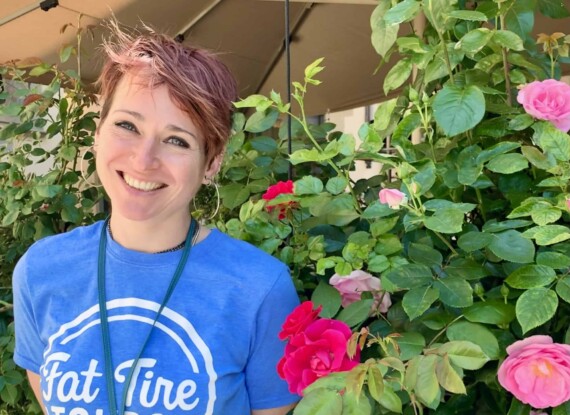 E-Payment Option
While gratuities are by no means expected, some guests ask for an e-pay option and so here is my personal PayPal button:

Florence Staff Recommendations
Please enjoy our Florence map with recommendations for restaurants, neighborhoods, coffee shops and more!
Thanks again!